Brown And Pink Wig-Long Straight
Product Name
Brown And Pink Wig-Long Straight
Density 180%, 250% and 150%
Hair Color
Brown And Pink
Hair Length
10-26 Inches
Hair Texture/Style
Straight-Single Drawn
Hair Type
Brown And Pink Wig-Long Straight Lace Front PrePlucked Natural Hairline Front Lace 180%, 250% and 150% Density
Wig Size
Average 21.5~22 Inch (Adjustable)
Hair Weft
Double Weft Bundle
Hair Quality
Premium Quality Hair
Shipping Time
5-7 Working Days
Can Be Dyed
Yes Hair Can Be Dyed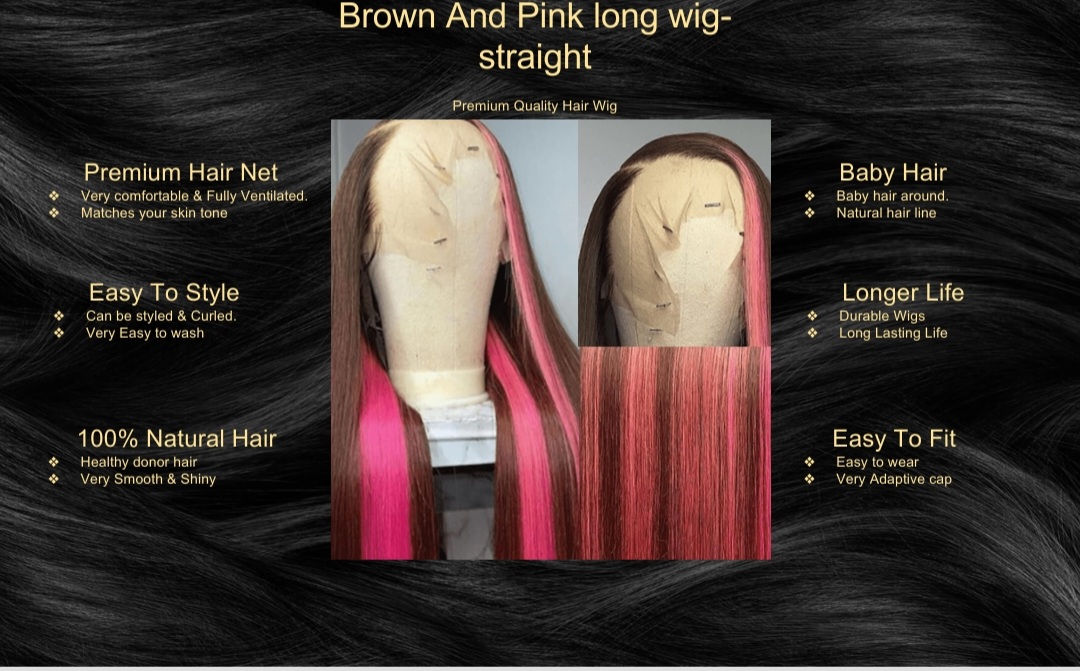 PERFECT SIZE WITH PERFECT LOOK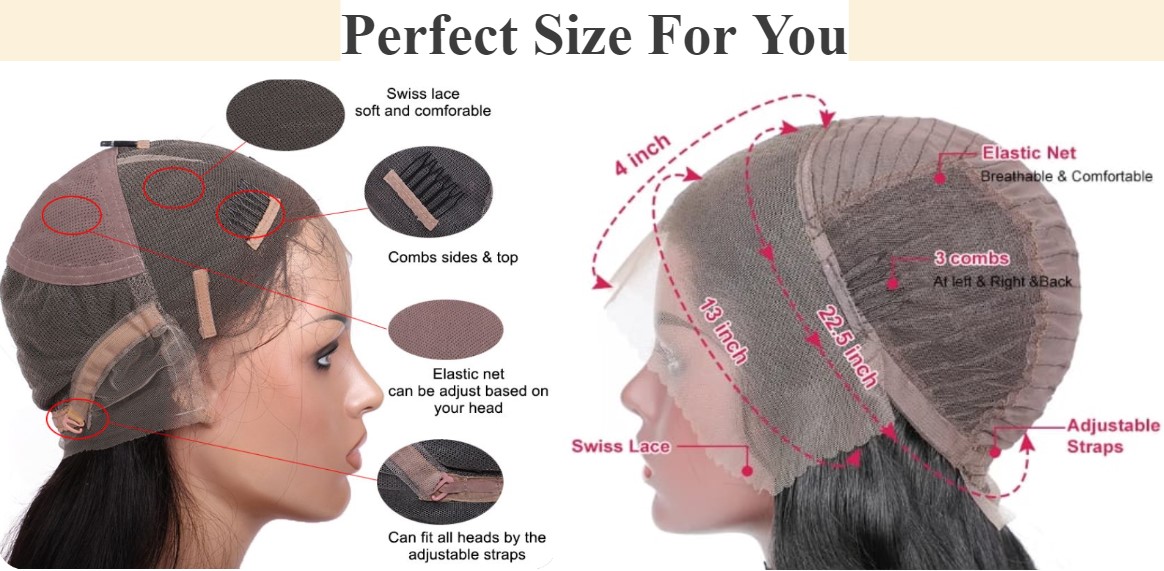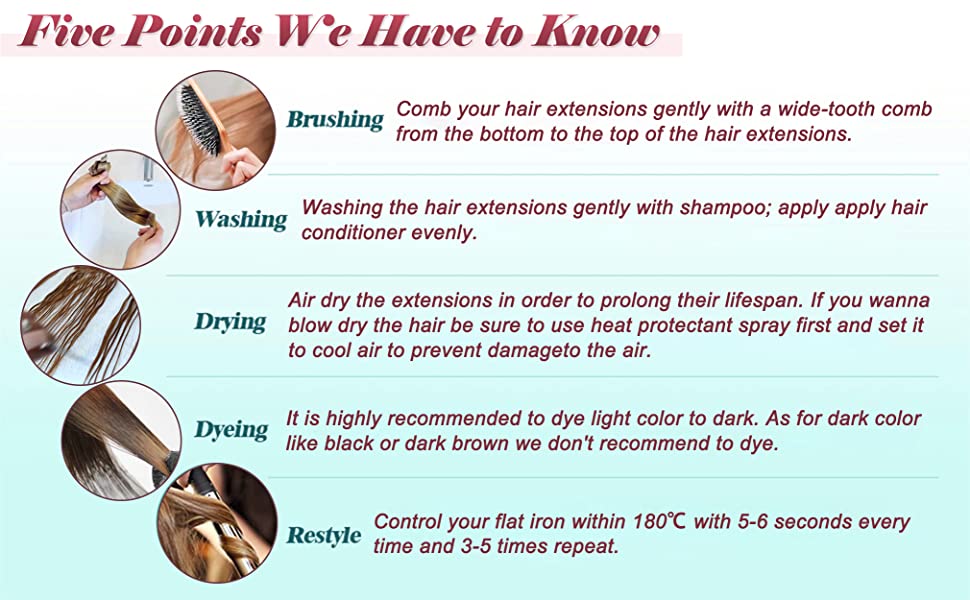 Nexahair is the best place to find hair extensions that are both high-quality and affordable.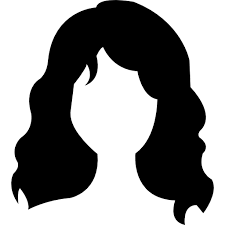 Nexahair made of 100% human hair and can be worn everywhere.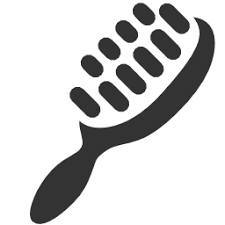 Nexahair is easier to maintain than other types of hair extensions;.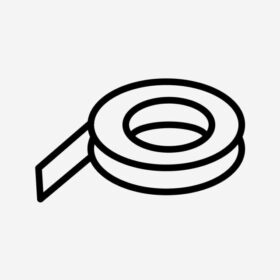 Nexahair patented slip-proof design makes them easy to use .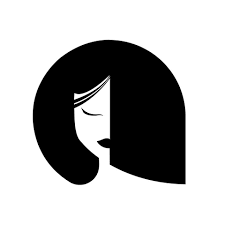 Nexahair is the perfect solution for instant volume and length.

Nexahair extensions are made with high-quality materials and last longer than any other extension.
Brown And Pink Wig- Long Straight Front Lace Wigs Your Look More Natural and Beautiful.
Looking for a natural looking wig that is both beautiful and easy to wear? Look no further than the Brown And Pink Wig-Long Straight !
Made from 100% unprocessed human hair, this wig is silky soft and long lasting. Plus, with density options of 150%, 180%, and 250%, you can find the perfect look for you. And with baby hair included, you'll have a realistic and gorgeous look that everyone will love. No shedding, no smell, naturally weaved, Silky shiny, and best quality product with a long-lasting life which is perfect for all the occasions. Our lace closures are made from virgin hair, natural, and are never treated with any sort of chemicals.You can part your hair in pretty much any way you like, so when it is worn properly it will be a beautiful, natural-looking style. You will feel beautiful.
Looking for a bold and beautiful lace wig that will make heads turn? Look no further than our Brown And Pink Wig-Long Straight product !
This gorgeous style is made with 100% human hair and features a stunning curl pattern that is sure to turn heads.
Whether you're looking for a new style for a special occasion or you simply want to add some spice to your everyday look.
This wig is perfect for you! The wig is available in three different densities (150%, 250%, and 180%) so you can choose the perfect amount of volume and fullness for your own personal look.
The lace frontal cap provides a natural looking hairline and the adjustable straps and combs ensure a comfortable and secure fit. So don't wait any longer, order your very own Brown And Pink Wig-Long Straight today!
Why Purchase Brown And Pink Wig-Long Straight 150%, 250% AND 180% Density Front Lace Wigs 100% Human Hair wig?
Looking for a low-maintenance and stunning option for your hair? Look no further than the Brown And Pink Wig-Long Straight wig 150%, 250% AND 180% Density Front Lace Wigs 100% Human Hair wig!This wig is made from young ladies' hair, resulting in thick, soft, and beautiful locks that are easy to style. The natural yellow color is perfect for any skin tone and the tangle-free waves will make you look and feel your best. Whether you're headed to a special event or just want to update your look, the Brown And Pink Wig-Long Straight wig is a perfect choice. Plus, it's easy to care for and maintain, so you can enjoy your new look for weeks to come. Order yours today and enjoy beautiful, healthy-looking hair that takes minutes to style.
How to maintain your hair and extensions?
Wash and deep condition hair regularly.
After you install it for a period of time,you can do a simple cleaning with warm water and a small amount of shampoo.
Detangle hair gently by hands before washing. Do not rub or twist hair .
Add mild shampoo to cool water and wash hair carefully till clean.
Have hair to dry naturally. Do not expose yourself to the sun or dry by the hair dryer.
Put argan oil on soft hair after washing.
Comb curly hair gently with your fingers from top to end. Do not brush .
The hair should be taken good care of ,please use a wide-toothed comb to comb,and don't pull hair by hand forcibly which will lead to tangle and shedding.Careful maintenance can maintain hair life and use for a longer time.