613 deep wave Front Lace wig
| Product Name | 613 deep wave Front Lace wig 150%, 180% and 250% Density |
| --- | --- |
| Hair Color | 613-blonde |
| Hair Length | 10-26 Inches |
| Hair Texture/Style | deep wave -Single Drawn |
| Hair Type | 613 deep wave Front Lace wig 150%, 180% and 250% Density |
| Wig Size | Average 21.5~22 Inch (Adjustable) |
| Hair Weft | Double Weft Bundle |
| Hair Quality | Premium Quality Hair |
| Shipping Time | 5-7 Working Days |
| Can Be Dyed | Yes Hair Can Be Dyed |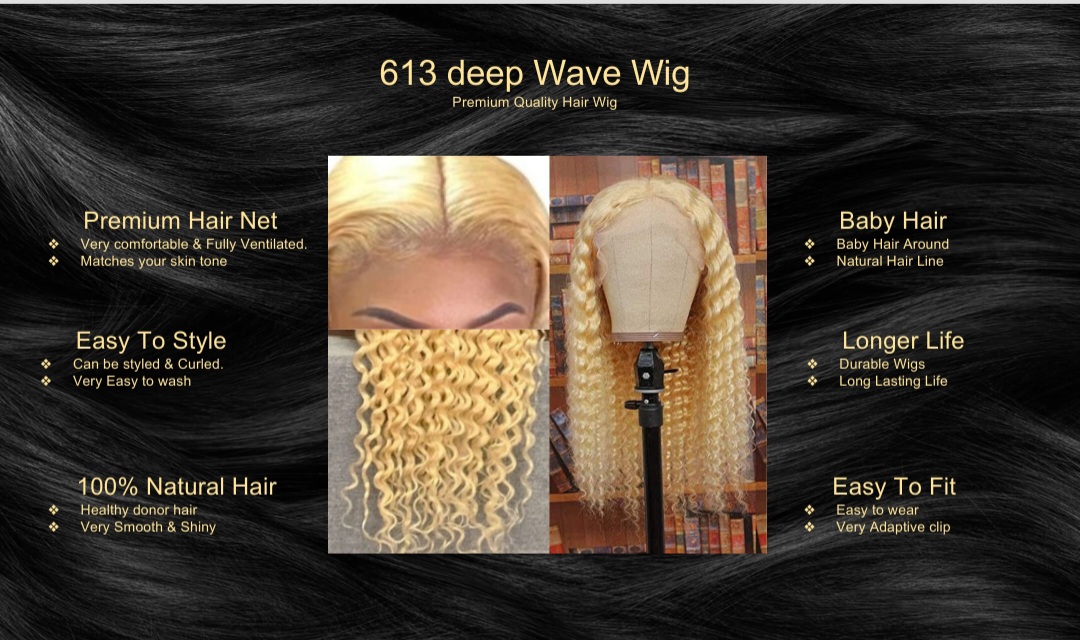 PERFECT SIZE WITH PERFECT LOOK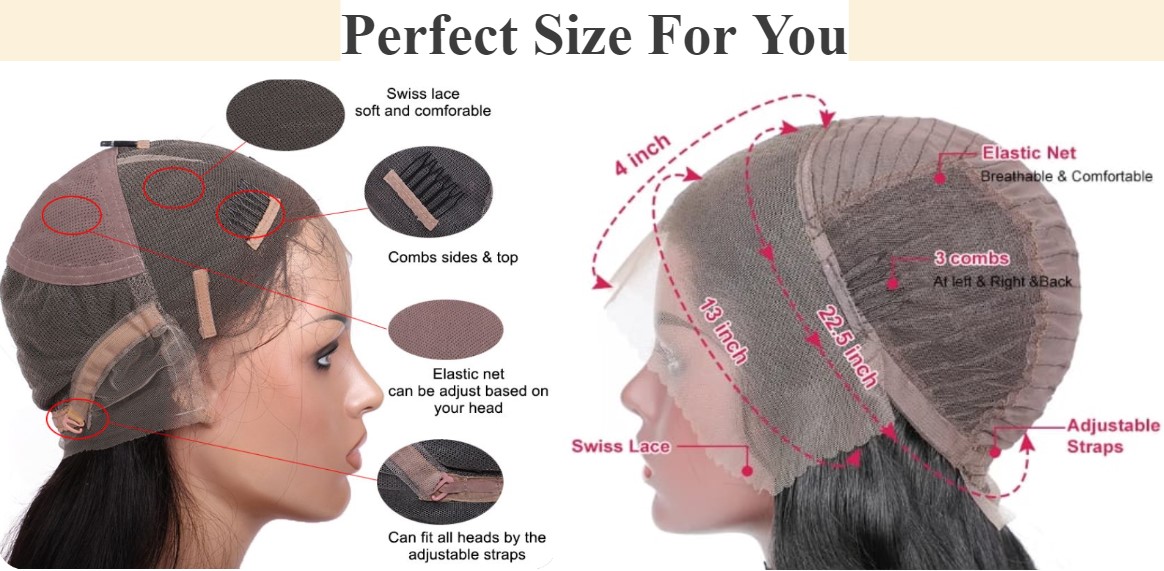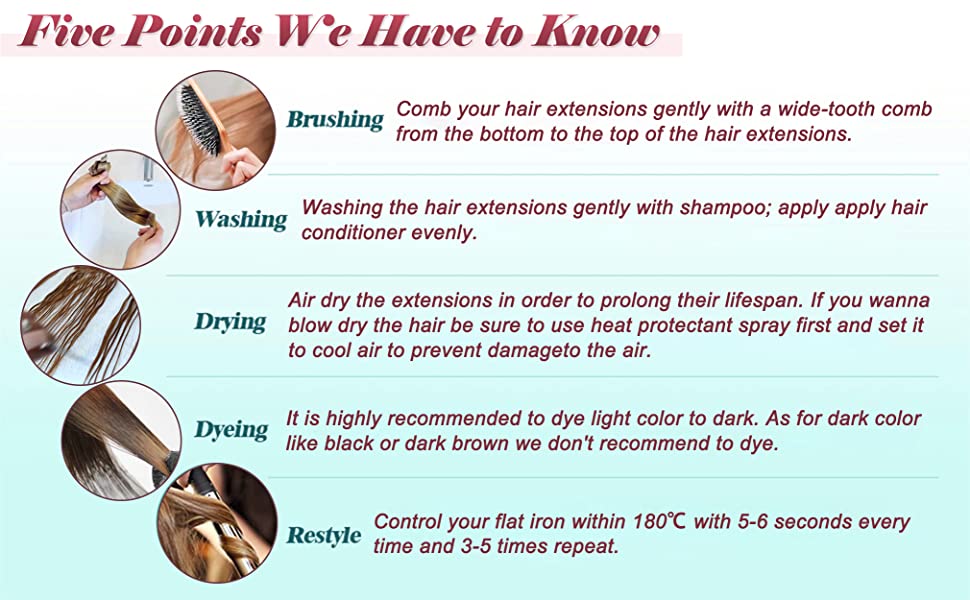 Nexahair is the best place to find hair extensions that are both high-quality and affordable.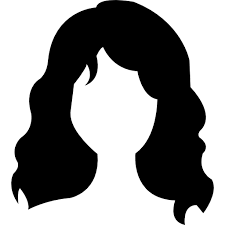 Nexahair made of 100% human hair and can be worn everywhere.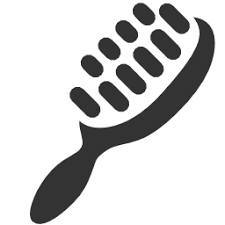 Nexahair is easier to maintain than other types of hair extensions;.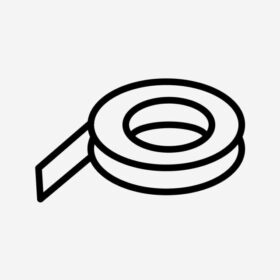 Nexahair patented slip-proof design makes them easy to use .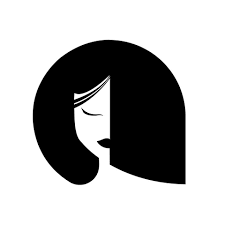 Nexahair is the perfect solution for instant volume and length.

Nexahair extensions are made with high-quality materials and last longer than any other extension.
613 deep wave wig Front Lace 150%, 180% and 250% Density100% Human Hair wig
Looking for a stunning wig that will make heads turn? Look no further than our 613 deep wave wig! This gorgeous wig is made from 100% human hair and features a lace front design. It comes in three different densities (150%, 180%, and 250%) to give you a natural look, and can be dyed any color you want. The lightness of the wig ensures that you can wear it for long periods of time without feeling uncomfortable, and the adjustable straps ensure a good fit. Whether you're looking for a new look for yourself or a special gift for someone else, this is the perfect option. Order yours today!
1. Item: lace front wigs human hair
2. Blonde Wig Human Hair Texture: deep wave wig
3. Hair Material: 100% unprocessed virgin human hair
4. Hair Color: 613 blonde color, can be dyed and bleached
5. Wigs Density: 150%, 180% and 250% density human hair wigs
6. Hair Length: 10inch,12inch, 14inch, 16inch, 18inch, 20inch, 22inch, 24inch, 26inch can be selected.
7. Cap Size: 22.5inch Medium cap size.
Why Purchase 613 deep wave Front Lace wig?
Introducing the 613 deep wave wig from Nexahair Hair! This stunning wig is made from 100% human hair and features a front lace design with 150%, 180%, and 250% density options. Whether you're looking for a sophisticated 613 deep wave Front Lace wig or a natural, tangle-free option, this wig is perfect for you. Our high quality virgin human hair is collected from young girls directly to ensure a clean, soft product that is easy to style and maintain. With over 10 years of experience in wig making, our factory produces some of the best human hair on the market. Buy from Nexahair Hair today and experience the difference!
How to maintain 613 Long Deep Wave lace front  wig?
1. Wash and deep condition hair regularly.Two to three times a week.
2. Detangle hair gently by hands before washing. Do not rub or twist hair.
3. Add mild shampoo to cool water and wash hair carfully till clean.
4. Have hair to dry naturally. Do not expose to sun or dry by hair drier. Put argan oil to soft hair after wash.
5. Comb curly hair gently with your fingers from top to end. Do not brush.
6. Brush straighter hair in a downward motion straight with the ends. Work your way up to the roots.