WholeSale Hair Vendor-100% Human Hair: Best Manufacturing Technology-NexaHair
If you're in the market for WHOLESALE HAIR, look no further than NexaHair! We offer WHOLESALE HAIR Vendor-100% Human Hair and we're proud to say our Best Manufacturing Technology used is second to none. Our team of WHOLESALE HAIR experts know how important it is for clients to have quality hair, and their perfectionism shows with each product produced. Once you try NexaHair's WHOLESALE HAIR Vendor-100% Human Hair, you'll never go anywhere else!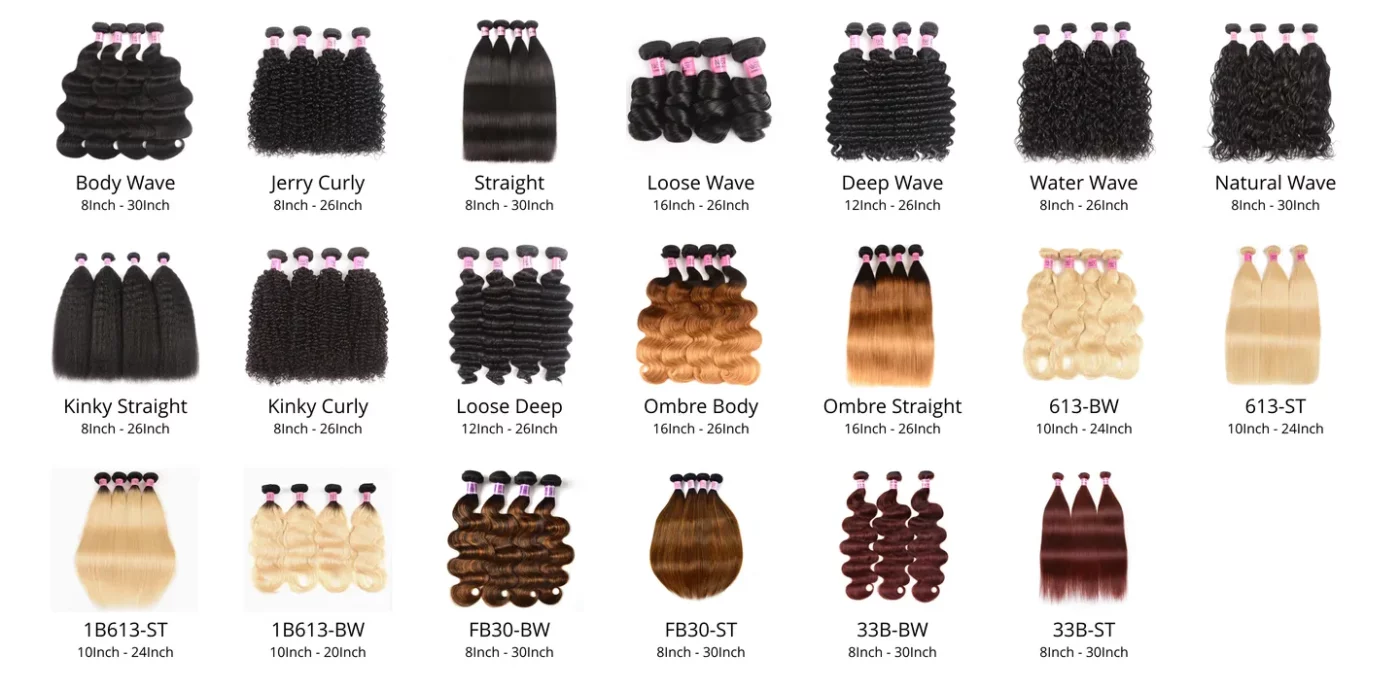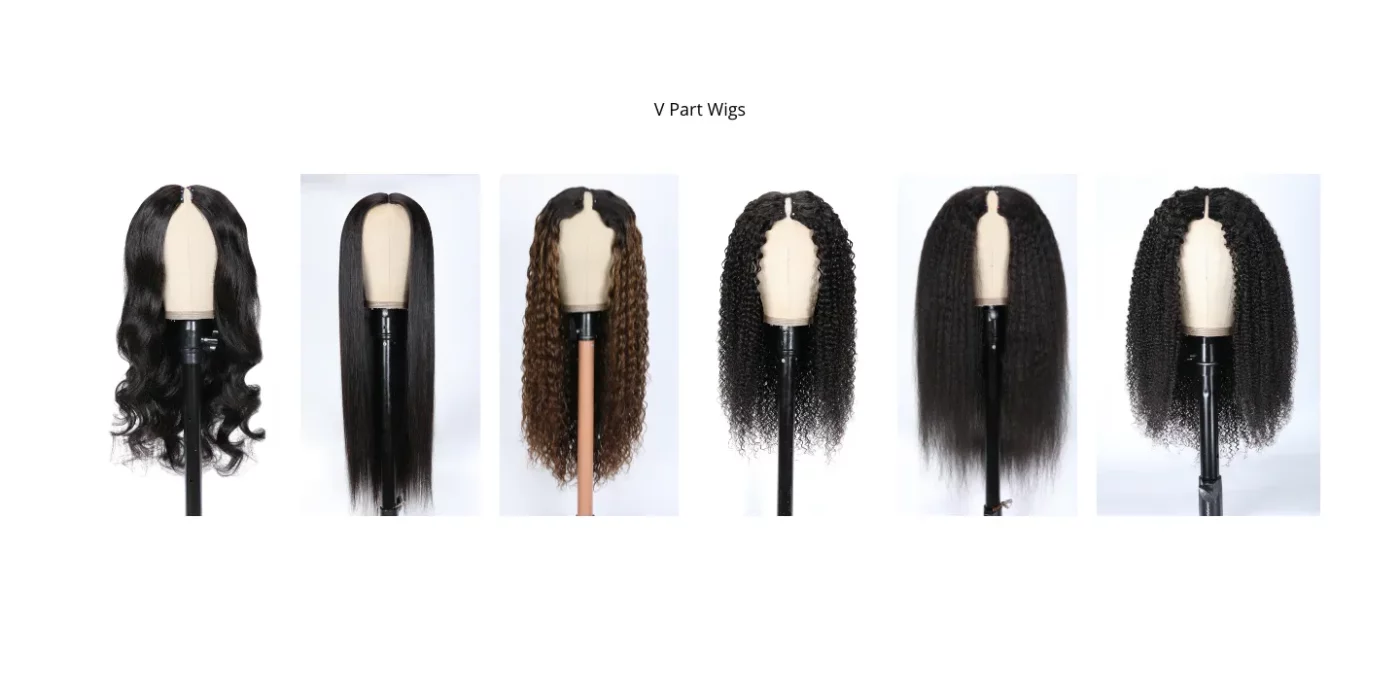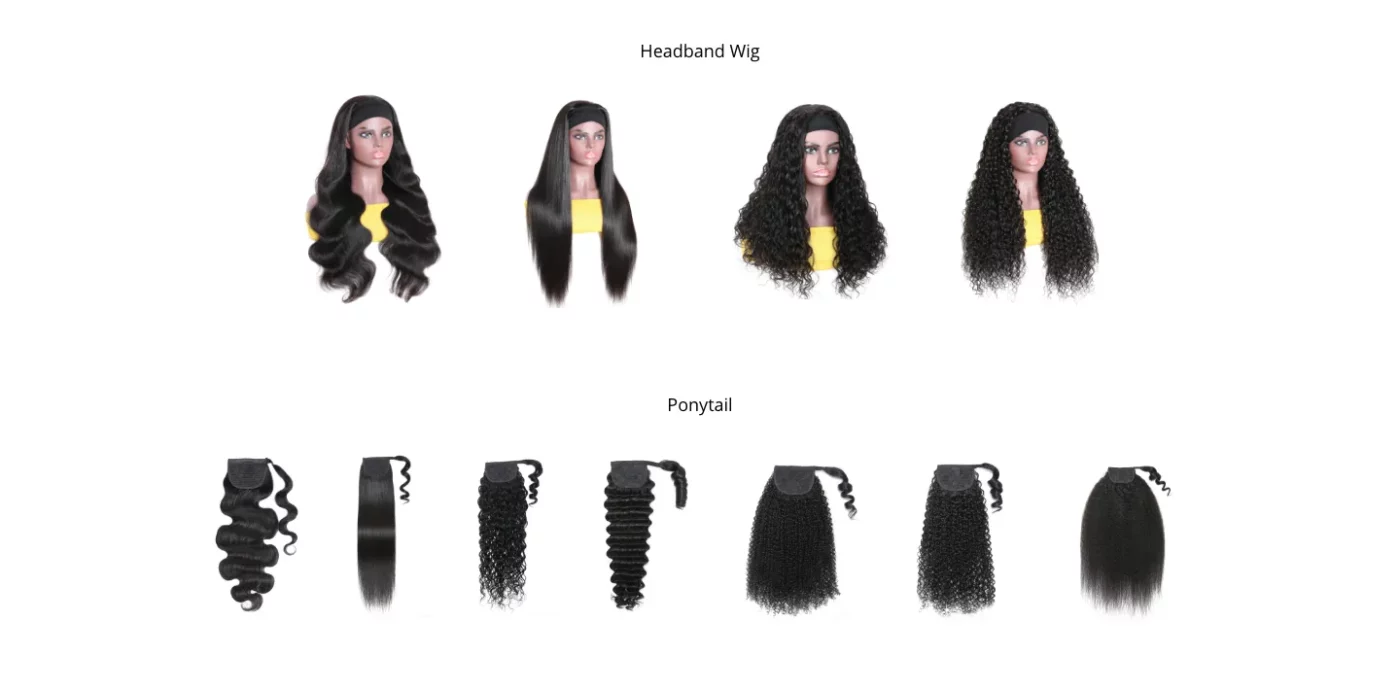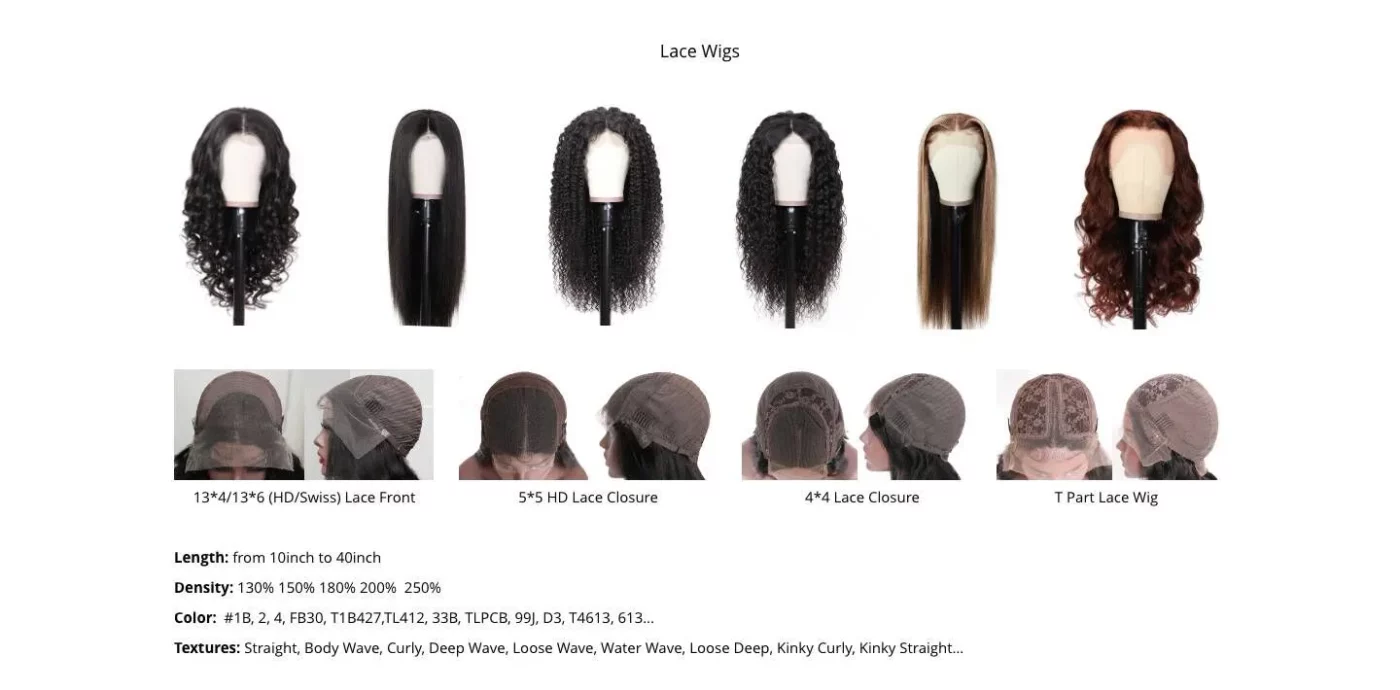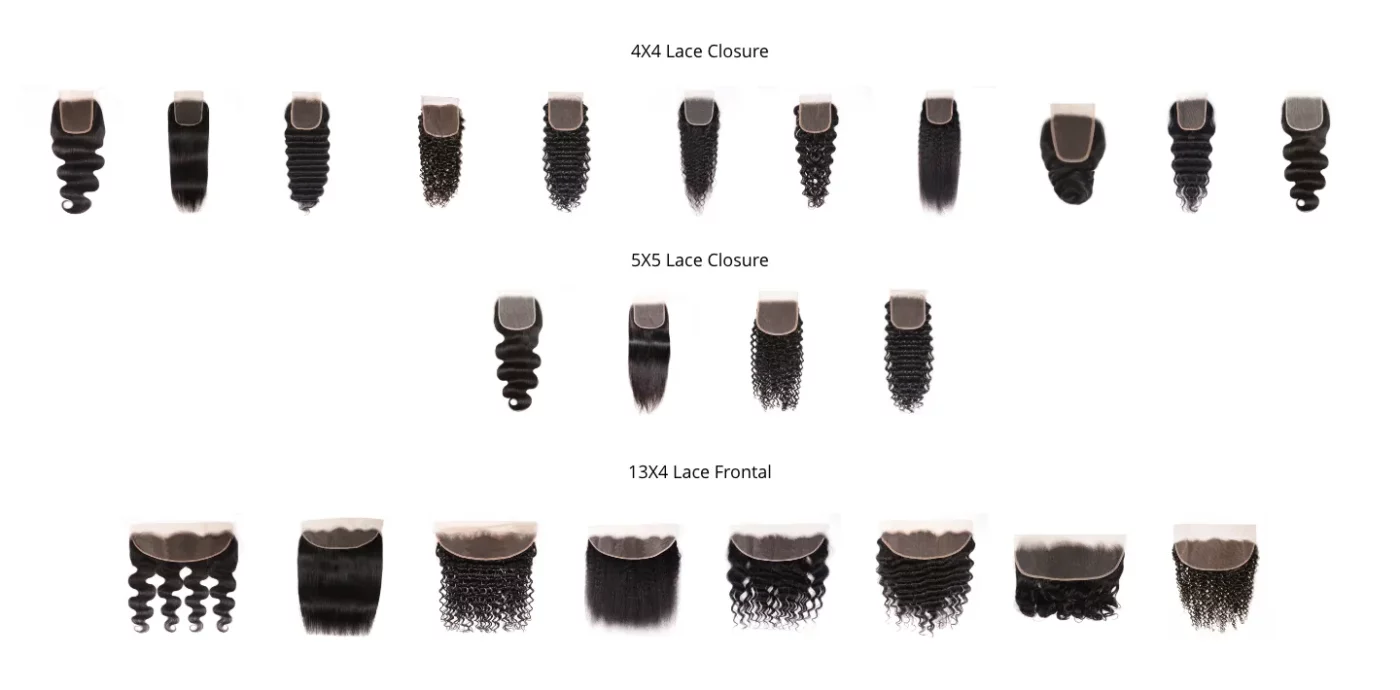 What Kind Of Value Nexa Hair Brought You?

wholesale wig and bundle manufacturer
Here at NexaHair, we are proud to say that our wig and weave bundles are of the highest quality. With teams of highly-trained senior wig makers, crafts masters, and 20 quality control inspections, you can be sure that each product is created with precision and care. Our unique techniques ensure a natural look and feel, while providing bundles that are fuller and longer than that of our competitors. With Nexa Hair, you know you're getting the best for your money!
Enjoy Competitive Wholesale Price
Factory-direct prices from a company you can trust! Our minimum order amount starts from just US$500, with more discounts the more you buy. For instance, buy three pieces of 18 inch human hair bundles in a natural color for only US$80 each piece and get 100 grams of gorgeous hair in every bundle. With factory-direct prices like this, where else would you go?

Great Wig Variety and Massive Stock
At [company], we understand that our customers' needs and the latest trends are constantly shifting. That's why we take great pride in the product development process, doing rigorous research to ensure that our selection of over 6000 hair products is ready for you to purchase; simply order and you'll have them delivered within 24 hours – except on weekends and holidays. As a cutting-edge company, we guarantee your satisfaction with the trendiest and most innovative hair care solutions available.
.

Fast Delivery
Take the worry out of shopping for your business! We offer 1-3 days delivery to the US and 4-7 days delivery to European countries/Canada with our 7 warehouses around the world, including 2 warehouses in the US. And when you need it even fast, bulk orders enjoy Express shipping with signature and insurance service! Our partnering couriers are familiar names like USPS / UPS/ FedEx / DHL, so you can have confidence in your purchases. Don't wait – shop with us today for timely arrivals at unbeatable prices.

Special Customized packages with your own Logo
Our free Hair Bundles/Wig label stickers will give your product the ideal finishing touch to leave a lasting impression. With a size of 5*9CM and 200pcs included, our offer is hard to refuse at just US$30. Further enhance your customer's experience with luxurious satin bags sized at 30*40CM for just US$25. Make sure you move quickly, as these offers won't last long!

30-Day Free Return Policy
At Nexahair we want you to be more than just satisfied with your purchase. That's why we offer free exchanges and returns on non-custom items up to 30 days after delivery. No matter the reason for returning the item, we're here to help ensure your shopping experience is nothing less than exceptional. You won't even have to worry about paying for return shipping—we provide a prepaid label that makes it easy and cost effective for our US customers! And any hair products must be in brand new, unused condition before they can be returned or exchanged. Shop with us today and take advantage of our hassle-free policies!

When it comes to finding the right hair product for you, there's no need to worry about not having enough options. At Tap The Video, you can get an up-close and personal look at all kinds of hair products — straight from the factory! No Photoshop, no filters; just real images that are unfiltered and natural. Get an insider's view on the latest trends and trust in our uncompromising quality when you make your next purchase – take a look now and see what's new!
ABOUT US
For over two decades, Nexa Hair has been a leader in the 100% Human Hair Products space, with a professional team of over 2000 members and continuous new product releases. We pride ourselves on being one of the E-Commerce industry's most sought-after wig and hair weave manufacturers, offering wholesale products to both small and large wholesalers, as well as online shop owners, salon owners, hair stylists, and beauty supply stores around the world. With seven warehouses across the globe and five physical locations in the US alone, our expansive inventory ensures customers will continue to find what they need at the best price available. If you're looking to expand your market and boost your profits, look no further than Nexa Hair – we promise to be your trusted partner every step of the way!