The finest hair quality: By Origin
Brazilian Hair:
It comes from Brazil origin. The most demanding hair in the market. These hair's are very smooth, shiny and very long lasting.
Visit here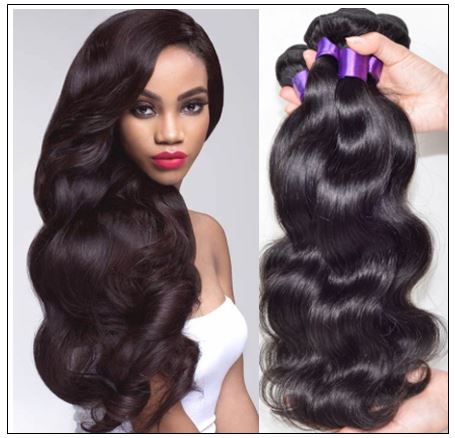 Peruvian Hair
Peruvian hair originated from Peru. Another very famous type of hair, very lightweight &  provides more volume and looks very natural. 
Visit here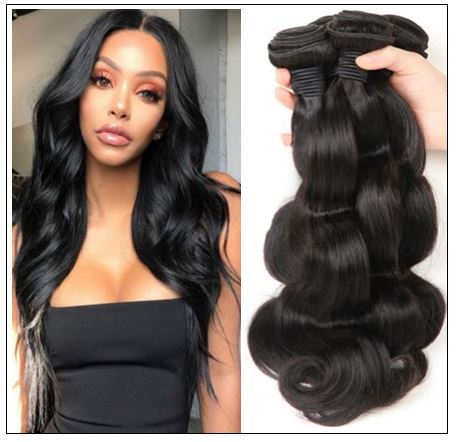 Indian Hair
Originated from India. these hairs are very lustrous and shiny with great strength. Indian hair's are widely known for their shine.
visit here