Purple Wig-Long Straight
| Product Name | Purple Wig-Long Straight Density 180%, 250% and 150% |
| --- | --- |
| Hair Color | Purple |
| Hair Length | 10-26 Inches |
| Hair Texture/Style | Straight-Single Drawn |
| Hair Type | Purple Wig-Long Straight Lace Front PrePlucked Natural Hairline Front Lace 180%, 250% and 150% Density |
| Wig Size | Average 21.5~22 Inch (Adjustable) |
| Hair Weft | Double Weft Bundle |
| Hair Quality | Premium Quality Hair |
| Shipping Time | 5-7 Working Days |
| Can Be Dyed | Yes Hair Can Be Dyed |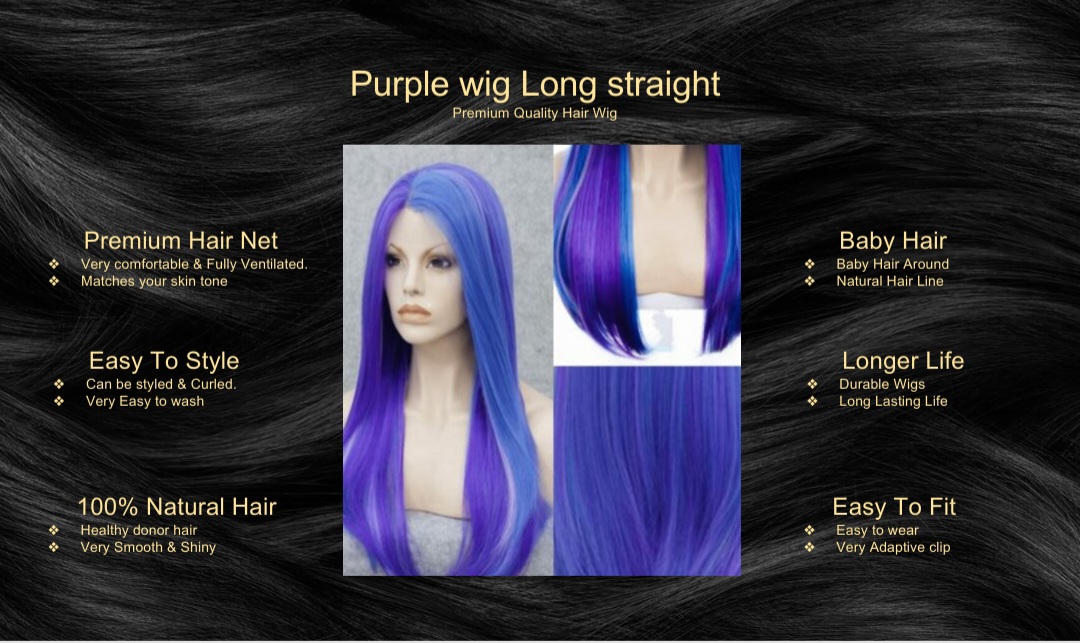 PERFECT SIZE WITH PERFECT LOOK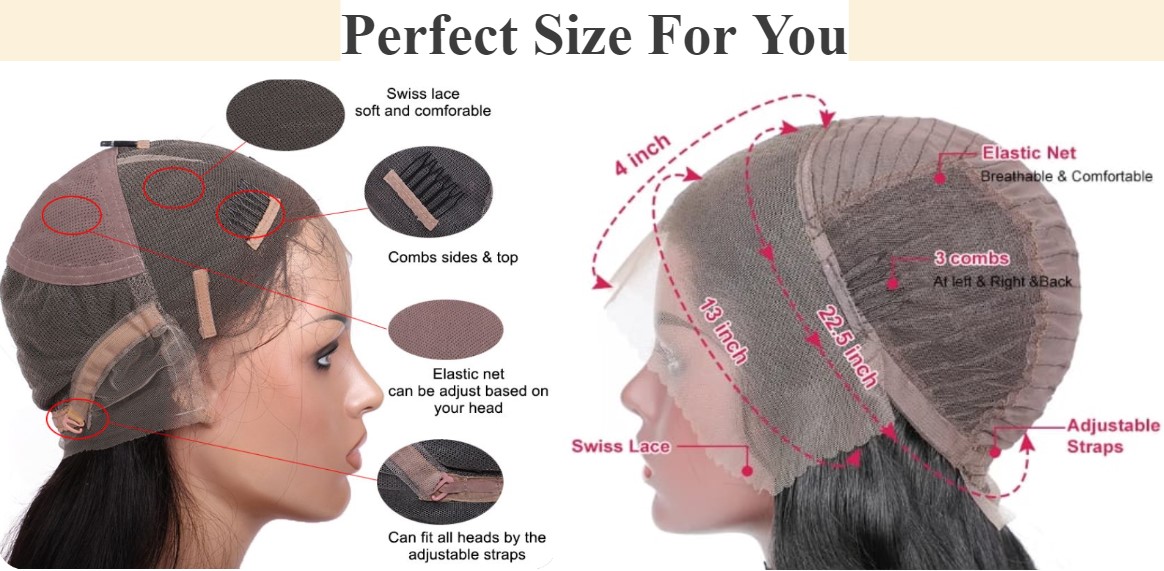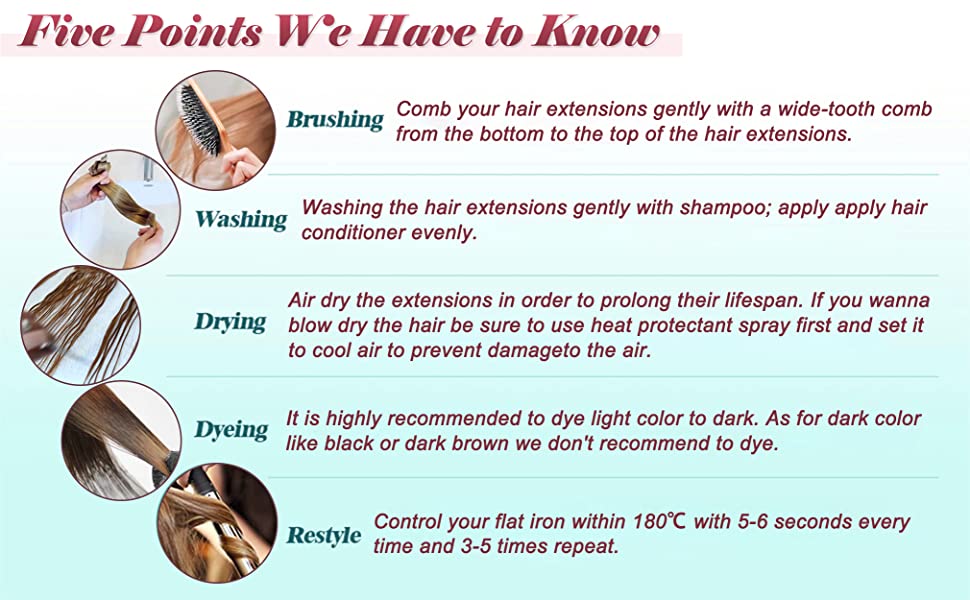 Nexahair is the best place to find hair extensions that are both high-quality and affordable.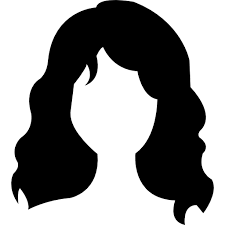 Nexahair made of 100% human hair and can be worn everywhere.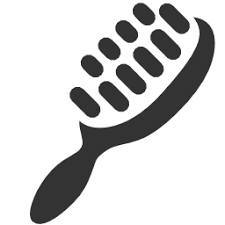 Nexahair is easier to maintain than other types of hair extensions;.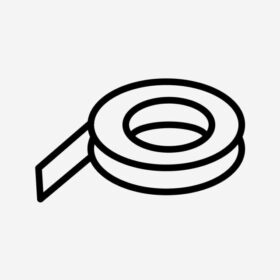 Nexahair patented slip-proof design makes them easy to use .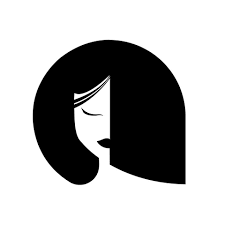 Nexahair is the perfect solution for instant volume and length.

Nexahair extensions are made with high-quality materials and last longer than any other extension.
Purple Straight Lace Front Wig  Front Lace 100% Natural Human Hair Pre-plucked with Baby Hair.
Fan of Kelly Osbourne? Looking for a look inspired from her? Then check out our Purple Straight front lace wig! Made with 100% human hair wig is the best wig ever, with a natural hairline and baby hair that looks super stylish and absolutely on fleek .
The front lace gives you a natural looking hairline, that makes it look as if the hair is growing from the scalp itself. This wig is absolutely easy to wear and style. Moreover, Our wig does not carry any chemical treatments or elements, so you can be confident and can rest assured knowing that you're wearing a natural and healthy product. Whether you're Looking forward to add up some glam in your everyday look or something special for a Roadtrip or any Concert night, Our purple Highlighted Straight Lace Front Wig is the perfect choice and sure is to impress!
the length of the hair is 10-28 inches.

the wig is silky, soft, and shiny – perfect for achieving that sleek look.

Made with 100% human hair, professional look.

the density of the hair is 150%,180% and 250% making it thick and full, while the natural hairline has been pre-plucked with baby hair for a realistic finish. 

The wig can be bleached, dyed, and restyled, so you can always change up your look.

The Purple Straight Lace Front Wig is sure to give you the gorgeous results you crave.

The natural looking hairline, making it easy to wear and style.
Why Purchase Purple Straight Front Lace 100% Human Hair wig?
Looking for a Purple Straight lace front wig that looks elegant and stylish? This wig is made from natural human hair, hand-tied for a natural look. It is easy to style and matches all skin types perfectly. The length of the wig is 10-26 inches, making it perfect for any event or function. The 150%, 180% and 250% density Pre plucked Virgin hair gives the wig a full and natural look, while the lace front provides a realistic hairline that makes it appear as if the wig is growing directly from your scalp. It is absolutely less time consuming to wear and doesn't hurt the scalp. It is also lice-resistant and can be easily pulled off for any occasion. Whether you're looking to upgrade your everyday style or want to create a remarkable impression look for a special occasion, this Purple Wig could also be an appropriate gift to anyone. Order your Straight Purple Wig front lace today!
How to maintain your hair and extensions?
Gently massage your hair with light hands.

Moisturize properly to prevent tangling.

Store them safely in their box or case after use.

Use good quality Shampoo and Conditioner not containing harmful chemicals like Paraben, Ammonia, etc.

Never immediately comb the wet hair.

Do not forget to use a wide-toothed comb while combing them.

Do not rub extensions with hands, pat dry with a towel.

Never use products like hairdryer directly, always use a towel to absorb its water and prevent damage and drying.