Pink And Red Hair Wig-Straight Long
| Product Name | Pink And Red Hair Wig-Straight Long 150%, 180% and 250% Density |
| --- | --- |
| Hair Color | Pink And Red |
| Hair Length | 10-26 Inches |
| Hair Texture/Style | Straight-Single Drawn |
| Hair Type | Pink And Red Hair Wig-Straight Long 150%, 180% and 250% Density PrePlucked Natural Hairline |
| Wig Size | Average 21.5~22 Inch (Adjustable) |
| Hair Weft | Double Weft Bundle |
| Hair Quality | Premium Quality Hair |
| Shipping Time | 5-7 Working Days |
| Can Be Dyed | Yes Hair Can Be Dyed |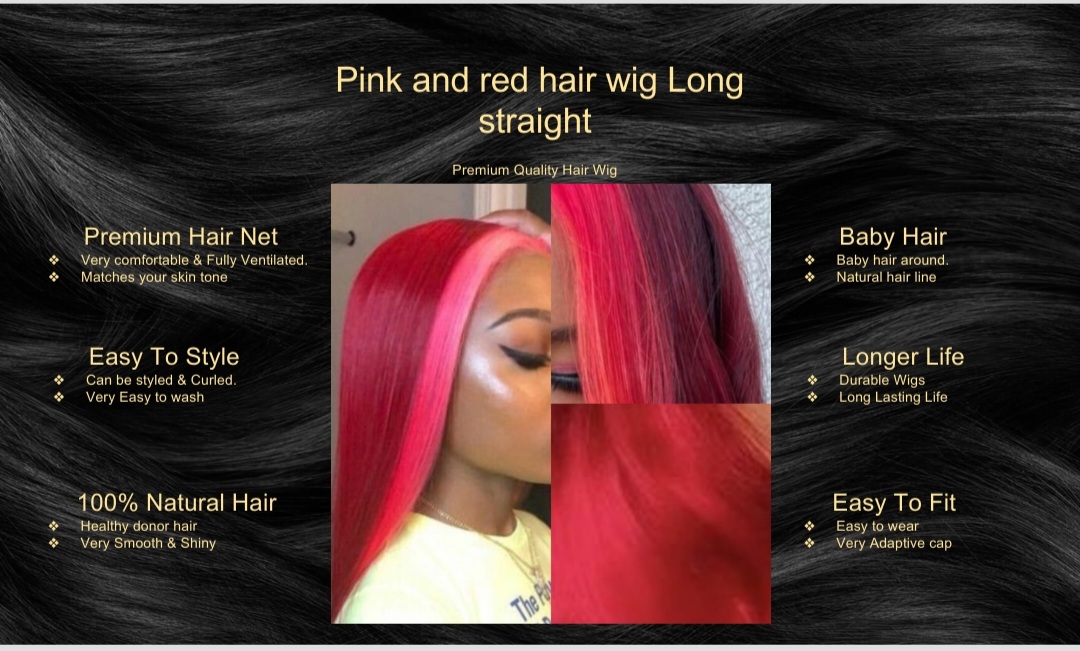 PERFECT SIZE WITH PERFECT LOOK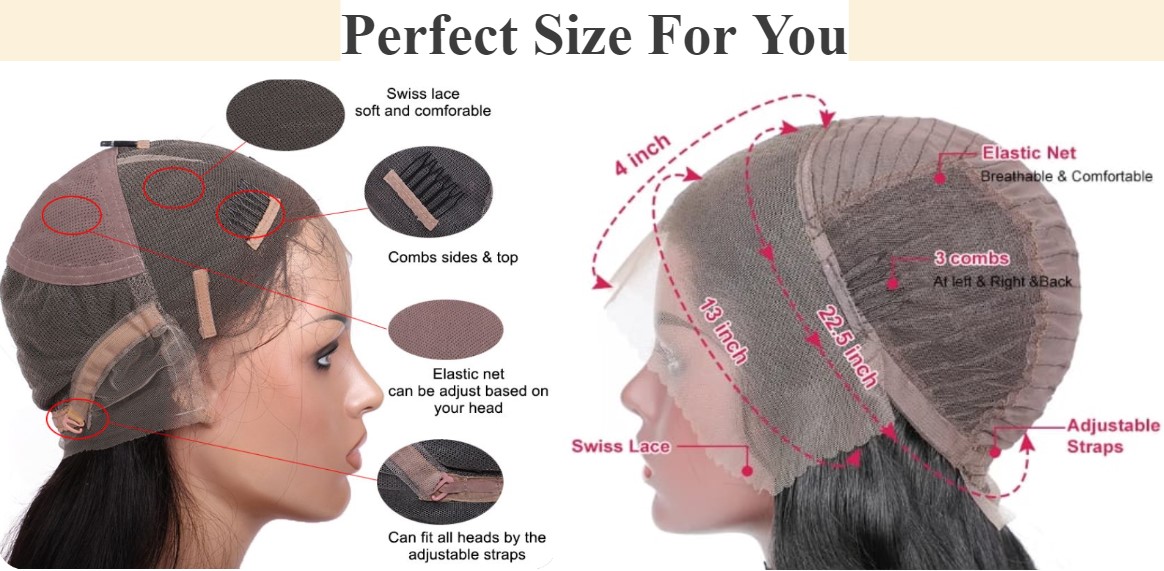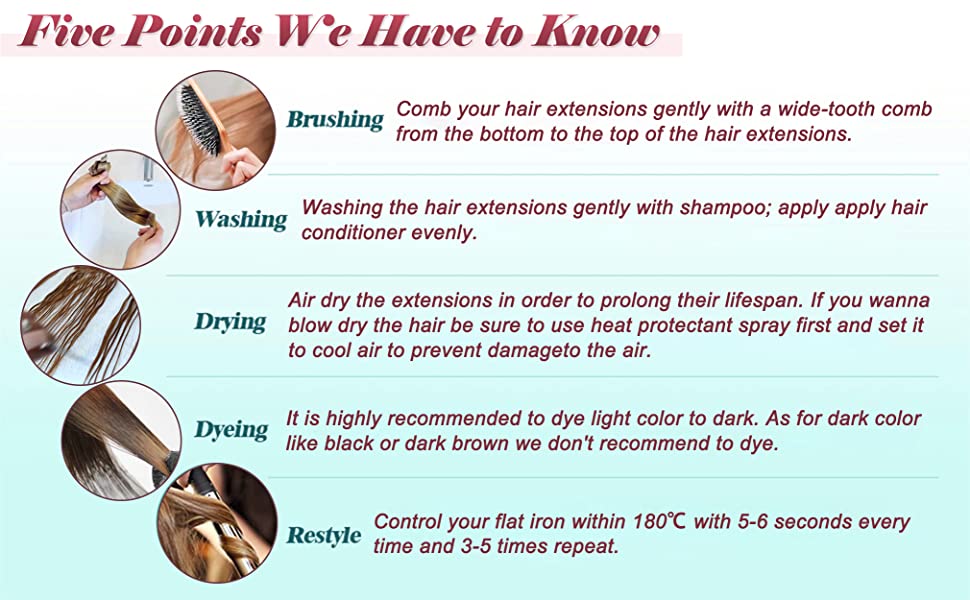 Nexahair is the best place to find hair extensions that are both high-quality and affordable.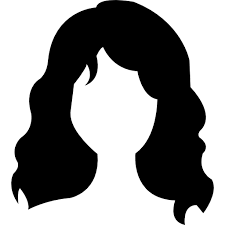 Nexahair made of 100% human hair and can be worn everywhere.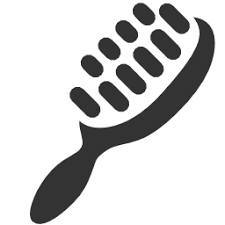 Nexahair is easier to maintain than other types of hair extensions;.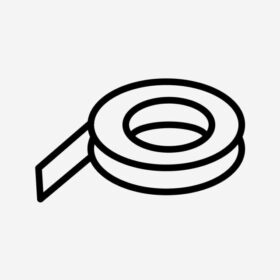 Nexahair patented slip-proof design makes them easy to use .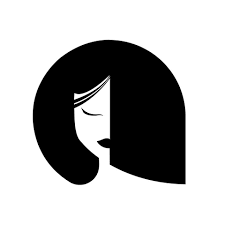 Nexahair is the perfect solution for instant volume and length.

Nexahair extensions are made with high-quality materials and last longer than any other extension.
Pink and red Hair wig - Straight Long wig with front lace line, 150% ,180% and 250% density.
Are you looking for a hair accessory to complete and complement each look?
Then take a look at our best-selling Pink and red Hair wig - Straight Long which is made of unprocessed, 100% human hair and has a front lace front.
The ideal wig for straight-style hair that closely resembles your own hair has just been discovered. Look no further than our Pink and red Hair wig - Straight Long , which is made entirely of human hair, has a front lace line and is both breathable and comfortable. It is also ideal for people with virgin hair who have sensitive scalps because it is soft and silky without the use of harsh chemicals.
The best thing about this best Pink and red Hair wig - Straight Long wig is that it is made of high-quality hair so that it will last you for a very long time, give you the best hairstyle, and give you the perfect good hair vibes every time. So don't wait; order your Pink and red Hair wig - Straight Long right away.
The wig is shiny, silky, and soft, which is ideal for giving yourself a sleek appearance.
The hair is thick and full because it has a 150%,180% and 250%.
The hair is between 10 and 26 inches long.
Since it is so comfortable and convenient to use, you can use it every time without worrying about its quality.
You can always improve your appearance with this Pink and Hair wig - Straight Long because it is bleachable, dyeable, and restyleable.
Baby hair has been pre-plucked along the natural hairline for a natural appearance.
Why should you buy the hottest Pink and red Hair wig - Straight Long wig
Look no further than our top-rated Pink and red Hair wig - Straight Long wig, which is made from natural black unprocessed hair and is soft, thick, and beautiful. Additionally, it is simple to style and perfectly complements all skin tones.No tangling or hair falling out.Straight cuts of natural, unprocessed black hair from young women.They are beautiful, soft, and thick.No artificial odor, and it looks natural.It can be removed quickly for any occasion or function and is protected from lice.Its simple to style. It perfectly complements all skin tones.
How to care for your hair and extensions.
Prioritize shampooing and conditioning the hair.
• If it appears to be dusty, simply wash it in lukewarm water with a small amount of mild shampoo.
Before you wash your hair, gently detangle it with your hands. Don't twist or ruffle your hair.
• Enable natural hair drying. Avoid sun exposure and hair dryer use. Following a wash, apply argan oil to soften hair.
• Take good care of your hair by using a wide-toothed comb and avoiding pulling it too hard with your hands, which will cause tangling and shedding. Careful maintenance will extend the life of your hair and allow it to be worn for longer.