Ginger Front Lace wig Long
| Product Name | Ginger Front Lace wig Long 180%, 250% and 150% |
| --- | --- |
| Hair Color | Ginger |
| Hair Length | 10-26 Inches |
| Hair Texture/Style | Straight-Single Drawn |
| Hair Type | Ginger Front Lace wig Long 180%, 250% and 150% Pre Plucked Natural |
| Wig Size | Average 21.5~22 Inch (Adjustable) |
| Hair Weft | Double Weft Bundle |
| Hair Quality | Premium Quality Hair |
| Shipping Time | 5-7 Working Days |
| Can Be Dyed | Yes Hair Can Be Dyed |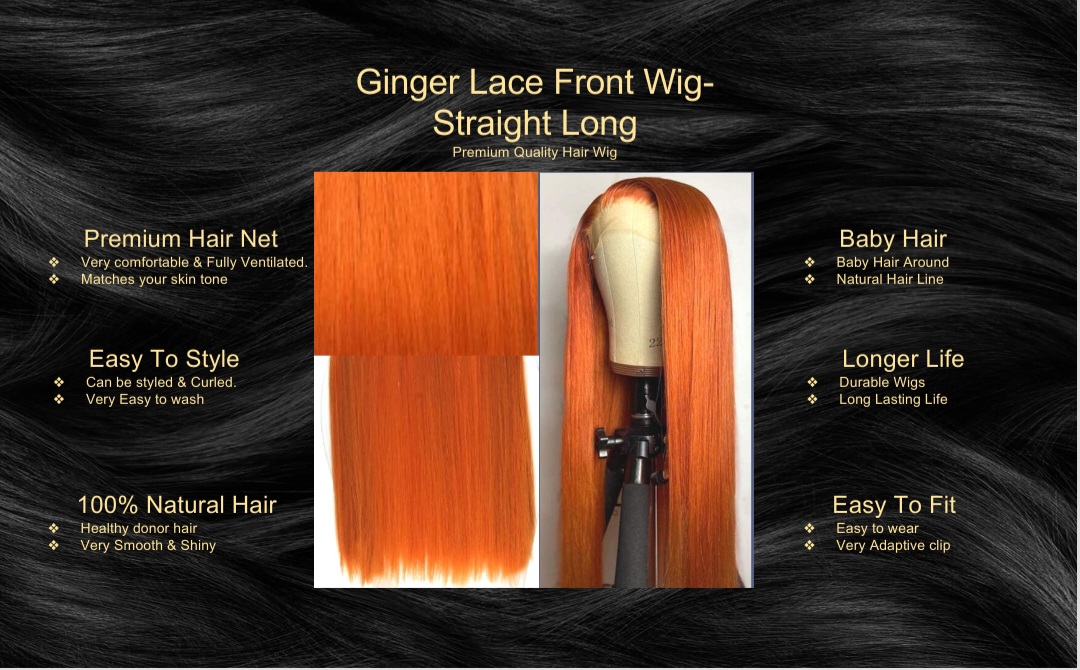 PERFECT SIZE WITH PERFECT LOOK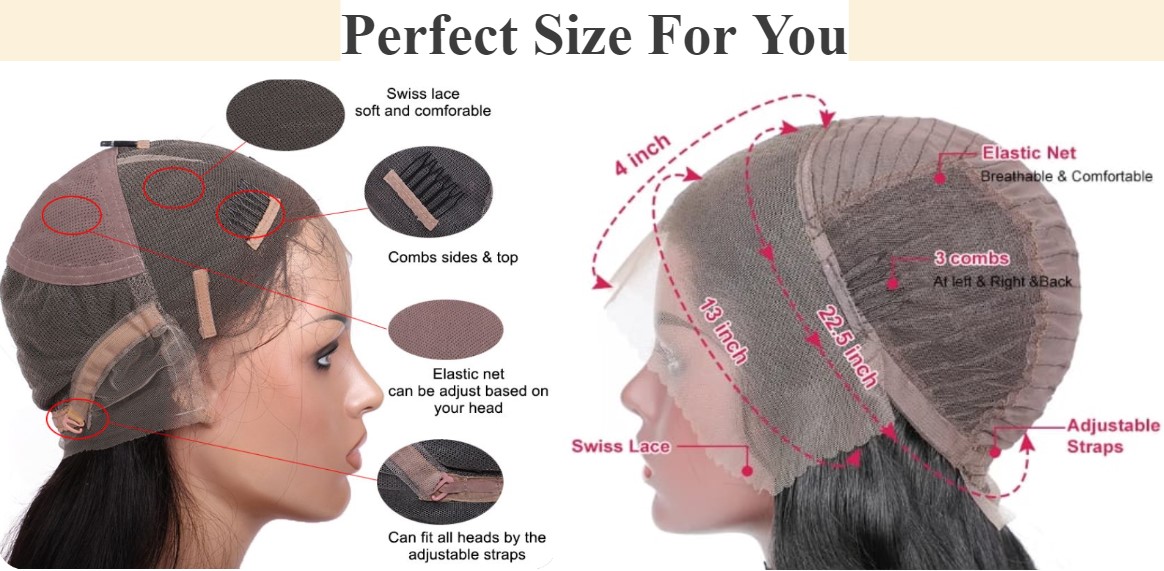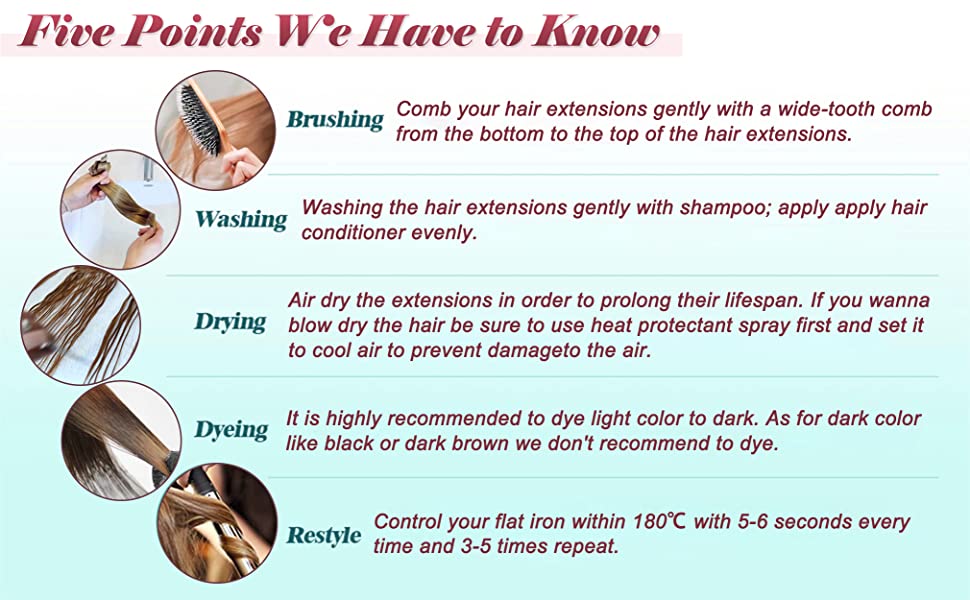 Nexahair is the best place to find hair extensions that are both high-quality and affordable.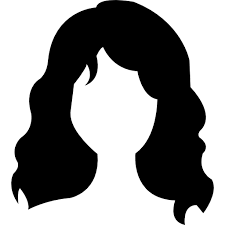 Nexahair made of 100% human hair and can be worn everywhere.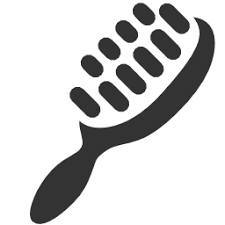 Nexahair is easier to maintain than other types of hair extensions;.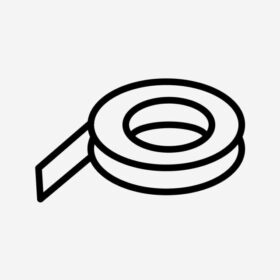 Nexahair patented slip-proof design makes them easy to use .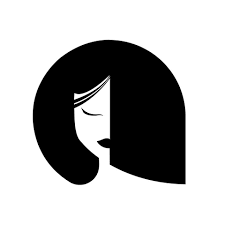 Nexahair is the perfect solution for instant volume and length.

Nexahair extensions are made with high-quality materials and last longer than any other extension.
Ginger Long Wig, Front Lace and100% Virgin Hair.
Nexa Hair has always been thinking about it's clients to look their best and we always being providing them the best, to create their Styling statement. Now, Again Nexa Hair is introducing the ever new Ginger Coloured Hair Wig! This Beautiful wig is made from high quality virgin hair, and features a lace frontal for a natural look. The 150%, 180%, and 250% density Ginger color wig is absolutely perfect for those who want to carry out the perfect aesthetic look with this Hairstyle, and this wig is so in trend and is always in style, and with this wig, Our Clients will be able to create any look you desire. Whether you're dressing up for any Occasion or any parties or just want to add up some spices to your everyday look, this wig is just appropriate for you to create a remarkable fashion statement in the industry. So don't delay any longer and grab your black and White Wig!
• It is Ginger Coloured Hair Wig.
• Made up of 100% Virgin Hair.
• This wig is silky, soft, and shiny – A perfect product for those who want to add up a bit of glamour to their everyday look.
• The density of the hair is 150, 180, 250%, making it dense and full.
• The length of the hair is 10-26 inches.
• The natural hairline has been pre-plucked with baby hair for a natural realistic look.
• The wig can be bleached, dyed, and restyled, so you can always change up your look.I
• It is absolutely easy to Wear. Absolutely no Time consuming.
• Easy to Dry and Wash as per your convenience.
Whether you're attending a party or a formal event, this Wig is a sure one to flaunt out your Beauty and to turn heads!
Why Purchase Ginger Frontal Lace 100% Human Hair wig?
Ginger Frontal Lace Wig is a 100% Human Hair Wig – Look your best with a bouncy, tangle-free hairstyle that's easy to manage. This wig is thick and looks perfect, with a gorgeous colour of ginger color that will give you a remarkable look. It looks and feels completely weightless and natural. It's perfect for any kind of occasion, whether you're dressing up for a night out or just want to look absolutely eye-catching for a Date night or just  want to change your look for the day. Moreover, this wig is easy to care for and style, so that you'll always look your best.
How to maintain Ginger Frontal Lace wig ?
• Moisturize throughly to prevent tangling.
Gently massage your hair with light hands.
• Use best quality Shampoo and Conditioner regularly.
• Never immediately comb the wet the hair wig.
• Always use a wide-toothed comb while combing the hair wig to prevent breakage.