| | |
| --- | --- |
| Product Name | Deep Side Part Bob-Blue Straight Wig 150% Density |
| Hair Color | Blue |
| Hair Length | 10-16 Inches |
| Hair Texture/Style | Straight-Single Drawn |
| Hair Type | Deep Side Part Bob-Blue Straight Wig 150% Density PrePlucked Natural Hairline |
| Hair Weight | 100-110 Gram/Piece |
| Unit | 3 Units |
| Hair Weft Type | Machine Weft |
| Can Be Dyed | Yes Hair Can Be Dyed |
| Hair Grade | 10A |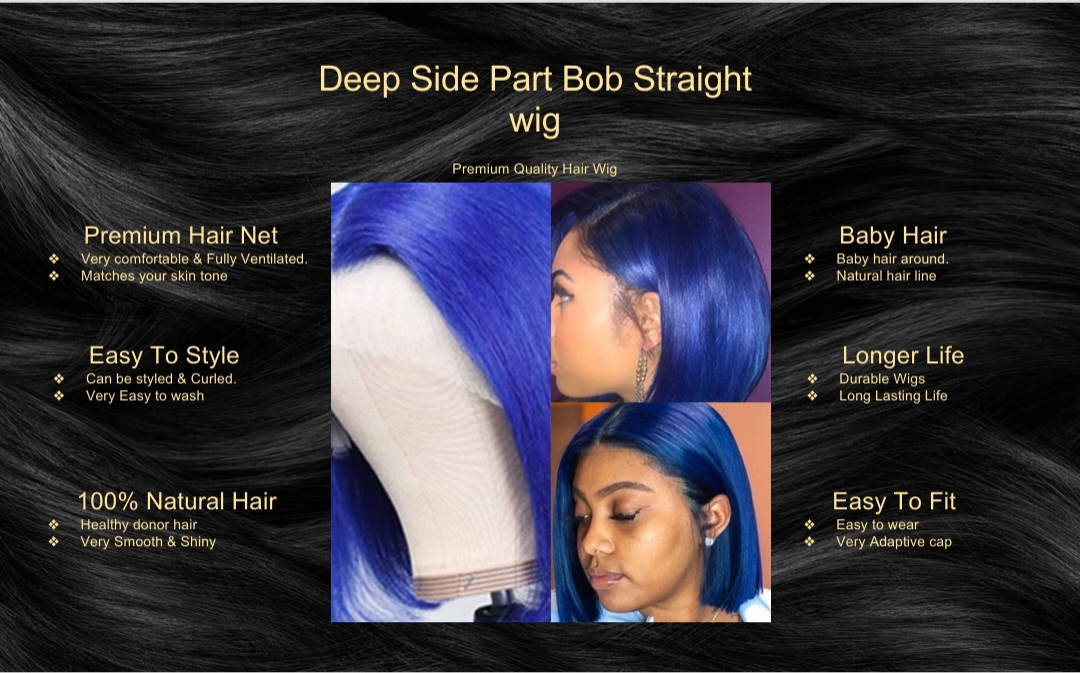 PERFECT SIZE WITH PERFECT LOOK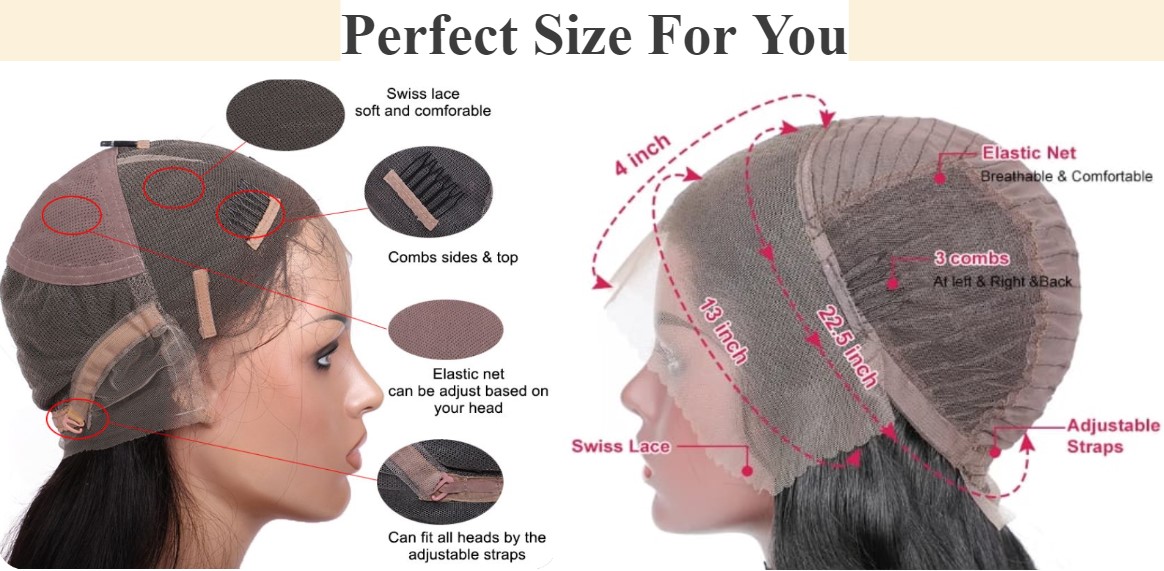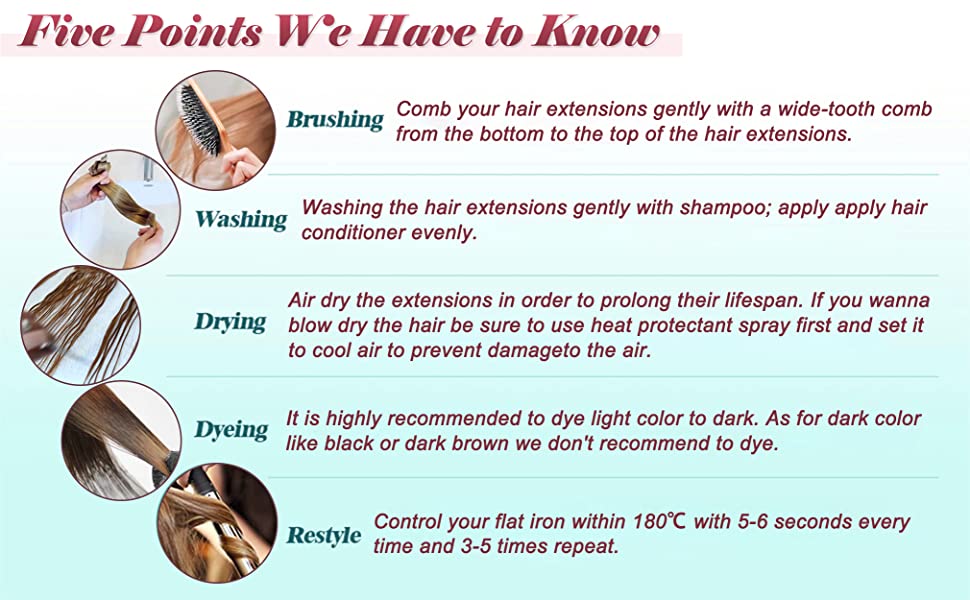 Nexahair is the best place to find hair extensions that are both high-quality and affordable.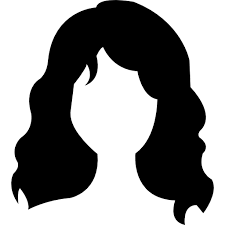 Nexahair made of 100% human hair and can be worn everywhere.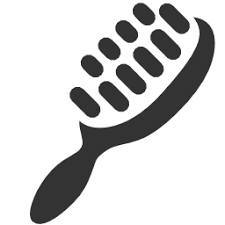 Nexahair is easier to maintain than other types of hair extensions;.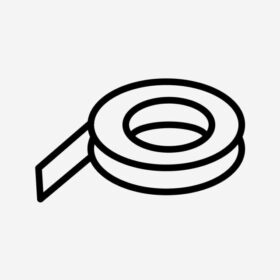 Nexahair patented slip-proof design makes them easy to use .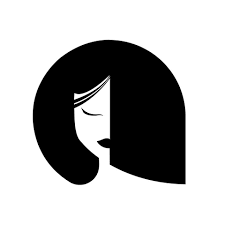 Nexahair is the perfect solution for instant volume and length.

Nexahair extensions are made with high-quality materials and last longer than any other extension.
The Deep side part blue coloured Bob straight Wig with density of 150% and the 100% Virgin hair.
Deep side part blue coloured Bob wig is made up from Unprocessed hair with front lace line to give a glamorous impression.
This wig is breathable and so light weight with  amazing and fuller density 150% . This wig will complement your every look. A chic and fashionable look that everyone will love. Baby hair is used on the entire surface for a beautiful finish. Non-shedding, odorless, naturally woven, lustrous, high quality product with long life and perfect for any occasion. Our wigs are made from virgin natural hair and are completely chemical free.You can style your hair any way you like. Natural looking style is one of the most important features.
•Wig is having 10-16 Inches length to give you perfect fuller look
• The density of the hair is 150% to cover your all bald patches.
• Whether you're going a party or a formal metting this wig is sure to make you stand out
• Wig is so easy to style and restyle that it serves you all the purposes.
• The natural hairline has been pre-plucked with baby hair for a realistic look.
•   The wig is totally chemical free and totally unprocessed hair to give you graceful and elegant look.
• It's texture is so soft make  feel you nothing on your head
• it's the best available wig in market to give such  supreme quality
Why Buy the most comfortable Deep side part blue coloured Bob wig?
Wig is made up totally unprocessed hair and virgin hair it will not make holes in your pockets . No other wig offers this scale of density at this affordable price it's having density of 150% This wig is plucked up from raw 100% virgin hair. They are thick, soft and beautiful. It is a wig that is easy to style because of its front lace line. The natural blue  color is perfect to complement  all skin tones. A perfect bouncy and shiny hair will make you more comfortable.The maintanence of wig is easy and simple.  This Affordable Deep side part blue coloured Bob gives you a fuller look every time. SO just get your hands on the  our Deep side part blue coloured Bob wig.
How to care for hair and extensions?
• Prioritize cleansing and conditioning your hair
•If you are concerned about dust, wash it off with lukewarm water and a mild shampoo.
• Gently detangle hair before washing. Do not rub or twist your hair.
• Allow hair to air dry. Do not expose to the sun or dry with a hair dryer. Apply argan oil to soft hair after washing.
• Hair must be well groomed. Use a coarse comb and do not pull too hard. It may cause tangles and hair loss. With careful care, you can maintain the life of your hair and continue to use it for a long time.