| | |
| --- | --- |
| Product Name | 90s bob wig-blonde straight 150% Density |
| Hair Color | blonde |
| Hair Length | 10-16 Inches |
| Hair Texture/Style | straight -Single Drawn |
| Hair Type | 90s bob wig-blonde straight 150% Density PrePlucked Natural Hairline |
| Hair Weight | 100-110 Gram/Piece |
| Unit | 3 Units |
| Hair Weft Type | Machine Weft |
| Can Be Dyed | Yes Hair Can Be Dyed |
| Hair Grade | 10A |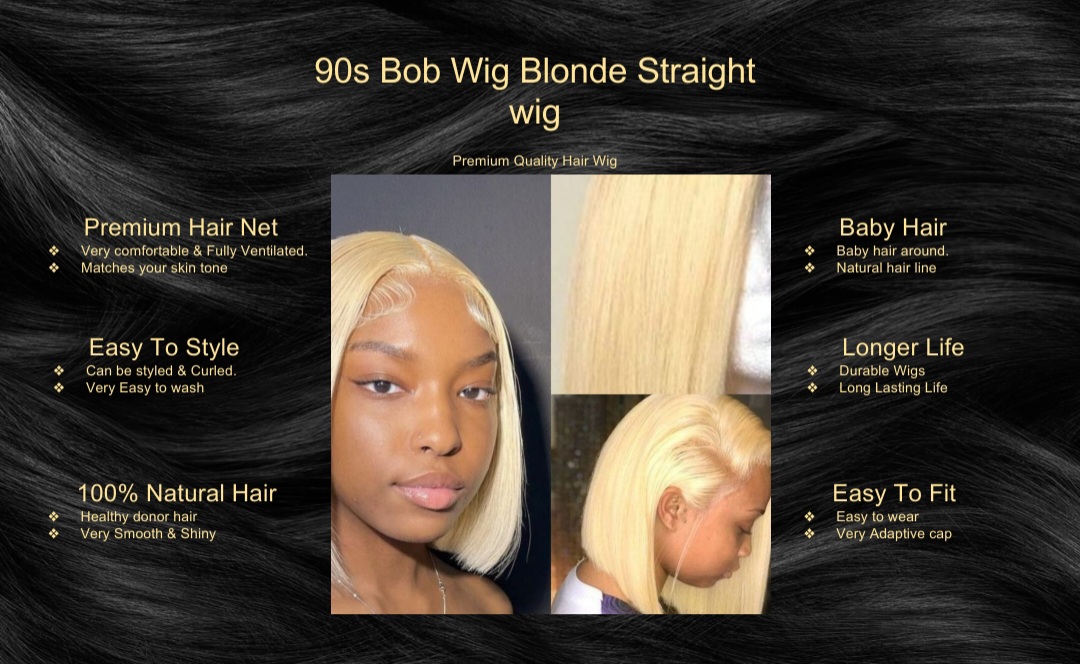 PERFECT SIZE WITH PERFECT LOOK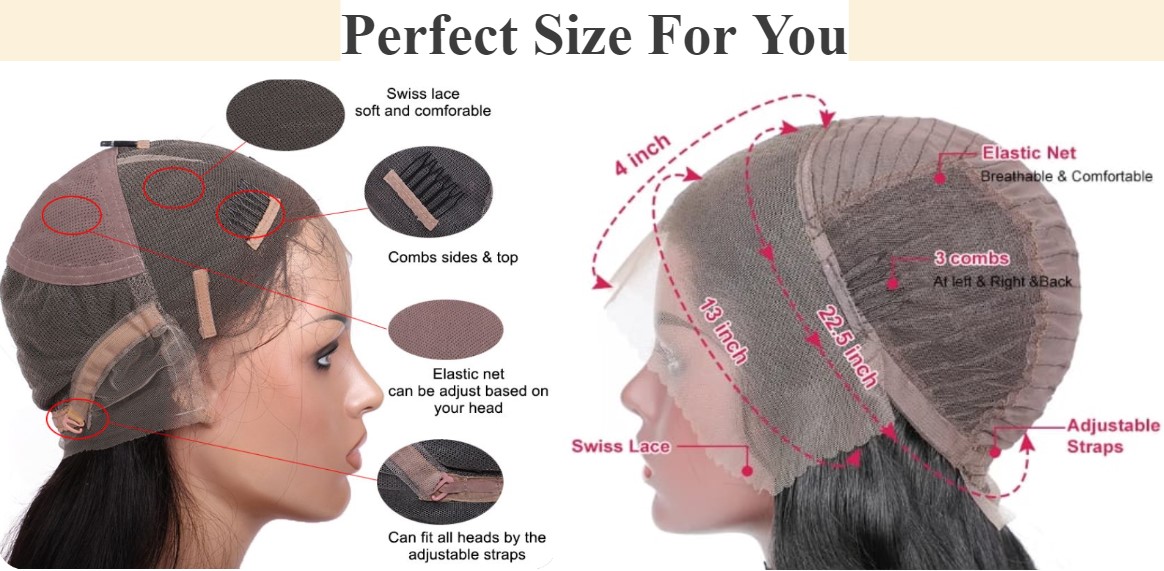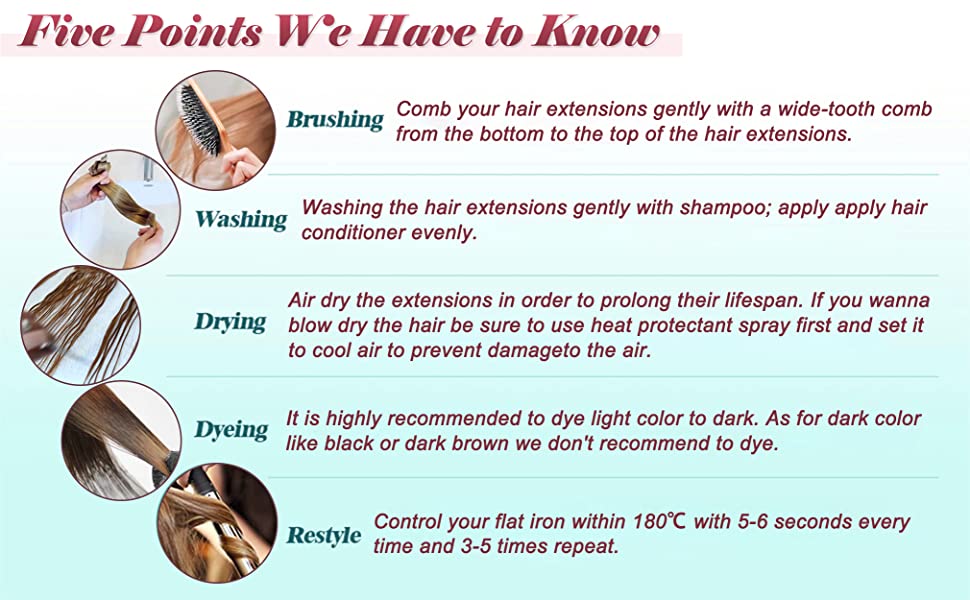 Nexahair is the best place to find hair extensions that are both high-quality and affordable.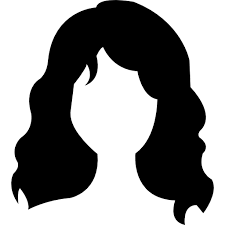 Nexahair made of 100% human hair and can be worn everywhere.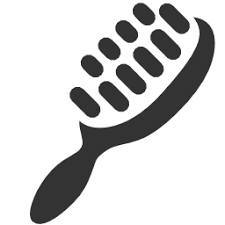 Nexahair is easier to maintain than other types of hair extensions;.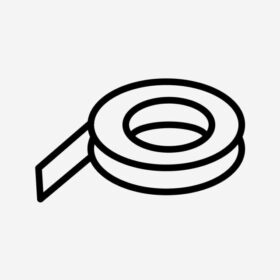 Nexahair patented slip-proof design makes them easy to use .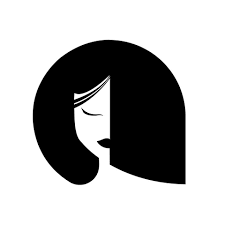 Nexahair is the perfect solution for instant volume and length.

Nexahair extensions are made with high-quality materials and last longer than any other extension.
90's Bob Blonde coloured wig 150% density and totally unprocessed hair with front lace line.
Are you searching for any hair accessorie that will complement as well as complete your every look
Then check out our bestseller 90's Bob wig  Wig  having blonde color with front lace Made with 100% human hair and Unprocessed hair
You just find the best wig  for a short, s vintage look  wig that just like your natural hair.  Look no further than our  90's Bob wig  This 100% human hair wig with no Unprocessed hair in it with the front lace line and it's so Breathable and comfortable . It's also perfect for those with virgin hair with sensitive scalp  as it's soft and silky without any harsh chemicals.
The best about this best 90's blonde coloured wig is that it's made up with high quality hair so that it can serve you for ages and give you the best hair style and give you perfect vintage vibes every time .  Whether its a Bollywood theme party or any other event this best ever 90's Bob wig will never fail to impress you . So don't wait – order your 90' s Bob Wig today!
the wig is silky, soft, and shiny – perfect for achieving that sleek look.
The density of the hair is 150%, making it thick and full
the length of the hair is 10-16 inches
It's so versatile that you can use it every time without worrying about its quality as it so comfortable and convinent to use.
This 90's Bob  wig can be bleached, dyed, and restyled, so you can always enhance  your look.
The natural hairline has been pre-plucked with baby hair for a realistic look.
This 90's Bob wig is  never treated with any chemicals.
Why purchase the trendiest 90's Bob wig with Natural Hairline.
Looking for a wig that is easy to style and handle? Look no further than our one of the best available wig  90's Bob wig ! This wig is made from natural black unprocessed hair, meaning it is soft, thick, and beautiful. It is also easy to style, and matches with all skin types perfectly.
No hair falling and tangling.
Natural Black Unprocessed Hair Cut from young ladies directly.
They are soft, thick, and beautiful.
Natural-looking and no artificial smell.
It is protected from lice and can pull it off very easily for any event or function.
Easy to style.
Matches with all the skin type perfectly.
How to maintain your hair and extensions?
• Prioritize deep conditioning and washing your hair.
• When you notice it's dusty, simply wash it in lukewarm water with a little mild  shampoo.
Before washing, gently detangle your hair with your hands. Never twist or rub your hair.
• Allow your hair to air dry naturally. Avoid using a hair dryer or the sun. After washing your hair, apply argan oil to soften it.
• The hair should be well-cared-for; please comb it with a wide-toothed comb rather than pulling it firmly by hand, which will cause tangling and shedding. Careful maintenance can prolong the life of the hair and allow it to be worn for longer periods of time.