16 Inch Water Wave Wig- Black Long
| Product Name | 16 Inch Water Wave Wig- Black Long 150%, 180% and 250% Density |
| --- | --- |
| Hair Color | Black |
| Hair Length | 10-26 Inches |
| Hair Texture/Style | Water Wave-Single Drawn |
| Hair Type | 16 Inch Water Wave Wig- Black Long 150%, 180% and 250% Density PrePlucked Natural Hairline |
| Wig Size | Average 21.5~22 Inch (Adjustable) |
| Hair Weft | Double Weft Bundle |
| Hair Quality | Premium Quality Hair |
| Shipping Time | 5-7 Working Days |
| Can Be Dyed | Yes Hair Can Be Dyed |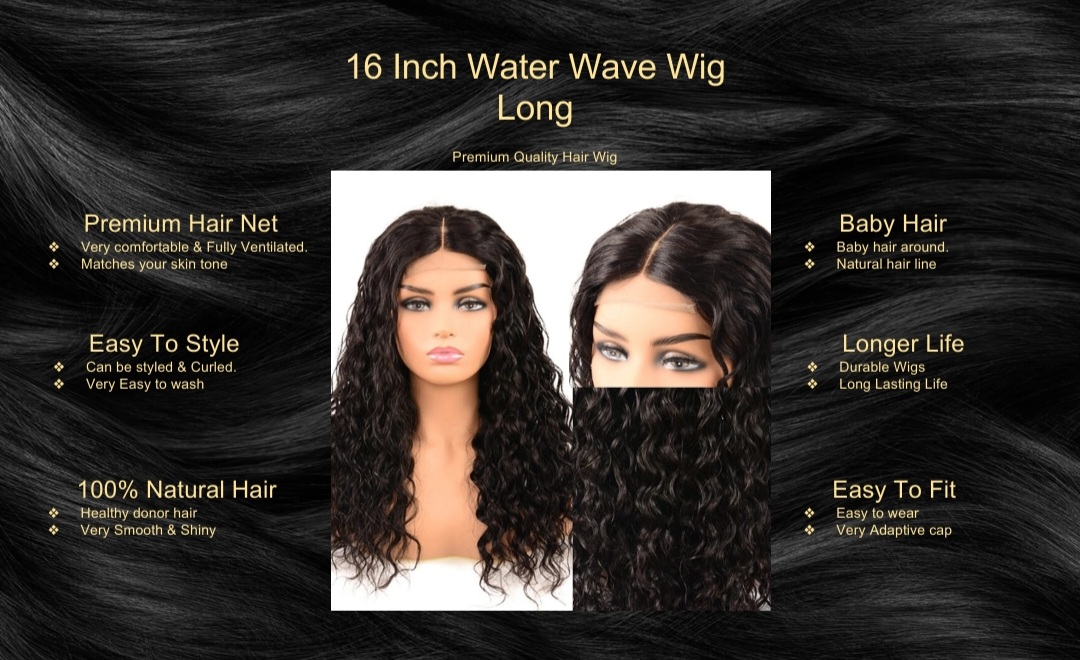 PERFECT SIZE WITH PERFECT LOOK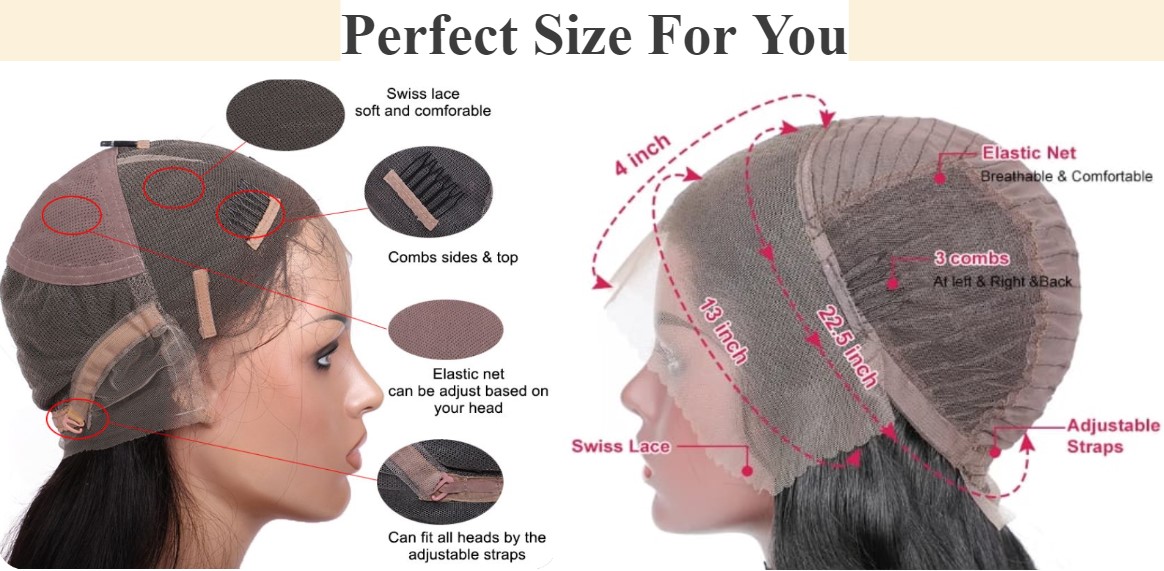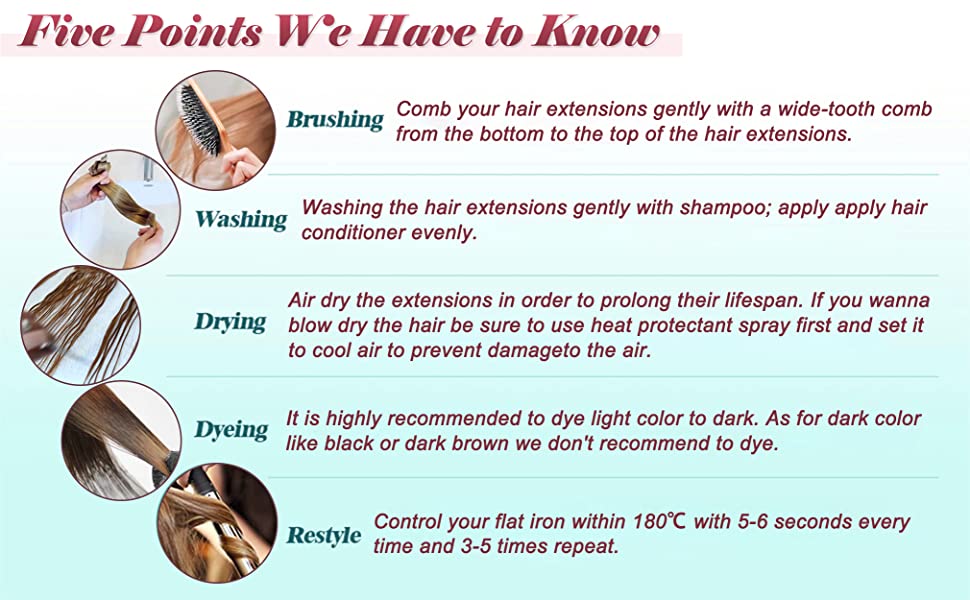 Nexahair is the best place to find hair extensions that are both high-quality and affordable.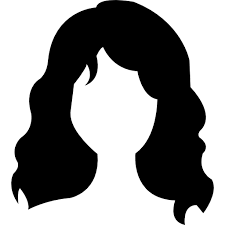 Nexahair made of 100% human hair and can be worn everywhere.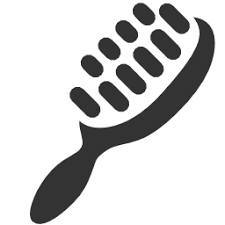 Nexahair is easier to maintain than other types of hair extensions;.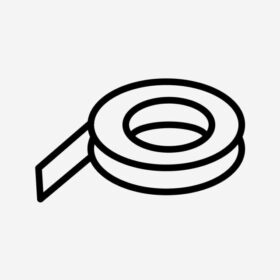 Nexahair patented slip-proof design makes them easy to use .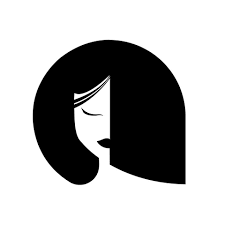 Nexahair is the perfect solution for instant volume and length.

Nexahair extensions are made with high-quality materials and last longer than any other extension.
16 Inch water Wave Wig  for the ideal  look if you want a wig that stands out with 100% unprocessed natural hair.
This 16 Inch water  Wave Wig - Black long wig is the best wig currently on the market and is made of 100 percent virgin hair that has not been processed. It is a black color wig with an amazing density of 150% ,180% and 250%. You can alter your hairstyle in a matter of seconds thanks to this lovely wig, which is made of premium human hair and has a front lace for a natural appearance. The amazing density combination with the color black makes it perfect for those who want to stand out from the crowd. The best thing about this wig is that you can dress it up however you want, so don't hesitate any longer and order 16 Inch water  Wave Wig - Black long wig right away.
Thanks to your hair, you feel more assured. So that you can look great all day, this wig will meet all of your needs.
The only hair used in this Staright hair 16 Inch water  Wave Wig - Black long is human hair.
This wig is perfect for those who want to always look their best because it is shiny, soft, and silky.
The length of the hair is 10 to 26 inches.
The density of the hair is 150 %,180% and 250% giving it a thick and full appearance.
For a natural appearance, baby hair has been pre-plucked along the hairline.
Because the wig can be bleached, dyed, and styled, you can always change how you look. The best wig for both informal and formal settings is this one.
Hair Quality: Straightenable and curlable; non-shedding; non-tangling.
Why Purchase the Finest 100% Human Hair 16 Inch water Wave Wig?
This 16 Inch water  Wave Wig - Black long wig is what you need if you're looking for a hair accessory that will consistently make you look better. It is soft, elastic, and made entirely of real human hair for a lifelike appearance. Thanks to the silky straight texture that facilitates styling, there are options available in lengths between 10 and 26 inches so you can find the perfect match for your own hair. The lace front design also makes it secure and comfortable to wear. Why not give this 16 Inch water  Wave Wig - Black long wig a try? You'll love the way you look in it.
How to wash the hair and take care of our best-selling 16 Inch water Wave Wig - Black long?
Prior to anything else, let the wig air dry naturally
Detangling is necessary for your hair. Wet the wig with warm water first, then add mild shampoo.
Give the wig a good soak in shampoo before applying conditioner.
You should wear the wig for at least 10 minutes, depending on the condition of your hair.
After letting the wig soak in the shampoo and conditioner, you must wash it in fresh water.
Use a towel to completely absorb the water in the sink.