Blue Cosplay Wig-Long Straight
| Product Name | Blue Cosplay Wig-Long Straight Density 180%, 250% and 150% |
| --- | --- |
| Hair Color | Blue |
| Hair Length | 10-26 Inches |
| Hair Texture/Style | Straight-Single Drawn |
| Hair Type | Blue Cosplay Wig-Long Straight Lace Front PrePlucked Natural Hairline Front Lace 180%, 250% and 150% Density |
| Wig Size | Average 21.5~22 Inch (Adjustable) |
| Hair Weft | Double Weft Bundle |
| Hair Quality | Premium Quality Hair |
| Shipping Time | 5-7 Working Days |
| Can Be Dyed | Yes Hair Can Be Dyed |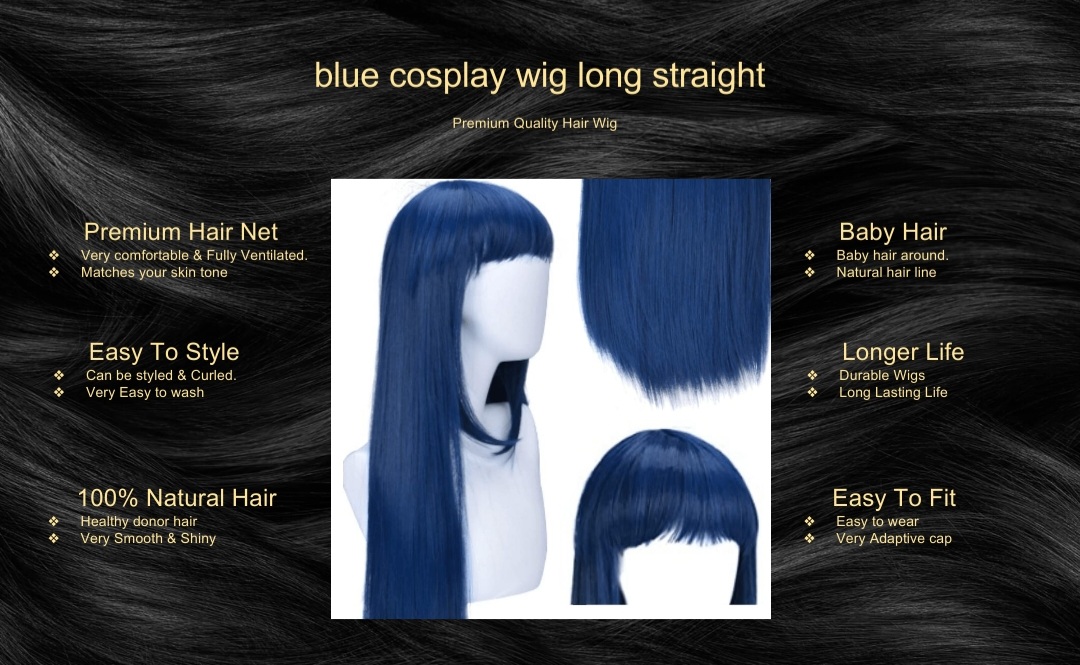 PERFECT SIZE WITH PERFECT LOOK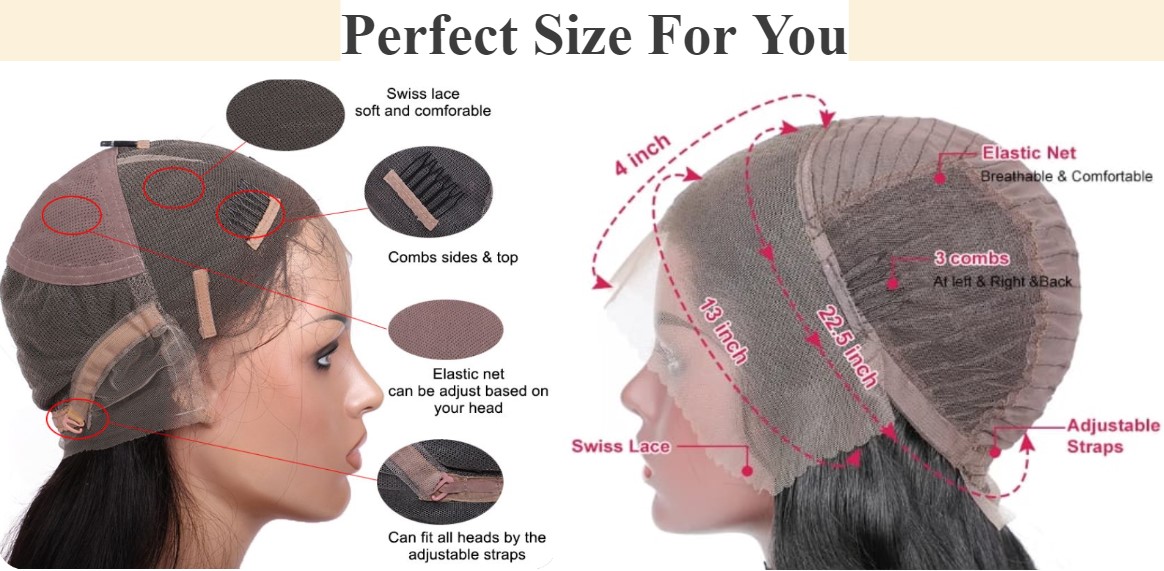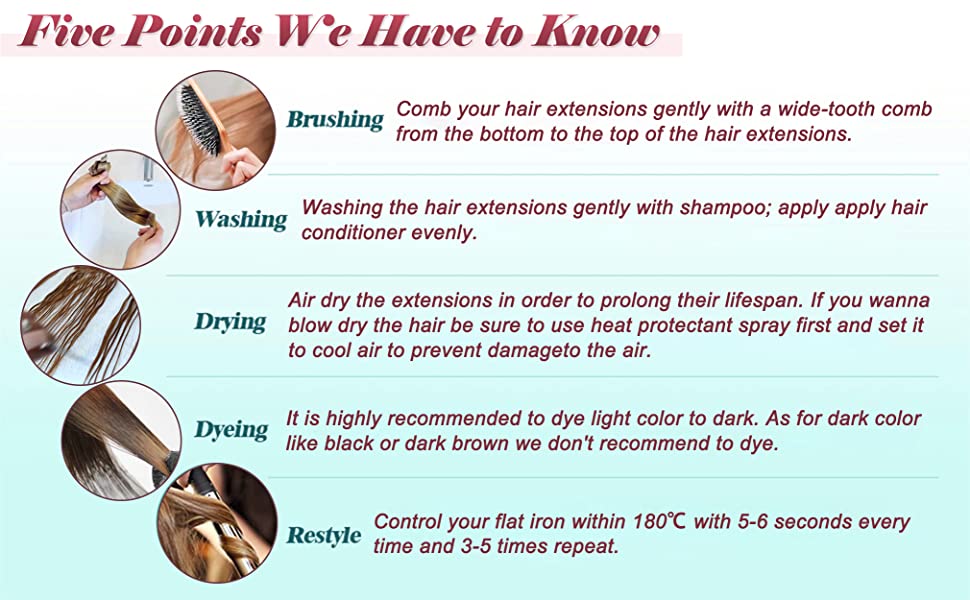 Nexahair is the best place to find hair extensions that are both high-quality and affordable.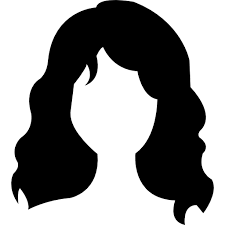 Nexahair made of 100% human hair and can be worn everywhere.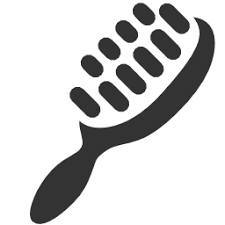 Nexahair is easier to maintain than other types of hair extensions;.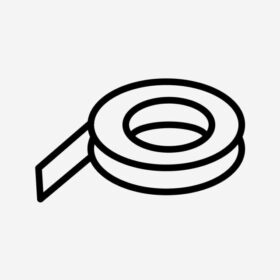 Nexahair patented slip-proof design makes them easy to use .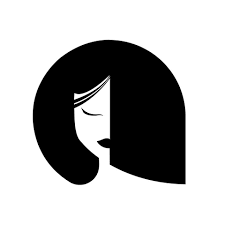 Nexahair is the perfect solution for instant volume and length.

Nexahair extensions are made with high-quality materials and last longer than any other extension.
Blue Cosplay Wig-Long Straight 100% Human Hair And 150%, 180% And 250% Density.
Blue Cosplay Wig-Long Straight 100% Human Hair Wig. The Pre plucked, 150%, 180%, and 250% density of the wig makes it look more full and thick. The Blue Cosplay Wig-Long Straight make the wig look more divine and realistic. This long virgin wig is made up of top quality virgin hair for a natural look. This Pre plucked baby hair consisting Blue Cosplay Wig-Long Straight gives out a Funky and Modish look while the colour of the wig stays absolutely pristine for years to use. This wig is the best wig so far. This wig is so soft that it is absolutely harmless to the skin and also is sweat and Odour resistant. Moreover it is GMO free so that One consumer can rest assured about the product they are wearing. The length of this wig is 10-26 inches giving you the opportunity to flaunt long hair exaggerating your Beauty. Our Company is the most trusted ane reliable online wig store by the customers. We also provide Free Shipping all over the world and a rebate of $20 on shopping of $35.
100% human hair.

The texture of the wig is straight.

Suitable for any occasion.

Lace closures are made from virgin hair,

Natural extensions and never treated with any chemicals.

When it is worn properly it will give a natural-looking style.

There are a free part, middle part, and three-part lace closures available.
Why purchase a Blue Cosplay Wig-Long Straight wig 100% virgin human hair 150%, 180% and 250% density 10-26 inches?
Looking for a low-maintenance and stunning option for your hair? Look no further than the ! This wig is made from young ladies' hair, resulting in thick, soft, and beautiful locks that are easy to style. This wig has the density of 150%,180% and 250%. In addition to that this elegant wig has the perfect length of 10-26 inches. The natural candy color is perfect for any skin tone and the tangle-free feature will make you look and feel your best. Whether you're headed to a special event or just want to update your look, this wig is a perfect choice. Plus, it's easy to care for and maintain, so you can enjoy your new look for weeks to come. Order yours today and enjoy beautiful, healthy-looking hair that takes minutes to style.
How to maintain and take care of Blue Cosplay Wig-Long Straight hair and extensions.
Wash and deep condition hair regularly.

After you install it for a period of time,you can do a simple cleaning with warm water and a small amount of shampoo.

Detangle hair gently by hands before washing.

Do not rub or twist hair .

Add mild shampoo to cool water and wash hair carefully till clean.

Let hair dry naturally.

 Do not expose yourself to the sun or dry by the hair dryer. Put argan oil on soft hair after washing.

The hair should be taken good care of,please use a wide-toothed comb to comb,and don't pull hair by hand forcibly which will lead to tangle and shedding.

Careful maintenance can maintain hair life and use for a longer time.