4x4 Lace Wig-Short Black Straight
| Product Name | 4x4 Lace Wig-Short Black Straight 150% Density |
| --- | --- |
| Hair Color | Black |
| Hair Length | 10-16 Inches |
| Hair Texture/Style | Straight-Single Drawn |
| Hair Type | 4x4 Lace Wig-Short Black Straight 150%, Density PrePlucked Natural Hairline |
| Wig Size | Average 21.5~22 Inch (Adjustable) |
| Hair Weft | Double Weft Bundle |
| Hair Quality | Premium Quality Hair |
| Shipping Time | 5-7 Working Days |
| Can Be Dyed | Yes Hair Can Be Dyed |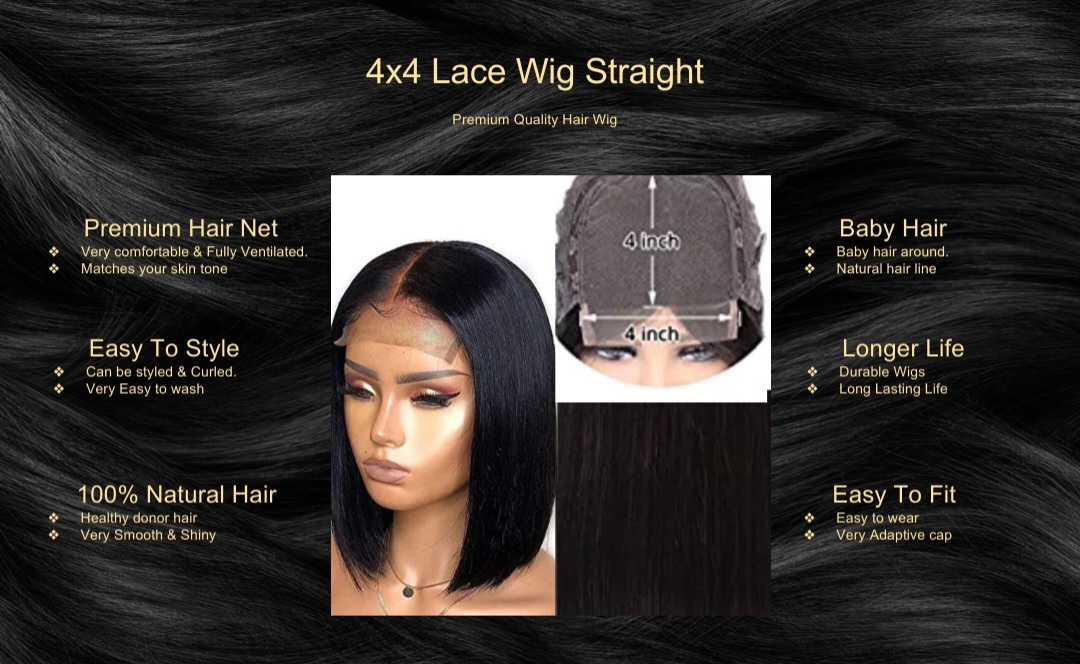 PERFECT SIZE WITH PERFECT LOOK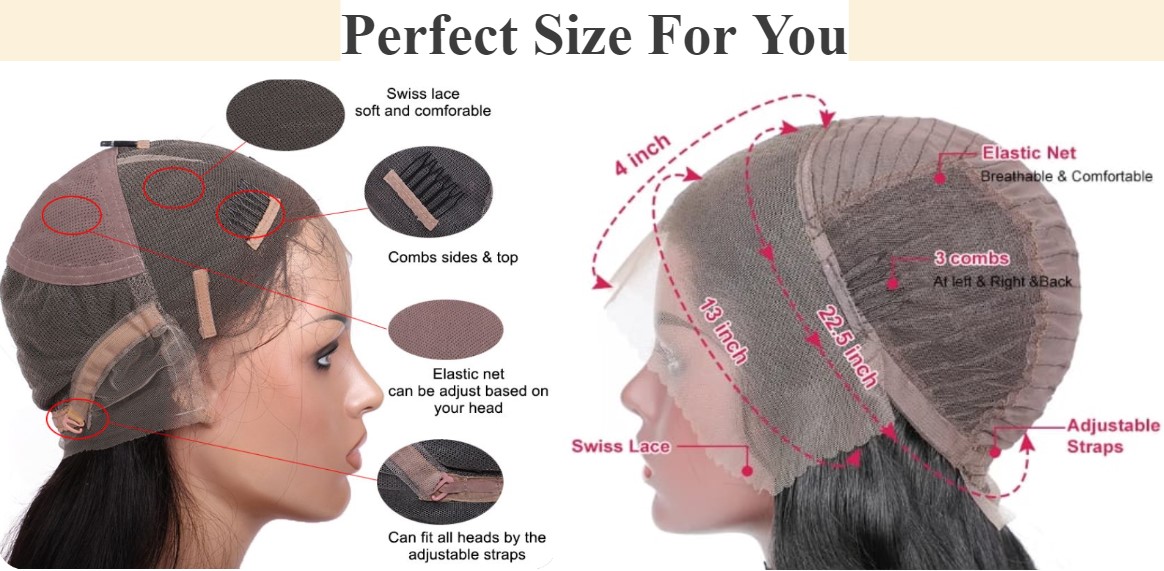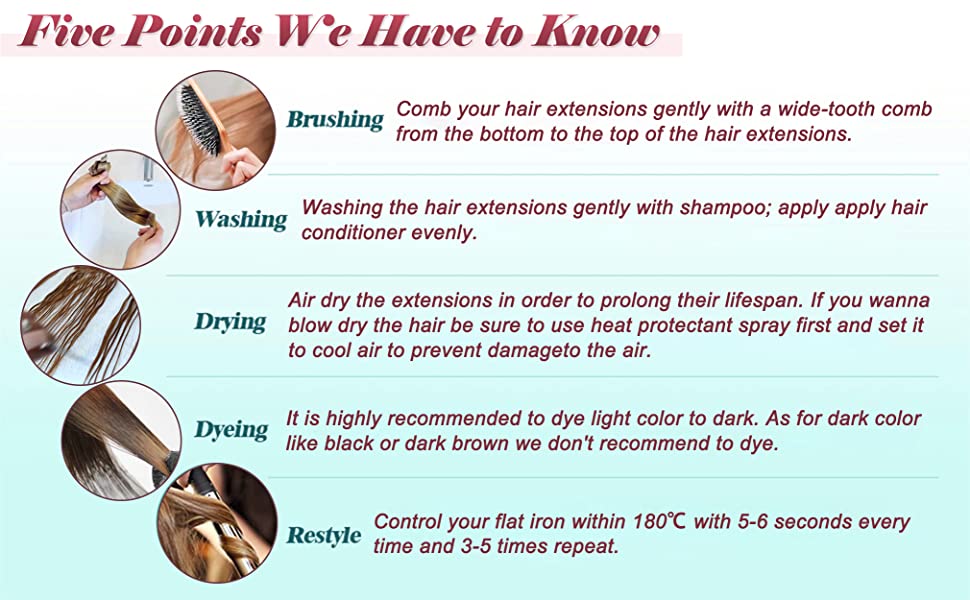 Nexahair is the best place to find hair extensions that are both high-quality and affordable.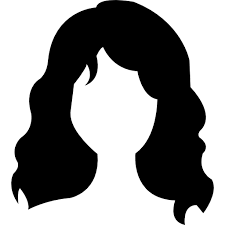 Nexahair made of 100% human hair and can be worn everywhere.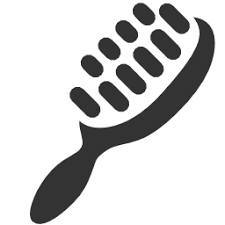 Nexahair is easier to maintain than other types of hair extensions;.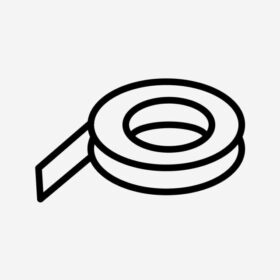 Nexahair patented slip-proof design makes them easy to use .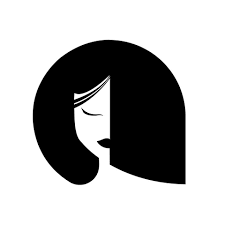 Nexahair is the perfect solution for instant volume and length.

Nexahair extensions are made with high-quality materials and last longer than any other extension.
4×4 Lace Wig-Short Black Straight 150% Density Wigs made of 100% unprocessed human hair Wigs
Looking for a sleek and stylish wig that will make you look like a Hollywood star? Look no further than our Short Black Straight human hair wig! This beautiful wig is made from 100% unprocessed human hair, meaning it is of the highest quality and will last you a long time. The wig is also 150% density, so it is sure to give you plenty of volume and thickness. It comes in a natural black color and has a lace front, making it look very realistic. Plus, the straight style is always in fashion and will never go out of style. It definitely adds more volume to your hair and you also feel the attractive look of your hairstyle. Short Stylish Silky wigs are perfect for your lovely hair . A large attention you gain from your dear ones. Its Shining Black color is so familiar to ladies .So if you are looking for a high-quality human hair wig that is stylish and chic, then our Short Black Straight wig is perfect for you!
Hair Material:100% Unprocessed Human Hair.
Hair Density:150% Density,Full & True to Length.
Hair Texture : Short Black straight Human Hair Wigs for Lovely Women.
Hair Length :10-16 inch Available.
Hair Color :Natural Black Color, Can be Dyed, Bleached, Straightened and Restyled as you like.
Feature:Baby Hair Around the Wig. Natural Hairline, Tangle Free, Minimal Shedding.
Why Purchase 4×4 Lace Short Black Straight hair wig 100% Human Hair wig?
Introducing the Short Black Straight hair wig! This 100% human hair wig is perfect for anyone looking for an easy to handle, low maintenance option. The Short Black Straight hair wig is cut from young ladies directly, resulting in soft, thick, and beautiful hair. There is no artificial smell and it is protected from lice, making it a perfect choice for any event or function. The Short Black Straight hair wig is easy to style and matches all skin types perfectly. Look your best with a bouncy, tangle-free hairstyle with a gorgeous blonde color that will give you a stunning look. Plus, the wig is easy to care for and style, so you'll always look your best. Order your 4×4 Lace Short Black Straight hair wig today and enjoy hassle-free beauty!
How to maintain a 4×4 Short Black Straight hair wig?
While washing your hair wig:
Wash your hair wig using good quality shampoo and conditioner.
Remove tangles before washing your hair wig.
Use the shampoo and conditioner with a limit.
It may cause damage to your wig.
Comb your perfectly with gentle moves & Care it perfectly .
Start a good hair care routine to your lovely hair to get a massive growth.