30 Inch Curly Wig-Curly Long Black
| Product Name | 30 Inch Curly Wig-Curly Long Black 150%, 180% and 250% Density |
| --- | --- |
| Hair Color | Black |
| Hair Length | 10-26 Inches |
| Hair Texture/Style | Curly-Single Drawn |
| Hair Type | 30 Inch Curly Wig-Curly Long Black 150%, 180% and 250% Density PrePlucked Natural Hairline |
| Wig Size | Average 21.5~22 Inch (Adjustable) |
| Hair Weft | Double Weft Bundle |
| Hair Quality | Premium Quality Hair |
| Shipping Time | 5-7 Working Days |
| Can Be Dyed | Yes Hair Can Be Dyed |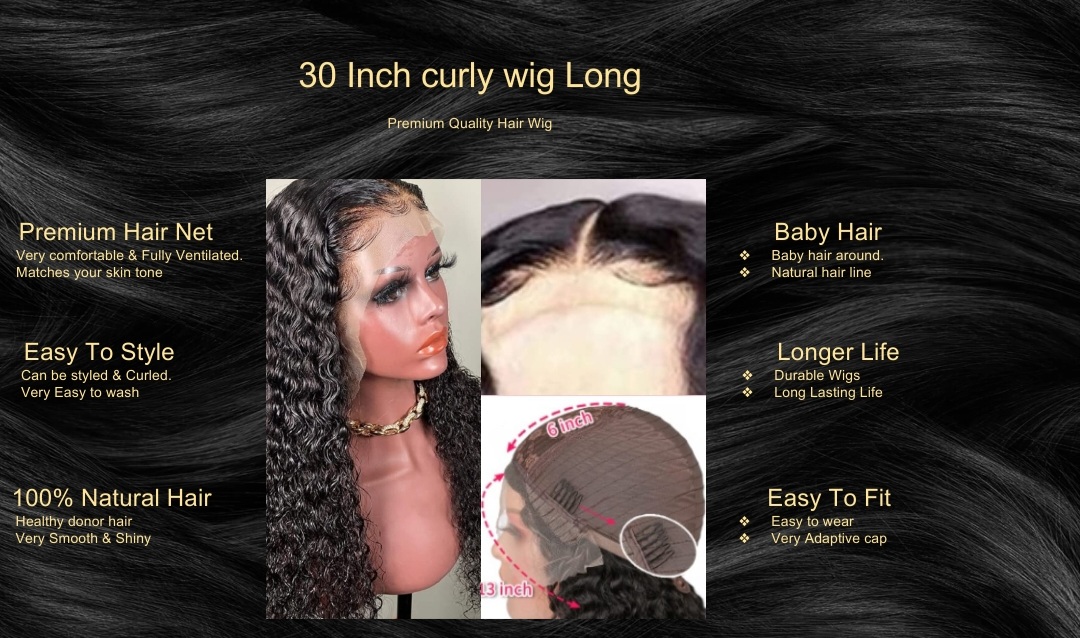 PERFECT SIZE WITH PERFECT LOOK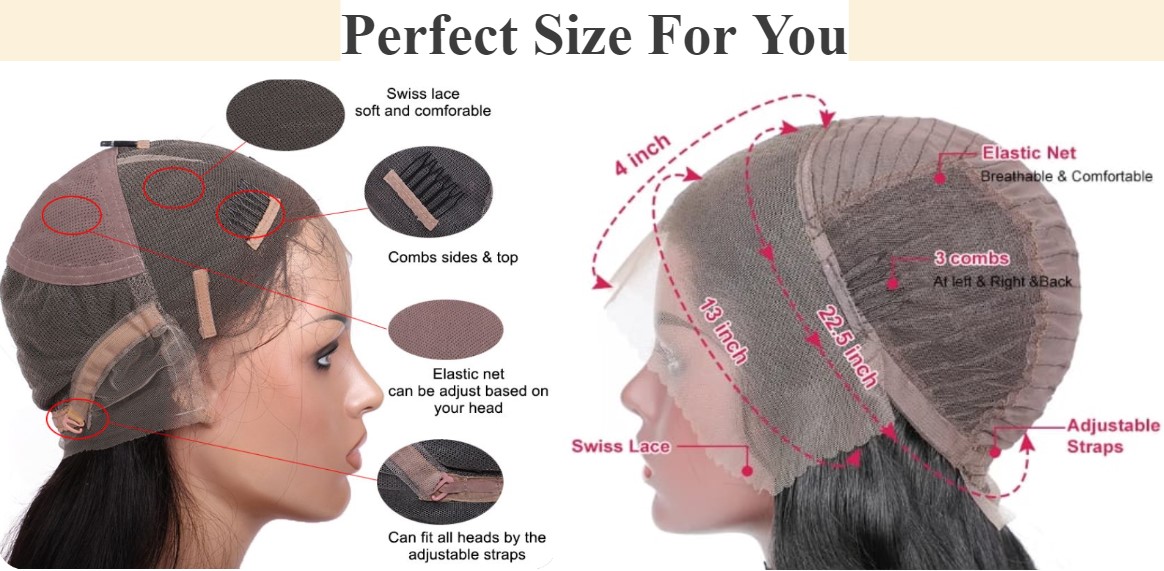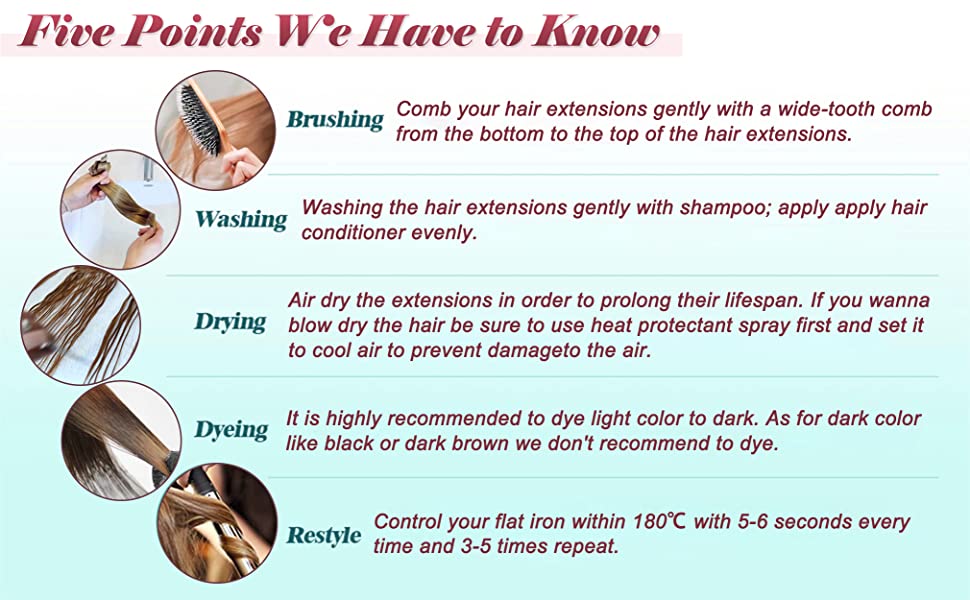 Nexahair is the best place to find hair extensions that are both high-quality and affordable.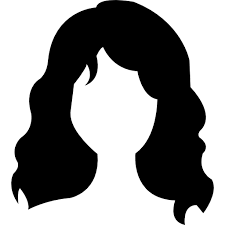 Nexahair made of 100% human hair and can be worn everywhere.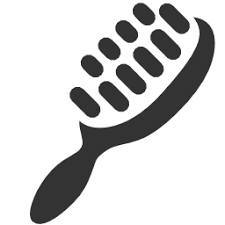 Nexahair is easier to maintain than other types of hair extensions;.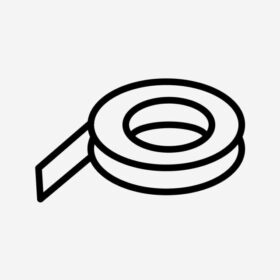 Nexahair patented slip-proof design makes them easy to use .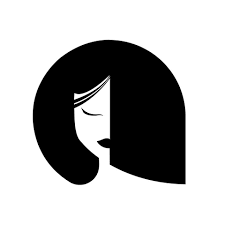 Nexahair is the perfect solution for instant volume and length.

Nexahair extensions are made with high-quality materials and last longer than any other extension.
30 Inch Curly Wig-Long Black Wig 150%, 250% AND 180% Density Wigs Your Look More Natural and Beautiful.
Looking for a natural and beautiful way to enhance your look? Try the 30 Inch Curly long black  wig! Made with 100% human hair, this wig provides a natural looking hairline with baby hair around the perimeter, and can be styled and dyed to suit your individual taste. The adjustable straps ensure a comfortable and secure fit, while the lightness of the wig allows you to wear it for hours without any discomfort. Whether you're looking for a middle part or side part wig, this blonde lace front wig human hair option is sure to give you the look you desire. Don't think about your hairstyle, how to do it and what to do. It's easy to adopt your hairstyle .Start using it and get the best confidence in yourself. Start a long journey with this gorgeous long black wig.  You never imagined how worthy it is . Get a Party look , office look, wedding look and whatever you want to do . shedding, no tangles, and full and thick from root to tip, this wig is sure to become your new favorite accessory!
This wig is also available in lengths of 10 to 26 inches.
Black Wig Human Hair
Hair Material: 100% unprocessed virgin human hair
This wig is also available in lengths of 10 to 26 inches, so you can find the perfect look for you
Hair Color: Shine Black color, can be dyed and bleached
Wigs Density: 150%, 180%,and 250% density human hair wigs
Looking for a wig that looks totally natural.
Whether you're dressing up for a special occasion or just want to switch up your look, our 30 Inch Curly long black   wig!
 A wig is perfect for any occasion!
Why Purchase a 30 Inch Curly long black   wig! 100% Human Hair wig?
Looking for a stunning and low-maintenance option for your hair? Look no further than the 30 Inch Curly long black wig! This 100% human hair wig is made from young ladies' hair, resulting in thick, soft, and beautiful locks that are easy to style. The natural black color is perfect for any skin tone and the tangle-free waves will make you look and feel your best. Whether you're headed to a special event or just want to update your look, the 30 Inch Curly long black   wig! is a perfect choice. Plus, it's easy to care for and maintain, so you can enjoy your new look for weeks to come. Order yours today and enjoy beautiful, healthy-looking hair that takes minutes to style.
How to maintain a 30 Inch Curly long black  wig?
Looking for something special in a wig.
Check out our 30 Inch Curly long black wig!
 This wig is made of 100% human hair, so it looks and feels natural.
 Plus, it is beautiful which means it will look great even if you have a high forehead.
This  wig is also easy to maintain – simply massage your hair with light hands.
Moisturize properly to prevent tangling, and use a good quality shampoo and conditioner regularly.
Plus, the wide-toothed comb means that you can easily comb your hair without damaging it.
Use the shampoo and conditioner with a limit.It may cause damage to your wig.
 So what are you waiting for?
Get the 30 Inch Curly long black wig 100% Human Hair wig today and start feeling fabulous!