2b Waves Wig-Long Black
| Product Name | 2b Waves Wig-Long Black 150%, 180% and 250% Density |
| --- | --- |
| Hair Color | Black |
| Hair Length | 10-26 Inches |
| Hair Texture/Style | Loose Waves-Single Drawn |
| Hair Type | 2b Waves Wig-Long Black 150%, 180% and 250% Density PrePlucked Natural Hairline |
| Wig Size | Average 21.5~22 Inch (Adjustable) |
| Hair Weft | Double Weft Bundle |
| Hair Quality | Premium Quality Hair |
| Shipping Time | 5-7 Working Days |
| Can Be Dyed | Yes Hair Can Be Dyed |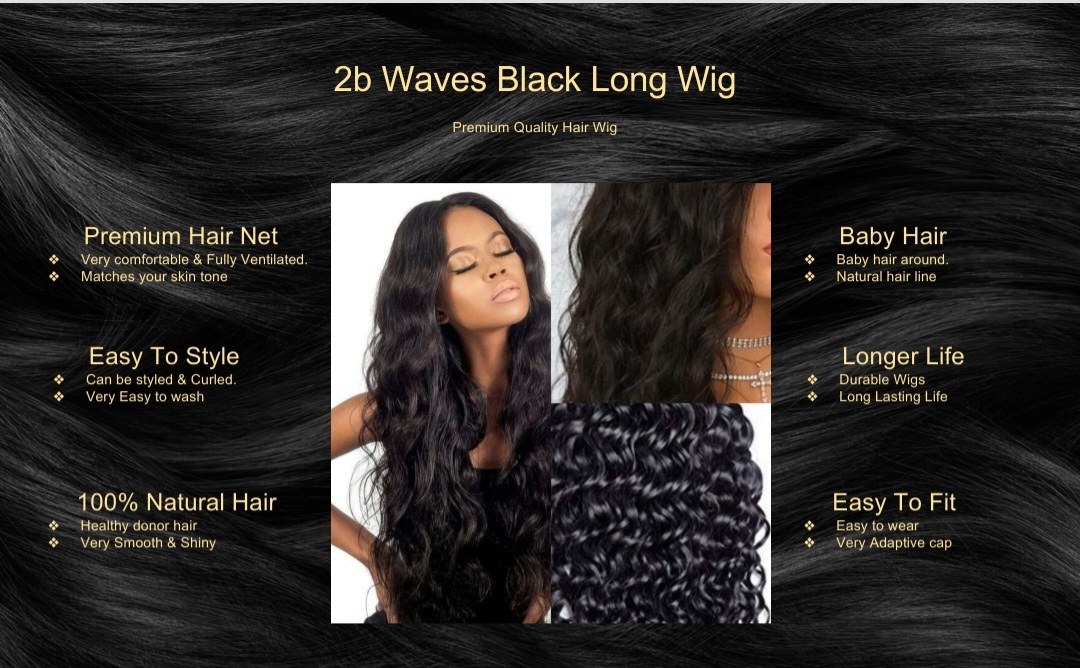 PERFECT SIZE WITH PERFECT LOOK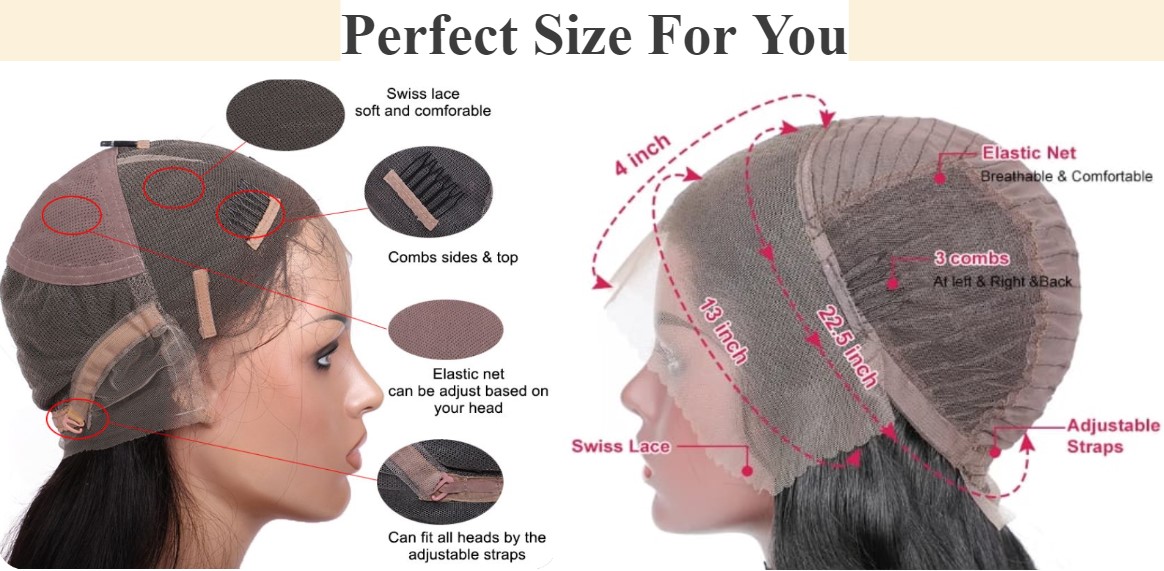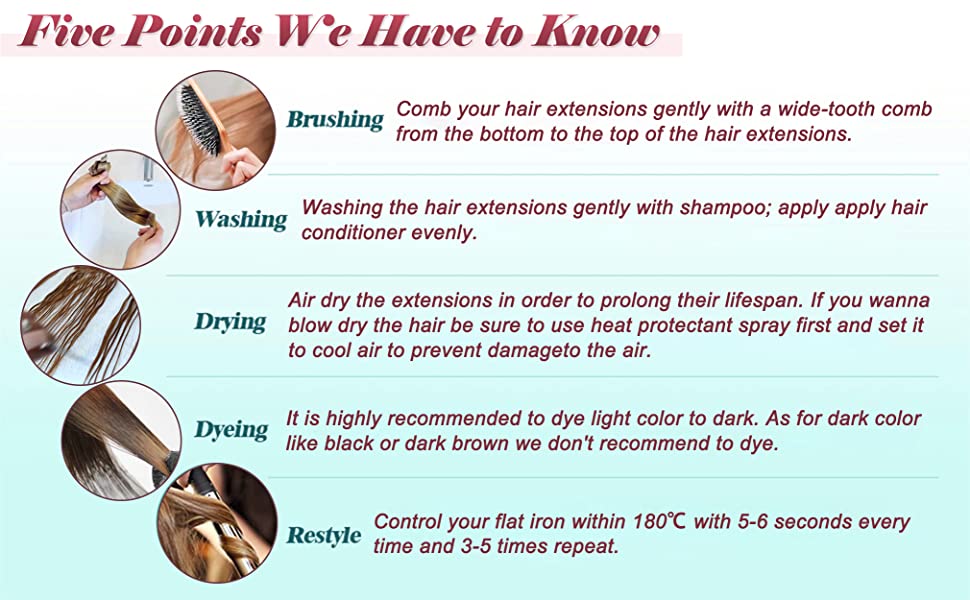 Nexahair is the best place to find hair extensions that are both high-quality and affordable.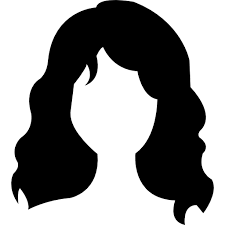 Nexahair made of 100% human hair and can be worn everywhere.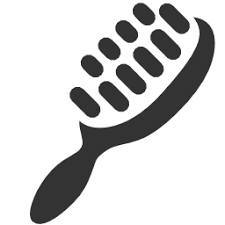 Nexahair is easier to maintain than other types of hair extensions;.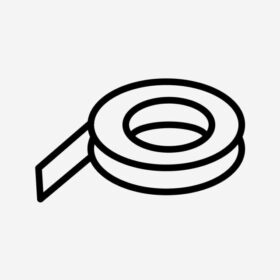 Nexahair patented slip-proof design makes them easy to use .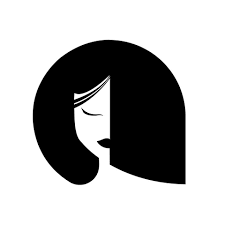 Nexahair is the perfect solution for instant volume and length.

Nexahair extensions are made with high-quality materials and last longer than any other extension.
2b Waves Wig-Long Black 100% virgin human hair 150%,180% and 250% density.
Looking for a wavey long black hair wig that resembles  your natural hair? Try our 2b waves long black hair wig. 2b basically means the waves that start from midway hair with straight hair towards the shaft. This wig is made with 100% virgin human hair taken from young ladies which makes it look very realistic, shiny and attractive. The wig has density of 150%, 180% and 250% density. The wig is front laced with pre plugged baby hair to give a more spontaneous look. The hair has never been treated with any kind of chemicals to prevent originally. The wig has black hair which makes it more attractive than anything else as it looks stunning with every outfit whether you are getting ready to go to a ball party or just for a picnic on a beautiful sunny day with your loved ones. Stylish of all, our wig is made with high quality natural black hair so you can enjoy it for times to come. This wig is perfect for any occasion. So don't think twice and order our 2b waves black hair wig to make people look at you!
2b waves long black hair wig has 100% virgin human hair.

The black colour of the wig is purely natural and not being dyed using any chemicals, so they can last for longer with a little care.

The hair has a black colour and soft wavey look.

The wig is silky, soft and shiny to look at with 2b wavey pretty black hair.

The wig is front laced to give it a more natural look.

The density of the wig is 150%, 180% and 250% which makes it look very bouncy and voluminous .

The hair is 10 to 26 inches in length.

The natural hairline is made with  pre plucked baby hair from young ladies.

In the whole process of making a wig no chemical is being used to maintain the originality of the hair.

If worn properly the wig can give you a very realistic look.
Why purchase a 2b waves long black hair wig
2b waves long black hair wig is  a 100% Virgin Human Hair Wig – look your finest with a bouncy, tangle-free hairstyle that's trouble free to control. This wig is thick and appears ideal, with a splendid black colour in order to give you a stunning look.It appears and feels completely satisfactory. It is perfect to look at with any outfit of your choice as it looks attractive with dresses of all the seasons and events . Plus, the wig is simple to take care of and fashionable, so you'll effortlessly appear your best. The 3a curly black long hair wig is completely tangle free and has the great feature of no hair falling. The wig is very soft and beautiful and is available in 150%, 180% and 250% density which makes your hair look voluminous and thick. The wig has a length of 10-26 inches with front lace 3a curly hair. The wig has the attractive black colour which makes it perfectly suitable for all skin types, as it is made from 100% natural human hair with pre plugged baby hair for a more realistic look which makes it perfect to go with all types of outfits and any event. Plus it is never treated with any chemicals to preserve it's originally And the last thing is it's super easy to take care of the hair.
How to maintain and take care of your black hair and extensions.
Firstly, massage your  hair gently with light hands.

Moisturise properly to prevent the tangling.

Use mild shampoo and conditioner to wash the wig properly.

After washing shampoo, wash gently with cold water.

Never comb the wet hair.

Use a wide toothed comb while combing it.

Always pat dry the hair with a soft towel after washing carefully.

Avoid using products like hair dryers, always use the towel to dry the hair to prevent the hair from heat damage