2B Curly hair Wig-short black
| Product Name | 2B Curly hair Wig-short black 150% Density |
| --- | --- |
| Hair Color | Black |
| Hair Length | 10-16 Inches |
| Hair Texture/Style | Curly-Single Drawn |
| Hair Type | 2B Curly hair Wig-short black 150% Density PrePlucked Natural Hairline |
| Wig Size | Average 21.5~22 Inch (Adjustable) |
| Hair Weft | Double Weft Bundle |
| Hair Quality | Premium Quality Hair |
| Shipping Time | 5-7 Working Days |
| Can Be Dyed | Yes Hair Can Be Dyed |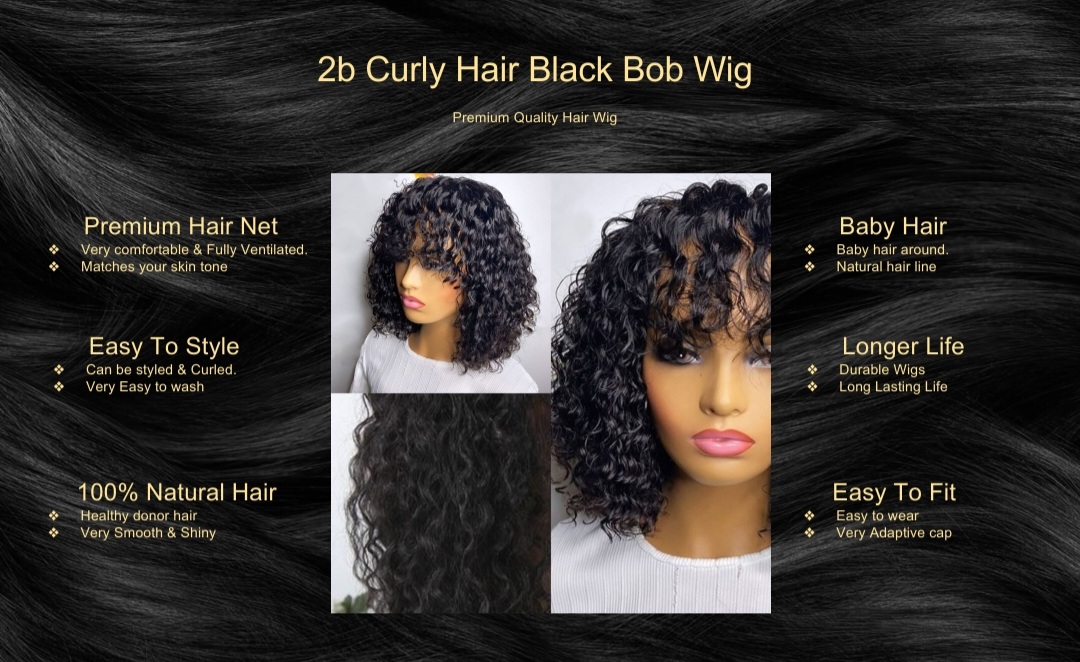 PERFECT SIZE WITH PERFECT LOOK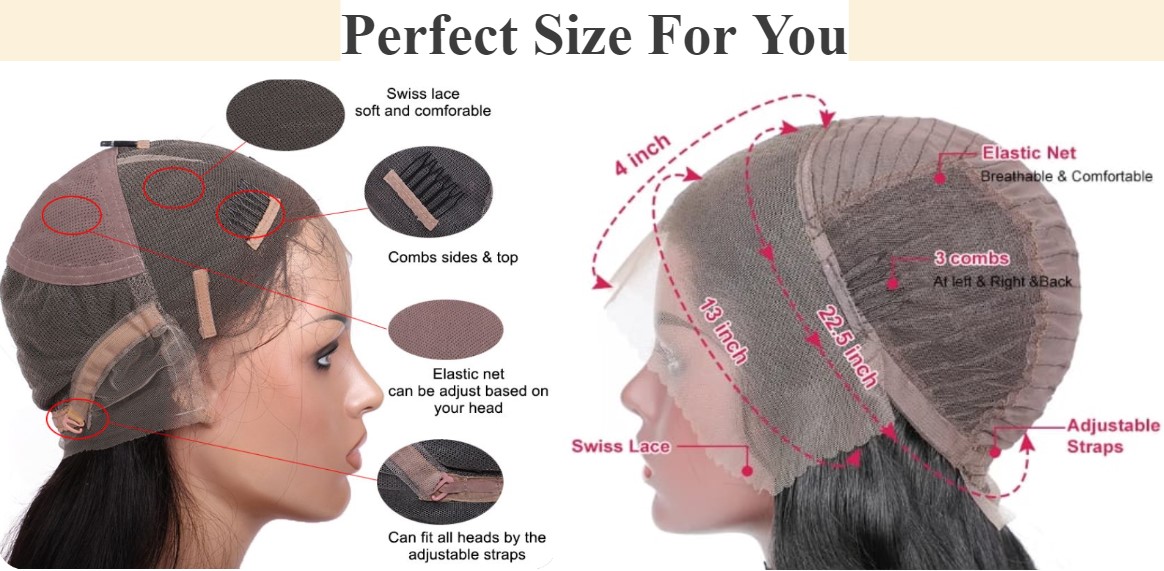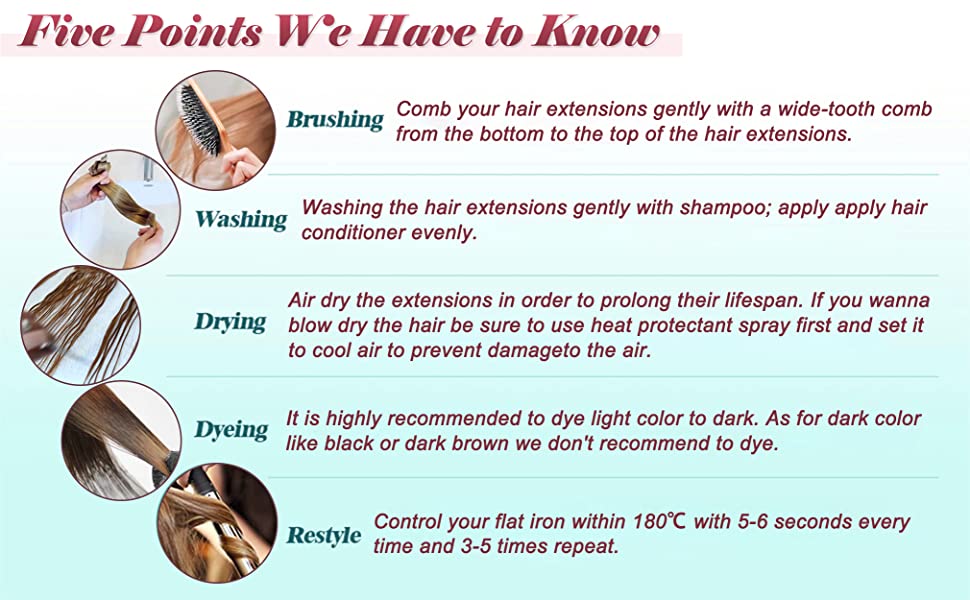 Nexahair is the best place to find hair extensions that are both high-quality and affordable.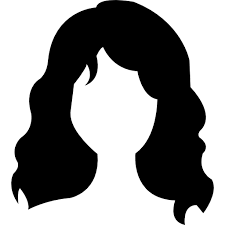 Nexahair made of 100% human hair and can be worn everywhere.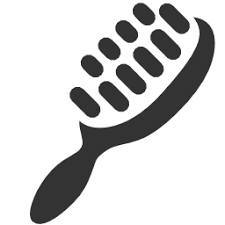 Nexahair is easier to maintain than other types of hair extensions;.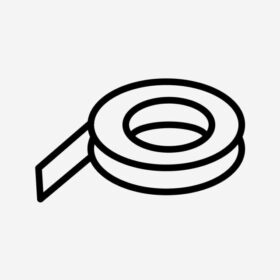 Nexahair patented slip-proof design makes them easy to use .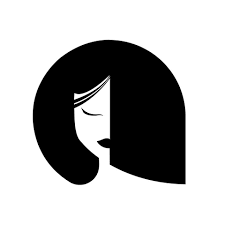 Nexahair is the perfect solution for instant volume and length.

Nexahair extensions are made with high-quality materials and last longer than any other extension.
2B Curly Hair wig-short Black coloured wig with density of 150 % and totally unprocessed hair and front lace line.
Are you having trouble having good hair days every day? If so, you've come to the right place because our best and trendiest 2B Curly Hair wig-short Black is here. It is 150 percent thick and made entirely of human hair to provide the ideal density. This wig is one of the best available wig in the market. Almost every other person who is mad over curly hair is gagging about this trendiest hair piece. This wig will never fail to get you alot of compliments and who doest like being complimented . To just get perfect bouncy shiny and curly hair in few moments get your hands on it. Don't wait another second, order your 2B Curly Hair wig-short Black wig now.
Shiny, soft, and silky, the most fashionable and well-liked Stacked Bob with bangs blonde wig is perfect for creating that sleek appearance.
A density of 150 %accounts for the hair's thickness and fullness.
The hair is between 10 and 16 inches long.
Whether you're attending a formal event or a party, the best 2B Curly Hair wig-short Black wig is sure to garner attention.
Because the wig is adaptable and can be styled, bleached, dyed, and otherwise altered, you can always change how you look.
To make the natural hairline appear more realistic, baby hair has been pre-plucked along it.
On natural extensions, no chemicals were ever used.
Why you should purchase a 2B Curly Hair wig-short Black ?
If you want a wig that is easy to manage and style, our best 2B Curly Hair wig-short Black wig is the best choice. This wig is made from natural, unprocessed black hair, which makes it soft, thick, and beautiful. It also styles easily andperfectly complements all skin tones. There are no hairfalls or tangles.Beautiful, plush, and substantial, they are.It smells naturally and appears that way.It can effortlessly pull it off for any situation or event and is lice-free. easily styleable.perfectly complements all skin tones.
How to maintain your hair and extensions.
• Hair washing and deep conditioning done in order of priority.
• If you see that it is dusty, just wash it in lukewarm water with a little mild shampoo.
• Before washing, gently detangle your hair by hand. Do not comb or twist your hair.
• Permit natural air drying of your hair. Never expose yourself to the sun or use a hair dryer. Apply argan oil to hair after washing to soften it.
• Use a wide-toothed comb on your hair to prevent tangling and shedding, and refrain from pulling it too tight with your hands. Your hair will last longer and can be worn for longer with proper care.