150 Density Blue Wig-Straight Long
| Product Name | 150 Density Blue Wig-Straight Long Straight |
| --- | --- |
| Hair Color | Blue |
| Hair Length | 10-26 Inches |
| Hair Texture/Style | Straight-Single Drawn |
| Hair Type | 150 Density Blue Wig-Straight Long Lace Front PrePlucked Natural Hairline |
| Wig Size | Average 21.5~22 Inch (Adjustable) |
| Hair Weft | Double Weft Bundle |
| Hair Quality | Premium Quality Hair |
| Shipping Time | 5-7 Working Days |
| Can Be Dyed | Yes Hair Can Be Dyed |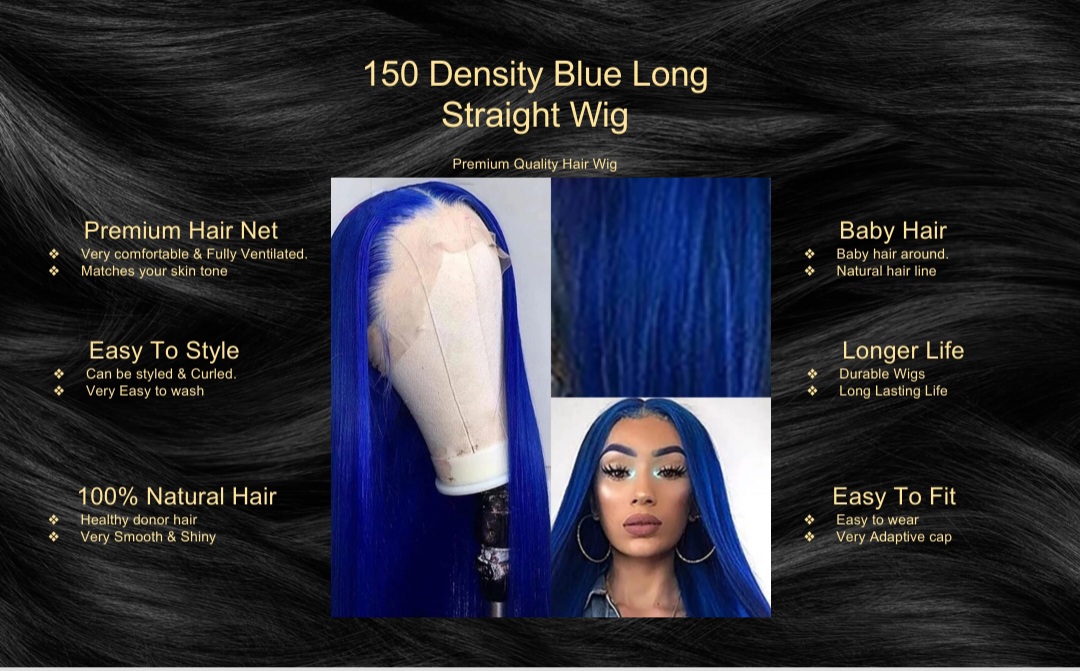 PERFECT SIZE WITH PERFECT LOOK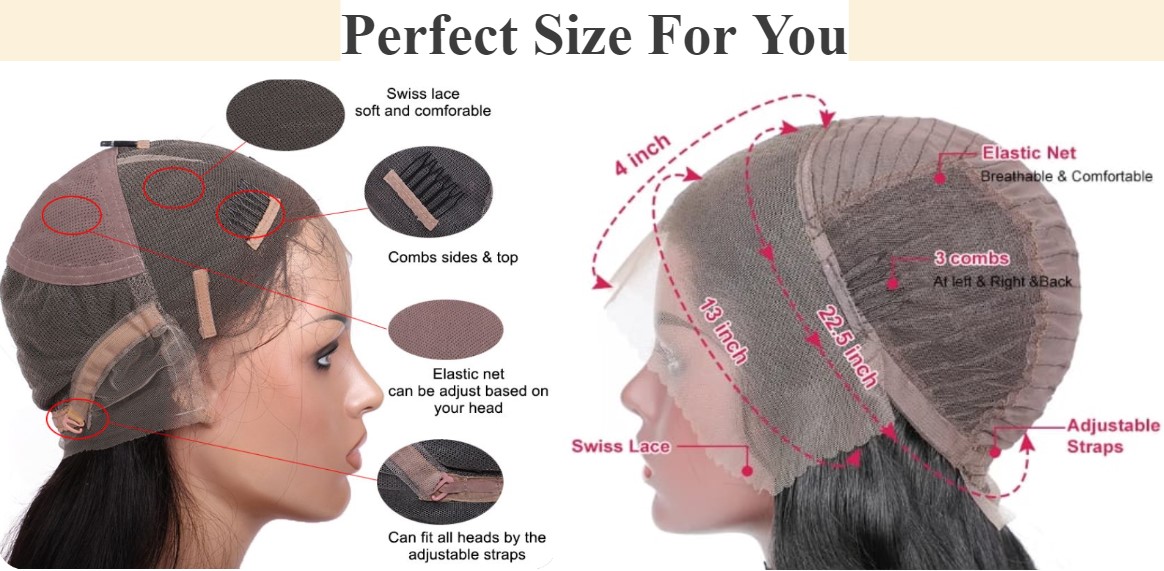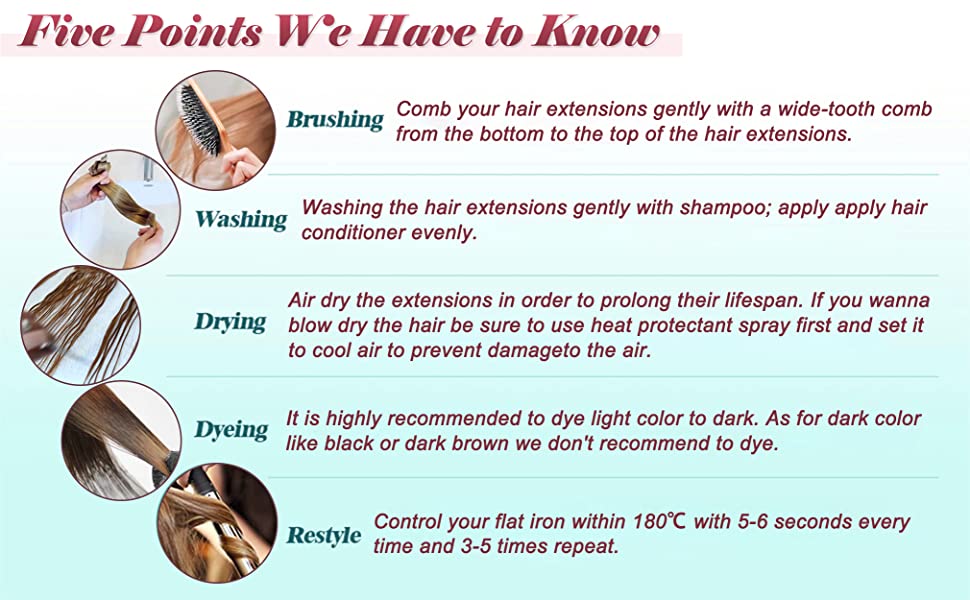 Nexahair is the best place to find hair extensions that are both high-quality and affordable.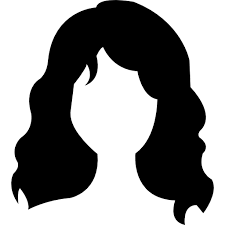 Nexahair made of 100% human hair and can be worn everywhere.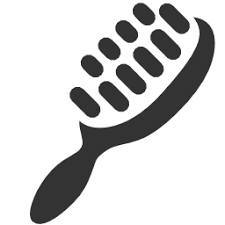 Nexahair is easier to maintain than other types of hair extensions;.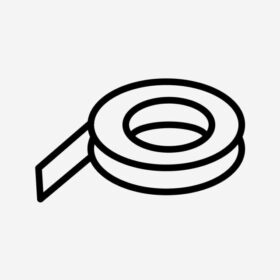 Nexahair patented slip-proof design makes them easy to use .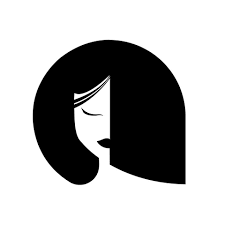 Nexahair is the perfect solution for instant volume and length.

Nexahair extensions are made with high-quality materials and last longer than any other extension.
Blue coloured wig with 150% density and Front Lace line and 100% natural hair
Blue coloured wig is 100% Natural Human Hair wig with Front lace .This Is Perfect Blue coloured wig for every occasion with 150% Density . Looking for a wig that will turn everyone heads? Look no other than the Blue colour wig . This gorgeous wig is made from high-quality human hair, and have front lace for a natural look. The 150% density and blue color is perfect for those who want to look different and modish and this style is both chic and trendy. The best part about this wig is that it's so comfortable and convinent So don't wait any longer, order your best hairpiece the famous Blue coloured wig today!
Looking for a wig that is both glamorous and stylish and comes in your budget
Then this wig will come as rescue the trendiest Blue coloured wig is Made with 100% human hair
this wig is silky, soft, and shiny and perfect for those who want to add a shine and sparkle to themselves
the length of the hair is 10-26 inches.
The density of the hair is 150%, making it thick and full.
 the natural hairline has been pre-plucked with baby hair for a realistic look.
It's so dense and breathable that it will provide you supreme quality at such a price.
The wig can be bleached, dyed, and restyled, so you can always change up your look.
 Whether you're attending a party or a formal event, this wig is the best hair piece
This is also lice resistant so that you can use it without any worries
It will not make your scalp itchy and will give you most comfortable yet graceful look.
Hair Quality: No shedding, No tangling, Can be Curled and Straightened
Why Purchase Blue colour wig with 100% Human Hair and front lace line
Every photograph have 80% of your hair so get glam look with the best Blue coloured wig Made from 100% human hair, this wig is soft, elastic and has a natural hairline for a realistic look. The silky straight texture means it's easy to style, and the 10-16 inches length options mean you can find the perfect match for your own hair. Plus, the lace front design means it's comfortable and secure to wear. So why not give this modish Blue coloured wig wig a try? You'll love the way you look!
How to maintain Blue coloured wig and How to wash the hair?
Detangle the hair before washing to avoid any shedding
Add mild shampoo to the warm water then soak the wig into it.
Apply conditioner and leave it about 10 minutes or longer time
Soak and wash in fresh water absorb the water with tower
Let hair dry naturally