Red And Black Wig-Long Straight
| Product Name | Red And Black Wig-Long Straight Density 180%, 250% and 150% |
| --- | --- |
| Hair Color | Black And Red |
| Hair Length | 10-26 Inches |
| Hair Texture/Style | Straight-Single Drawn |
| Hair Type | Red And Black Wig-Long Straight PrePlucked Natural Hairline Density 180%, 250% and 150% |
| Wig Size | Average 21.5~22 Inch (Adjustable) |
| Hair Weft | Double Weft Bundle |
| Hair Quality | Premium Quality Hair |
| Shipping Time | 5-7 Working Days |
| Can Be Dyed | Yes Hair Can Be Dyed |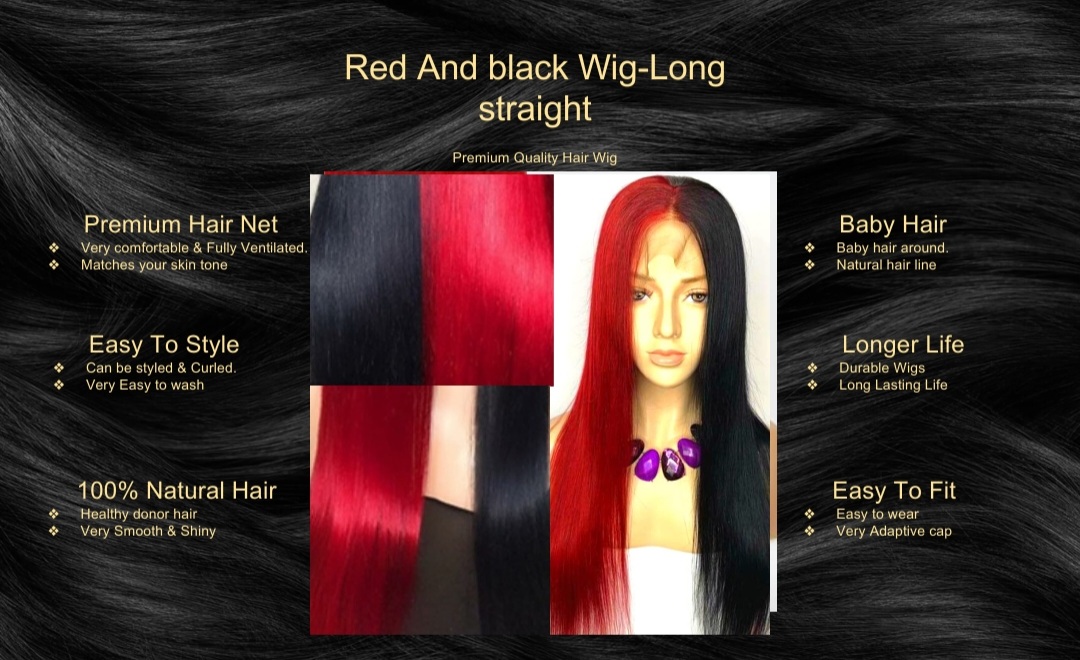 PERFECT SIZE WITH PERFECT LOOK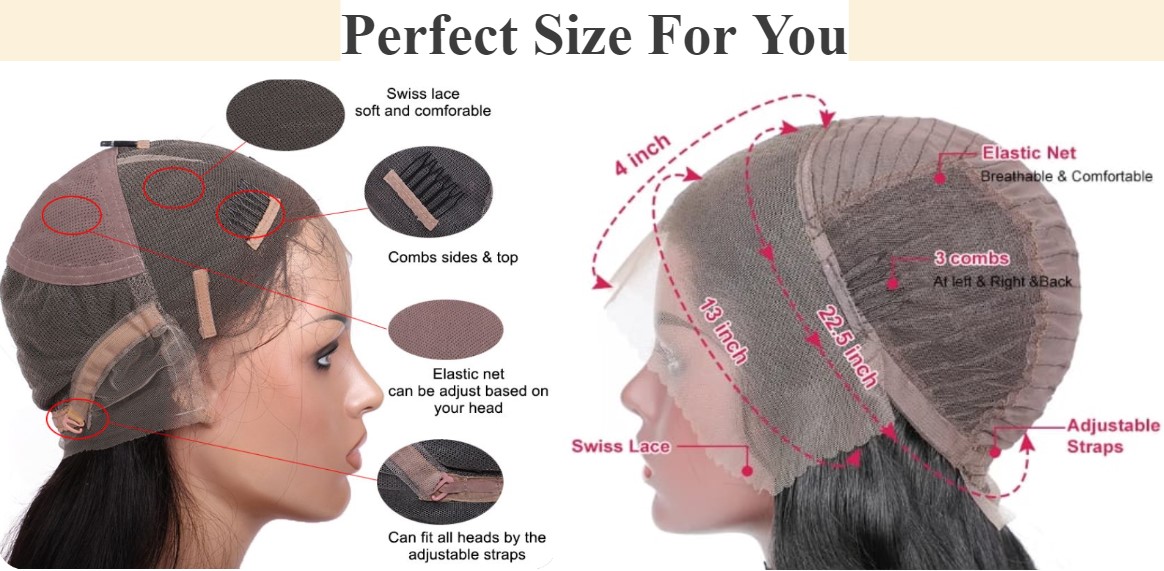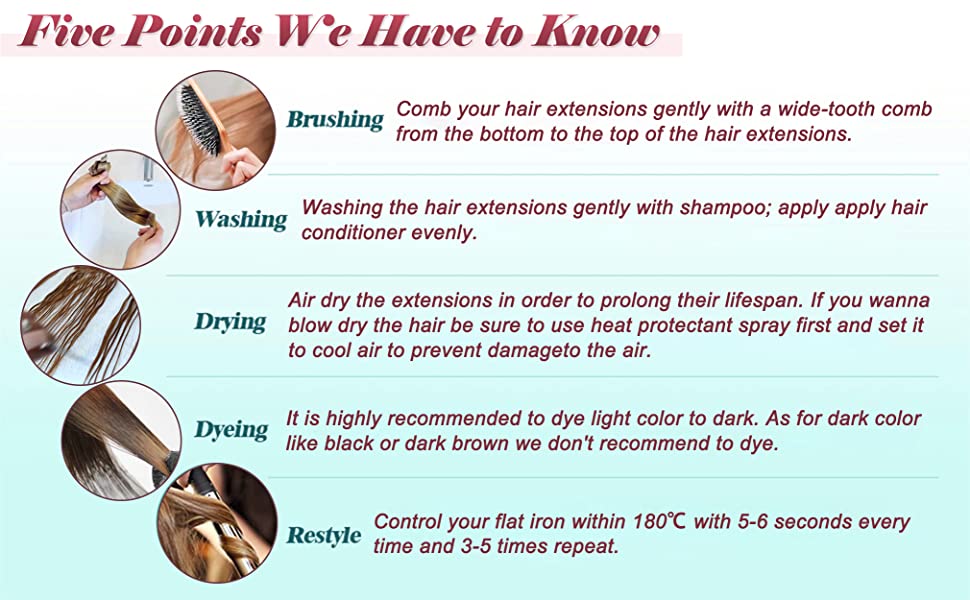 Nexahair is the best place to find hair extensions that are both high-quality and affordable.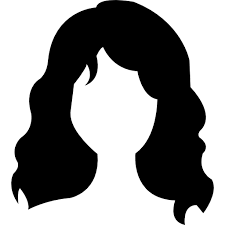 Nexahair made of 100% human hair and can be worn everywhere.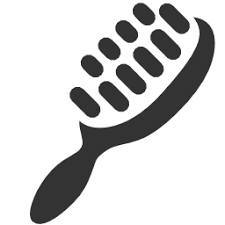 Nexahair is easier to maintain than other types of hair extensions;.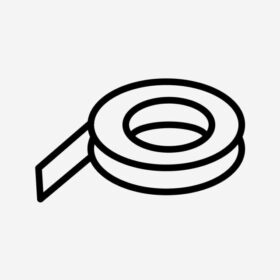 Nexahair patented slip-proof design makes them easy to use .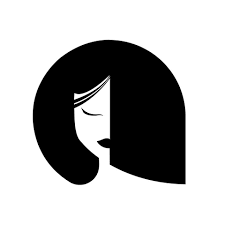 Nexahair is the perfect solution for instant volume and length.

Nexahair extensions are made with high-quality materials and last longer than any other extension.
Red and black long straight wig 100% virgin human hair 150%, 180% and 250% density 10-26 inches.
This red and black long straight wig is made from 100% virgin human hair, ensuring the highest quality and durability. It is available in three different densities - 150%, 180%, and 250% - providing options for varying levels of thickness and fullness. The wig is available in lengths ranging from 10 to 26 inches, allowing you to choose the perfect length to suit your style. The hairline is pre-plucked with baby hairs, giving the wig a natural and realistic look. Overall, this wig is a great choice for anyone looking for a high-quality and versatile hairpiece that can be styled to suit any occasion. Whether you want a dramatic and bold look or a more subtle and natural appearance, this wig is sure to impress.
Color: Red and black

Material: 100% virgin human hair

Density: Available in 150%, 180% and 250%

Length: Available in 10-26 inches

Style: Straight

Texture: Silky and soft

Baby hairs: Yes, around the perimeter for a more natural look

Heat resistant: Yes, can be styled with heat tools up to 350°F

Tangle-free: Yes, minimal shedding and tangling with proper care

Maintenance: Requires gentle washing and conditioning every 1-2 weeks

Occasion: Suitable for everyday wear, cosplay, parties, and other events.
Why to purchase a red and black long straight wig 100% virgin human hair 150%, 180% and 250% density 10-26 inches?
A red and black long straight wig made of 100% virgin human hair with varying densities ranging from 150%, 180%, and 250% and available in lengths from 10-26 inches can be an excellent investment for a variety of reasons. Firstly, the virgin human hair used to make the wig ensures that it is of the highest quality, providing a natural and realistic appearance that is difficult to achieve with synthetic wigs. Additionally, the wig's long, straight style in red and black can be a unique and eye-catching fashion statement, making it perfect for cosplay, parties, or other events. The range of densities available also means that the wig can be tailored to the wearer's desired level of fullness and volume. Overall, investing in a high-quality red and black long straight wig can be an excellent choice for those seeking a versatile and stylish addition to their collection.
How to maintain and take care of red and black colored wig and extensions.
Detangle before washing

Use lukewarm water and wig shampoo

Rinse thoroughly and avoid twisting

Use wig conditioner and air dry on a stand

Detangle before styling

Use a heat protectant spray

Style using low to medium heat

Use wig-specific styling products sparingly and only on the ends.