Ombre U Part Wig-Straight Long
| Product Name | Ombre U Part Wig-Straight Long 150%, 180% and 250% Density |
| --- | --- |
| Hair Color | Ombre |
| Hair Length | 10-26 Inches |
| Hair Texture/Style | Straight-Single Drawn |
| Hair Type | Ombre U Part Wig-Straight Long 150%, 180% and 250% Density PrePlucked Natural Hairline |
| Wig Size | Average 21.5~22 Inch (Adjustable) |
| Hair Weft | Double Weft Bundle |
| Hair Quality | Premium Quality Hair |
| Shipping Time | 5-7 Working Days |
| Can Be Dyed | Yes Hair Can Be Dyed |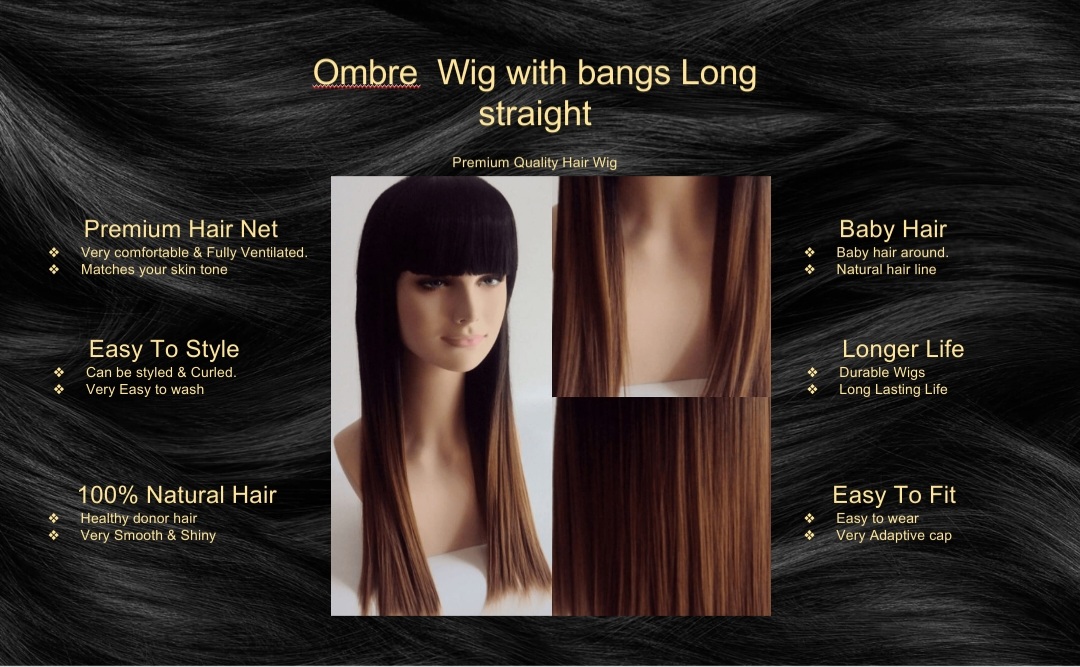 PERFECT SIZE WITH PERFECT LOOK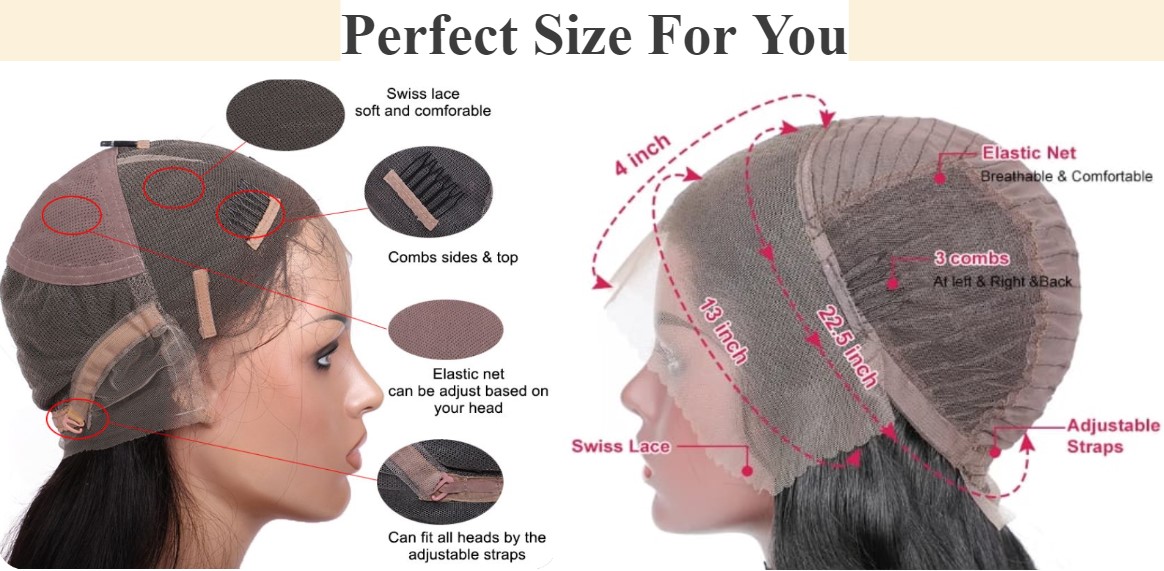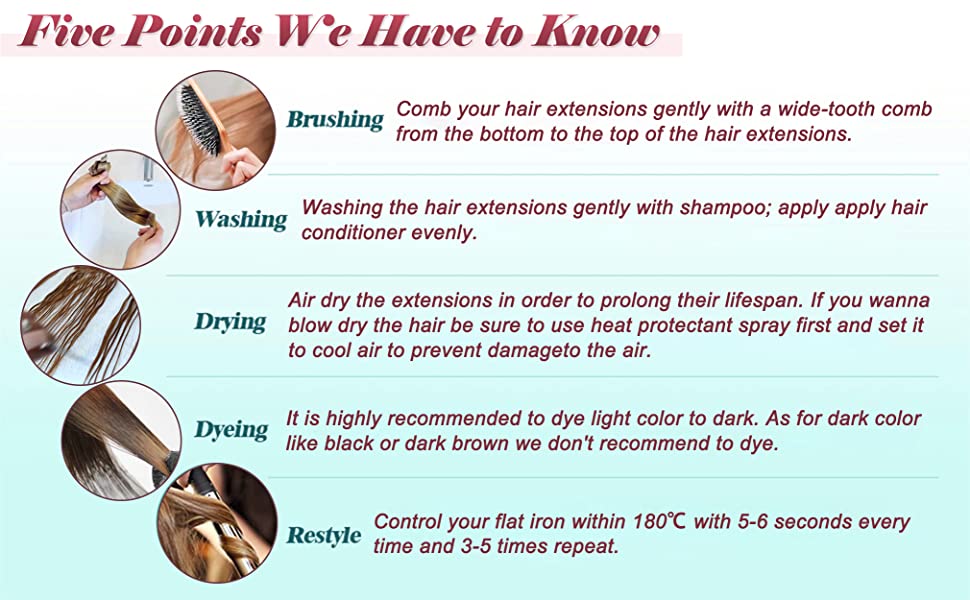 Nexahair is the best place to find hair extensions that are both high-quality and affordable.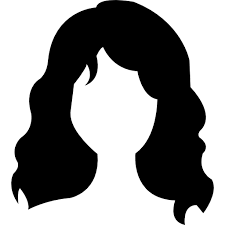 Nexahair made of 100% human hair and can be worn everywhere.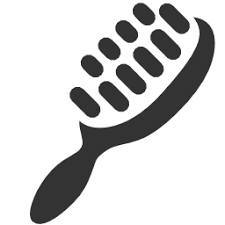 Nexahair is easier to maintain than other types of hair extensions;.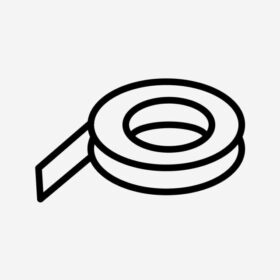 Nexahair patented slip-proof design makes them easy to use .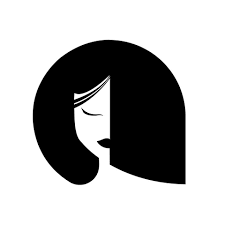 Nexahair is the perfect solution for instant volume and length.

Nexahair extensions are made with high-quality materials and last longer than any other extension.
Ombre U Part Wig - Straight long is most trendiest wig with amazing front lace line.
Ombre U Part Wig - Straight long is natural and pre-plucked with 100% human hair for a flawless and realistic appearance. This wig will meet all of your needs and never fail to garner you compliments. It gives off a smooth, silky shine in a matter of seconds that you'll love. Your perfect finish will always be provided by the in the Ombre U Part Wig - Straight long the best thing of This wig will have you looking your best for all occasions, from formal events to everyday wear. You can be sure that you are making a quality purchase that will elevate your style by choosing products with a long lifespan. Try the Ombre U Part Wig - Straight long away if you haven't already.
Look no further than our Ombre U Part Wig - Straight longif you want a simple, natural-looking style. made entirely of human hair.
The wig is between 10 and 26 inches long.
This is the most comfortable and reasonably priced wig available at this low cost. With a mind-blowing density of 150% ,180% and 250% percent
this pre-plucked wig will give you perfectly thick hair.
The virgin hair extensions are never given any chemical treatments.
so you can be certain that they are top-notch and in good health.
This is a frontal lace wig. Every time you wear it, you will have a natural, glamorous look thanks to the baby hair that surrounds it.
You won't feel anything in your hair because it is so Breathable.
Anyone can afford it because of its low price.
When worn properly,
this stunning ombre U Part Wig - Straight long will give you a natural-looking style that is sure to catch people's attention.
Why should you purchase the best Ombre U Part Wig - Straight longHairpiece made entirely of human hair?
This gorgeous wig won't burn a hole in your wallet because it is made from natural, unprocessed black hair. The wig is simple to handle and style, and it will maintain its stunning appearance all day long without any hair falling out or tangling. You can wear it with confidence since it is also lice-resistant. Additionally, it looks incredibly realistic and will blend in perfectly with all skin tones because it is made from natural hair. Why wait then? Order your Ombre U Part Wig - Straight long right now.
How should I care for my hair and my extensions?
With light hands, gently massage your hair.
To avoid tangling, moisturize properly.
Use quality shampoo and conditioner on a regular basis.
Never brush your wet hair right away.
Don't forget to comb them with a wide-toothed comb.
Dry extensions with a towel instead of rubbing them.
Never use a product directly, such as a hairdryer, instead always use a towel to absorb any water to stop damage and drying.