Jagged Bangs-Long Black Wavy
| Product Name | Jagged Bangs-Long Black Wavy 150%, 180% and 250% Density |
| --- | --- |
| Hair Color | Black |
| Hair Length | 10-26 Inches |
| Hair Texture/Style | Wavy-Single Drawn |
| Hair Type | Jagged Bangs-Long Black Wavy 150%, 180% and 250% Density PrePlucked Natural Hairline |
| Wig Size | Average 21.5~22 Inch (Adjustable) |
| Hair Weft | Double Weft Bundle |
| Hair Quality | Premium Quality Hair |
| Shipping Time | 5-7 Working Days |
| Can Be Dyed | Yes Hair Can Be Dyed |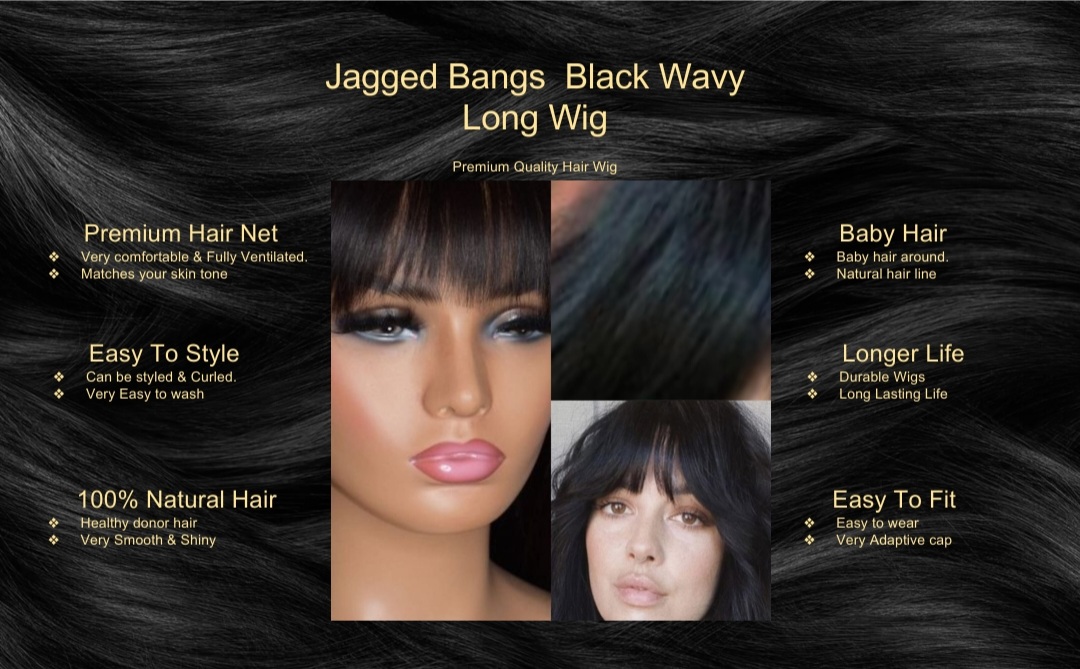 PERFECT SIZE WITH PERFECT LOOK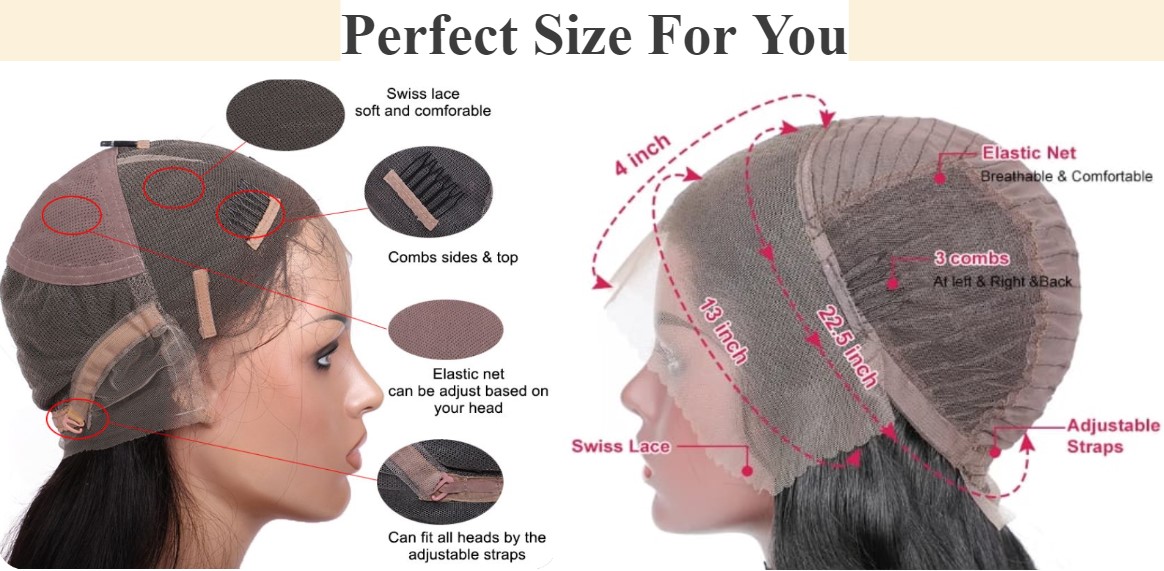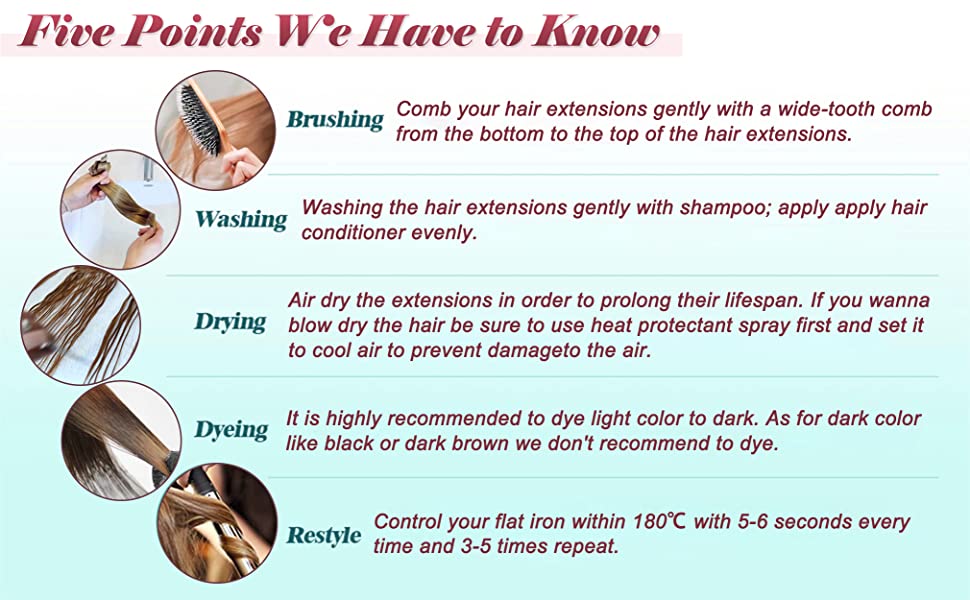 Nexahair is the best place to find hair extensions that are both high-quality and affordable.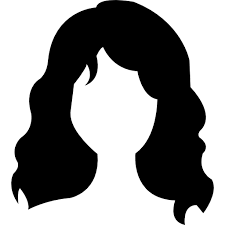 Nexahair made of 100% human hair and can be worn everywhere.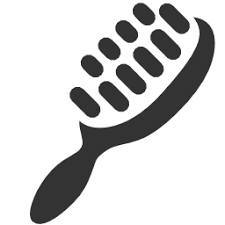 Nexahair is easier to maintain than other types of hair extensions;.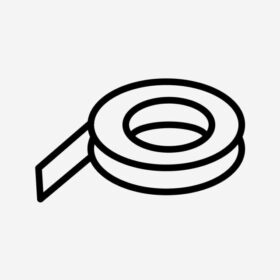 Nexahair patented slip-proof design makes them easy to use .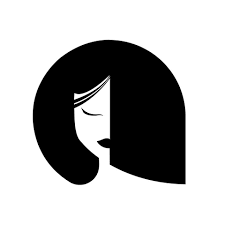 Nexahair is the perfect solution for instant volume and length.

Nexahair extensions are made with high-quality materials and last longer than any other extension.
Jagged Bangs - Long black wavy wig is made of entirely unprocessed, natural human hair.
If you've been looking for the ideal wavy  wig with perfect bangs in a striking color, you've found it without going over budget.
The Jagged Bangs - Long black wavy wig   with 100% human hair offers a natural-looking hairline with baby hair all around if you're looking for a lovely and natural-looking way to enhance your appearance. You are free to style and color it however you like. Given its light weight and ability to be adjusted, the wig is comfortable to wear for extended periods of time. This Jagged Bangs - Long black wavy wig is front lace wig  ideal for you whether you prefer a middle part or a side part. From root to tip, it is dense and full without  shedding or tangling. So don't think twice about rewarding yourself with a stunning Jagged Bangs - Long black wavy wig
Virgin human hair that is smooth and shiny makes up the short bob wig's high-quality hair.
150 % ,180% and 250%Density, True to Length, and Full Hair.
Hair lengths range from 10 to 26 inches.
Having naturally orange hair that can be dyed, bleached, straightened, and styled however the wearer wants.
The baby hair border is one of the wig's characteristics. natural hairline, little to no shedding, and no tangles.
Chemicals have never been applied to natural extensions.
Why buy the top-quality Jagged Bangs - Long black wavy wig ?
All skin tones will look beautiful with the front lace line Jagged Bangs - Long black wavy wig .
This improved type of lace is softer, lighter, and appears more transparent when compared to standard lace.
Jagged Bangs - Long black wavy wig improve the hairline's imperceptibility and can more naturally meld with our skin.
Completely tied by hand, on permeable lace.
The baby hair that covers the curly lace front wigs gives them an appearance that is as natural and lifelike as your own.
How to care for a Jagged Bangs - Long black wavy wig ?.
•Before washing the wig, smoothen the hair with a wide-tooth comb. It is not advisable to pull or stretch the hair fibers.
•Wet: While holding your wig in one hand, wet the hair in the other with lukewarm water. The wig hair should only be slightly damp, not drenched.
•Wash: Comb the wig's hair with a small amount of shampoo. After that, rinse the hair thoroughly, being careful not to squeeze or wring the wig.
•Hair conditioner: Work a small amount through the hair. Then, hold off for a while. •Rinse the hair in warm water to ensure that it is completely clear.
•The quickest way to dry your wig is to place it on a wig stand and let it air dry, though wigs made of real human hair can also be dried with a blow dryer.
•Just keep the heat on low, that's all that's needed.
•You can curl your natural human hair wig with a low-heat iron after it has dried.