6x6 Closure-Long Black Straight
| Product Name | 6x6 Closure-Long Black Straight 150%, 180% and 250% Density |
| --- | --- |
| Hair Color | Black |
| Hair Length | 10-26 Inches |
| Hair Texture/Style | Closure-Single Drawn |
| Hair Type | 6x6 Closure-Long Black Straight 150%, 180% and 250% Density PrePlucked Natural Hairline |
| Wig Size | Average 21.5~22 Inch (Adjustable) |
| Hair Weft | Double Weft Bundle |
| Hair Quality | Premium Quality Hair |
| Shipping Time | 5-7 Working Days |
| Can Be Dyed | Yes Hair Can Be Dyed |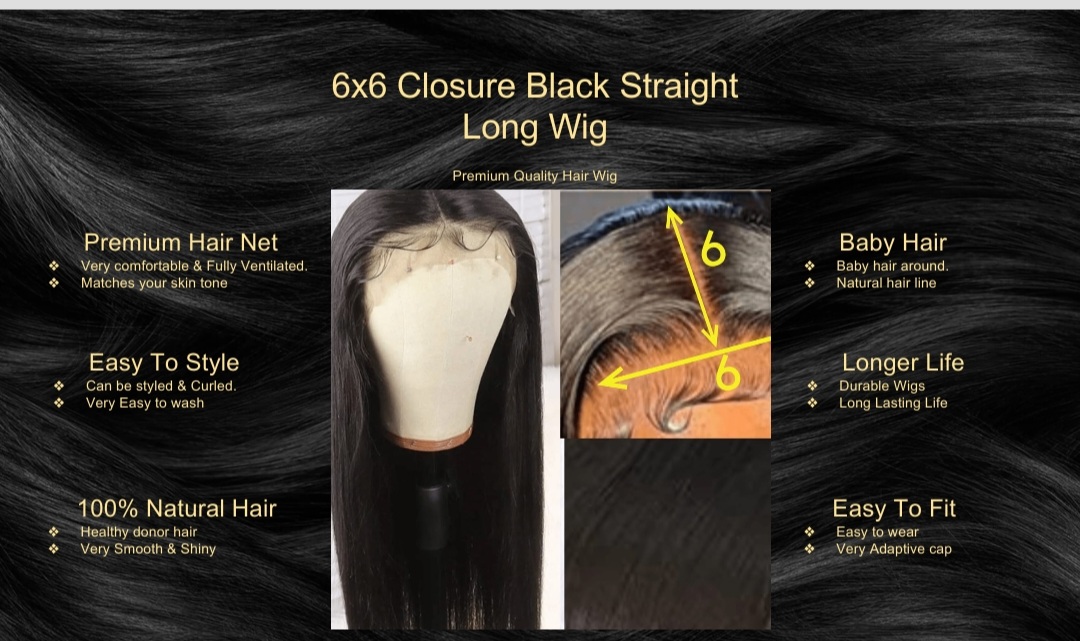 PERFECT SIZE WITH PERFECT LOOK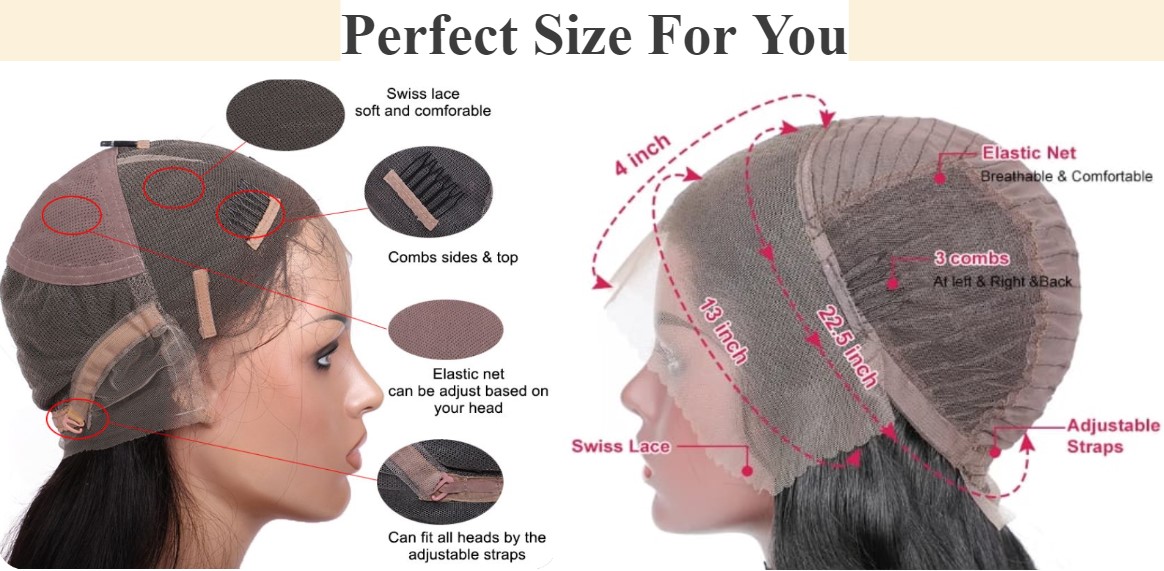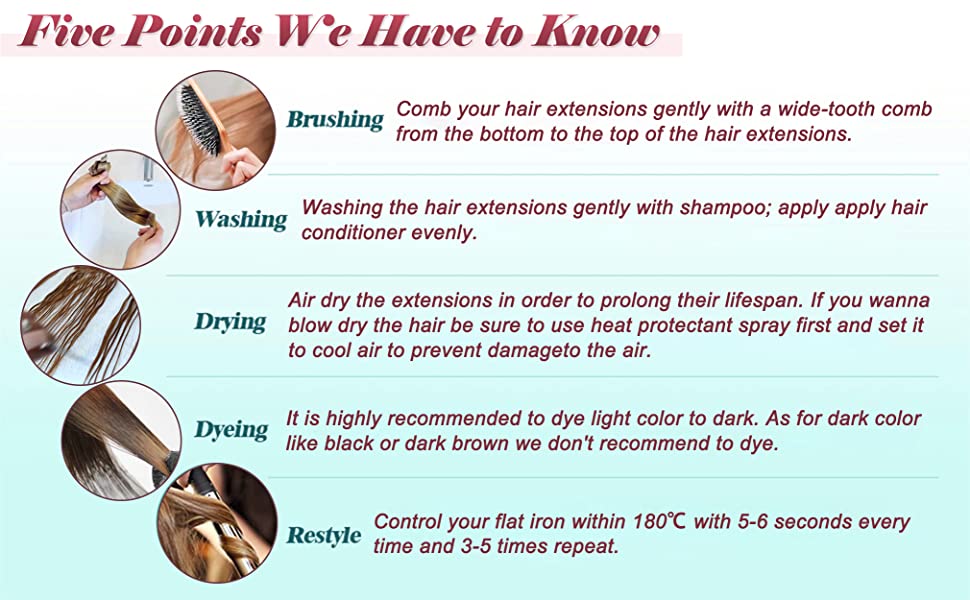 Nexahair is the best place to find hair extensions that are both high-quality and affordable.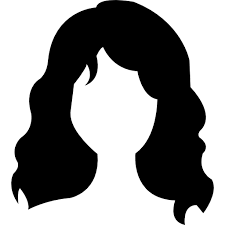 Nexahair made of 100% human hair and can be worn everywhere.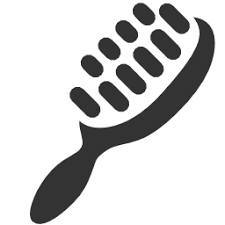 Nexahair is easier to maintain than other types of hair extensions;.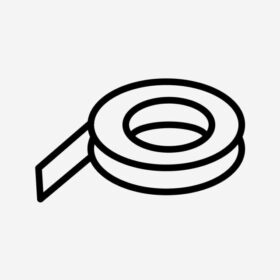 Nexahair patented slip-proof design makes them easy to use .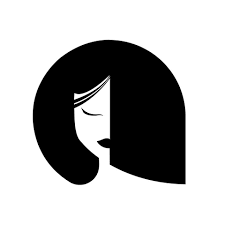 Nexahair is the perfect solution for instant volume and length.

Nexahair extensions are made with high-quality materials and last longer than any other extension.
6x6 Closure- Long black straight wig is made up of virgin hair.
If you struggle to consistently have good hair days, you've come to the right place because our best and trendiest 6x6 Closure- Long black straight wig is here. The perfect density is achieved by its 150% ,180 %and 250%thickness and use of only human hair. It so comfortable and convinent to use that it will only take few seconds to change your hairstyle. This 6x6 Closure- Long black straight wig is so light weight and breathable you will feel nothing on your head. so don't wait Order your 6x6 Closure- Long black straight wig right away, don't wait any longer.
The most popular and fashionable 6x6 Closure- Long black straight wig is ideal for creating a sleek appearance due to its shiny, soft, and silky qualities.
The thickness and fullness of the hair is explained by a density of 150% ,180 %and 250%
A 10 to 26 inches range characterizes the hair's length.
The best 6x6 Closure- Long black straight wig wig is sure to draw attention, whether you're attending a formal event or a party.
You can always alter your appearance thanks to the wig's adaptability; it can be bleached, dyed, and styled.
Baby hair has been pre-plucked along the natural hairline to give it a more realistic appearance.
We have never applied chemicals to natural extensions.
Why you ought to purchase a 6x6 Closure- Long black straight wig?
Our best 6x6 Closure- Long black straight wig is the best choice if you're looking for a wig that is easy to maintain and style. This wig is soft, thick, and gorgeous because it is made from natural, unprocessed black hair. Additionally, it is simple to style and perfectly matches all skin tones. There are no tangles or hairfalls. They are gorgeous, luxurious, and heavy. It has no artificial appearance and a natural scent. It is resistant to lice and simple to put on for any event or function.
easily styled. All skin tones blend in beautifully.
How to maintain your hair and the best available wig 6x6 Closure- Long black straight
• Deep conditioning of the hair is performed first, followed by washing.
• When you notice that it is dusty, simply wash it with lukewarm water and a small amount of gentle shampoo.
• Gently detangle your hair by hand prior to washing. Never twist or rub your hair.
• Let your hair dry naturally by air. Never go outside in the sun or use a hair dryer. Use argan oil to soften hair after washing.
• To prevent tangling and shedding, use a wide-toothed comb to detangle your hair rather than pulling it too tightly with your hands. With the right care, your hair will last longer and can be worn longer.