Ginger Wig With Blonde Highlights
| Product Name | Ginger Wig With Blonde Highlights 150%, 180% and 250% Density |
| --- | --- |
| Hair Color | Ginger and Blonde |
| Hair Length | 10-26 Inches |
| Hair Texture/Style | Straight-Single Drawn |
| Hair Type | Ginger Wig With Blonde Highlights Long Straight Lace Front 150%, 180% and 250% Density PrePlucked Natural Hairline |
| Wig Size | Average 21.5~22 Inch (Adjustable) |
| Hair Weft | Double Weft Bundle |
| Hair Quality | Premium Quality Hair |
| Shipping Time | 5-7 Working Days |
| Can Be Dyed | Yes Hair Can Be Dyed |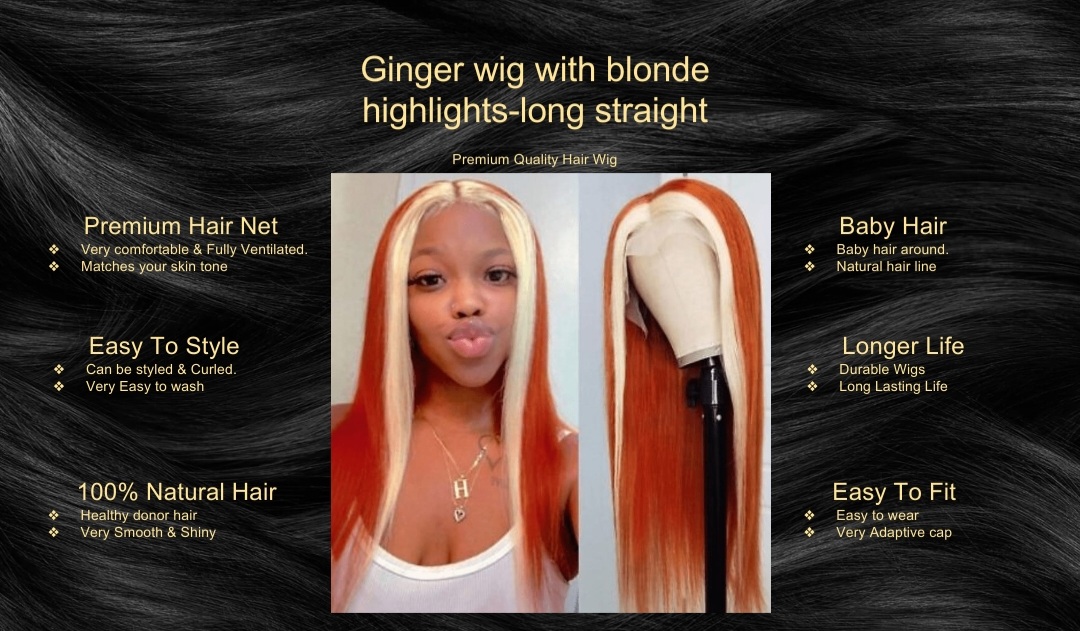 PERFECT SIZE WITH PERFECT LOOK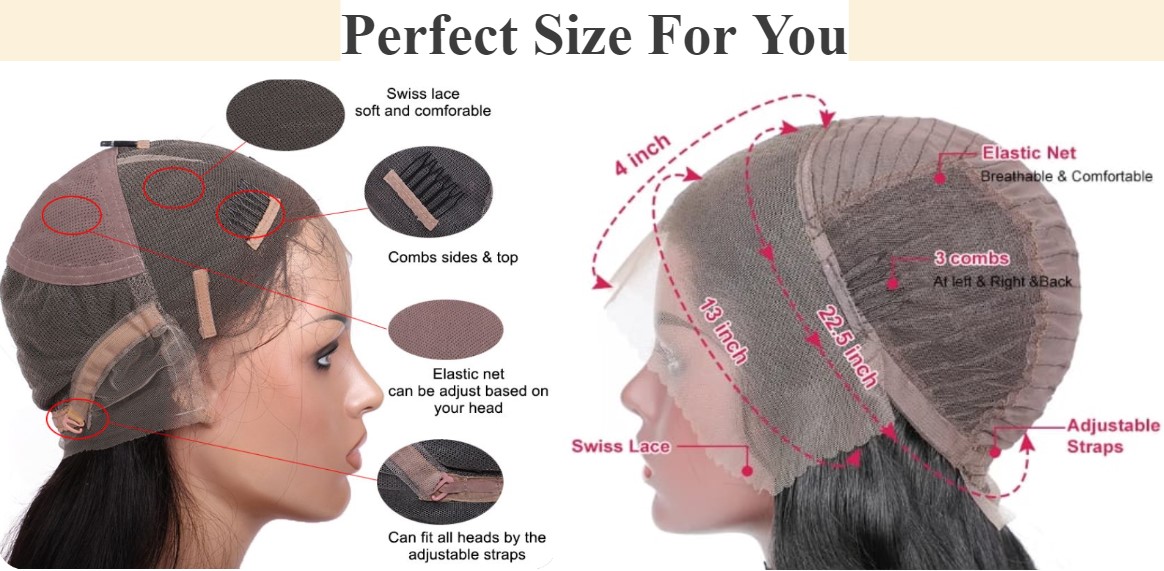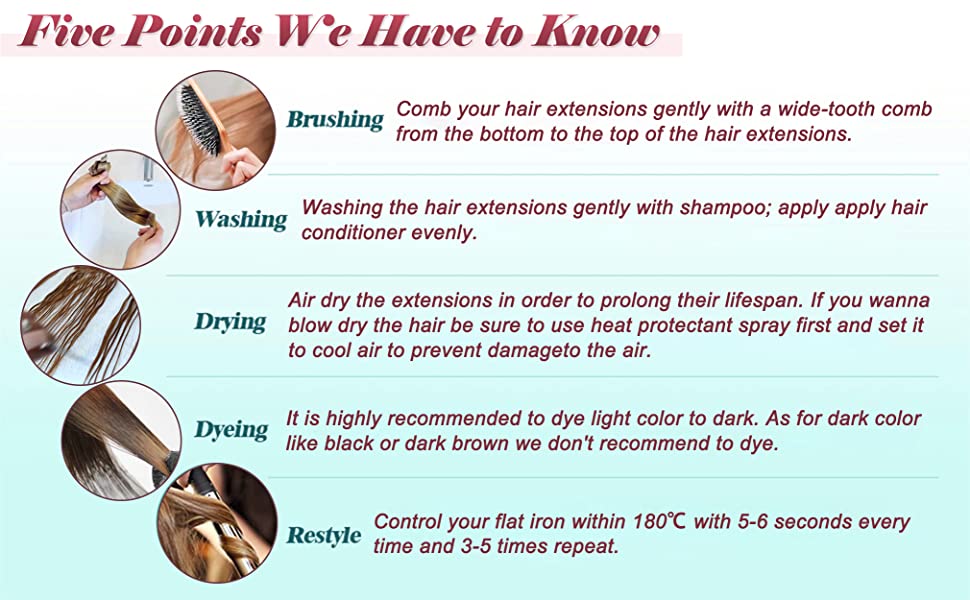 Nexahair is the best place to find hair extensions that are both high-quality and affordable.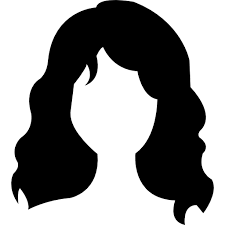 Nexahair made of 100% human hair and can be worn everywhere.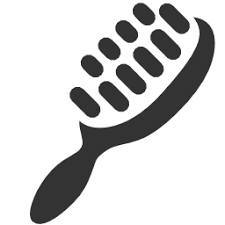 Nexahair is easier to maintain than other types of hair extensions;.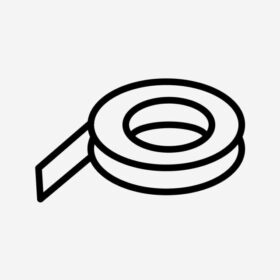 Nexahair patented slip-proof design makes them easy to use .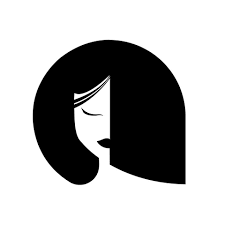 Nexahair is the perfect solution for instant volume and length.

Nexahair extensions are made with high-quality materials and last longer than any other extension.
Ginger wig with blonde highlights long straight 100% virgin human hair 150%, 180% and 250% density 10-26 inches.
We are here today to introduce one of our best products, ginger wig with blonde highlights long straight. This wig has a natural texture and scent because it is made entirely from virgin, unprocessed human hair. This stunning wig has highlights of blonde and ginger, which together make a flawlessly lovely color. The wig under discussion has the ideal densities of 150%, 180%, and 250% to give you all the coverage and fullness you desire from a high-quality item. The wig can be found in the ideal length range of 10 to 26 inches, making it suitable for everyone. Baby hair is pre-plucked along the hairline to give you the most natural appearance possible. You can try out this wig at any age. Despite having so many features, this product is also very easy to maintain because there are so few things to take In order to enjoy this beautiful wig's perfection, order yours right away.is lovely wig.
The wig is ginger and blonde in hue.

Its length is between 10 and 26 inches.

The hair has the ideal densities of 150%, 180%, and 250%, giving it the desired fullness and coverage.

The wig has a smooth, straight texture.

Virgin human hair was used to create the entire item.

The wig's hair is never chemically treated in order to maintain the product's authenticity.

Price-wise, the wig is fair.
Why purchase a ginger wig with blonde highlights long straight 100% virgin human hair 150%, 180% and 250% density 10-26 inches?
If you're thinking about buying a wig, it's imperative to look for human hair wigs made from 100 percent virgin, unprocessed hair. The highest quality and longevity of the wig are guaranteed with this type of hair. To make sure that the wig will give you the look you want, you should also take the density, length, and color into consideration. As a result, we are providing you with the ideal wig right now, which is made of 100% virgin human hair and has the ideal wig length of 10 to 26 inches. This gorgeous wig has a stunning color combination of ginger with blonde highlights. This lovely wig has a gorgeous ginger hue. Wearing this wig is ideal for any occasion or social gathering. So don't hesitate any longer and place an order. 
How to maintain and take care of ginger and blonde colored wigs and extensions?
   Washing: Washing your wig or extensions on a regular basis will keep them clean and remove buildup.
Use a shampoo and conditioner designed especially for blonde hair without sulfates to prevent color fading and damage.

After gently washing them in cool water, thoroughly rinse the wig or extensions.

Use a deep conditioner or hair mask once a week to keep your wig or hair extensions moisturized and healthy.

Using a wide-toothed comb or wig-specific brush, gently brush your wig or extensions.

Your wig or extensions should be kept in a cool, dry place out of the sun to prevent damage and color fading.