Frontal vs Closure-An Ultimate Guide
Nobody compromises finding the perfect hairstyle for a better look; we cannot count how many hairstyles are available. It is an excellent thing to have, such as a large variety of styles, but how to pick the right one for you?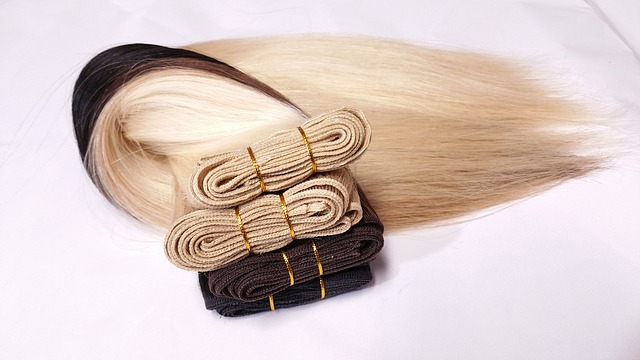 Before choosing any of the hairstyles for extension of hairs, you should have perfect knowledge about them, helping you differentiate between them.
Today here we will explain to you how you can differentiate between frontal and closure.
What are the differences between frontal and closure?
Closure and frontal look the same and confuse people, but the difference is that closure has limitations than the frontal to styling.
Lace frontals come in 13x2, 13x4, 13x6 and 13x8 inches, while the size variations in a closure are 4x5, 4x4, 4x3.5 and 5x5 inches.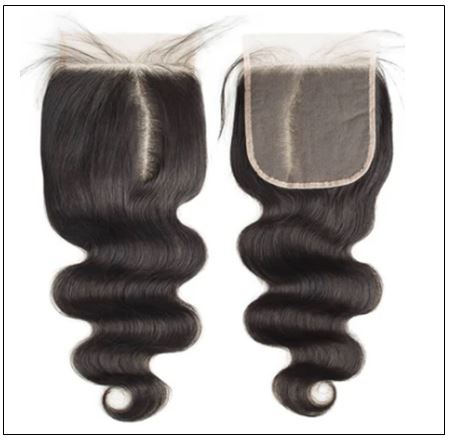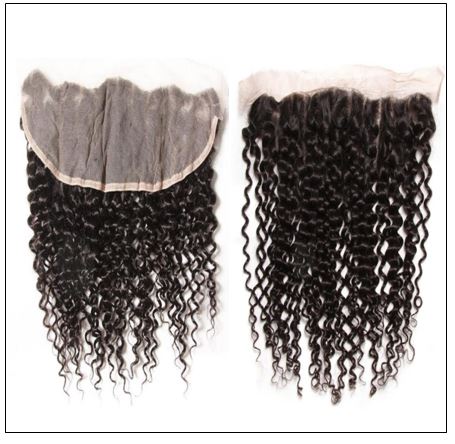 There is a way to differentiate frontals and closure, closure used to recreate the natural parting of the hairline, while the frontals are used to recreate the hairline through the ear to ear.
A strip of scalp-like material in the frontal runs 13 inches from ear to ear and 4 inches back, but the closure typically comes in a 4×4 patch size placed on the front and middle portions of the hairpiece.
The closure comes with fewer materials, which give fewer options for parting space, while the frontal offers you many choices to parting your hair.
Lace frontals need less time than closure frontals; you may need 30 to 40 minutes for lace frontal installation, while the closure frontal may take more than 2 hours.
The closure is better for those who want to make the same hairstyle every day, but frontal gives you versatility options, and you can make a new hairstyle every day.
As we discussed before, frontals offer more versatility than closure, so frontals are expensive.
When we compare both found that both look natural, but it depends on your hairstyle; if you like to pull your hair back, then frontal is better, but for your scalp, closure is the best choice for you.
Lace frontals are expensive and can damage your hairline and need maintenance after two weeks, but lace closure takes less maintenance once you have made it; it also protects your hairline and is available at cheaper rates.
Final Conclusion:
Frontal and closure both are great, which provide you flawless and full install. Both help you to braid and protect your hair naturally. But there are some differences in features which make them different from each other. We have explained their similarities and differences for your better understanding.