Coloured Frontal Lace Wig Long Straight Red
| Product Name | Coloured Frontal Lace Wig Long Straight Red Front Lace 180%, 250% and 150% |
| --- | --- |
| Hair Color | Coloured Red |
| Hair Length | 10-26 Inches |
| Hair Texture/Style | Straight-Single Drawn |
| Hair Type | Coloured Frontal Lace Wig Long Straight Red 180%, 250% and 150% Pre Plucked Natural |
| Wig Size | Average 21.5~22 Inch (Adjustable) |
| Hair Weft | Double Weft Bundle |
| Hair Quality | Premium Quality Hair |
| Shipping Time | 5-7 Working Days |
| Can Be Dyed | Yes Hair Can Be Dyed |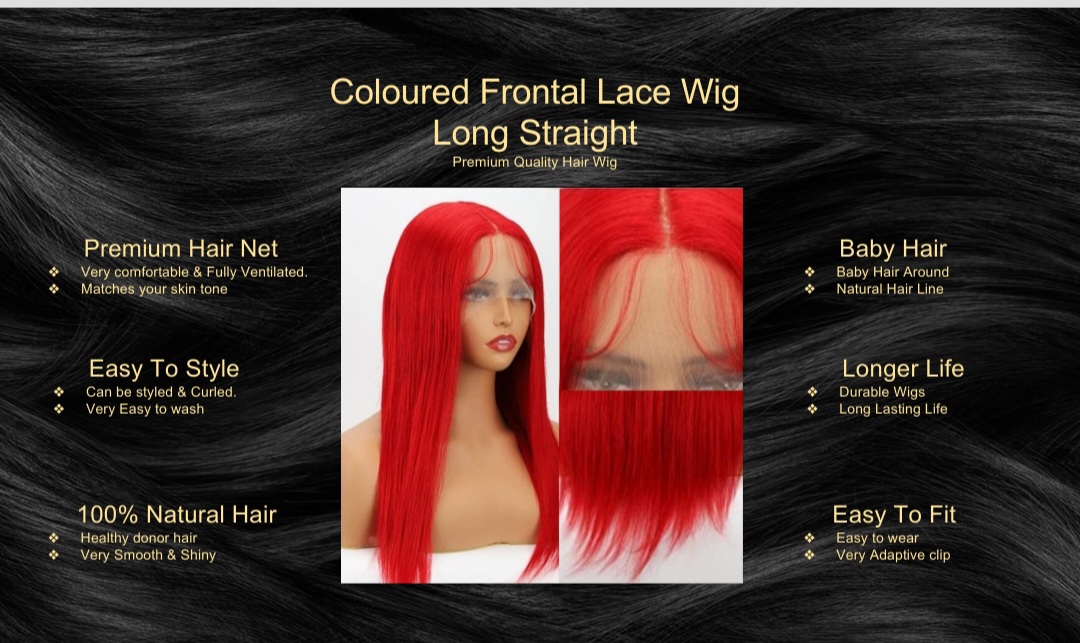 PERFECT SIZE WITH PERFECT LOOK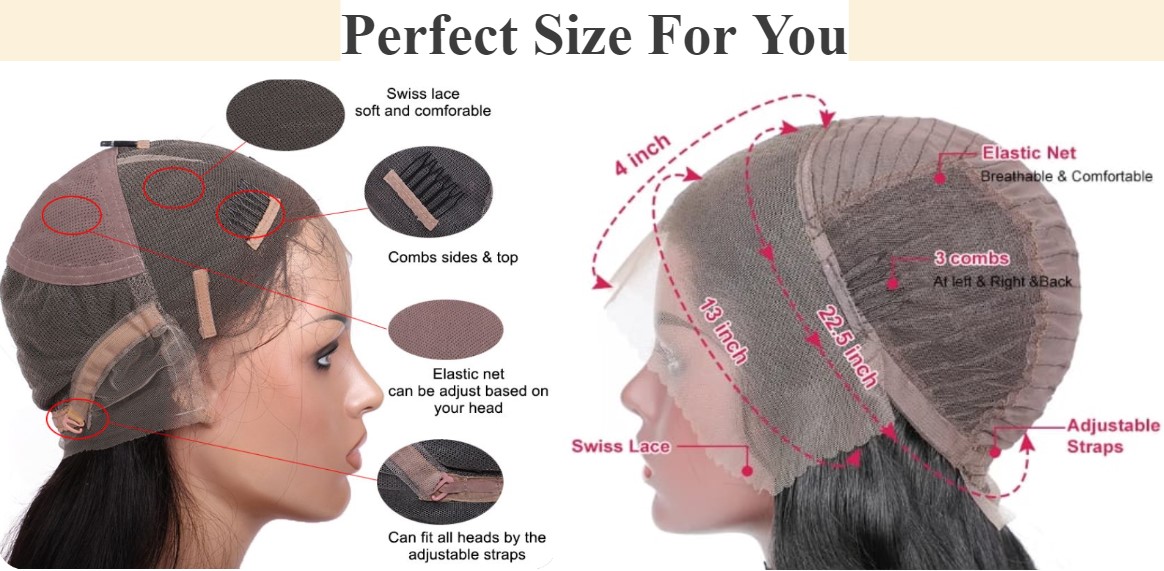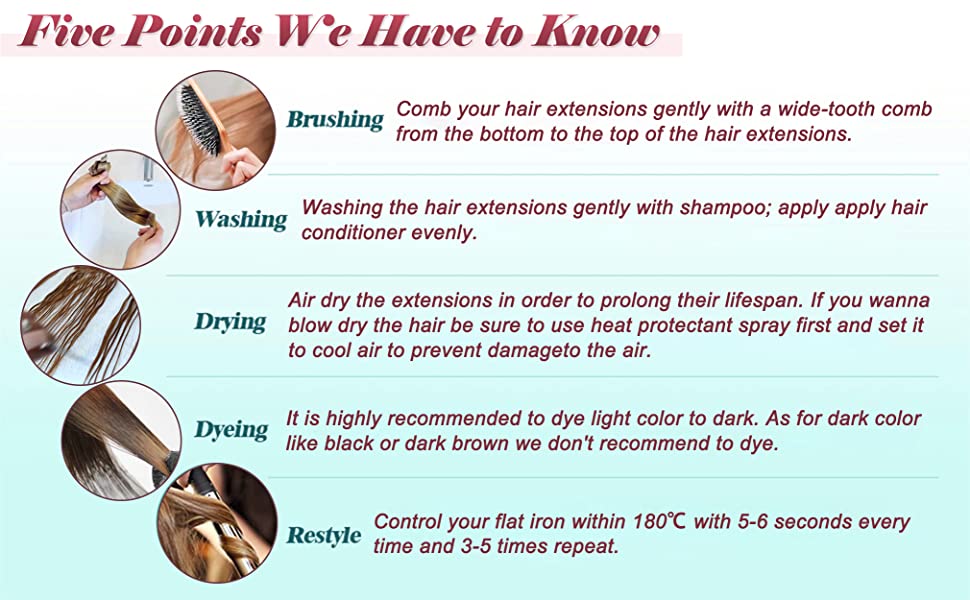 Nexahair is the best place to find hair extensions that are both high-quality and affordable.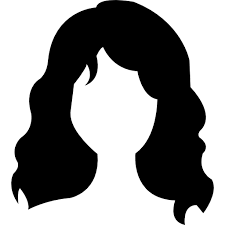 Nexahair made of 100% human hair and can be worn everywhere.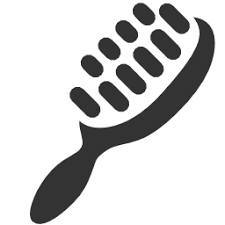 Nexahair is easier to maintain than other types of hair extensions;.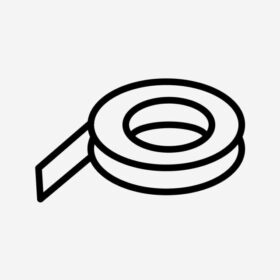 Nexahair patented slip-proof design makes them easy to use .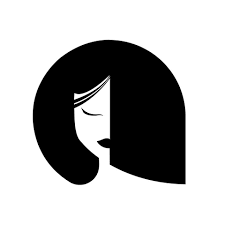 Nexahair is the perfect solution for instant volume and length.

Nexahair extensions are made with high-quality materials and last longer than any other extension.
Coloured frontal lace long straight red wig 100% virgin human hair 150%, 180% and 250% density 10-26 inches.
The coloured frontal lace long straight red wig is a high-quality wig made from 100% virgin human hair. The hair is available in three different densities: 150%, 180%, and 250%, allowing you to choose the thickness that best suits your needs. The wig comes in lengths ranging from 10 to 26 inches, giving you a range of options to choose from. The wig features a frontal lace closure, which is designed to create a natural-looking hairline. The hairline is also pre-plucked with baby hairs, making it look even more realistic. The red colour of the wig is vibrant and eye-catching, perfect for those who want to make a bold statement with their hair. As a 100% virgin human hair wig, this product is of excellent quality and can be styled in a variety of ways. You can use heat tools to straighten, curl, or wave the hair, allowing you to create a range of different looks. With proper care and maintenance, this wig can last for a long time, making it a great investment for anyone looking for a high-quality wig.
Wig color: red

Hair type: 100% virgin human hair

Hair texture: long straight hair

Hair density options: 150%, 180%, and 250%

Hair length options: 10-26 inches

Hairline: pre-plucked with baby hair for a natural look

Frontal lace material: high-quality lace material for a comfortable fit

Wig cap construction: breathable and adjustable wig cap for easy wear

Styling options: can be curled, straightened, and dyed to achieve desired style and color

Maintenance: requires regular washing and conditioning to maintain the quality of the hair

Usage: suitable for everyday wear or special occasions, such as parties or weddings.
Why to purchase a coloured frontal lace long straight red wig 100% virgin human hair 150%, 180% and 250% density 10-26 inches?
A coloured frontal lace long straight red wig made from 100% virgin human hair with varying densities and lengths can provide a multitude of benefits for those looking for a change of hairstyle, experiencing hair loss or thinning, seeking convenience, wanting a fun accessory for a special occasion, or simply wanting to experiment with new looks. With its vibrant colour and natural look and feel, a wig like this can add a pop of colour and dimension to your look, while also providing a low-risk way to try out new styles without committing to a permanent change. Whether for practical or fashion purposes, a coloured wig made from high-quality human hair can be a versatile and valuable addition to anyone's beauty routine.
How to maintain and take care of red colored wig and extensions.
Wash your wig regularly using a mild shampoo and lukewarm water.

Avoid using hot water, as it can damage the color and texture of the hair.

Use a wide-tooth comb or a wig brush to gently detangle the hair before and after washing.

Avoid exposing your wig to direct sunlight, as this can cause the color to fade.

Store your wig on a wig stand or mannequin head when not in use.

Avoid using heat-styling tools like curling irons or straighteners.

Consider using a color-protecting spray or treatment to help extend the life of your colored wig.