| | |
| --- | --- |
| Hair Type | Clip In Ponytail Extension-Black Straight |
| Color | Black |
| Weight | 120gram |
| Extension Type | Clip In Hair Extension |
| Hair Style | Straight( It can be styled easily |
| Number Of Hair Pieces | 9 |
| Can Hair Be Died | Yes Hair Can be Died With Any Color |
| Hair Extension Life | 1 Year |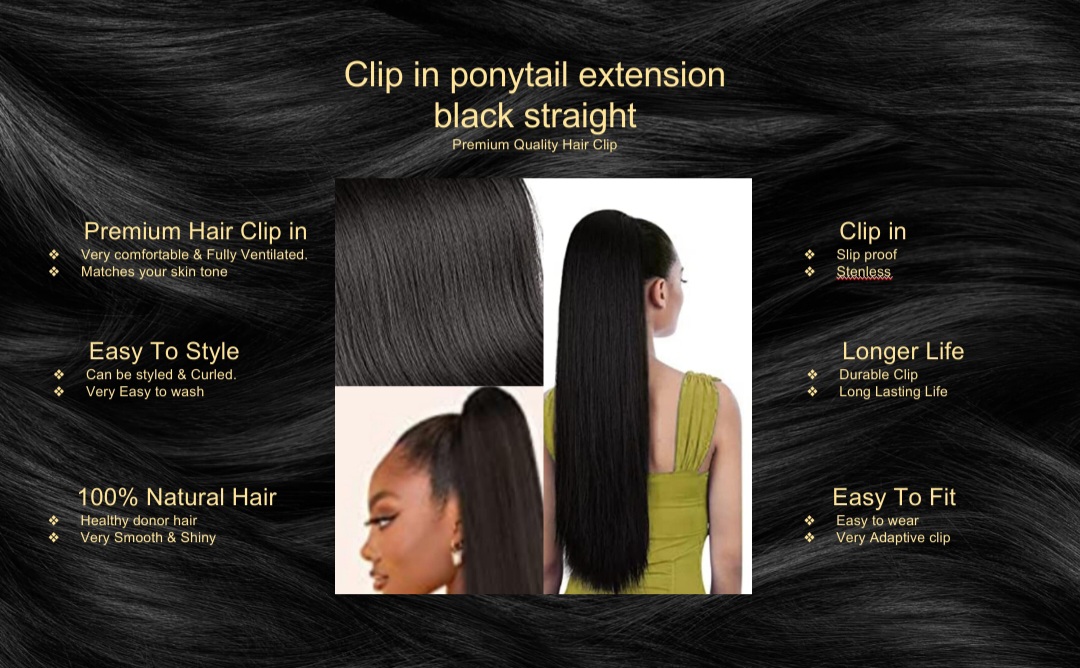 PERFECT SIZE WITH PERFECT LOOK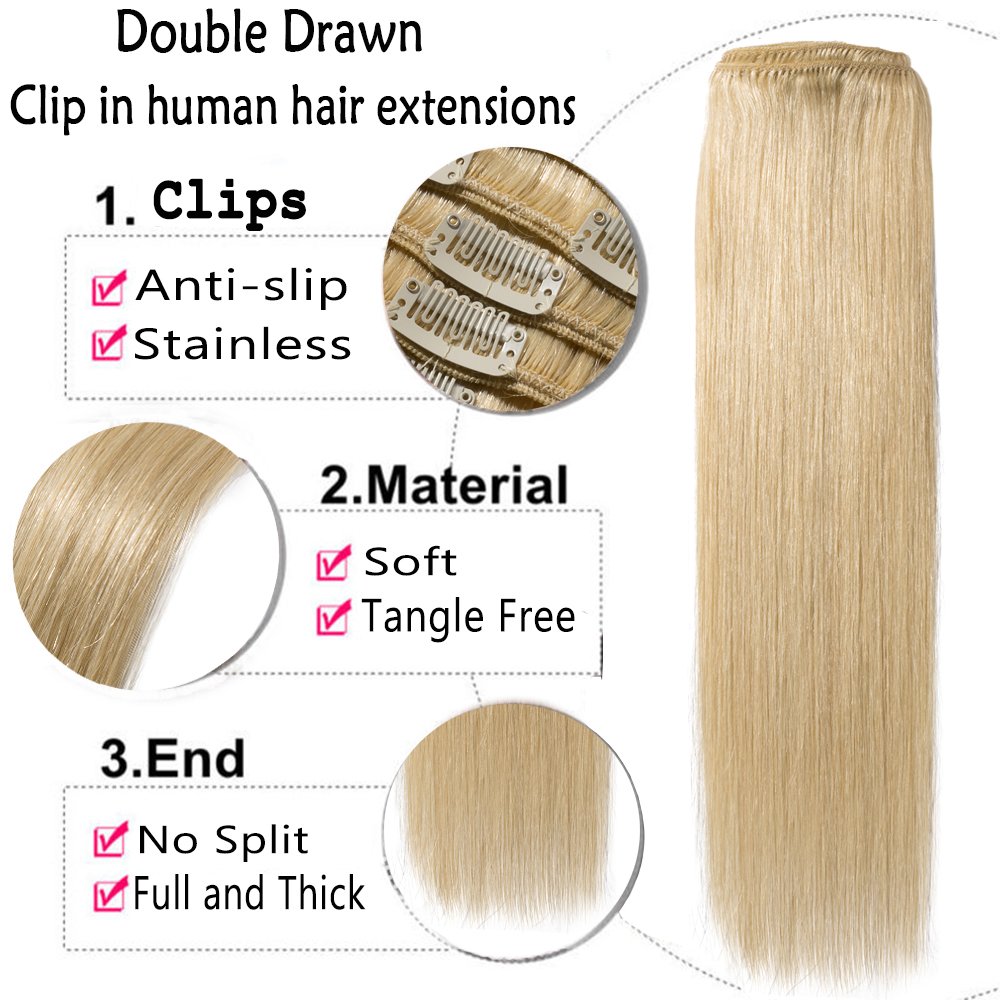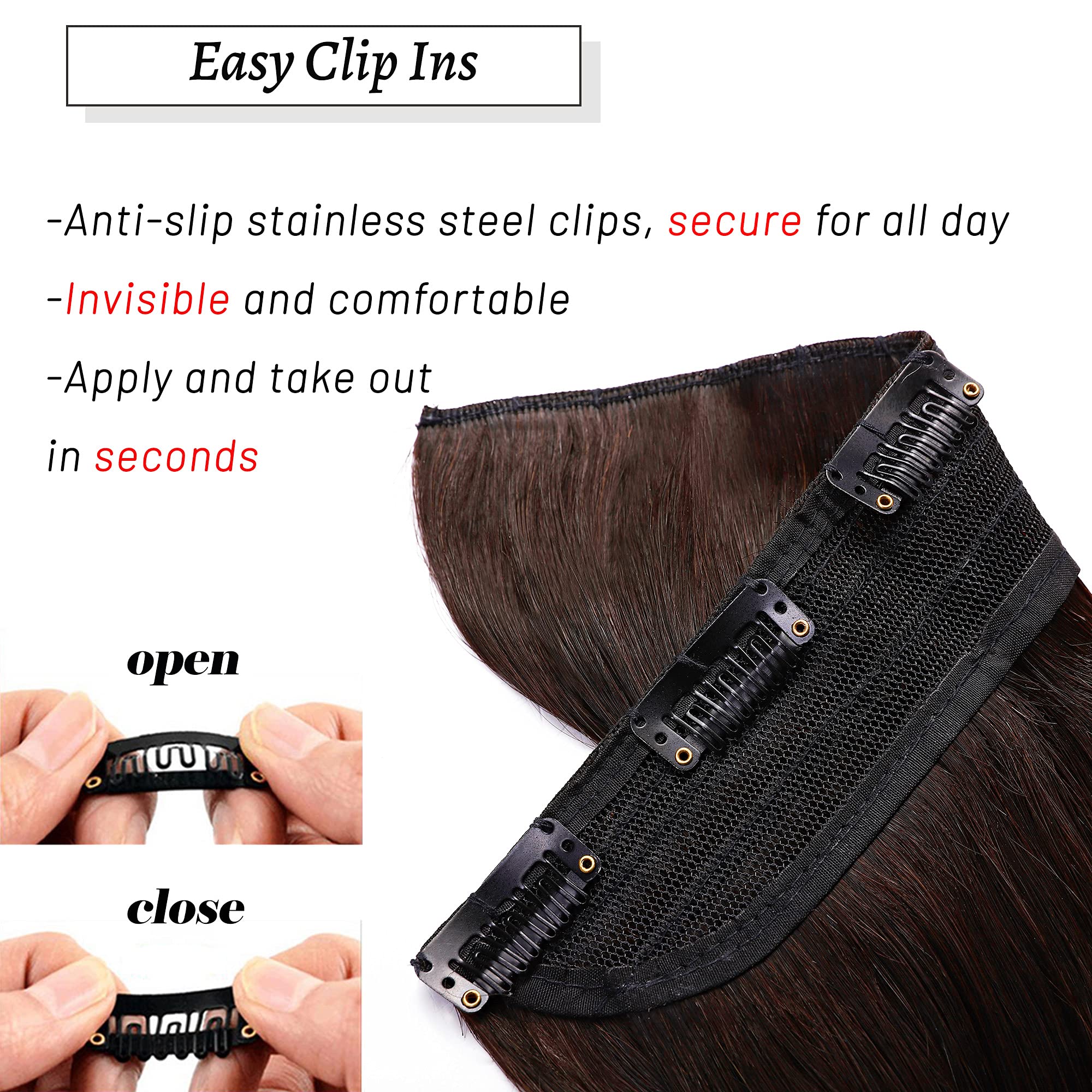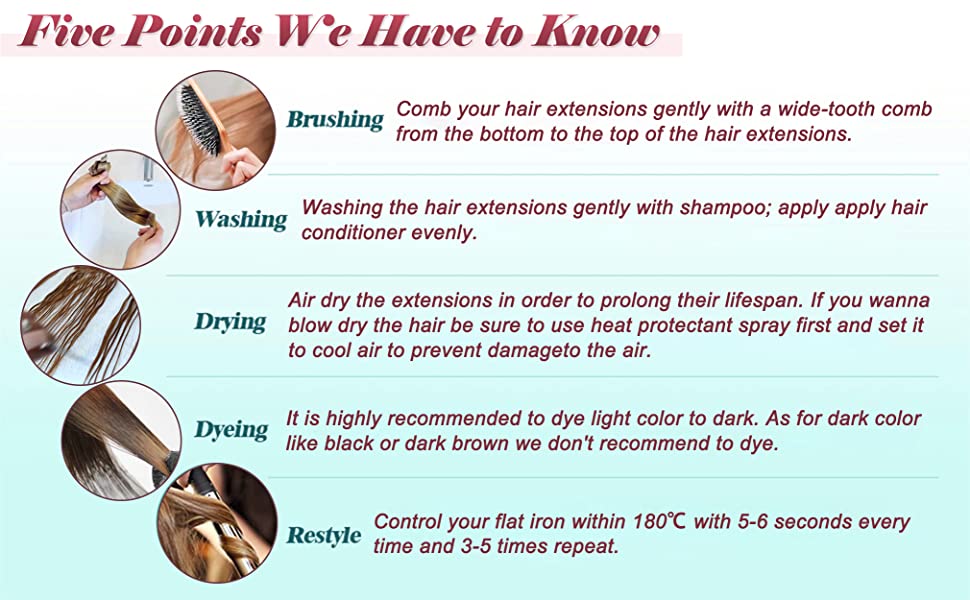 Nexahair is the best place to find hair extensions that are both high-quality and affordable.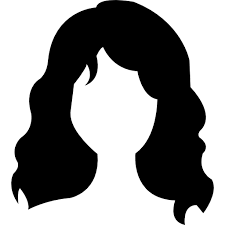 Nexahair made of 100% human hair and can be worn everywhere.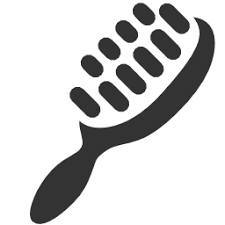 Nexahair  is easier to maintain than other types of hair extensions;.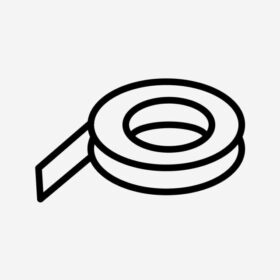 Nexahair  patented slip-proof design makes them easy to use .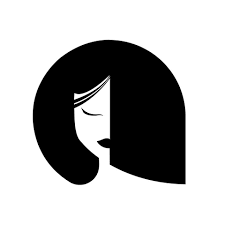 Nexahair is the perfect solution for instant volume and length. 

Nexahair  extensions are made with high-quality materials and last longer than any other extension. 
Clip In Ponytail Extension-Black Straight  with totally virgin hair and slip proof quality.
Introducing the Clip In Ponytail Extension-Black Straight  Made with 100% human hair, this is natural  for a realistic and flawless look. You'll love the silky shine and naturally  that give you the perfect finish. The best part It's perfect for all occasions! From formal events to everyday wear, this extension will have you looking your best. With a long-lasting life, you can be confident that you're investing in a quality product that will take your style to the next level. It's colour is of supreme quality that it will not fade away easily. It will give your perfect color hair without making holes in your pockets Don't wait any longer, try the Clip In Ponytail Extension-Black Straight
If you're looking for a natural-looking style that's easy to achieve, look no further than our Clip In Ponytail Extension-Black Straight
It's grip is so amazing that it will not fall from your hairs
It's quality is so lustrous
. Made from 100% human hair.
It's length ranges from 14-30 Inches
The virgin hair extensions are never treated with any chemicals.
so you can be sure they're healthy and of the highest quality.
this is Clip in Pony tail extension-Brown long
When worn properly, this extension will give you a natural-looking style that's sure to turn heads.
Why purchase the Clip In Ponytail Extension-Black Straight?
Introducing Clip In Ponytail Extension-Black Straight   This gorgeous extension is made from natural, unprocessed hair, and is available in perfect clip in quality and apt length to suit your needs. The extension is easy to handle and style, and will stay looking gorgeous all day long without any hair falling or tangling. It's also lice-resistant, so you can wear it with peace of mind. And because it's made from natural hair, it looks amazingly realistic and will match all skin types perfectly. So why wait? OrderClip In Ponytail Extension-Black Straight.
How to maintain your hair and extensions?
•Gently massage your hair with light hands.
•Moisturize properly to prevent tangling.
•Use good quality Shampoo and Conditioner regularly.
•Never immediately comb the wet hair.
•Do not forget to use a wide-toothed comb while combing them.
•Do not rub extensions, dry with a towel.
•Never use products like hairdryer directly, always use a towel to absorb its water and prevent damage and drying.