| | |
| --- | --- |
| Hair Type | Clip In Extensions-Wavy Black Long |
| Color | Black |
| Weight | 120gram |
| Extension Type | Clip In Hair Extension |
| Hair Style | Wavy ( It can be styled easily |
| Number Of Hair Pieces | 9 |
| Can Hair Be Died | Yes Hair Can be Died With Any Color |
| Hair Extension Life | 1 Year |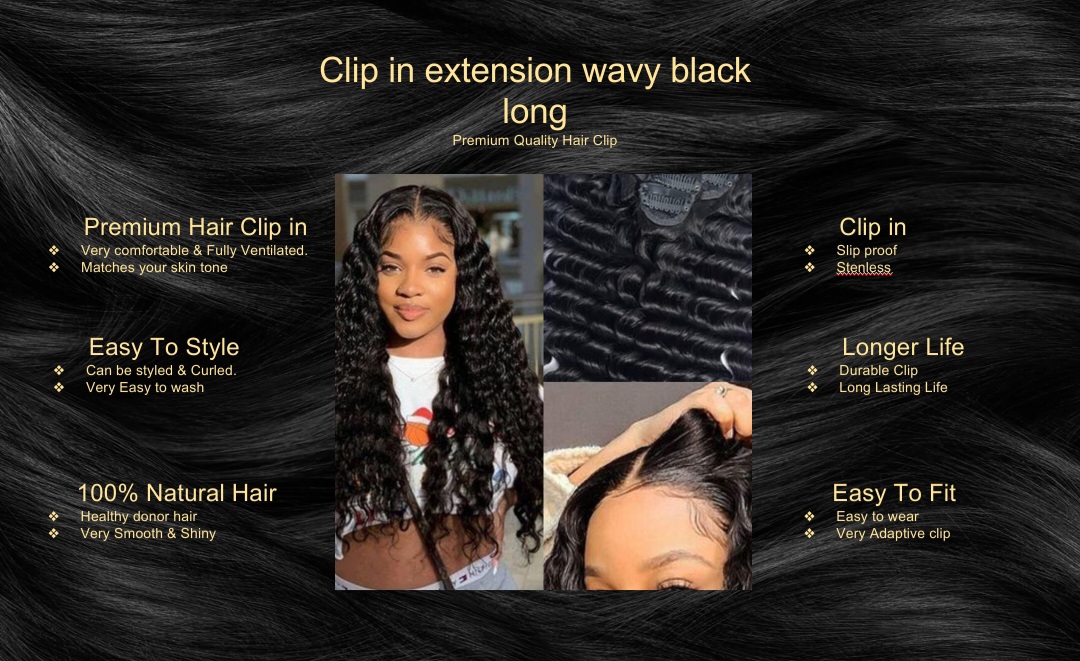 PERFECT SIZE WITH PERFECT LOOK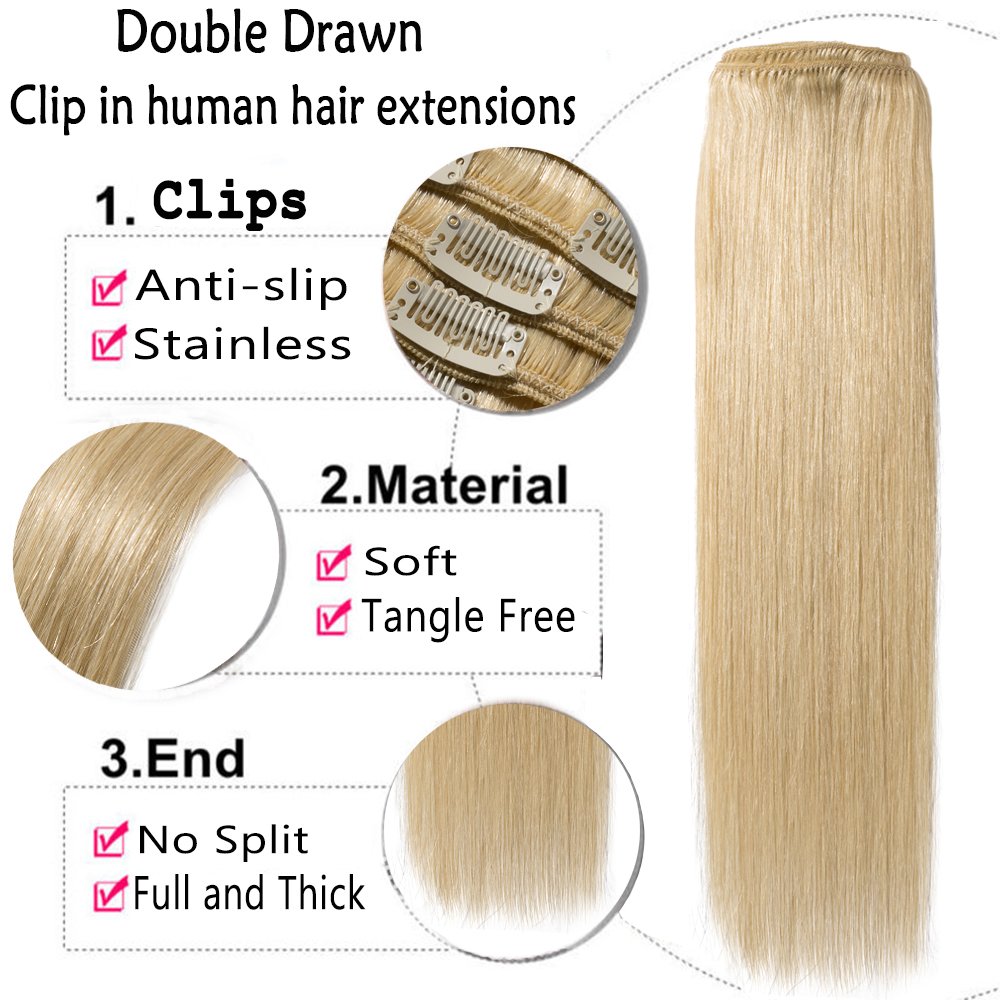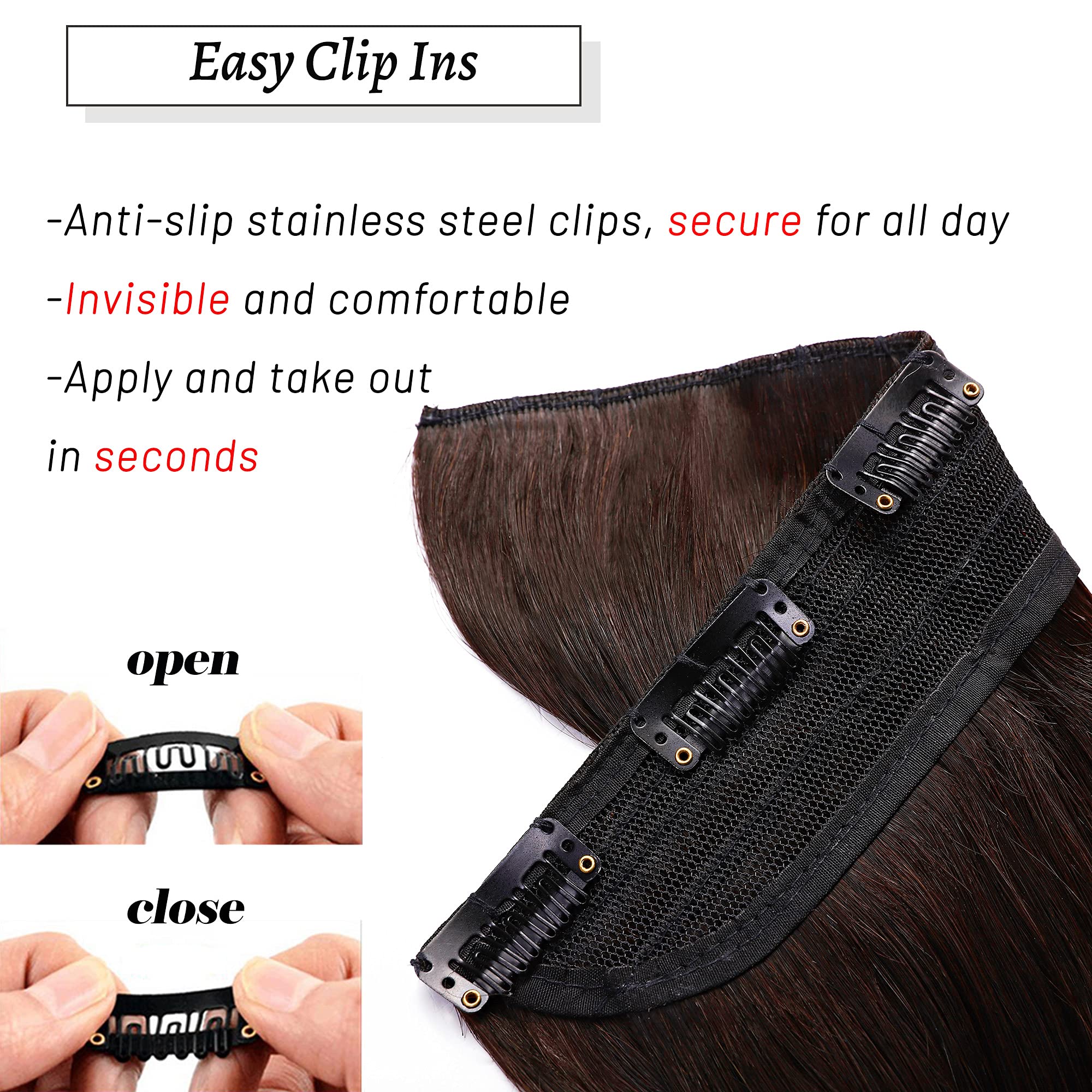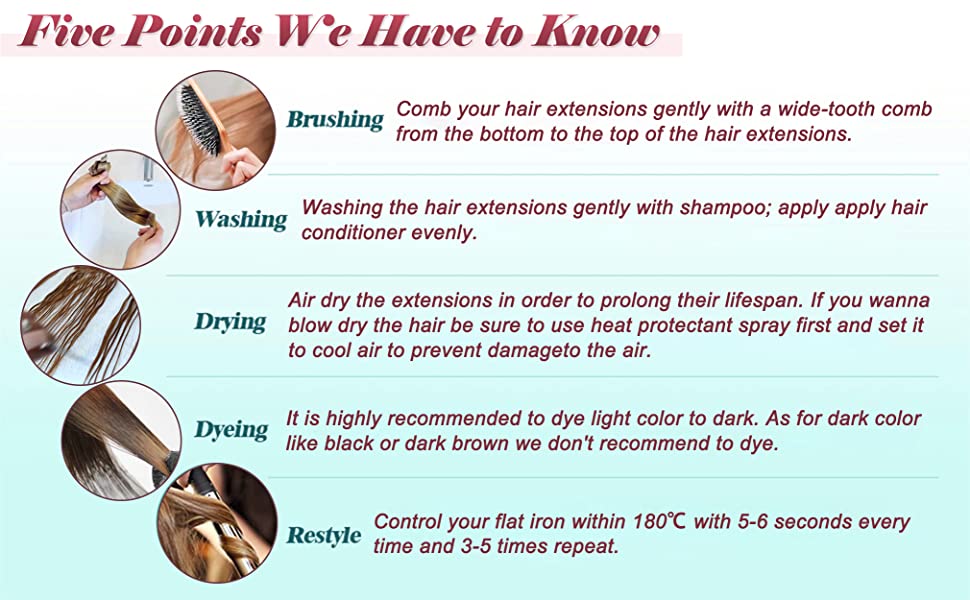 Nexahair is the best place to find hair extensions that are both high-quality and affordable.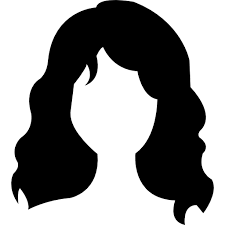 Nexahair made of 100% human hair and can be worn everywhere.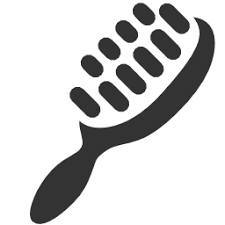 Nexahair  is easier to maintain than other types of hair extensions;.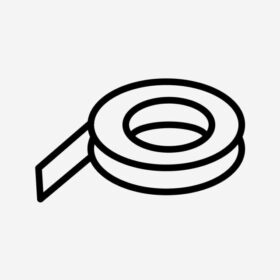 Nexahair  patented slip-proof design makes them easy to use .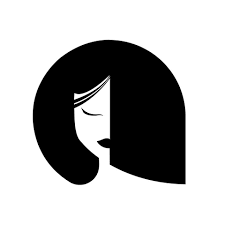 Nexahair is the perfect solution for instant volume and length. 

Nexahair  extensions are made with high-quality materials and last longer than any other extension. 
Clip In Extensions-Wavy Black Long Is the best available clip in extensions.
Clip In Extensions-Wavy Black Long is made of virgin hair in its entirety. All different skin tones and face shapes look good with this hair extension. The making of this hair extension didn't involve any chemicals. It is raw and in high demand. It is ideal for daily use and is easily styleable according to preferences and occasions.
It's so Breathable and comfortable like you will feel nothing in your hair . It will perfectly blend in between your natural hair and will look your natural hair more dense and and fuller that you will fall in love with its texture everytime you wear it.
So just try the most trendiest modish and in vogue and our finest and best seller Clip In Extensions-Wavy Black Long.
Without any chemicals, 100% virgin hair.
Amazing, soft, and shiny hair texture.
The length is 14-30 inches
No tangles or sheds.
bleachable and dye-friendly.
With amazing clip quality to serve you better every time.
It is so natural and light weight like a feather
It will give you perfect bounce to your natural hair
It's slip proof and easy to style
Why you should purchase the Clip In Extensions-Wavy Black Long?
If you want a extensionsthat is easy to manage and style, our Clip In Extensions-Wavy Black Long is the best choice. This extension is made from natural, unprocessed black hair, which makes it soft, thick, and beautiful. It also styles easily and perfectly complements all skin tones.
There are no hairfalls or tangles.
Beautiful, plush, and substantial, they are.
It smells naturally and appears that way.
It can effortlessly pull it off for any situation or event and is lice-free.
easily styleable.
perfectly complements all skin tones.
How should you care for your hair extensions?
•For maximum longevity, the hair extensions need to be taken care of and maintained.
•Using a hair massager or moisturizer.
•Don't be harsh when massaging your hair extension; instead, use light hands.
•For deeper hydration, moisturize properly.
using a comb, shampoo, and conditioners.
•Use quality shampoo and conditioner on a regular basis.
•Never straight away comb wet hair.
•If combing the hair extension, always use a wide-toothed comb to avoid breaking it.
correctly using a towel or hair-drying equipment.
•Always use a soft towel to dry extensions; avoid rubbing them.
•Never use a hair product, such as a hairdryer, without first absorbing its water with a towel to avoid damaging hair extensions or the hair itself and drying. Is the best available clip in extensions with perfect holdinh hair formula and stainless steel