Brown Bob Wig-Straight
| Product Name | Brown Bob Wig-Straight 150% Density |
| --- | --- |
| Hair Color | Brown |
| Hair Length | 10-16 Inches |
| Hair Texture/Style | Straight-Single Drawn |
| Hair Type | Brown Bob Wig-Straight 150% Density PrePlucked Natural Hairline |
| Wig Size | Average 21.5~22 Inch (Adjustable) |
| Hair Weft | Double Weft Bundle |
| Hair Quality | Premium Quality Hair |
| Shipping Time | 5-7 Working Days |
| Can Be Dyed | Yes Hair Can Be Dyed |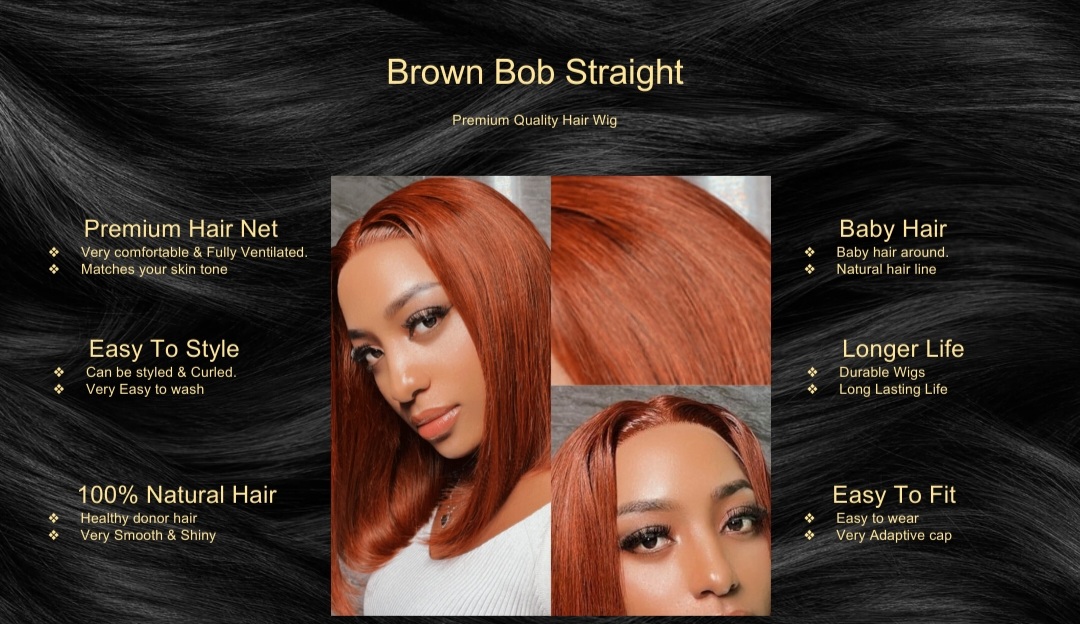 PERFECT SIZE WITH PERFECT LOOK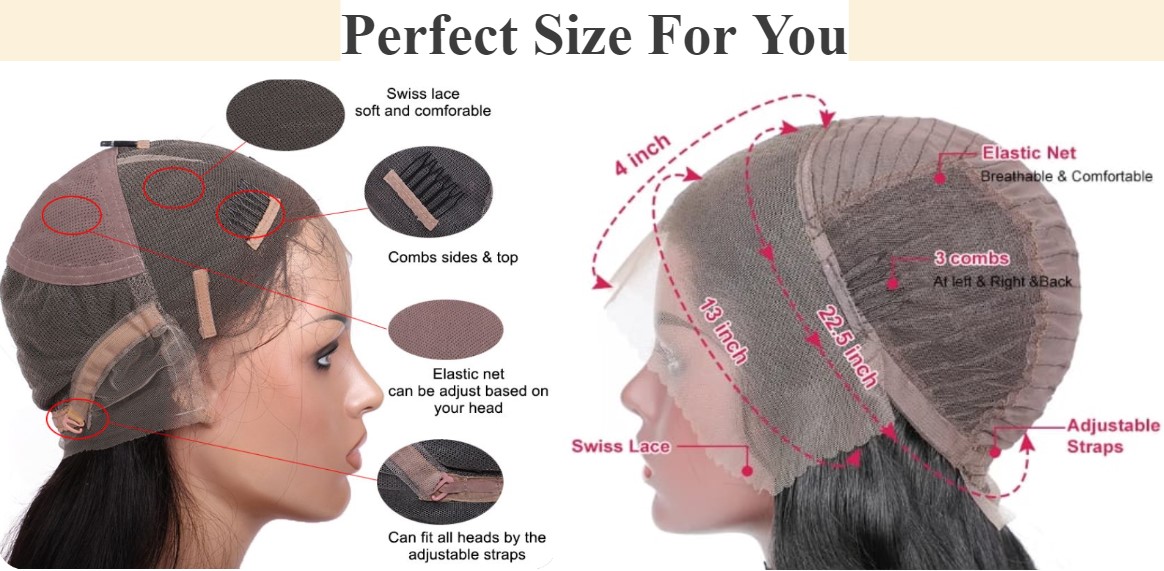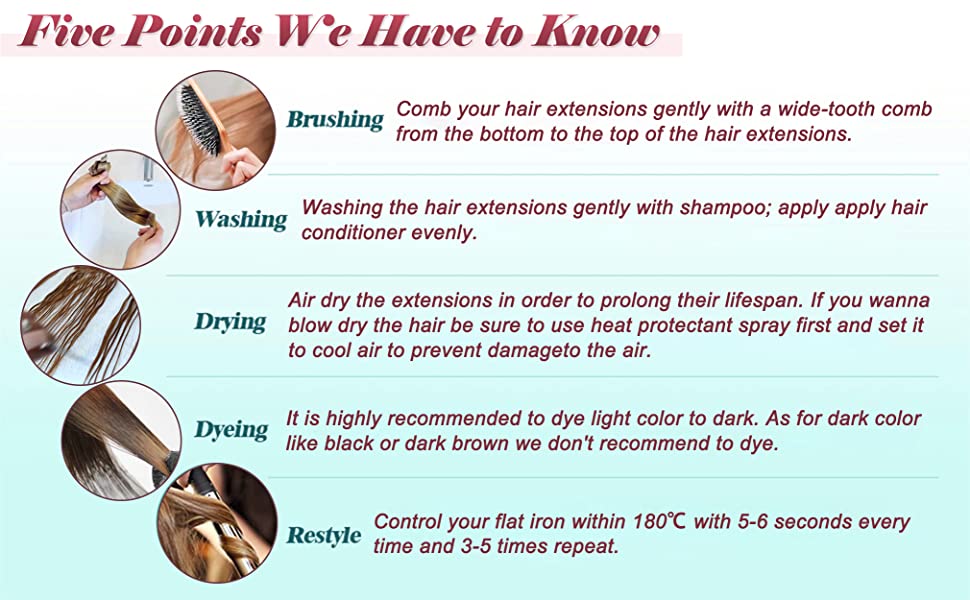 Nexahair is the best place to find hair extensions that are both high-quality and affordable.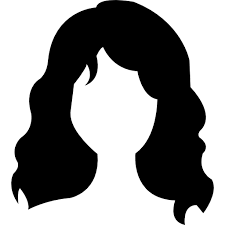 Nexahair made of 100% human hair and can be worn everywhere.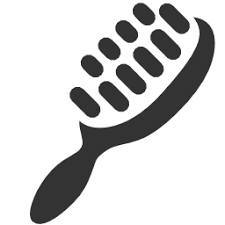 Nexahair is easier to maintain than other types of hair extensions;.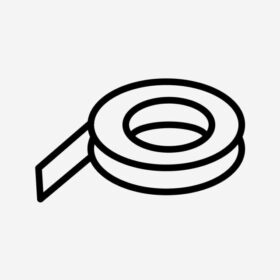 Nexahair patented slip-proof design makes them easy to use .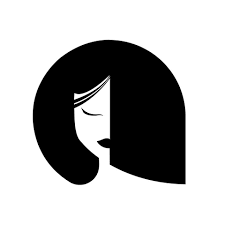 Nexahair is the perfect solution for instant volume and length.

Nexahair extensions are made with high-quality materials and last longer than any other extension.
 Layered Bob Straight Brown Wig front lace,. Made with 100% human hair, this wig features a realistic hairline 
The Layered Bob Straight Brown Wig front lace is an excellent option for those who want to achieve a sophisticated and put-together look. Made with 100% human hair , this wig has a realistic hairline with 150 % density and baby hair that blends seamlessly with your own hair, giving you a natural and convincing appearance. The short bob style is both on-trend and flattering, making it ideal for a variety of occasions. Whether you're looking to add some extra flair to your everyday look or want to make a statement at a special event, this wig is sure to impress.In addition, the front lace cap construction allows for maximum comfort and versatility, as you can style your hair in a variety of ways and part it in different directions. The layering also adds extra volume and movement, making it easy to style and maintain. The straight hair texture is low-maintenance and gives a sleek and polished appearance.
Here is some general product information on a brown bob wig with straight hair:
1) Material: The wig is likely made of 100% human hair front lace, polished appearance.
2) Length: The brown bob wig typically has a 10- 16 inches length that falls between the chin and shoulder blades.
3)Texture: The wig has straight hair, with a smooth, soft and shiny, making it ideal for creating a sleek appearance.
4)Color: The wig is brown, and the shade may vary depending on the manufacturer and specific product. You can always alter your appearance because the wig can be dyed, bleached, and restyled.
5) Cap construction: The wig may have a traditional cap construction, where the hair is sewn onto a dome-shaped cap that sits on the head, or a more natural-looking lace front cap, where the hair is hand-tied to a sheer lace base that creates a realistic hairline.
6) Wig density: The hair is thick and full with a 150 percent density and has been pre-plucked with baby hair for a realistic finish along the natural hairline. The wig can range from light to heavy density, and this is another factor that can vary by manufacturer and product.
This wig will attract attention whether you're searching for a new look for the office or a night out on the town.
This information is just a general guide and may vary depending on the specific product and be a nexa brand you are considering.
Order your Layered Bob Straight Brown Wig front lace right away, then, to avoid waiting!
Why buy the well liked 10-16 inches length of brown bob wig? 
Brown Straight Bob Wig with Layers.
Front lace of the Layered Bob Straight Brown  Wig. Natural human hair is used to create this wig, which is hand-tied for a natural appearance. It is simple to style and perfectly complements all skin tones. The wig's length, which ranges from 10 to 16 inches, makes it ideal for any occasion.
The 10-16 inches length is versatile and can be styled in many different ways, making it suitable for a wide range of occasions. It also provides a natural brown  look that is similar to real hair, making it a great choice for those who want a believable and realistic appearance.The  brown bob wig  length is easier to manage and requires less time and effort to style, making it a convenient choice for busy individuals. The brown bob wig with straight hair is a trendy and fashionable style that is popular among many people. The 10-16 inches length of brown bob wig  is often more affordable compared to longer lengths, making it a great choice for those who are looking for an affordable solution.
To maintain a brown bob wig with straight hair and extensions, follow these steps:
1) Use a gentle touch when massaging your hair to prevent damage to the extensions.
2)Brush the wig regularly to remove tangles and keep it smooth.
3) Avoid combing your hair when it's wet, as it is more fragile and prone to breakage at this time.
4) Store the wig on a wig stand or mannequin head to maintain its shape.
5) Use a wig shampoo and conditioner specifically formulated for synthetic wigs.
6) Avoid excessive heat styling and never use hot tools such as hair dryers, flat irons, or curling wands.
7) Use a wide-toothed comb when detangling to minimize stress on the hair and extensions.
8) Pat your hair and extensions dry with a towel instead of rubbing, which can cause damage and matting.
9)Keep the wig away from direct sunlight and heat sources.
10)When not in use, cover the wig with a wig cap or a cloth bag to protect it.
By following these steps, you can keep your brown bob wig with straight hair and extensions looking sleek and beautiful wig.