Braided wig for black women-Long Black
| Product Name | Braided wig for black women-Long Black Natural Hairline |
| --- | --- |
| Hair Color | Black |
| Hair Length | 10-26 Inches |
| Hair Texture/Style | Straight -Single Drawn |
| Hair Type | Braided wig for black women-Long Black Natural Hairline Density 180%, 150% and 250% |
| Wig Size | Average 21.5~22 Inch (Adjustable) |
| Hair Weft | Double Weft Bundle |
| Hair Quality | Premium Quality Hair |
| Shipping Time | 5-7 Working Days |
| Can Be Dyed | Yes Hair Can Be Dyed |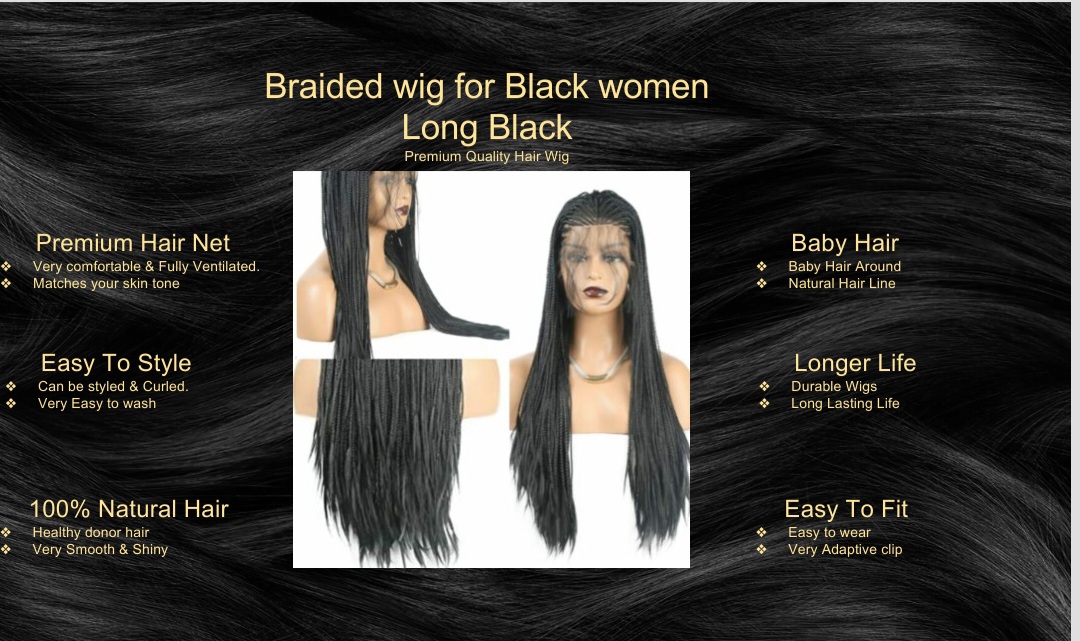 PERFECT SIZE WITH PERFECT LOOK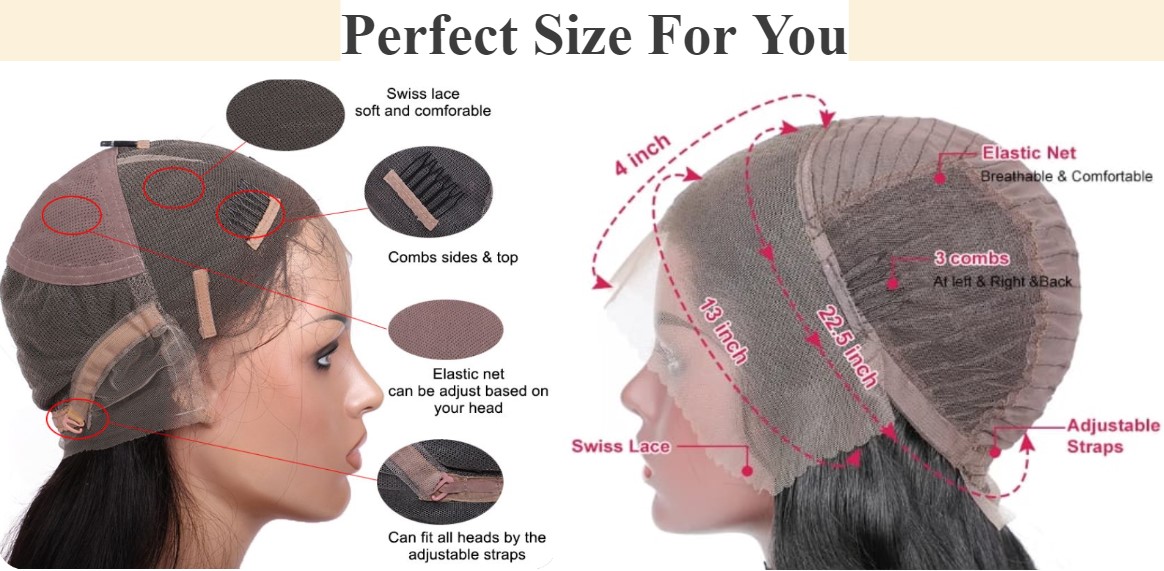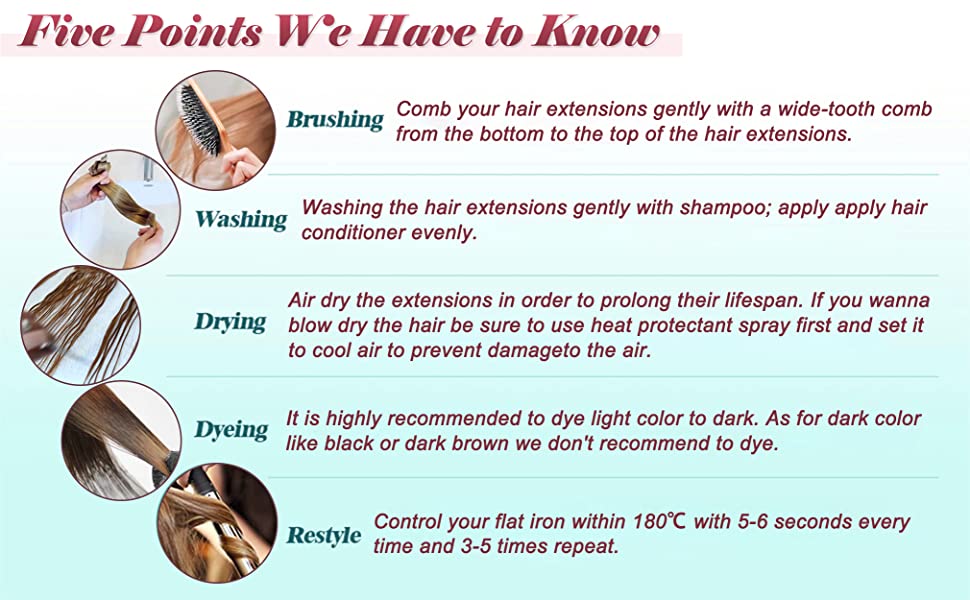 Nexahair is the best place to find hair extensions that are both high-quality and affordable.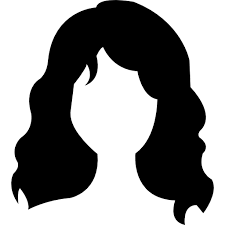 Nexahair made of 100% human hair and can be worn everywhere.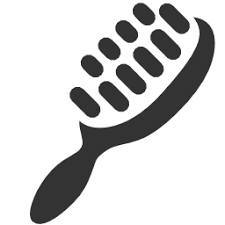 Nexahair is easier to maintain than other types of hair extensions;.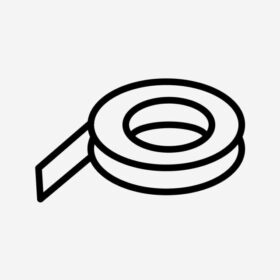 Nexahair patented slip-proof design makes them easy to use .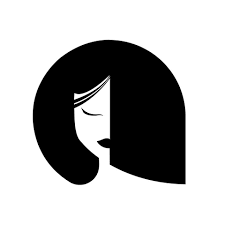 Nexahair is the perfect solution for instant volume and length.

Nexahair extensions are made with high-quality materials and last longer than any other extension.
Braided wig for black women-Long Black Straight Natural Hairline Prepluked Front Lace wig.
Looking for a natural and stylish wig that won't break the bank? Look no further than our Braided wig for black women-Long Black Straight! Made of high quality 100% human hair, this wig is soft, smooth, and easy to comb with minimum shedding or knots. It's also heat resistant and available in a beautiful black color. The adjustable medium size cap will make sure it's a perfect fit for you, while the preplucked front lace gives you a natural hairline that is always in style. So save yourself the hours spent in the salon weaving your hair, reduce the cost of braiding your own hair over and over again, protect your hair edges, and rock the same style over and over again with ease. Order your Braided wig for black women-Long Black Straight today!
Introducing the Braided wig for black women-Long Black 150%, 180% and density 100% virgin hair.
This wig is perfect for black women who are looking for a fresh, new look. The lace is full or front lace, and
the wig is available in 10-26 inches. You can also pick your preferred length.
The wig is made with real hair extension and can be dipped in hot water.
The natural looking hairline, making it easy to wear and style.
this wig is soft to the touch and features beautiful straight hair that is cut into a long, sleek style.
The knots of the wig are  bleached. The root of the wig comes in natural black. If you need your wig to match your braid extension, please state when ordering. Our wigs are made to order and are very comfortable to wear. They can also be styled as you like if ordered in full lace wig.
Why Purchase Braided wig for black women-Long Black 100% Human Hair wig?
Introducing the Braided wig for black women-Long Black Straight! This wig is made of high- quality 100% human hair and is available in 150%, 180%, and 250% density. It is silky, soft, and shiny, and perfect for a natural looking style. The lace frontal wig provides a natural hairline with pre-plucked hairs, and the full lace wig can be pulled into a high ponytail or up-do. The wig has a small lace along the hairline attached to the front of the wig, with a dome cap at the back. The 100% human hair material is used in braiding, and can be hot water dipped. The standard head size is Medium, which is 22inches head circumference.
How to maintain Braided wig for black women-Long Black ?
Detangle the hair before washing to avoid any shedding.

Add mild shampoo to the warm water then soak the wig into it.

Apply conditioner and leave it on for about 5 minutes to get the best results.

Soak and wash in fresh water.

Absorb the water with a microfiber towel.

Let hair dry naturally.

Don't use a hairdryer as it may damage the hair.