Blue Wavy Wig Lace Front-Long
| Product Name | Blue Wavy Wig Lace Front-Long Lace Front 150%, 250% and 180% Density Wigs |
| --- | --- |
| Hair Color | Blue |
| Hair Length | 10-26 Inches |
| Hair Texture/Style | Wavy -Single Drawn |
| Hair Type | Blue Wavy Wig Lace Front-Long Lace Front 100% Virgin Human Hair |
| Wig Size | Average 21.5~22 Inch (Adjustable) |
| Hair Weft | Double Weft Bundle |
| Hair Quality | Premium Quality Hair |
| Shipping Time | 5-7 Working Days |
| Can Be Dyed | Yes Hair Can Be Dyed |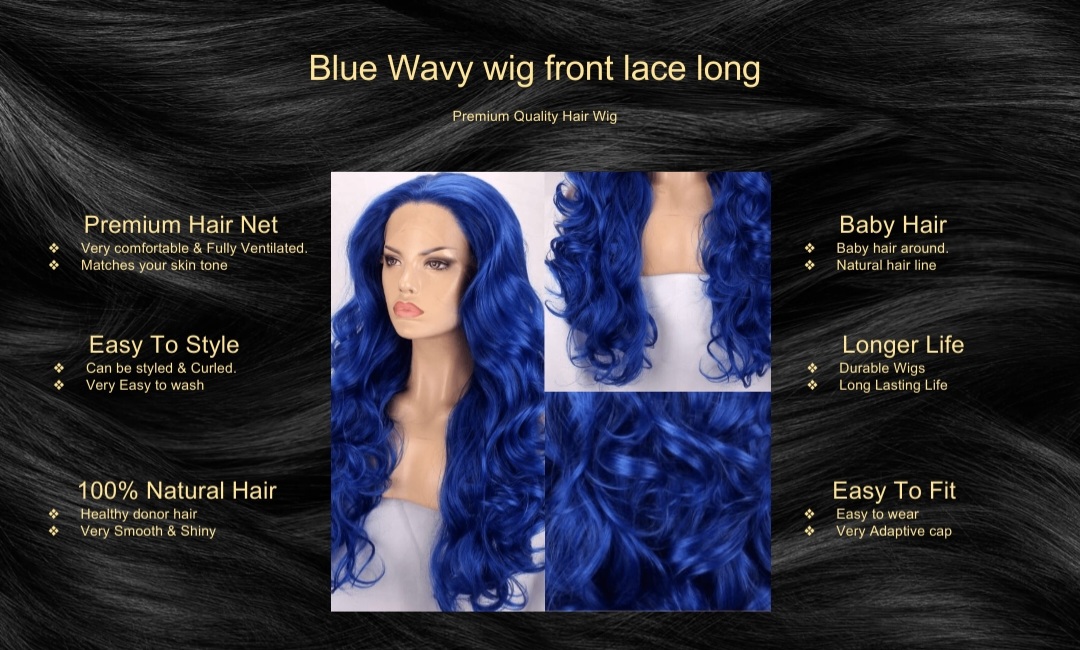 PERFECT SIZE WITH PERFECT LOOK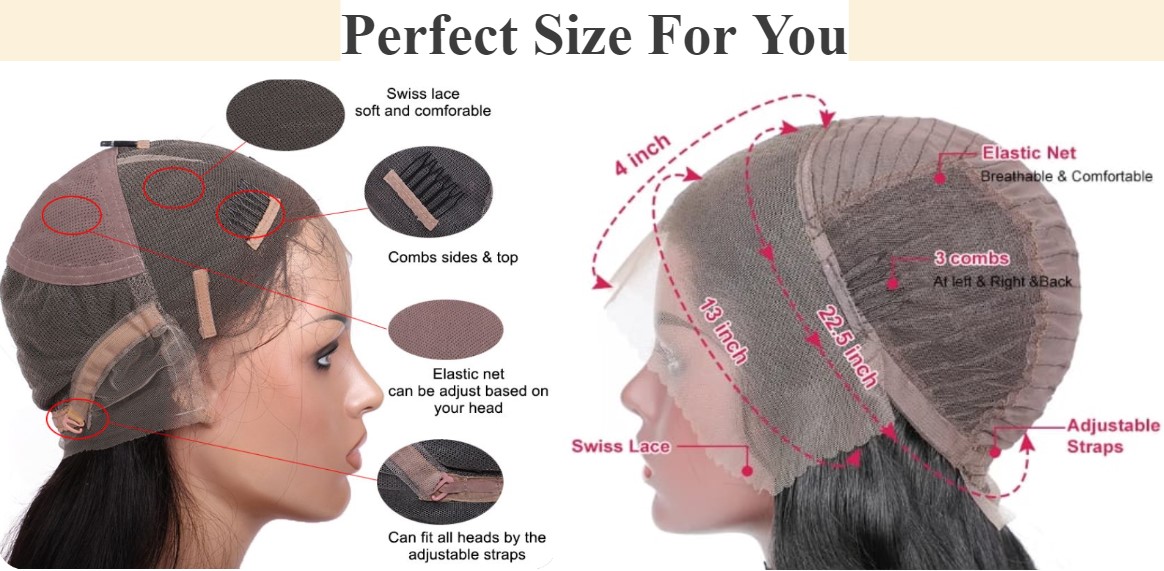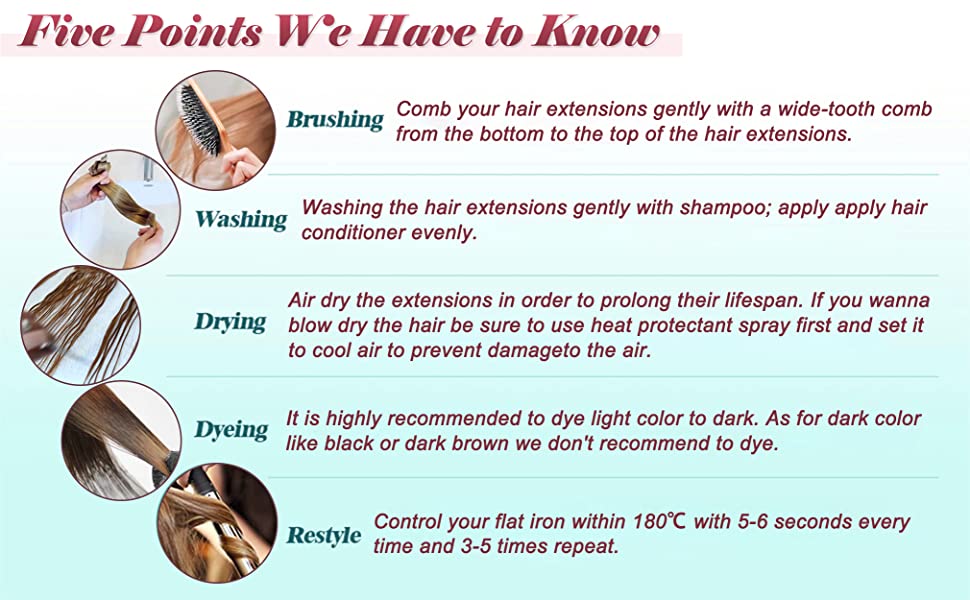 Nexahair is the best place to find hair extensions that are both high-quality and affordable.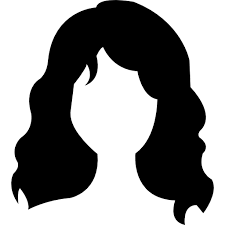 Nexahair made of 100% human hair and can be worn everywhere.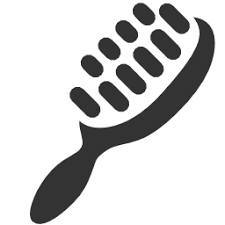 Nexahair is easier to maintain than other types of hair extensions;.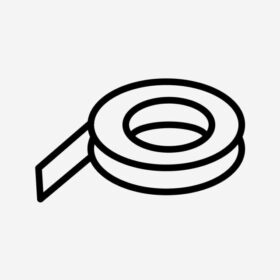 Nexahair patented slip-proof design makes them easy to use .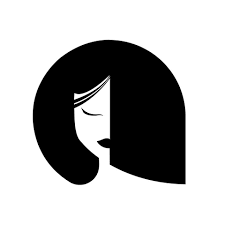 Nexahair is the perfect solution for instant volume and length.

Nexahair extensions are made with high-quality materials and last longer than any other extension.
Wavy Blue Lace Front Wig-Long with 100% Human Hair and 150%, 180% and 250% Density.
This is the right place to buy a wavy blue lace front wig that is Long 100% Human Hair and 150%, 180% and 250%. The wavy blue hairpiece is built of 100% Virgin Hair ans with 150%, 180% and 250% density of the wig makes it look more full and thick and extremely realistic. Pre plucked 100%  Unprocessed Human Hair and Baby Hair Covered bluish color wig is absolutely Lice Protected, Chemical free and Less time consuming.This blue colour gives out a funky and elegant look also the colour of the wig stays absolutely intact for decades. This Wig has been made up of Pre plucked baby Hair makes it look more lively. Hence It is totally consummate wig to carry forward. We are allowing a rebate of $20 on ordering now. We also provide Free Shipping around the world.
Made of 100% virgin human hair, soft and durable

Comes in lengths ranging from 10 to 26 inches

Features a secure  mechanism for easy and comfortable wear

Vibrant blue color adds a fun and playful touch to any hairstyle

Sleek and chic wavy style is versatile and suitable for various occasions

Adds length and volume to natural hair without damaging or altering it

Proper care and maintenance can prolong the lifespan of the extensions.
Why to purchase a Pigtail Extensions-wavy blue lace front wig 100% virgin human hair 14-30 inches?
If you're looking for a fun and unique way to enhance your natural hair, wavy blue lace front wig 100% virgin human hair are a great choice. Made from high-quality, unprocessed human hair, these extensions are not only durable and long-lasting but also soft and silky to the touch. The vibrant blue color adds a bold and playful touch to your look, while the sleek and chic wavy  style is versatile and perfect for various occasions. With a secure , they are easy and comfortable to wear, providing length and volume to your natural hair without damaging or altering it. So, if you're looking to add a pop of color and personality to your hairstyle, these extensions are an excellent option.
How to  maintain blue colored hair and extensions.
Use sulfate-free and color-safe shampoo and conditioner

Wash hair extensions in cold water to prevent fading

Avoid using hot styling tools as they can damage the hair and alter the color

Apply a heat protectant spray before using any hot styling tools

Use a wide-tooth comb or a soft brush to prevent tangling and breakage

Store the extensions in a cool and dry place away from direct sunlight

Avoid exposing the extensions to chlorinated water, as it can cause discoloration and damage.