Blue Ombre Lace Front Wig-Long Straight
Product Name
Blue Ombre Lace Front Wig-Long Straight
Density 180%, 250% and 150%
Hair Color
Blue Ombre
Hair Length
10-26 Inches
Hair Texture/Style
Straight-Single Drawn
Hair Type
Blue Ombre Lace Front Wig-Long Straight Lace Front PrePlucked Natural Hairline Front Lace 180%, 250% and 150% Density
Wig Size
Average 21.5~22 Inch (Adjustable)
Hair Weft
Double Weft Bundle
Hair Quality
Premium Quality Hair
Shipping Time
5-7 Working Days
Can Be Dyed
Yes Hair Can Be Dyed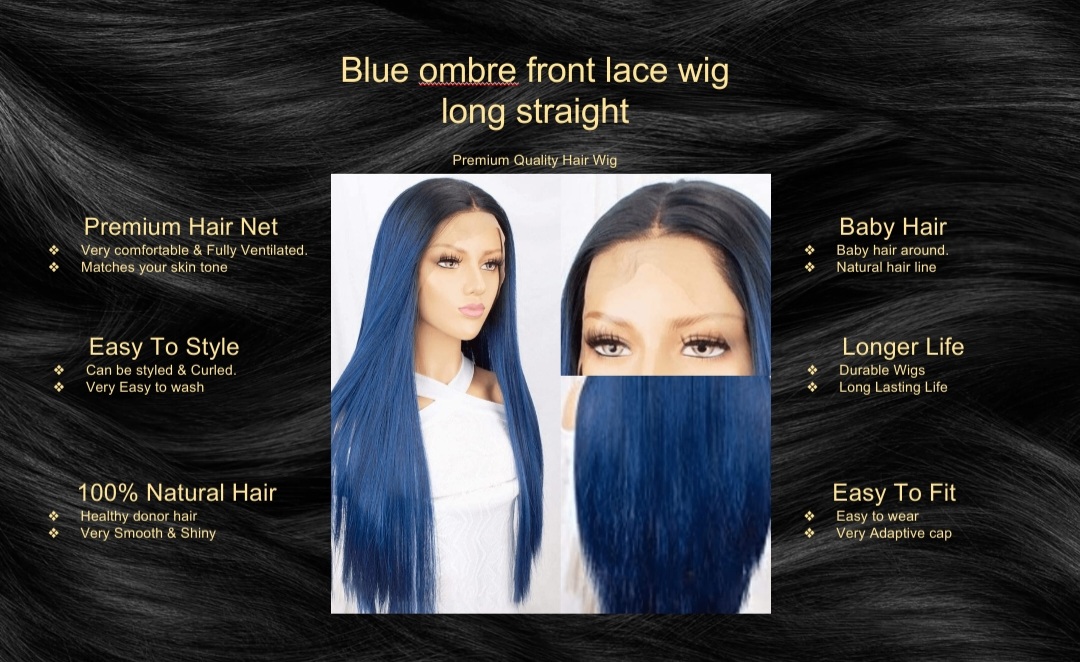 PERFECT SIZE WITH PERFECT LOOK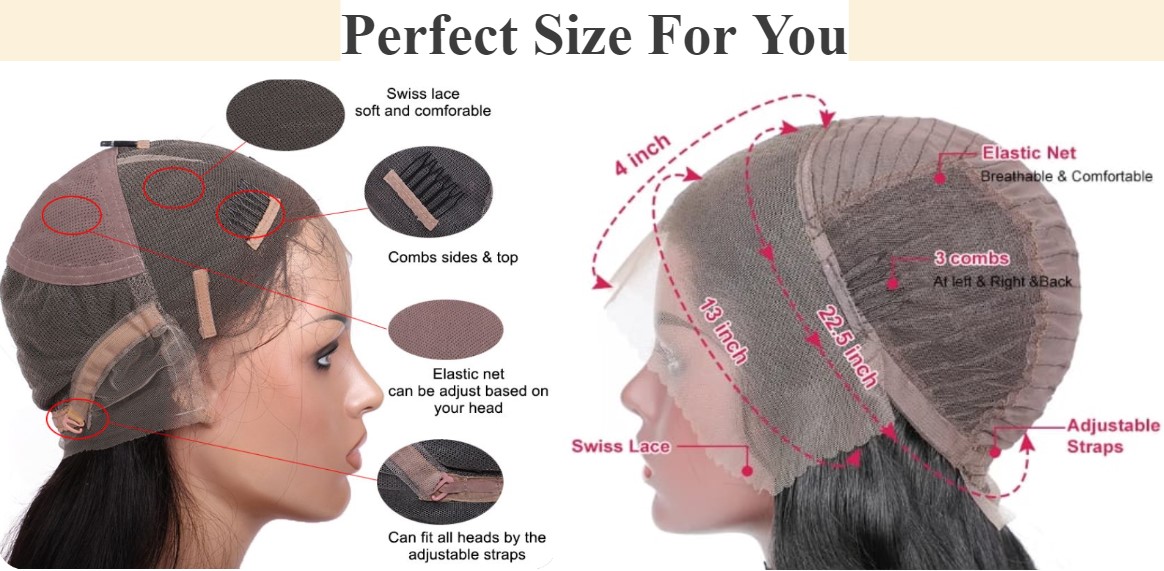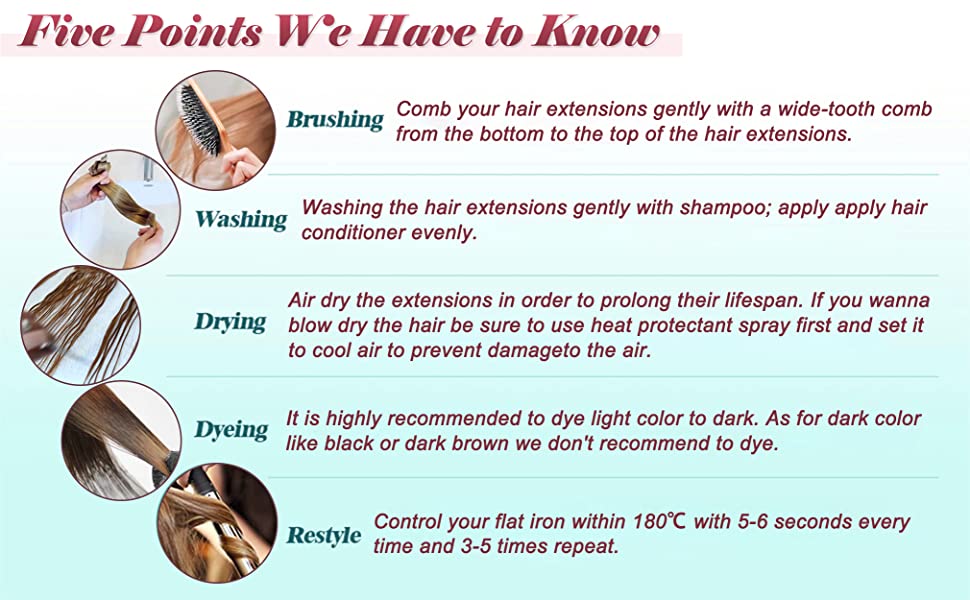 Nexahair is the best place to find hair extensions that are both high-quality and affordable.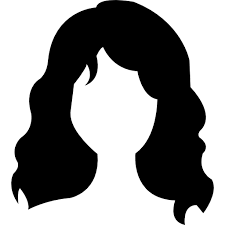 Nexahair made of 100% human hair and can be worn everywhere.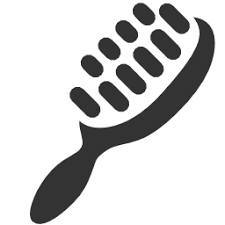 Nexahair is easier to maintain than other types of hair extensions;.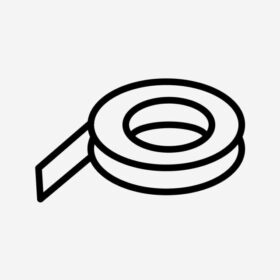 Nexahair patented slip-proof design makes them easy to use .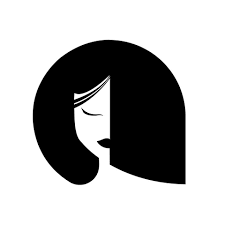 Nexahair is the perfect solution for instant volume and length.

Nexahair extensions are made with high-quality materials and last longer than any other extension.
 Blue Ombre Lace Front Wig-Long Straight 100% Human Hair and 150%, 180% and 250% Density.
Adapting the Billie Eilish Oscar's look can be beautiful enough to do a wonderful experiment with your hair. Add up some color to your style with this blue ombre lace front wig. This long straight wig is made of human hair and has a 150%, 180% or 250% density for a fuller look. The pre plucked 100% virgin hair baby hair gives you a natural hairline, while the ombre hues would make you look exceptionally gorgeous. This wig is comfortable and lice protected. Blue colour is suitable for each and every skin tone. This wig can be styled with straightened or blow dried in the style you want to adjust according to the occasion. It can also be turned out into a beautiful gift. Order now and get free shipping worldwide and deal of $20 rebate on the purchase.
The wig has awesome blue  coloration.

The wig isn't always so steeply-priced to acquire the hundreds as speedy as viable.

The density of the hair is150%,180% and 250%.

The duration of the given product is 10-26 inches.

The hair is in no way dealt with any form of chemical substances to save you the originality of the products.
Why buy a blue ombre lace front wig 100% virgin human hair 150%, 180% and 250% density 10-26 inches?
In case you are also one among folks that loves to stay inside the lamplight whether or not you're in an occasion or beginning your college lifestyles quickly then that is the area for you, we came up with our blue and grey long straight wig . The shade of this wig is lovely blue. The advent of the hair is vibrant and clean. The duration of the hair is 10-26 inches. This wig is a perfect desire to wait for any immoderate elegance event or desires to capture some glances at your freshers birthday party inside the college. further, this is outstandingly clean to take care of. So order yours in recent times for that glam appearance that each youngster goals frequently.
The way to keep and deal with blue  coloured hair and extensions.
wet your hair with lukewarm water.

use slight shampoo and conditioner.

Rub with gentle palms most effectively.

try and use a huge toothed comb to detangle.

Use a microfiber fabric towel.

avoid the use of a hair dryer for longer.
.