| | |
| --- | --- |
| Hair Type | Black Ponytail -Long Straight Extension-Nexahair Best Ponytail Hair Extension |
| Color | Black |
| Weight | 120gram |
| Extension Type | Ponytail Extension |
| Hair Style | Straight( It can be styled easily |
| Number Of Hair Pieces | 9 |
| Can Hair Be Died | Yes Hair Can be Died With Any Color |
| Hair Extension Life | 1 Year |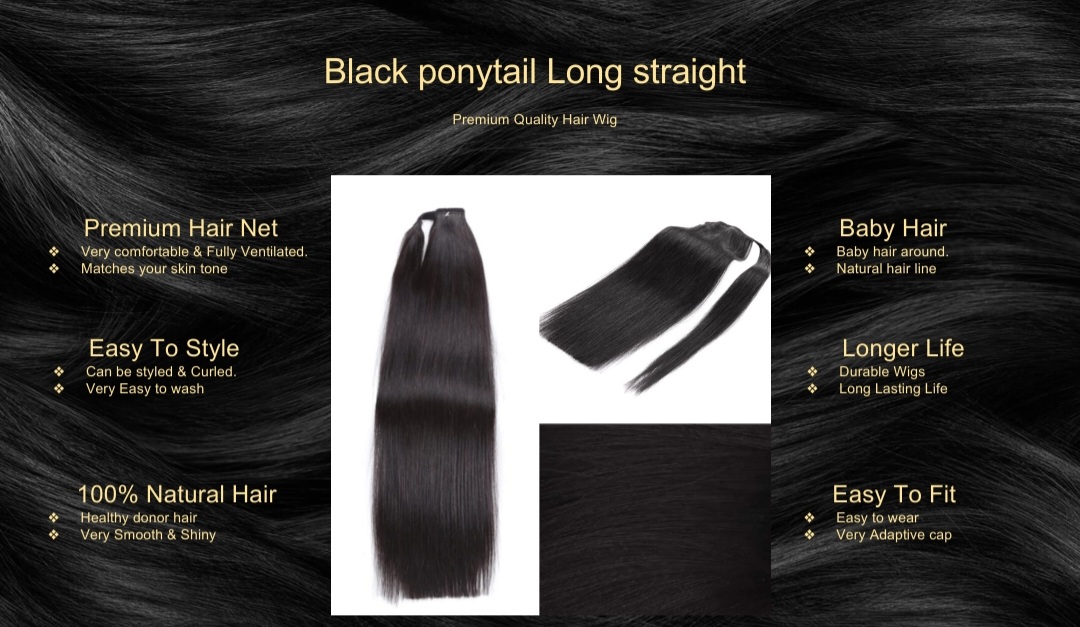 PERFECT SIZE WITH PERFECT LOOK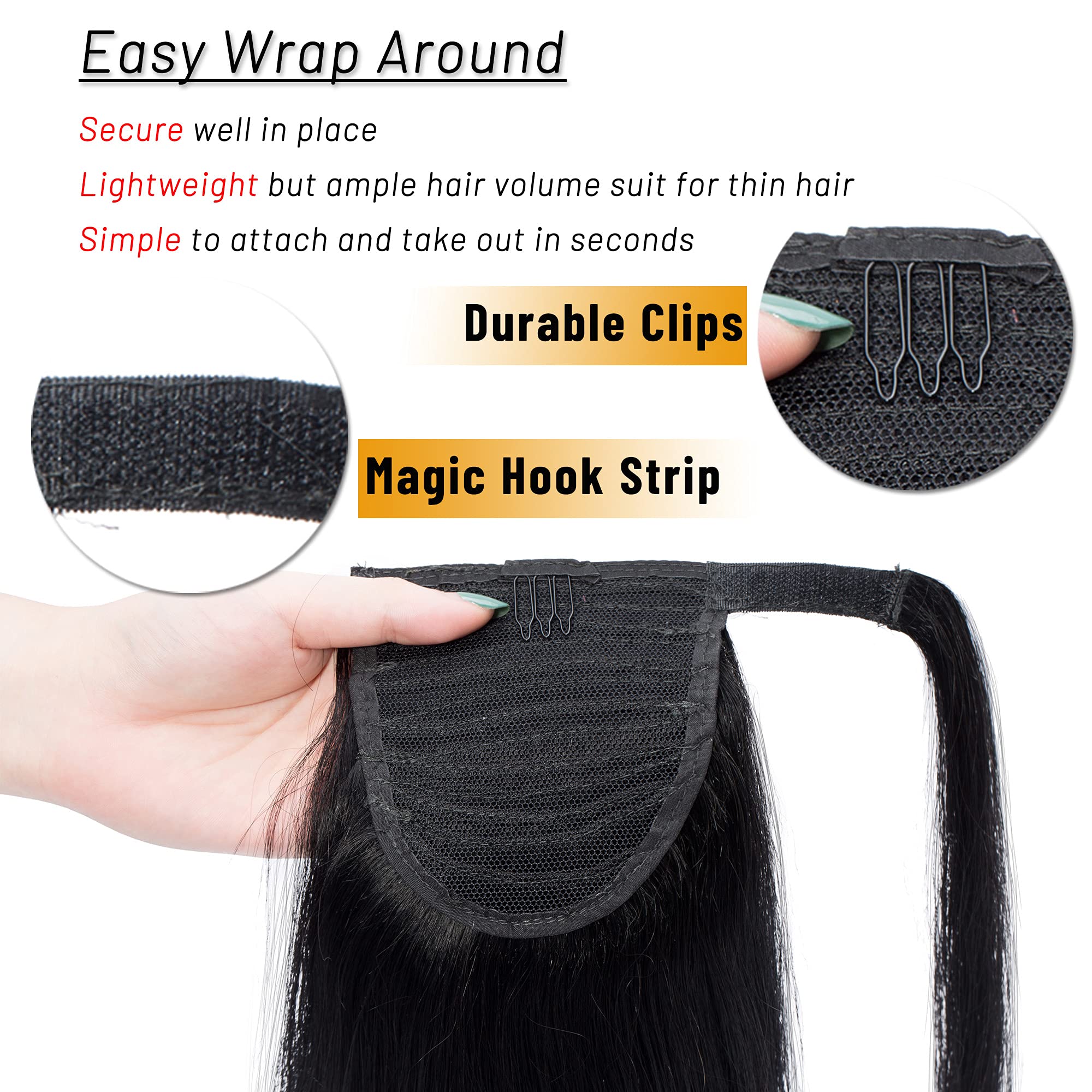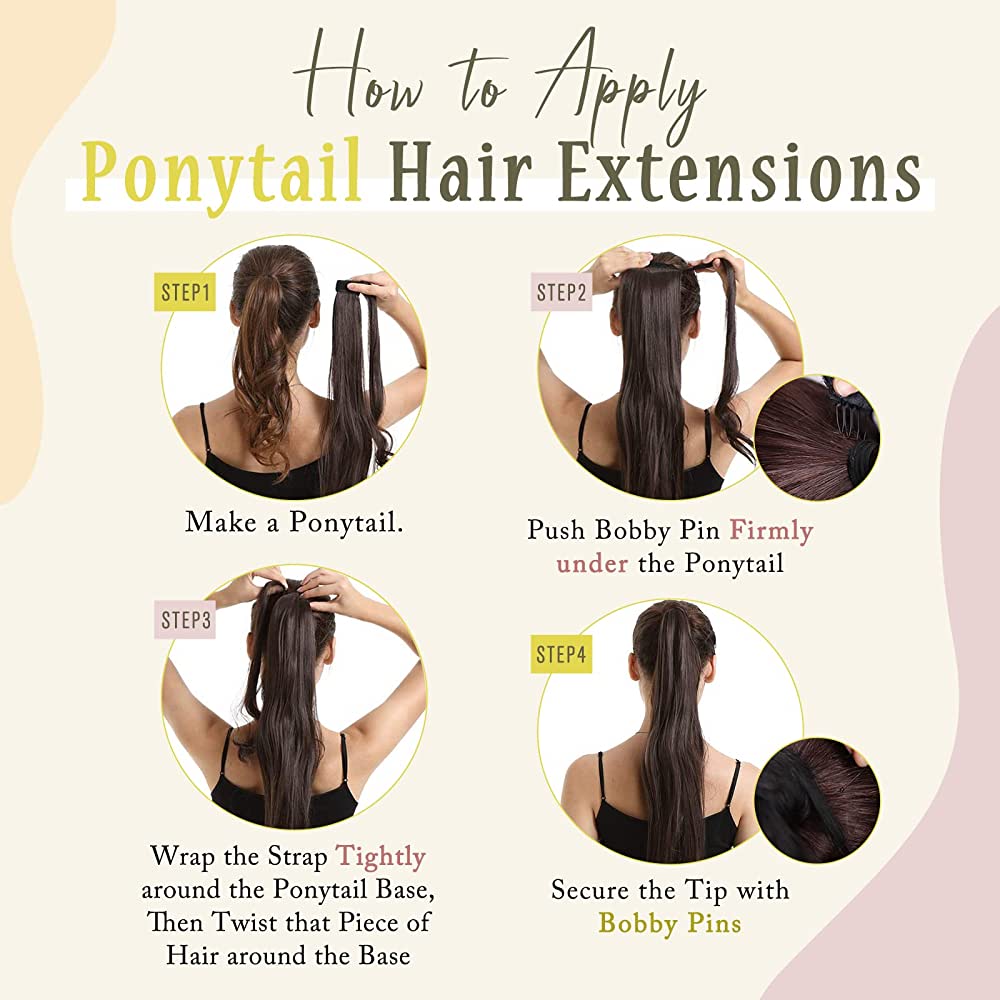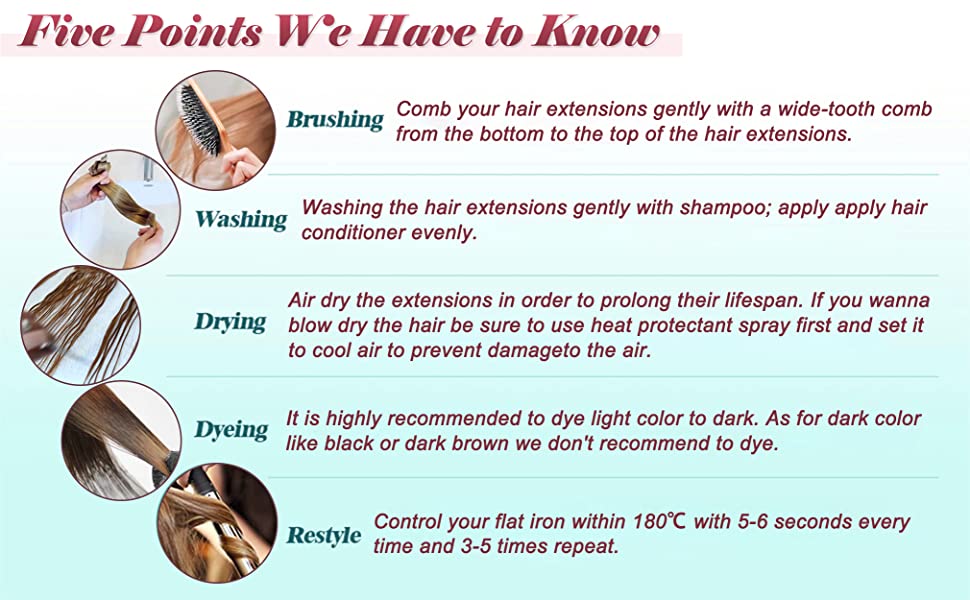 Nexahair is the best place to find hair extensions that are both high-quality and affordable.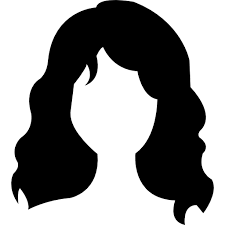 Nexahair made of 100% human hair and can be worn everywhere.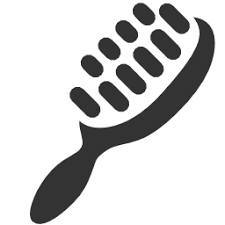 Nexahair  is easier to maintain than other types of hair extensions;.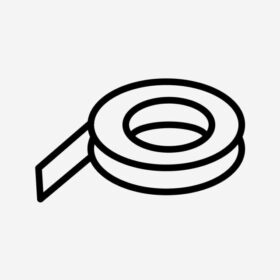 Nexahair  patented slip-proof design makes them easy to use .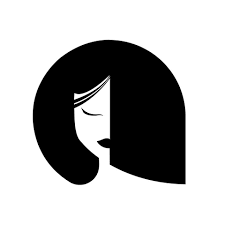 Nexahair is the perfect solution for instant volume and length. 

Nexahair  extensions are made with high-quality materials and last longer than any other extension. 
Black ponytail long straight wig 100% virgin human hair 14-30 inches
These days we've included a particularly to surprise anybody, this is black ponytail lengthy immediately. This perfectly made wig is made with black ponytail long straight, 100% virgin human hair to introduce you to the originality of the given product. This elegantly crafted wig is available in to provide you greater alternatives to pick out from. This wig has an appropriate period of 14-30 inches to offer that long lengthy appearance, additionally the hair has the at once easy texture. Also, the shade of the hair of this wig is herbal black to give that bang look in mind. So, what are you watching for, ordering and striving for our product proper now!
It has glorious black shade.

The length of the hair is 14-30 inches..

The product is not pricey so each person can purchase it without thinking twice.

The hair used to make this wig is by no means treated with any type of chemical substances.

The feel of the wig is lengthy, clean and smell free.
Why buy a black ponytail long straight wig 100% virgin human hair 14-30 inches?
Right here we are introducing you with the black ponytail lengthy straight wig which is made with 100% virgin unprocessed human hair to make you revel in the originality. The coloration of the extension is quite black. The period of the hair is 14-30 inches that's best for every person with any skin tone, any pinnacle and of any age enterprise. The wig is the front laced with virgin toddler human hair to offer you the sensible appearance you choose. The wig is ideal for any event to go to if it is an excessive class birthday celebration or only a day out together with your own family. In addition to all this it's far remarkably smooth to attend to them. So do not wait and get yours nowadays!
How to maintain and take care of black colored hair and extensions
moist your hair with lukewarm water earlier than applying shampoo.

Wash with gentle palms.

always use cleaning shampoo and a slight conditioner.

in no way comb wet hair to prevent hair dropping.

I usually use a giant toothed comb.

by no means use a hair dryer to save your cut ends.