2A Wave Wig-Long Black
| Product Name | 2A Wave Wig-Long Black 150%, 180% and 250% Density |
| --- | --- |
| Hair Color | Black |
| Hair Length | 10-26 Inches |
| Hair Texture/Style | Loose Wave-Single Drawn |
| Hair Type | 2A Wave Wig-Long Black 150%, 180% and 250% Density PrePlucked Natural Hairline |
| Wig Size | Average 21.5~22 Inch (Adjustable) |
| Hair Weft | Double Weft Bundle |
| Hair Quality | Premium Quality Hair |
| Shipping Time | 5-7 Working Days |
| Can Be Dyed | Yes Hair Can Be Dyed |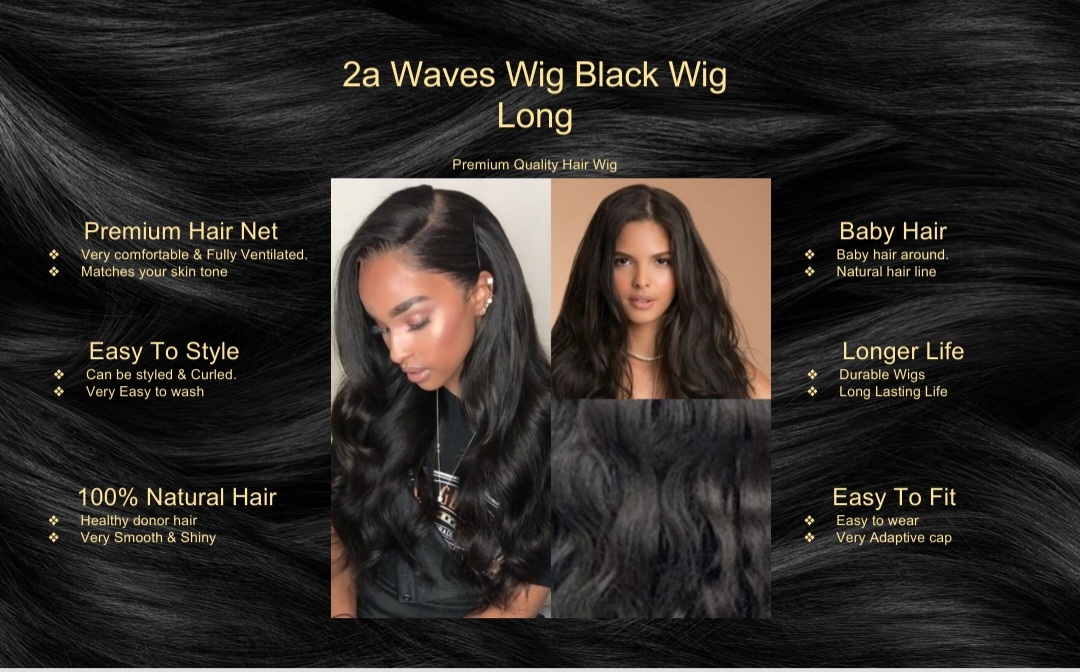 PERFECT SIZE WITH PERFECT LOOK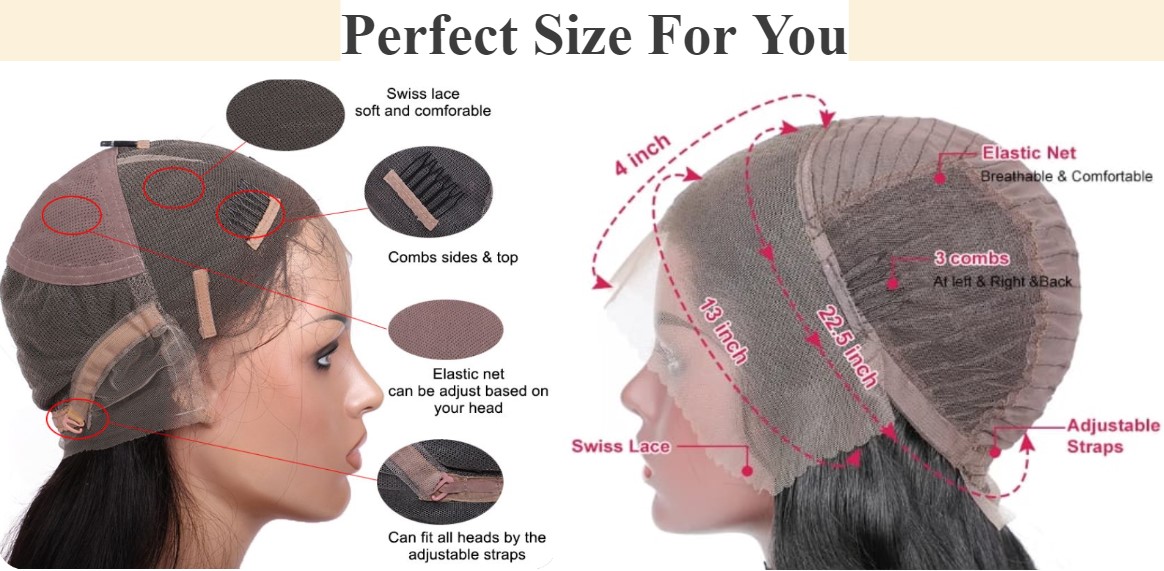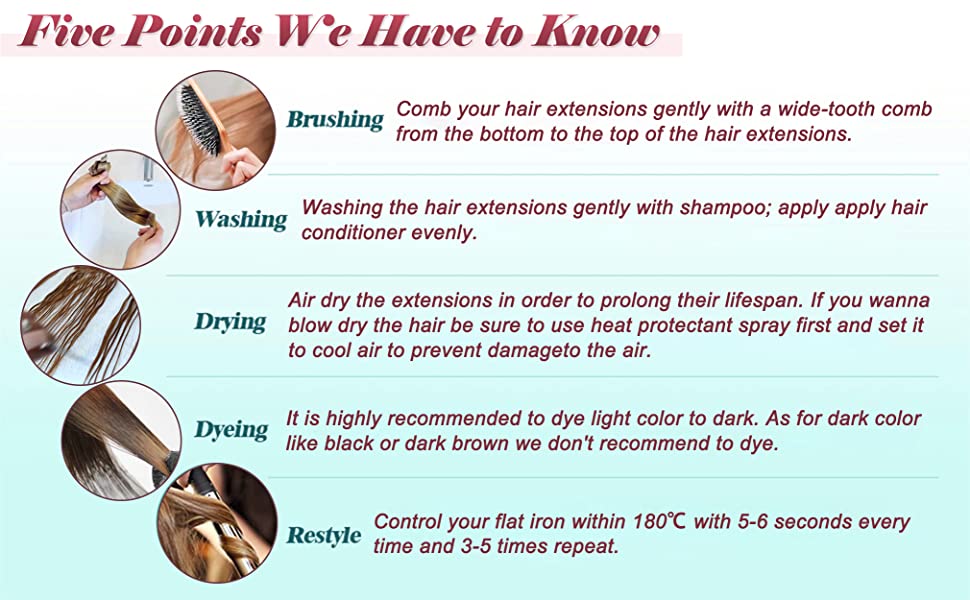 Nexahair is the best place to find hair extensions that are both high-quality and affordable.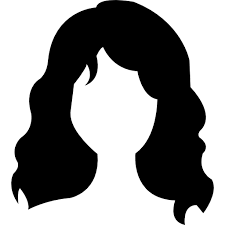 Nexahair made of 100% human hair and can be worn everywhere.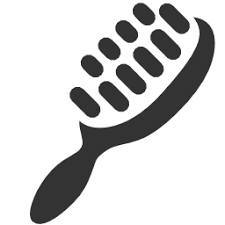 Nexahair is easier to maintain than other types of hair extensions;.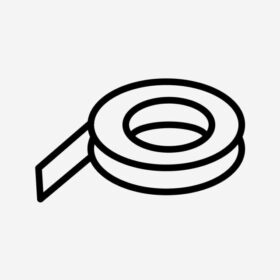 Nexahair patented slip-proof design makes them easy to use .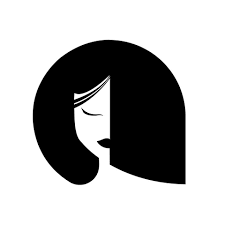 Nexahair is the perfect solution for instant volume and length.

Nexahair extensions are made with high-quality materials and last longer than any other extension.
2A Wave  Wig – long Black wig , with amazing density options of 150%,180%and 250% and having front lace line.
Look no further than our 2A Wave  Wig – long Black wig, which is made from 100% human hair and will give you a natural-looking and stunning appearance. You will appear fuller and more natural thanks to its density of 150 %180% and 250%. You'll look softer and more attractive thanks to its baby hair. Additionally, our wig is chemical-free and created from virgin hair, so it is ensured to be shed- and odor-free. It is the most comfortable and breathable wig in the market with this price range . You will feel so confident after using it . This wig will never fail to cater you with amazing compliments everytime you wear it. It will give you perfect exquisite and Graceful look . So just don't wait Order your 2A Wave  Wig – long Black wig Wig in Black today.
If you want a wig that looks completely natural, look no further
2A Wave  Wig – long Black wig is the best hair accessory we have to offer.
For a more realistic appearance, this wig has baby hair around the perimeter that is made from only human hair.
Anyone who wants thick, voluminous waves should use a 2A Wave  Wig – long Black wig
You can find the ideal look for you because this wig is also offered in
lengths ranging from 10 to 26 inches.
Our 2A Wave  Wig – long Black wig is ideal for any occasion, whether you're dressing up for a special event or simply want to switch up your appearance.
Why Purchase:2A Wave  Wig – long Black wig 100% Human Hair Wig?
Our hair wig has been graded best and is made of 100% human hair with babyhair if you're looking for a beautiful and high-quality 2A Wave  Wig – long Black wig wig. You'll look more natural and beautiful than ever before, it's perfect for any occasion, bleaching is no problem, and it doesn't contain chemicals or lice.
How to take care of best seller 2A Wave  Wig.
•Let the wig naturally air dry before continuing.
•Your hair needs to be detangled. Before applying mild shampoo, wet the wig with warm water.
•Before using conditioner, thoroughly launder the wig in shampoo.
•Depending on the state of your hair, you should wear the wig for at least 10 minutes.
•The wig must be washed in fresh water after soaking in the shampoo and conditioner.
•Drain the water from the sink completely using a towel.