| | |
| --- | --- |
| Hair Type | Tape In Extensions On Short Hair-Blue Straight |
| Color | Blue |
| Weight | 120gram |
| Extension Type | Tape In Hair Extensions |
| Hair Style | Straight ( It can be styled easily |
| Number Of Hair Pieces | 9 |
| Can Hair Be Died | Yes Hair Can be Died With Any Color |
| Hair Extension Life | 1 Year |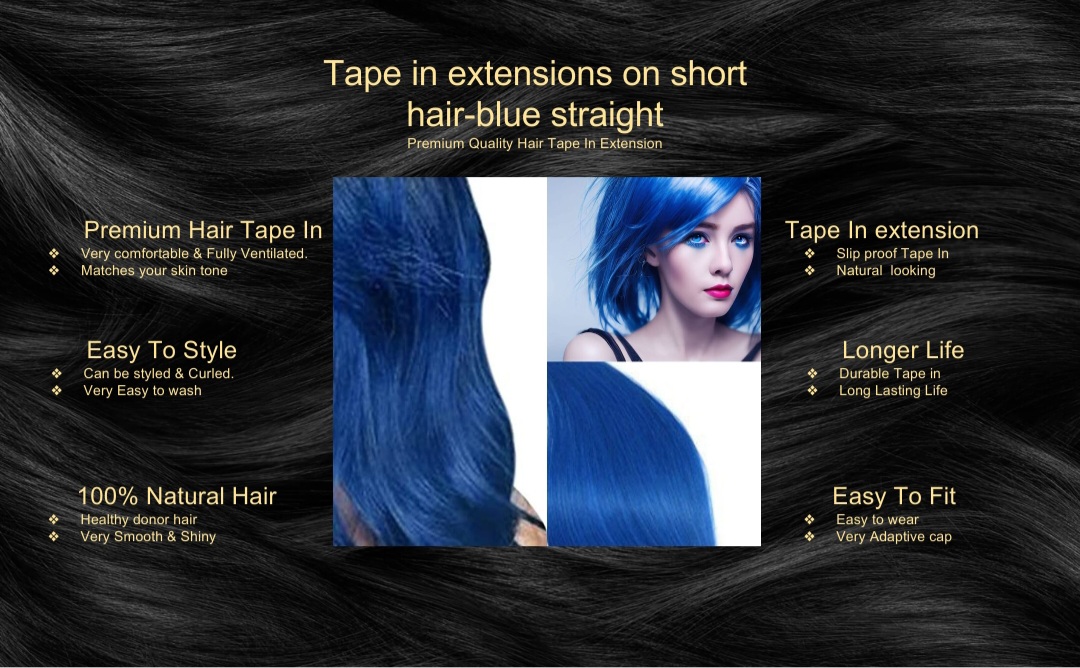 PERFECT SIZE WITH PERFECT LOOK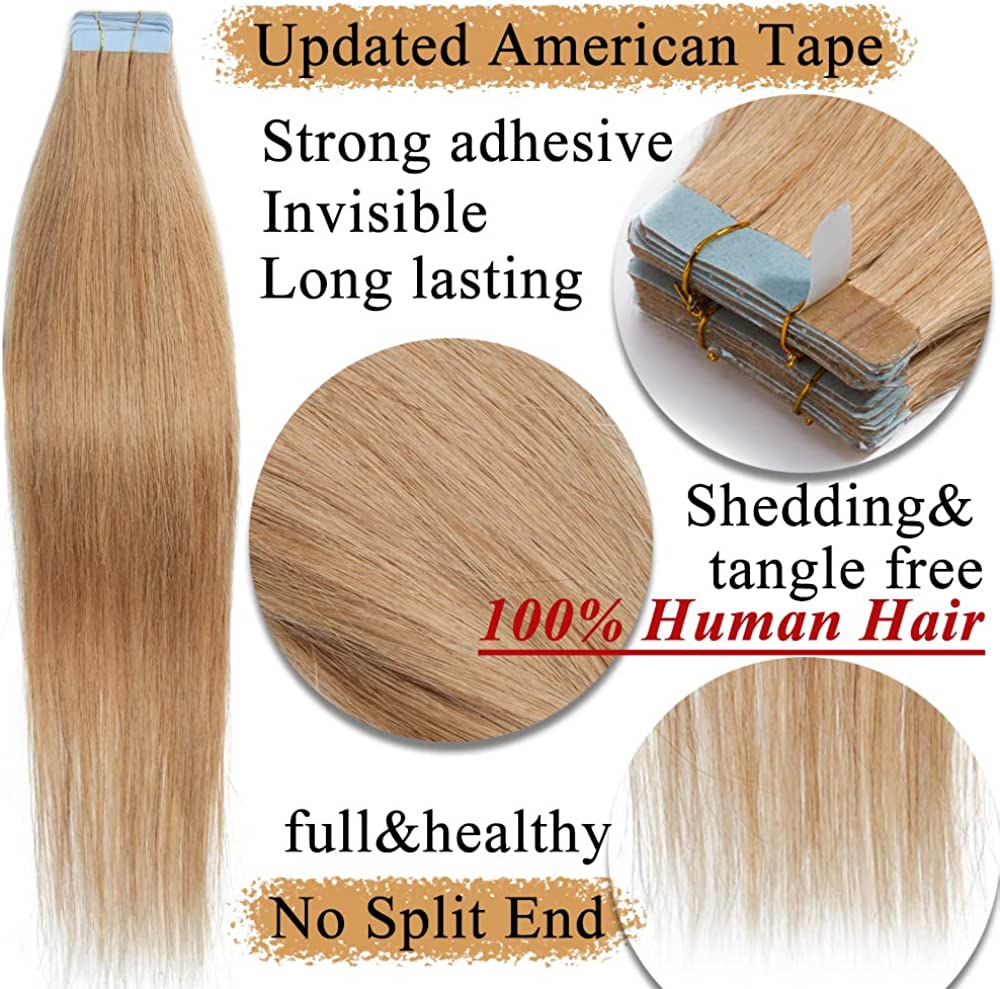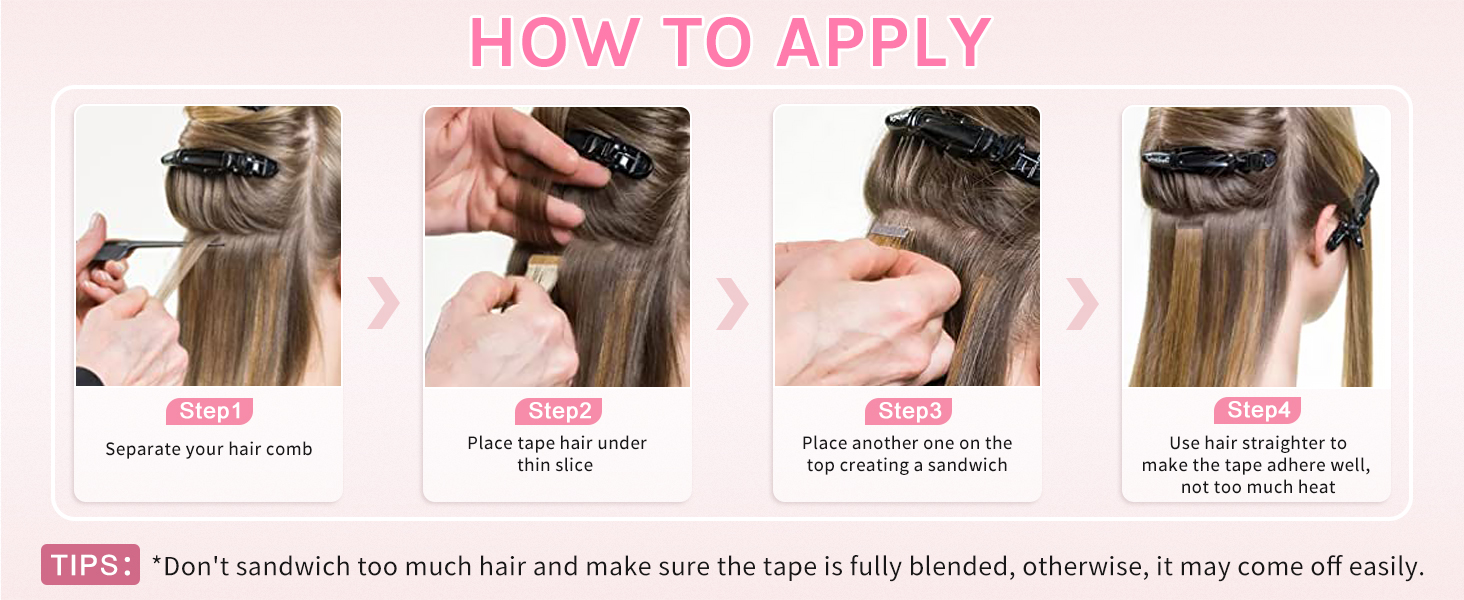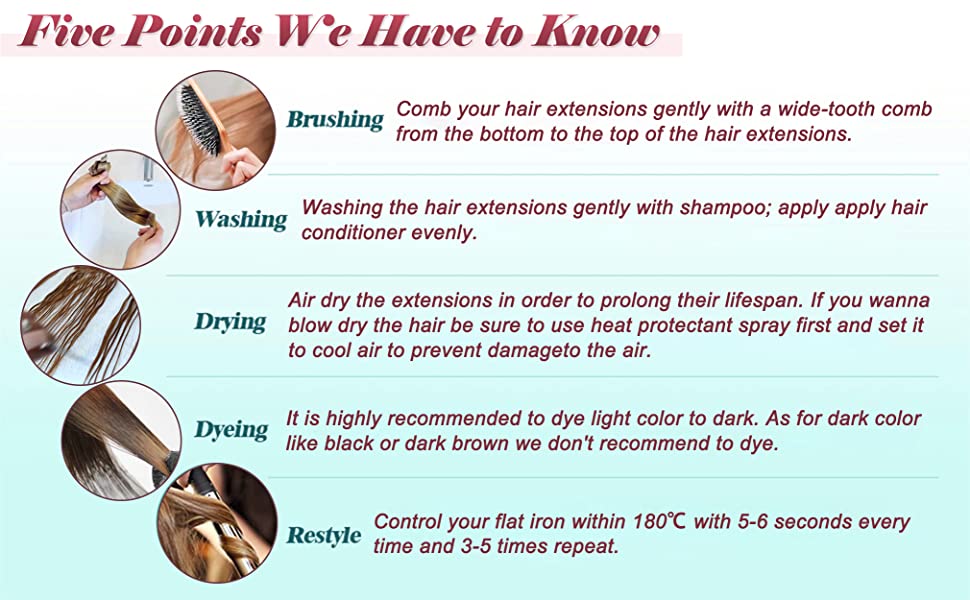 Nexahair is the best place to find hair extensions that are both high-quality and affordable.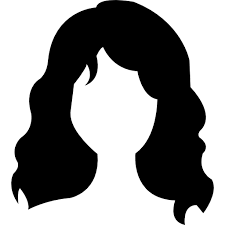 Nexahair made of 100% human hair and can be worn everywhere.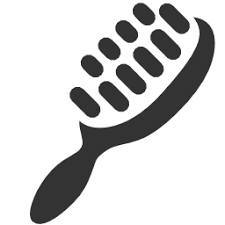 Nexahair  is easier to maintain than other types of hair extensions;.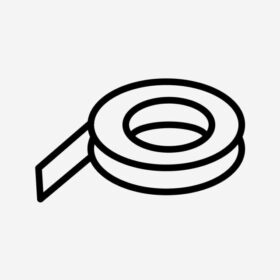 Nexahair  patented slip-proof design makes them easy to use .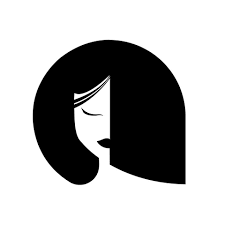 Nexahair is the perfect solution for instant volume and length. 

Nexahair  extensions are made with high-quality materials and last longer than any other extension. 
Tape in extensions on short hair blue straight 100% virgin human hair

.
Tape in extensions are a popular type of hair extensions that are easy to apply and provide a seamless and natural look. The extensions you are describing are made from 100% virgin human hair, meaning that the hair has not been chemically processed or treated, and is of the highest quality. These tape in extensions are available in lengths ranging from 14 to 30 inches, making them suitable for a variety of hair types and styles. The hair is straight and blue in color, which can add a fun and bold pop of color to your hair. This can also help to blend the extensions more easily with your natural hair.
Type of extensions: Tape-in extensions

Hair texture: Straight

Hair color: Blue

Hair material: 100% virgin human hair

Hair length options: 14-30 inches

Tape-in extensions are a semi-permanent hair extension method

They are easy to install and remove without damaging the natural hair

These extensions can add length and volume to short hair
Why to purchase a tape in extensions on short hair blue straight 100% virgin human hair 14-30 inches?
Purchasing tape-in extensions made from 100% virgin human hair in a blue straight texture is an excellent option for individuals looking to add length and volume to their short hair while also adding a unique and bold pop of color. The semi-permanent nature of tape-in extensions makes them a low maintenance option for those who do not want to commit to a long-term hairstyle change. Additionally, as they are made from 100% virgin human hair, these extensions can be treated just like natural hair, including washing, styling, and coloring. With proper care, these extensions can last for several months, making them a worthwhile investment for those looking to enhance their hairstyle.
How to maintain and take care of blue colored hair and extensions

?
Use sulfate-free shampoo and conditioner to prevent fading.

Limit use of hot tools and use a heat protectant spray.

Don't wash hair too frequently, every 2-3 days is enough.

Use a wide-tooth comb or specialized brush to avoid tangling.

Sleep with hair in a loose braid or bun to prevent damage.

Protect hair and extensions from chlorine and UV rays.

Avoid using harsh chemicals or bleach.