| | |
| --- | --- |
| Product Name | Stacked Bob With Bangs-Blonde Straight 150% Density |
| Hair Color | Natural Black |
| Hair Length | 8-30 Inches |
| Hair Texture/Style | Straight-Single Drawn |
| Hair Type | Stacked Bob With Bangs-Blonde Straight 150% Density PrePlucked Natural Hairline |
| Hair Weight | 100-110 Gram/Piece |
| Unit | 3 Units |
| Hair Weft Type | Machine Weft |
| Can Be Dyed | Yes Hair Can Be Dyed |
| Hair Grade | 10A |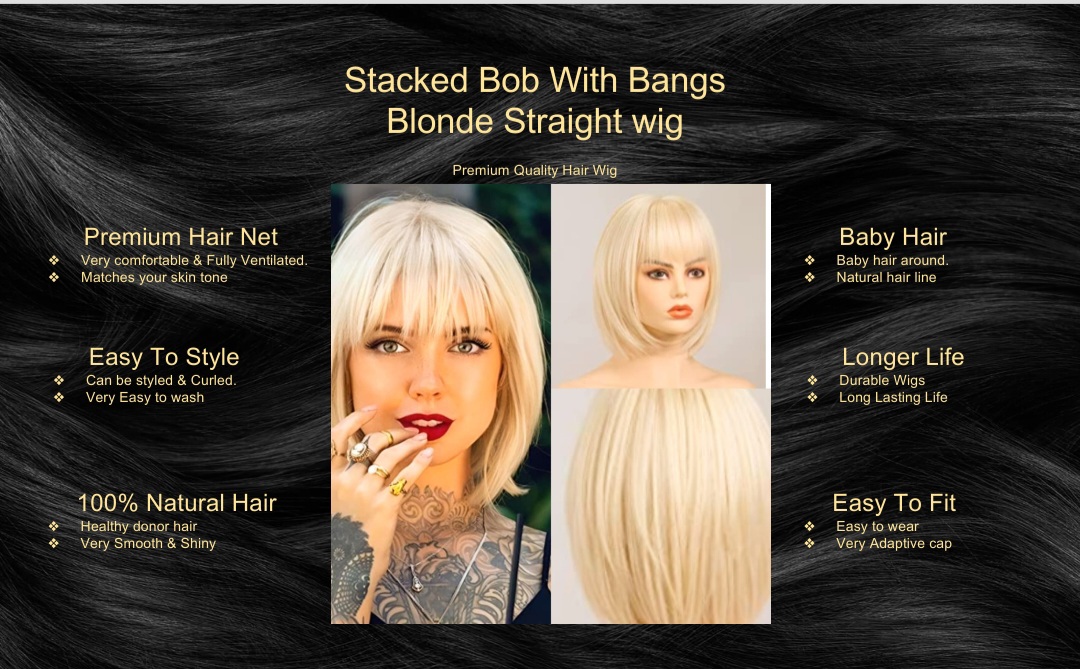 PERFECT SIZE WITH PERFECT LOOK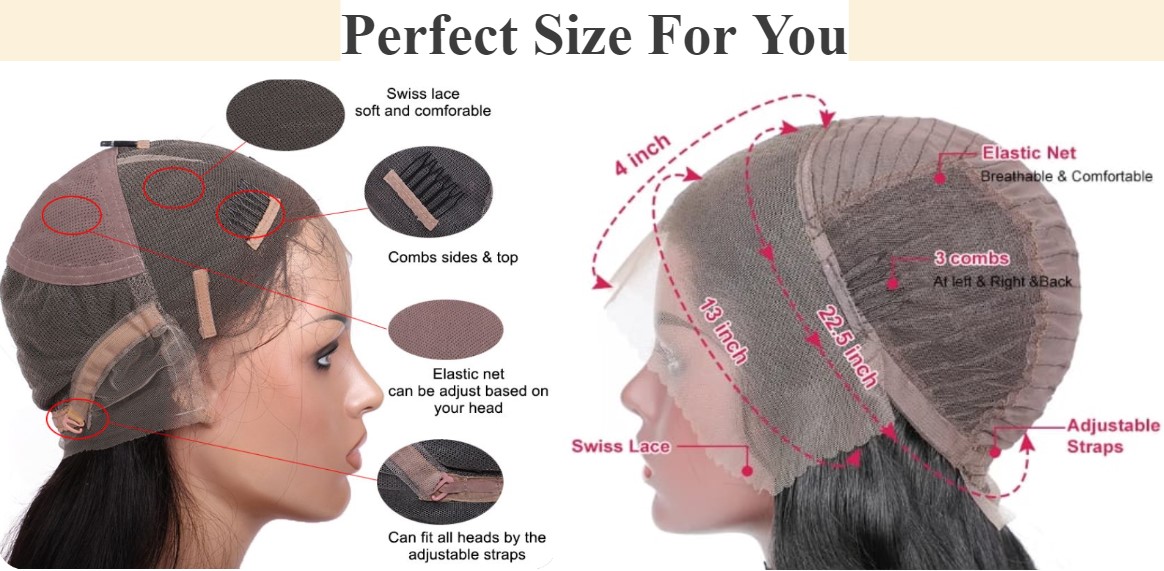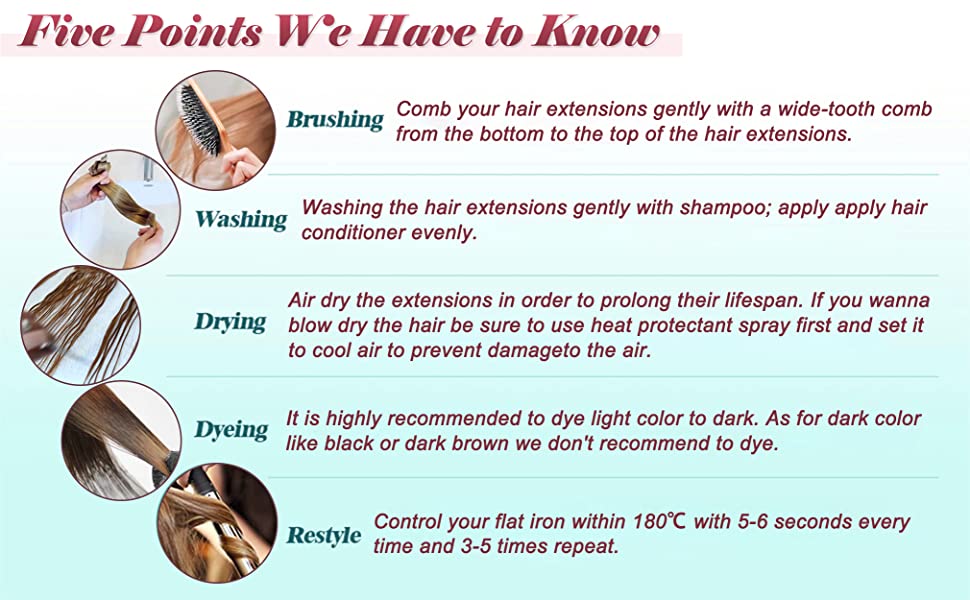 Nexahair is the best place to find hair extensions that are both high-quality and affordable.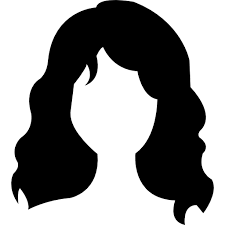 Nexahair made of 100% human hair and can be worn everywhere.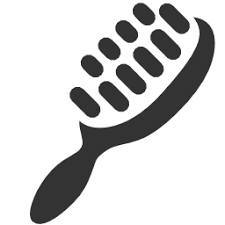 Nexahair is easier to maintain than other types of hair extensions;.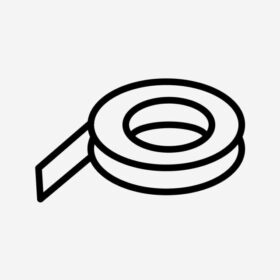 Nexahair patented slip-proof design makes them easy to use .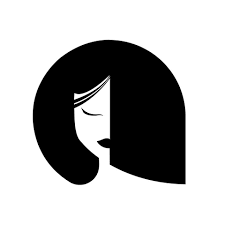 Nexahair is the perfect solution for instant volume and length.

Nexahair extensions are made with high-quality materials and last longer than any other extension.
Stacked Bob with bangs blonde coloured wig with density of 150 % and totally unprocessed hair and front lace line
Are you finding Any difficulty for having a Good hair day every day then just stop as you are at right place our best and trendiest Stacked Bob with bangs blonde coloured wig is here .In order to provide the ideal density, Stacked Bob with bangs blonde coloured wig is 150%thick and made entirely of human hair . Made up of 100 percent human hair, this wig is exceptional and pre-plucked . It's reasonable and flawless . You'll cherish the smooth sparkle and actually love the look it provides . The most excellent portion is It's idealize for all events! With a long lifespan, you'll be able to be sure that you're investing in a quality item that will advance your sense of style. Get Stacked Bob with bangs blonde coloured wig right away! Don't wait any longer.
The most trendiest and popular  Stacked Bob with bangs blonde coloured wig is shiny, soft, and silky, making it ideal for achieving that sleek appearance.
The hair is thick and full because it has a density of 150%.
10 to 16 inches is how long the hair is.
The best available Stacked Bob with bangs blonde coloured wig is sure to attract attention whether you're going to a formal event or a party.
You can always switch up your appearance because the wig is flexible and can be bleached, dyed, and restyled.
Baby hair has been pre-plucked along the natural hairline to give it a more realistic appearance.
No chemicals were ever used on natural extensions.
Why should you buy Stacked Bob with bangs blonde coloured wig
Our best Stacked Bob with bangs blonde coloured wig is best if you want a wig that is simple to manage and style. It is soft, thick, and gorgeous because this wig is made from natural, unprocessed black hair. Furthermore, it matches all skin tones perfectly and is simple to style.
There are no tangles or hair fall.
They are beautiful, soft, and thick.
No artificial smell, and it looks natural.
It can easily pull it off for any occasion or function and is protected from lice.
Styleable easily.
perfectly complements all skin tones.
How to care for your extensions and hair.
• Priority basis hair washing and deep conditioning.
• When you notice it's dusty, simply wash it in lukewarm water with a little mild shampoo.
• Gently detangle hair by hand before washing. Avoid rubbing or twisting your hair.
• Allow your hair to air dry naturally. Never use a hair dryer or expose yourself to the sun. After washing, apply argan oil to soften hair.
• Take good care of your hair by using a wide-toothed comb and avoiding pulling it too hard with your hands, which will cause tangling and shedding. Careful maintenance will extend the life of your hair and allow it to be worn for longer.