| | |
| --- | --- |
| Hair Type | Red Ponytail Hair Extensions-Nexahair Best Ponytail Hair Extension |
| Color | Red |
| Weight | 120gram |
| Extension Type | Ponytail Hair Extensions |
| Hair Style | Straight( It can be styled easily |
| Number Of Hair Pieces | 9 |
| Can Hair Be Died | Yes Hair Can be Died With Any Color |
| Hair Extension Life | 1 Year |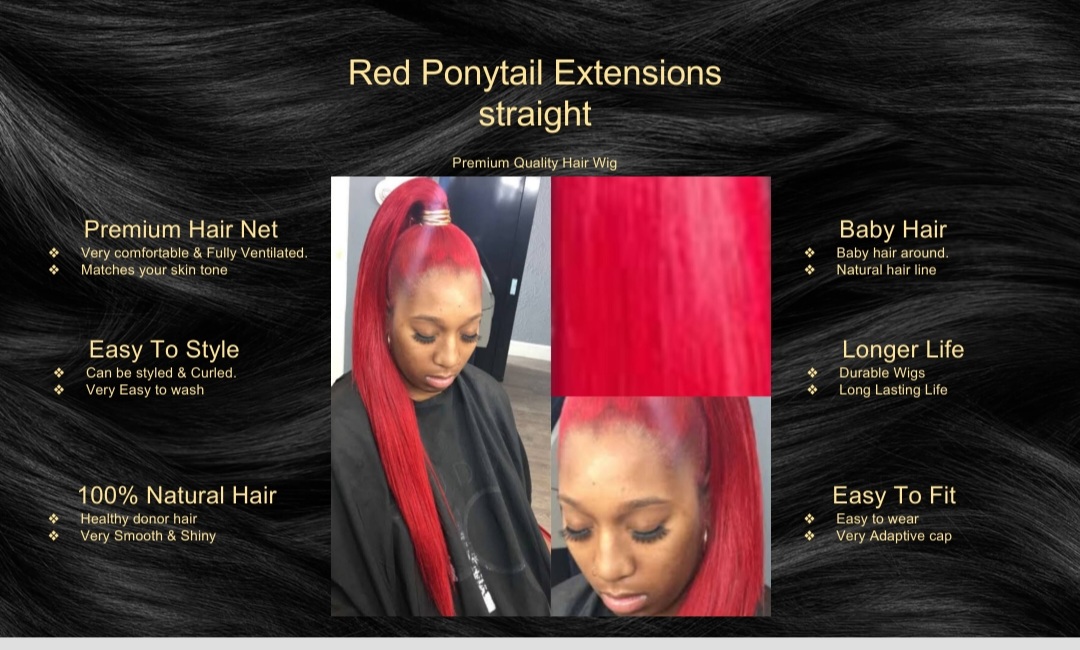 PERFECT SIZE WITH PERFECT LOOK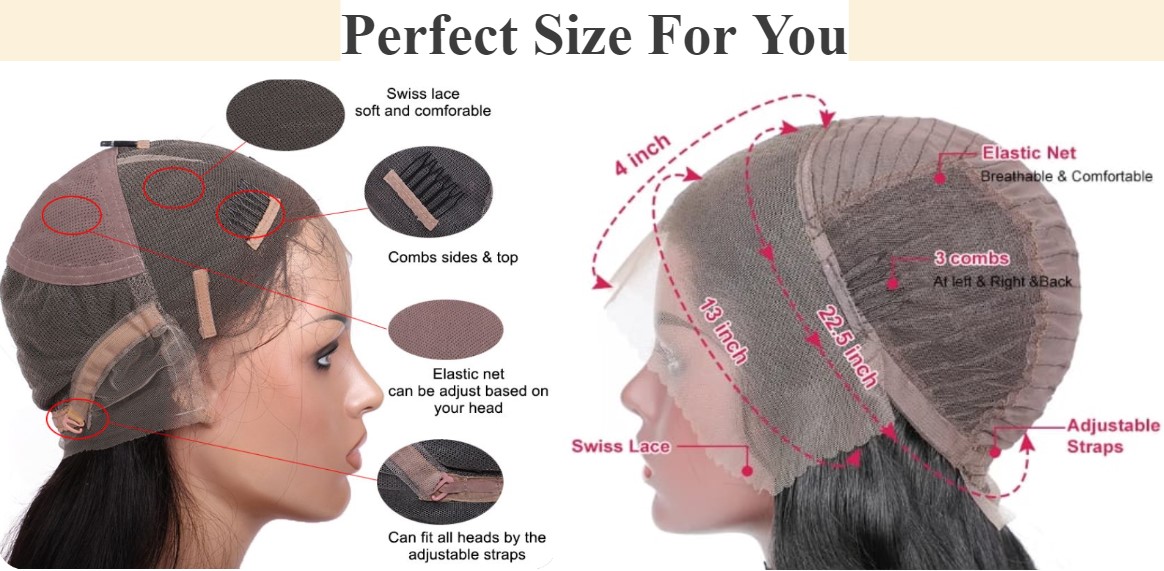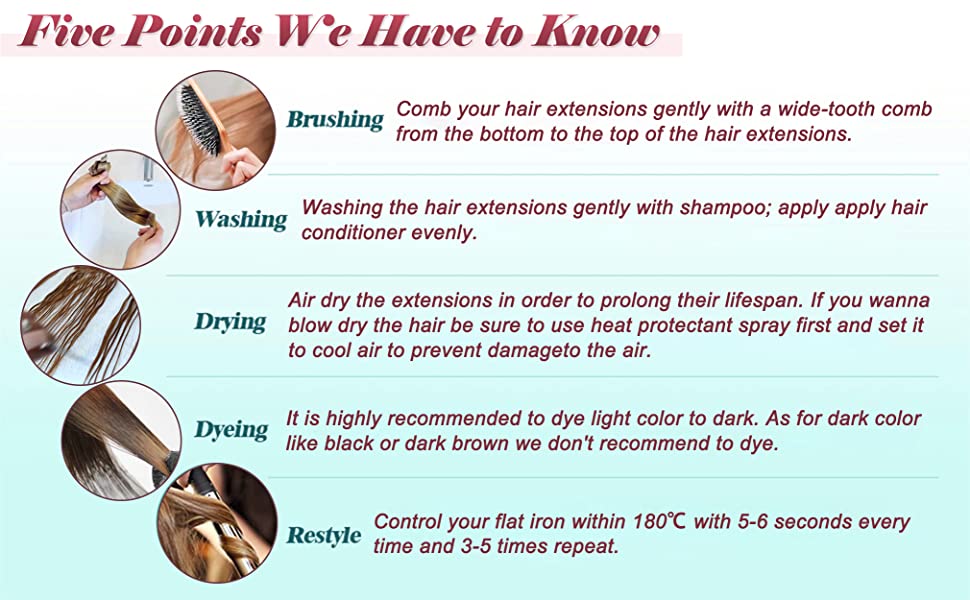 Nexahair is the best place to find hair extensions that are both high-quality and affordable.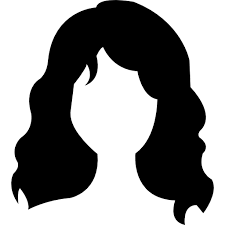 Nexahair made of 100% human hair and can be worn everywhere.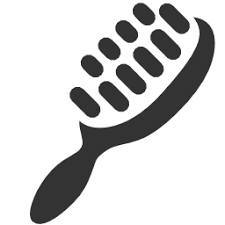 Nexahair is easier to maintain than other types of hair extensions;.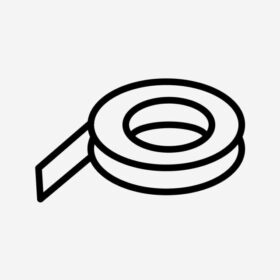 Nexahair patented slip-proof design makes them easy to use .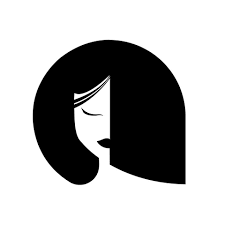 Nexahair is the perfect solution for instant volume and length.

Nexahair extensions are made with high-quality materials and last longer than any other extension.
Red straight hair extension 100% unprocessed human hair 10-30 inches.
Looking For the Corporate cultured Glamourous Look? Then this is the place. This spectacular hair extension is made from high-quality 100% virgin human hair for a natural look. This red ponytail long straight hair extension is absolutely perfect for those who want to be the trendsetter with this extension, and the red ponytail long straight hair extension as much as it is unique in the styling world, it is elegant too. This splendid hair extension is available in the length of 10 to 30 inches to satisfy everyone's needs and requirements. Long hair is always in style, and with this hair extension, you'll be able to create any look you desire. Whether you're dressing up for a concert or planning for a picnic on a sunny day or just want to add some spice to your everyday look, this hair extension is just appropriate for you. In addition to all the striking features of this elegant hair extension, I must tell you that it's super easy to take care of them and maintain their health  as you only have to be careful about a few things. Never comb wet here, always use mind shampoo to wash the hair and never use heat styling products. We will tell you about this in brief below. So don't delay any longer and grab your glam look today and start turning around heads!
Red ponytail long straight hair extension is both glamorous and stylish and comes in your budget.
This hair extension will come as a rescue for the people who desperately want to follow the trend with the trendiest red ponytail long straight hair extension that is made with 100% human hair.
This hair extension is silky, soft, and shiny and perfect for those who want to add a shine and sparkle to their best desired look.
The length of the hair is 10-30 inches.
It's so dense and breathable that it will provide you supreme quality at such an affordable price.
The hair extension can be bleached, dyed, and restyled, so you can always change up your look.
Hair Quality: No shedding, No tangling, Can be Curled and Straightened.
Why purchase a red ponytail long straight hair extension 100% 10-30 inches length?
Red Ponytail Long Straight Hair Extension, look no further than our top-rated red ponytail long straight hair extension, which is made from 100% natural unprocessed human hair and it is soft, thick, and beautiful. Additionally, it is simple to style and it also flawlessly complements all skin tones. No tangling or hair falling out. They are lovely, thick, and soft. Both the appearance and smell is natural and soothing. It is resistant to lice and it is simple to take off effortlessly right after any occasion. It is easy to style them for any event at any time. This wig has the most glamorous red colour which perfectly complements every skin type. Check out our Red Ponytail-Long Straight Hair Extension for the ideal look, if you want the hair that stands out.
How to maintain and take care of red coloured hair and extensions?
Detangle the hair before washing to avoid any shedding.

Add mild shampoo to the warm water then soak the hair extensions into it.

Apply conditioner and leave it on for about 5 minutes to get the best results.

Soak and wash in fresh water.

Absorb the water with a microfiber towel.

Let hair dry naturally.

Don't use a hairdryer as it may damage the hair.