Pink Wig With Bangs-Long Straight
| Product Name | Pink Wig With Bangs-Long Straight Density 180%, 250% and 150% |
| --- | --- |
| Hair Color | Pink |
| Hair Length | 10-26 Inches |
| Hair Texture/Style | Straight-Single Drawn |
| Hair Type | Pink Wig With Bangs-Long Straight Lace Front PrePlucked Natural Hairline Front Lace 180%, 250% and 150% Density |
| Wig Size | Average 21.5~22 Inch (Adjustable) |
| Hair Weft | Double Weft Bundle |
| Hair Quality | Premium Quality Hair |
| Shipping Time | 5-7 Working Days |
| Can Be Dyed | Yes Hair Can Be Dyed |

Perfect Size With perfect look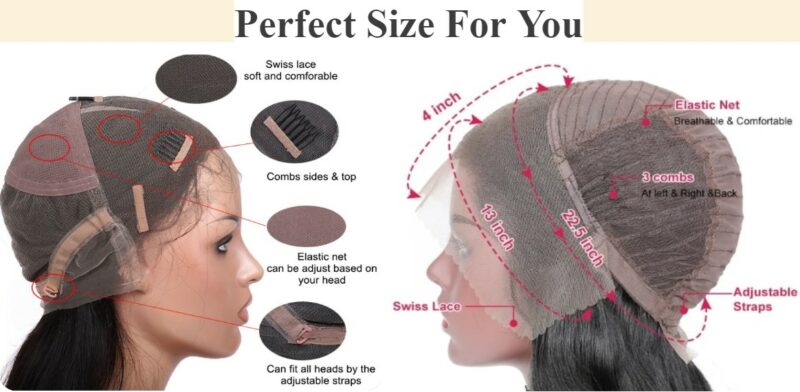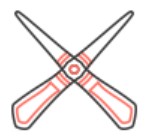 Easy Style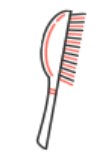 Tangle Free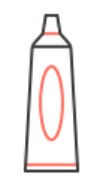 Easy Coloring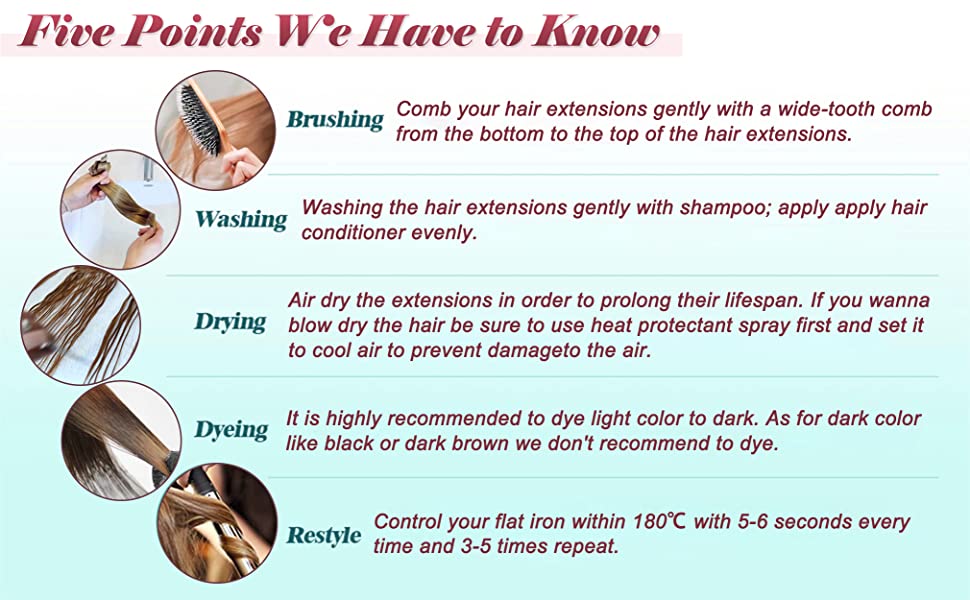 Features
Why choose hair extensions?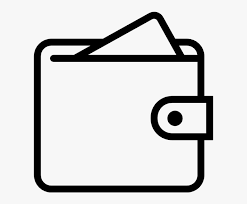 nexahair is the best place to find hair extensions that are both high-quality and affordable.. Our mission is to provide our customers with an affordable, quality hair extension option that will make them feel confident and beautiful. nexahair is committed to providing an excellent shopping experience for our customers..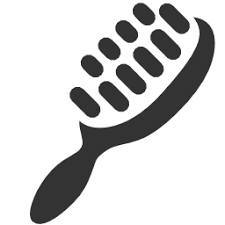 exahair extensions are made with 100%  human hair, which means they can be styled, washed, and blown dry just like your own hair. nexahair is also easier to maintain than other types of hair extensions; you can shampoo and condition them as normal, and they will never tangle or matte.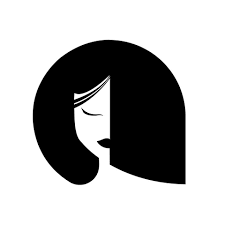 nexahair is the perfect solution for instant volume and length. nexahair is made with 100% Remy human hair, so it looks and feels natural. With nexahair, you can have the hair you've always wanted in just minutes.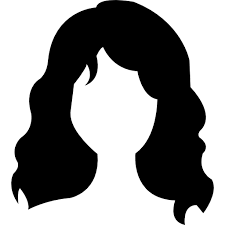 nexahair is the best hair extension in the world. It is made of 100%  human hair and can be worn everywhere. nexahair is the perfect solution for anyone who wants longer, fuller, and more luxurious hair nexahair is the perfect solution for anyone who wants to add length, volume, and color to their hair without damaging it.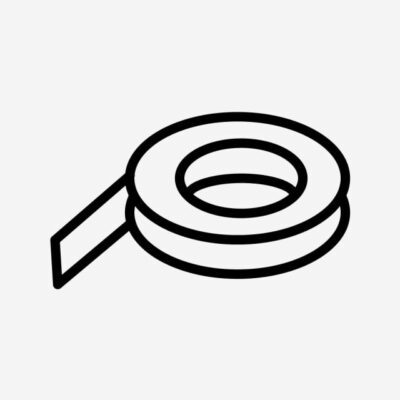 nexahair is the perfect solution for anyone who wants longer, fuller hair without the hassle of extensions. Our patented slip-proof design makes them easy to use and prevents them from slipping out, even in the rain or during a workout. nexahair is made with high quality Remy human hair, ensuring that they look and feel natural.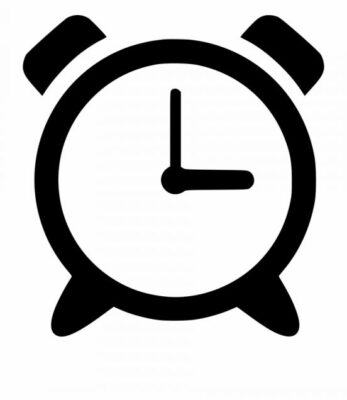 .nexahair is the best hair extension on the market. Our extensions are made with high-quality materials and last longer than any other extension on the market. With nexahair, you'll get beautiful, long-lasting extensions that will make you look and feel your best. Try nexahair today and see the difference!
Long Straight Pink Wig with Banks front lace! Made
with 100% Unprocessed Human hair.
Looking for a Pink Long Wig to cope up with the trend and which looks long, sassy wig that looks just like your natural hair, exactly at the same time? Look no further than our Long Straight Pink Wig With Bangs! This 100% human hair wig is silky and sleek also tangle-free and features natural-looking baby hair for a naturalistic look. The 100% Virgin Hair quality of this wig makes it more unique, as it's soft and silky without any harsh chemicals. Best of all, our high-quality wig is built to last for years, so you can enjoy it for decades to come. Whether you're dressing up for a Easter party or just want to change your diurnal look, this wig is perfect for any and every occasion. So don't wait – grab your Long Straight Pink Wig With Bangs today!
ABOUT THE PRODUCT
The Color of the Wig is Pink

the wig is silky, soft, and shiny – perfect for achieving that sleek look.

The density of the hair is 150%,180% and 250% making it thick and full

the length of the hair is 10-26 inches.

Whether you're attending a party or a formal event, the Pink Straight Wig is sure to turn heads!

The wig can be dyed, and restyled, so you can always change up your look.

The natural hairline has been pre-plucked with baby hair for a true to life look.

They are 100% Pure and never treated with any chemicals.
Why Purchase Pink Wig With Bangs-Straight Long Wig with Banks front lace! Made with 100% Unprocessed Human hair.
With Pink being the new hair colour in the spotlight. Everyone is jumping into the trend of Pink Hair, from Celebrities like Kaia Gerber to Hilary Duff has dabbled in the world of fairy floss locks, with results ranging from bright dip dyed ends to all-over blush washes. Searching for a bit of bubblegum, fuchsia or cotton candy colour inspo? Like all of the celebs who have rocked pink hair, past and present. Here we have the Best Collection of Pink hued Wigs. 
This wig is made from natural human hair, hand-tied for a natural look. It is easy to style and matches all skin types entirely. The length of the wig is 10-26 inches, making it perfect for any event or function. Natural Pink Unprocessed Hair Cut from young ladies directly. The 150%, 180% and 250% density 100% Pre plucked unprocessed Human Baby hair gives the wig a dense, full, voluminous and natural look, while the front lace gives out a real and natural hairline that makes it appear as if the wig is growing right away from your scalp. No hair falling and tangling. They are soft, thick, and beautiful. It is Natural looking and has no artificial smell. It is Lice-resistant. It is absolutely no time consuming to wear and also doesn't harm to the scalp and can be easily pulled off easily without any hesitation for any kind of event. This Wig will surely enhance our Customer's Feature. Making them look more Fashionable. Whether you are dressing up for a Date night or any Concert night or just want to glamorize your diurnal Look. Order your Straight Pink Wig front lace with bangs today!
How to Take Care of your hair Wig?
Use mild Shampoo and Conditioner to wash the hair which does not contains harmful chemicals
.Just use a wide-toothed comb to gently detangle the hair.

Avoid any harsh chemicals or heat styling. 

Use a towel to dry instead. 

Regular moisturizing will keep the hair healthy and prevent tangling. 

Gently massage your hair with light hands.

Never use products like hairdryer directly, always use a towel to absorb its water and prevent damage and drying.
Frequently Asked Questions