| | |
| --- | --- |
| Hair Type | kinky Curly Clip In Hair Extension-Black |
| Color | Black |
| Weight | 120gram |
| Extension Type | Clip In Hair Extension |
| Hair Style | kinky Curly ( It can be styled easily |
| Number Of Hair Pieces | 9 |
| Can Hair Be Died | Yes Hair Can be Died With Any Color |
| Hair Extension Life | 1 Year |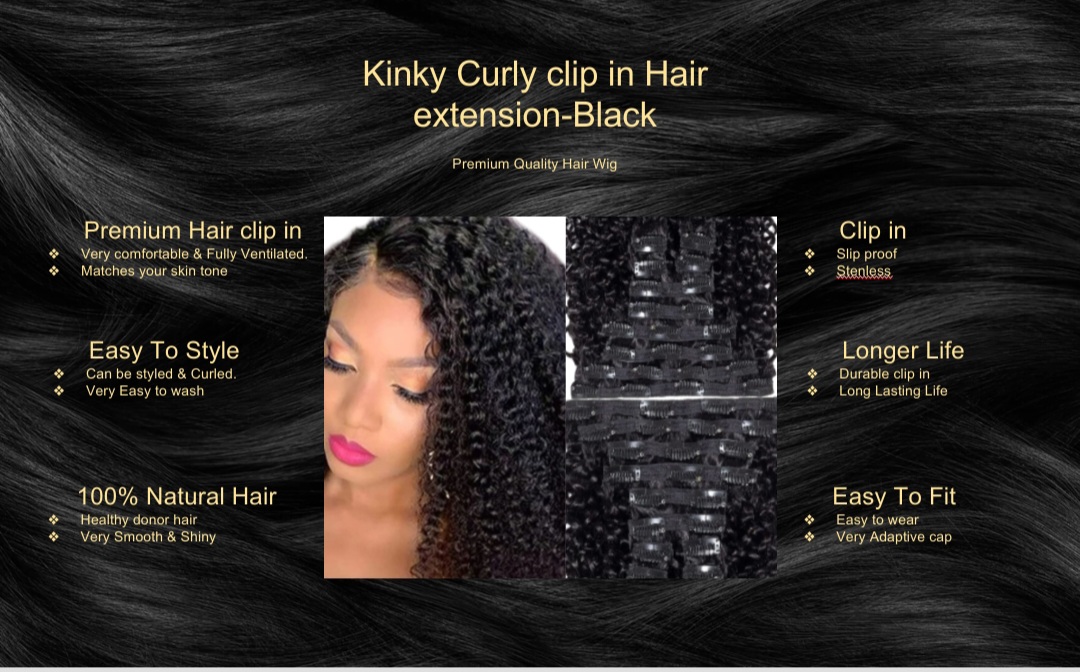 PERFECT SIZE WITH PERFECT LOOK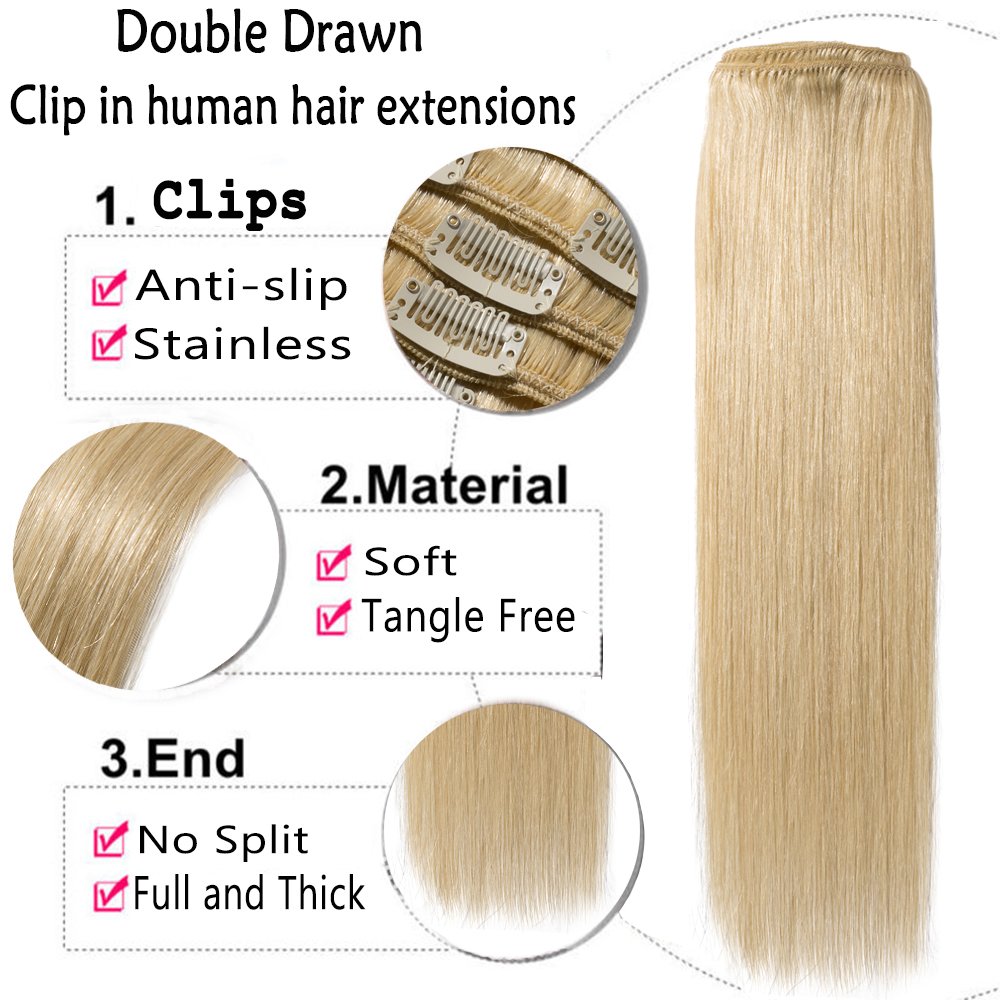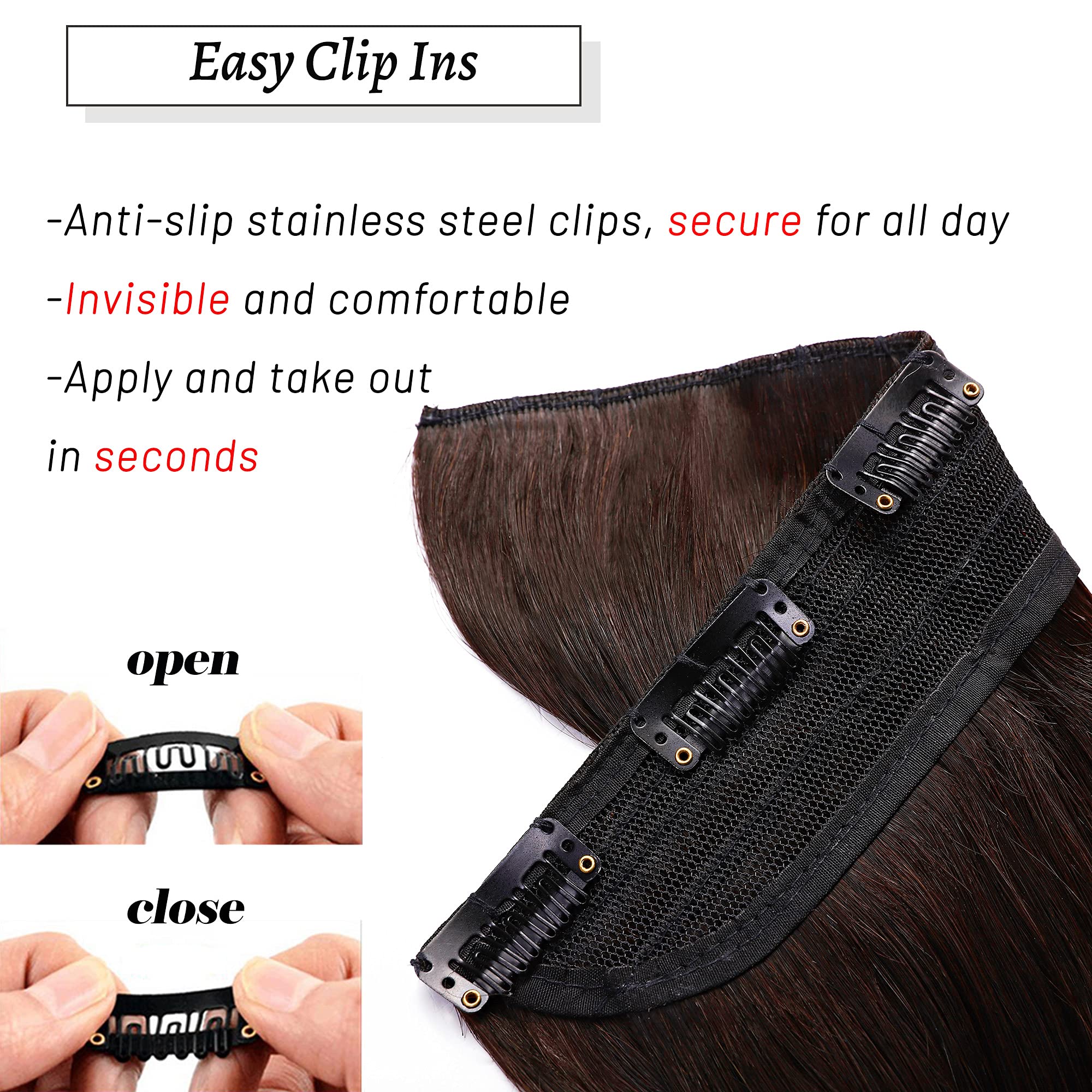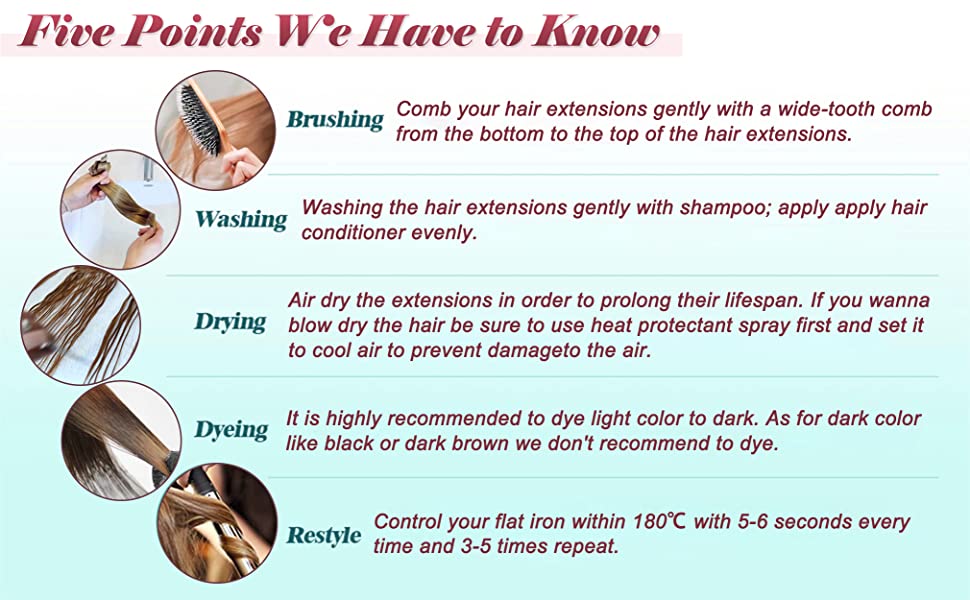 Nexahair is the best place to find hair extensions that are both high-quality and affordable.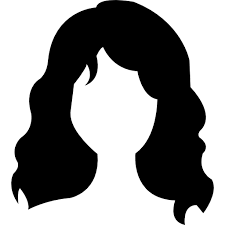 Nexahair made of 100% human hair and can be worn everywhere.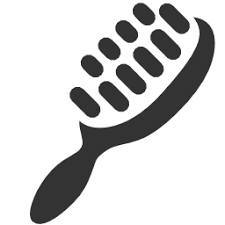 Nexahair  is easier to maintain than other types of hair extensions;.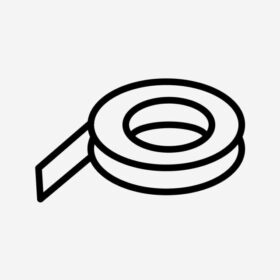 Nexahair  patented slip-proof design makes them easy to use .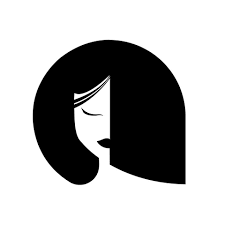 Nexahair is the perfect solution for instant volume and length. 

Nexahair  extensions are made with high-quality materials and last longer than any other extension. 
Kinky curly Clip in  hair extensions - Black 100% virgin hair and slip proof technology. 
Kinky curly Clip in  hair extensions - Black is most trendiest extension  which is entirely made of human hair, is a great choice for those seeking a sharp, polished appearance. It has baby hair and a hairline that looks natural, giving it a natural appearance. It is made entirely of human hair. For both special occasions and everyday wear, the trendy, flattering Kinky curly Clip in  hair extensions - Black is perfect. You can use it frequently without experiencing any issues because it is so lightweight and simple to wear. This Kinky curly Clip in  hair extensions - Black will impress you and turn out to be your best friend. Don't put it off any longer; try it now to get flawless Kinky curly extensions
1) As the name implies, the hair is between 14 to 30  inches long.
2) The extension is silky, soft, and shiny, which makes it ideal for projecting a sleek appearance.
3. A  supreme quality with slip proof with a polished appearance that is entirely made of human hair.
4) The extension has been pre-plucked with baby hair for a realistic finish along the natural hairline.
5. You can always alter your appearance because the wig can be colored, bleached, and styled.
6) This extension will get people's attention whether you're searching for a new appearance for the office or a night out on the town.
Why should you buy the well-known Kinky curly Clip in  hair extensions - Black?
Kinky curly Clip in  hair extensions - Black. For a natural appearance, this hand-tied wig is made of natural  human hair. It complements all skin tones and is simple to style. With a length range of 14 to 30 inches, the extension is appropriate for any circumstance. In addition, it is effortless to wear and louse-resistant. Purchase your Kinky curly Clip in  hair extensions - Black
How should your hair and extensions be taken care of?
Massage your hair gently to prevent damage to your hair extensions.
2) Make sure your hair is properly moisturized to lessen tangling.
3) Use premium shampoo and conditioner products to maintain the health of your hair and any extensions you may have.
4) Don't comb your hair while it's wet because it's more fragile and likely to break at this point.
5) Use a wide-toothed comb to detangle hair to lessen stress on the hair and extensions.
6) Pat your hair and hair extensions dry with a towel as opposed to rubbing them dry, which can cause damage and matting.
7) To avoid damage from styling tools like hairdryers, let your hair air dry as much as possible and use a towel to absorb any extra moisture before applying heat.
By following these recommendations, you can maintain the healthiest looking and feeling hair and extension.