Inverted Bob With Curls-Blonde Wig
| Product Name | Inverted Bob With Curls-Blonde Wig 150% density Front Lace |
| --- | --- |
| Hair Color | Blonde |
| Hair Length | 10-16Inches |
| Hair Texture/Style | Curly -Single Drawn |
| Hair Type | Inverted Bob With Curls-Blonde Wig Lace Frontal Wig Pre Plucked Natural Hairline Density 150% |
| Wig Size | Average 21.5~22 Inch (Adjustable) |
| Hair Weft | Double Weft Bundle |
| Hair Quality | Premium Quality Hair |
| Shipping Time | 5-7 Working Days |
| Can Be Dyed | Yes Hair Can Be Dyed |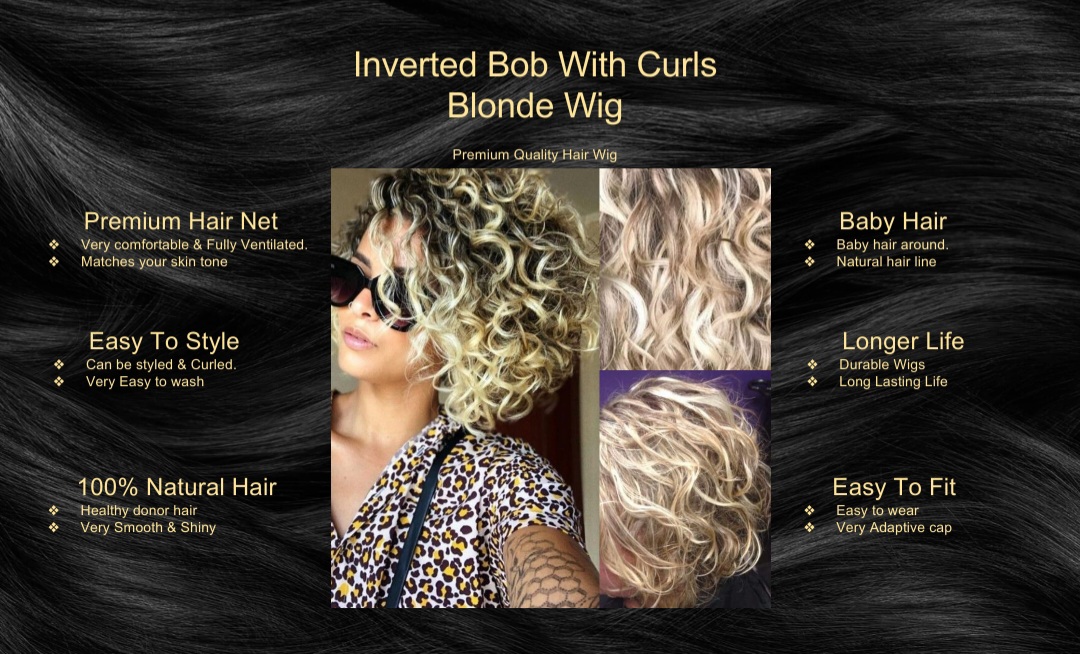 PERFECT SIZE WITH PERFECT LOOK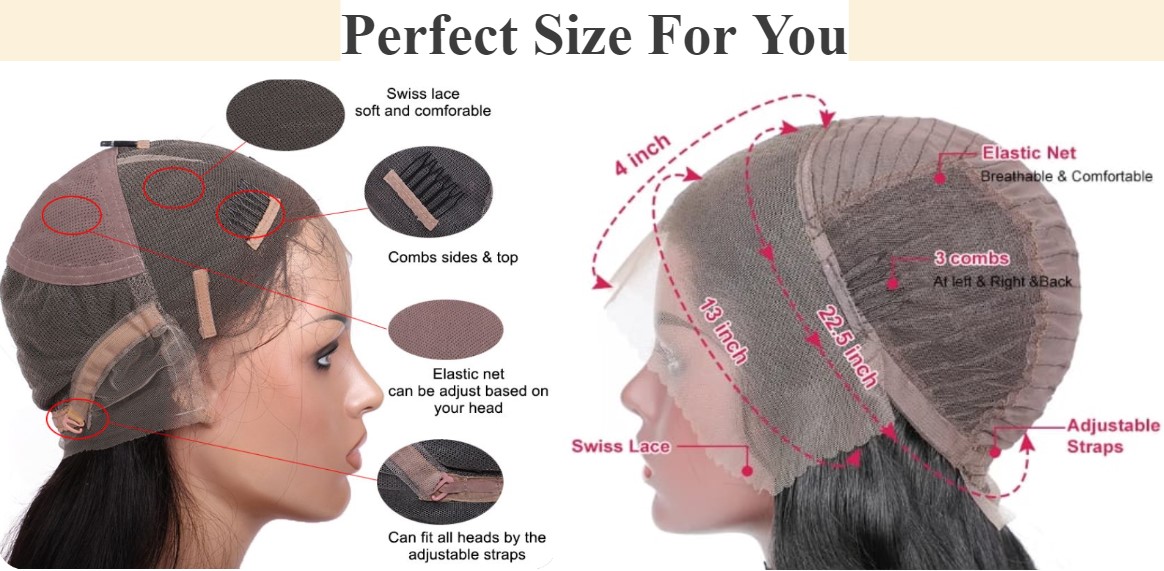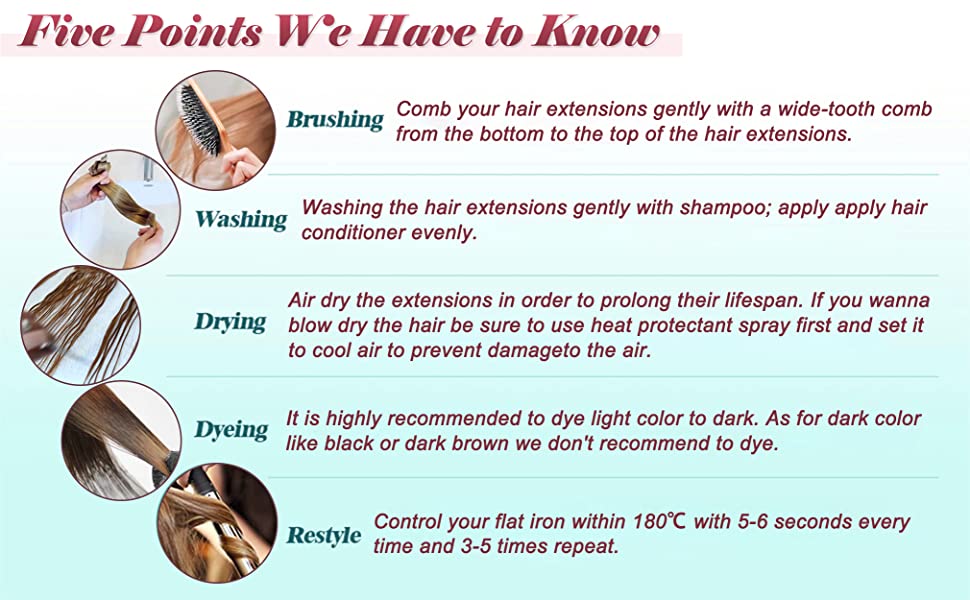 Nexahair is the best place to find hair extensions that are both high-quality and affordable.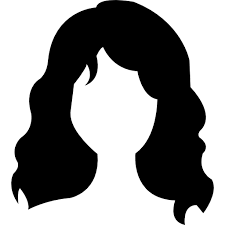 Nexahair made of 100% human hair and can be worn everywhere.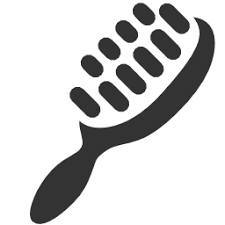 Nexahair is easier to maintain than other types of hair extensions;.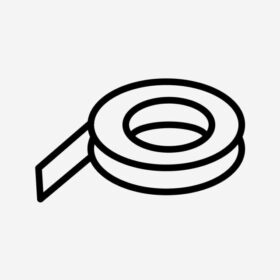 Nexahair patented slip-proof design makes them easy to use .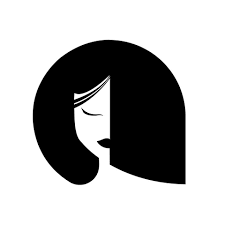 Nexahair is the perfect solution for instant volume and length.

Nexahair extensions are made with high-quality materials and last longer than any other extension.
short inverted bob with stacked loose curls 150% density Front Lace100% Natural Human Hair
The short inverted bob with stacked loose curls is an ultra-sophisticated hairstyle that draws attention to the jawline and neck area. This spectacular wig is made from high-quality virgin hair, and features a lace frontal for a natural look. The 150% density Blonde color wig is absolutely perfect for those who want to be the style statement with this Hairstyle, and the Blonde wig as much as it is unique in the styling world, it is elegant too. Bob hair is always in style to stun the world, and with this wig, you'll be able to create any look you desire. Whether you're dressing up for a concert or any parties or just want to add up some spices to your everyday look, this wig is just appropriate for you. So don't delay any longer and grab your Red hair look Today and Start turning around heads!
• It is short inverted bob with stacked loose curls Wig. Made up of 100% Virgin Hair.
• This wig is silky, soft, and shiny – A perfect product for those who want to add up a bit of glamour to their everyday look.
• The density of the hair is 150%, making it dense and full
 • The length of the hair is 10-14 inches.
• The natural hairline has been pre-plucked with baby hair for a natural realistic look.
• The wig can be bleached, dyed, and restyled, so you can always change up your look.
• It is absolutely easy to Wear. Absolutely no Time consuming.
 • Easy to Dry and Wash as per your convenience.
 • Whether you're attending a party or a formal event, this Wig is a sure one to flaunt out your Beauty and to turn heads!
Why Purchase short inverted bob with stacked loose curls 100% Human Hair wig?
Short inverted bob with stacked loose curls Wig is a 100% Human Hair Wig – Look your best with a bouncy, tangle-free hairstyle that's easy to manage. This wig is thick and looks perfect, with a gorgeous black color that will give you a stunning look. It looks and feels completely weightless and natural. It's perfect for any occasion, whether you're dressing up for a night out or just want to change your look for the day. Plus, this wig is easy to care for and style, so you'll always look your best.
How to maintain short inverted bob with stacked loose curls Wig frontal wig ?
Here are the easy steps to maintain the wig
• Gently massage your hair extension with light hands and don't be harsh.
• Moisturize properly for deeper hydration.
• Use Shampoo and Conditioner without parabens and sulphates.
• Never immediately comb the wet hair.
• Always use a wide-toothed comb while combing the hair extension to prevent breakage.
• Do not rub extensions, always dry with a soft towel.
• Never use hair products like hairdryer directly, always use a towel to absorb its water and prevent damage of extensions as well as the hair and drying.
[section label="FAQs 1" bg_color="rgb(246, 237, 237)" padding="10px" video_visibility="visible"]