| | |
| --- | --- |
| Hair Type | Clip In Ponytail Wavy- Brown Short |
| Color | Brown |
| Weight | 120gram |
| Extension Type | Clip In Hair Extension |
| Hair Style | Wavy( It can be styled easily |
| Number Of Hair Pieces | 9 |
| Can Hair Be Died | Yes Hair Can be Died With Any Color |
| Hair Extension Life | 1 Year |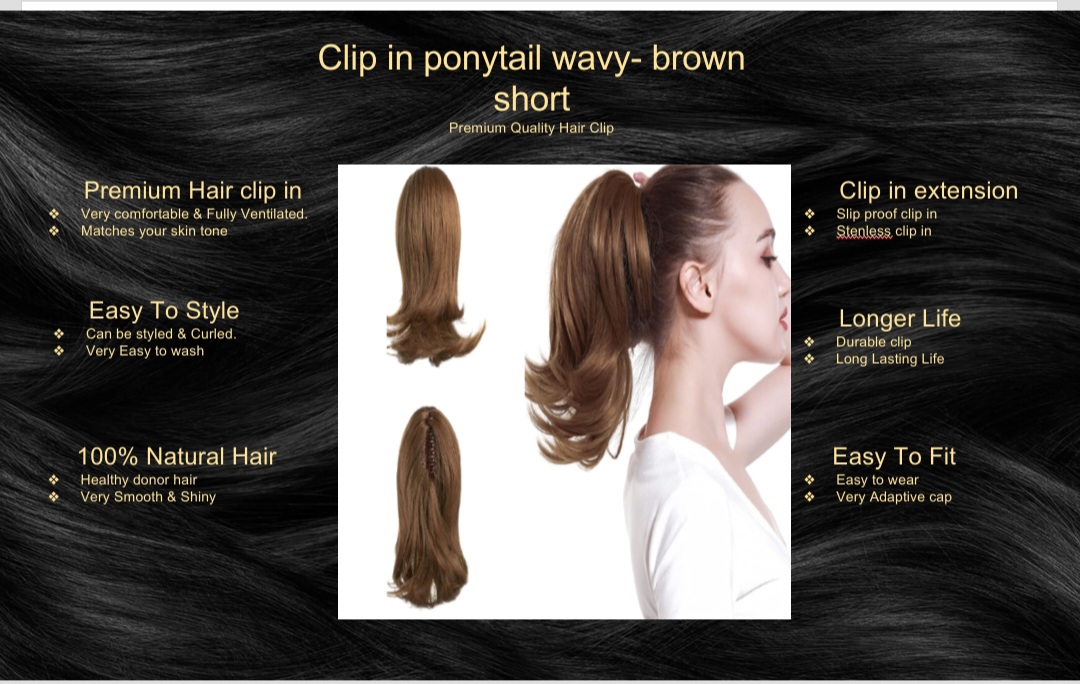 PERFECT SIZE WITH PERFECT LOOK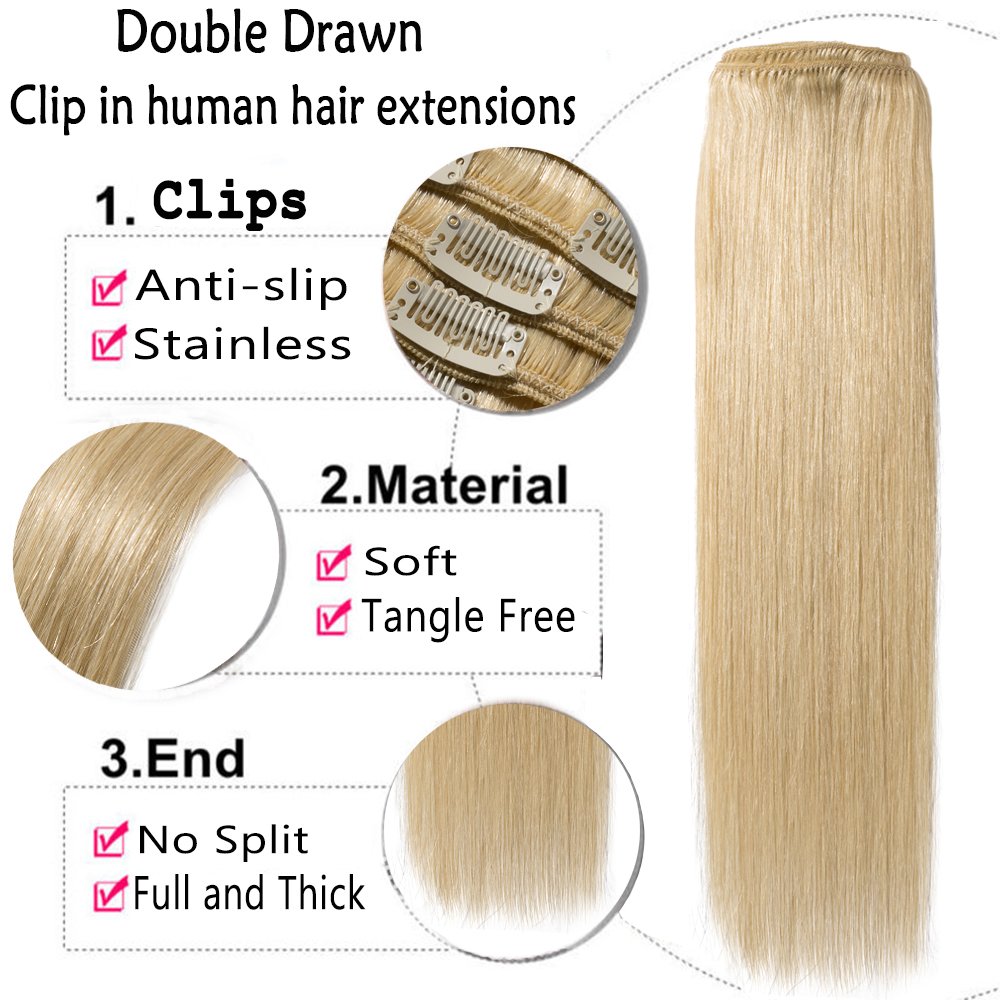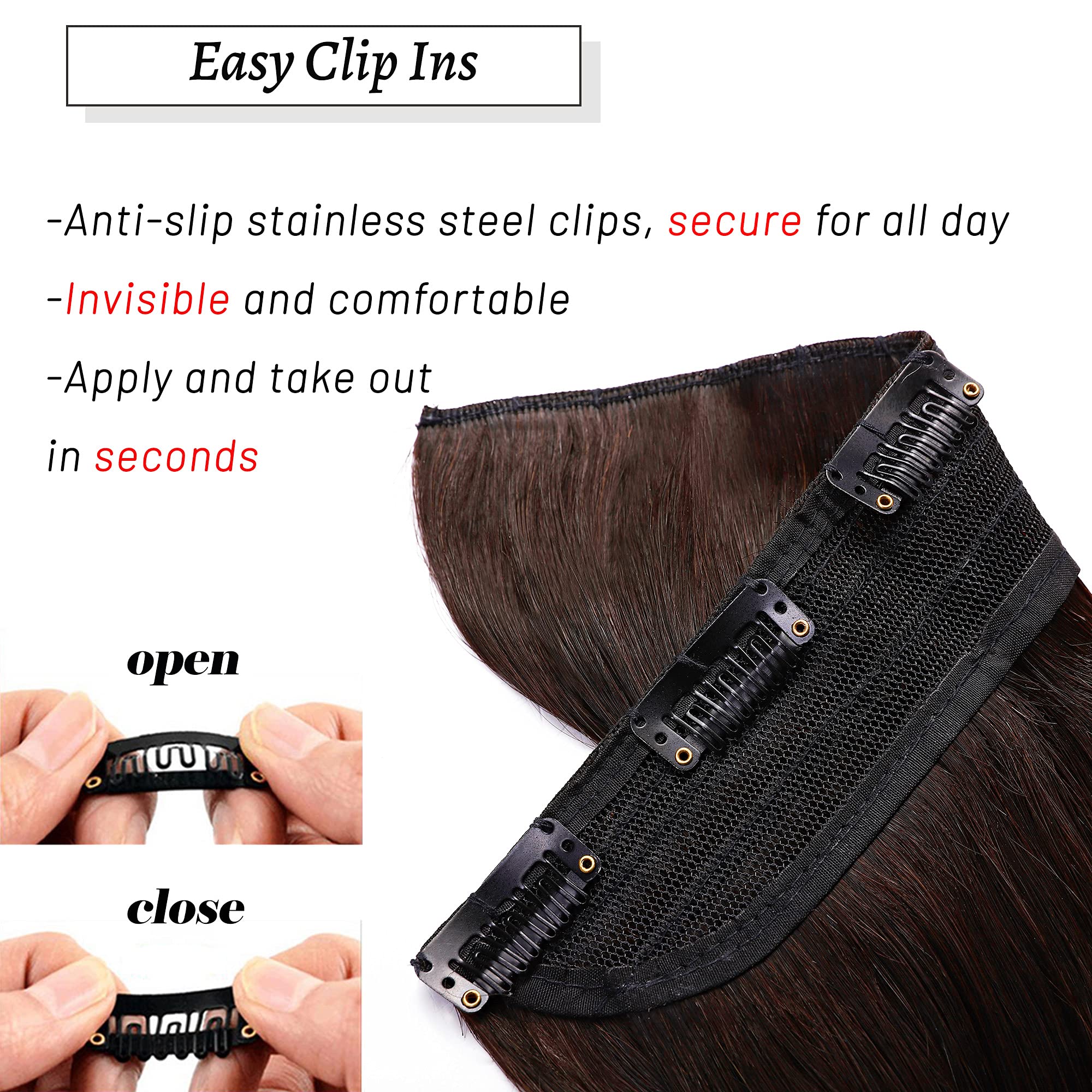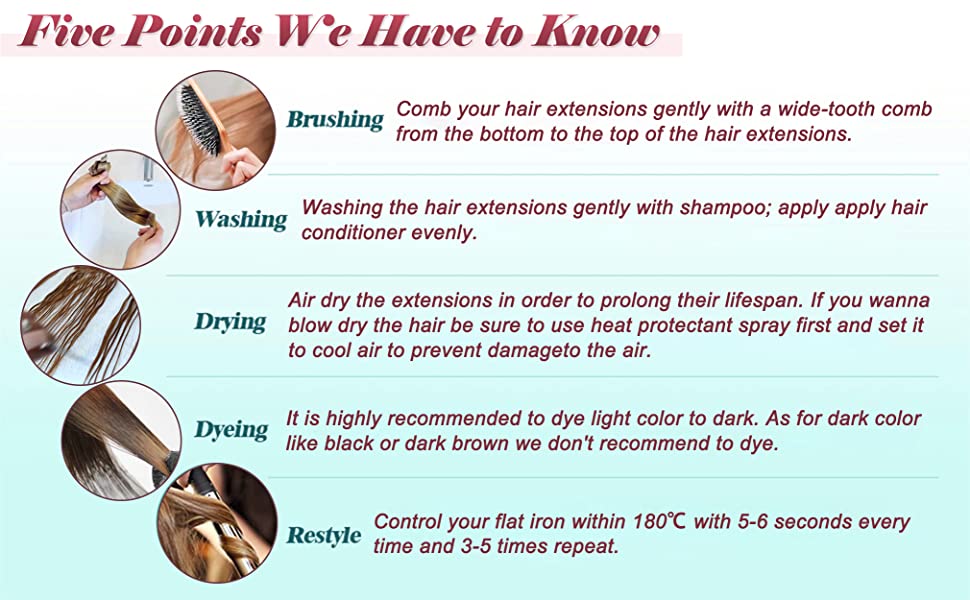 Nexahair is the best place to find hair extensions that are both high-quality and affordable.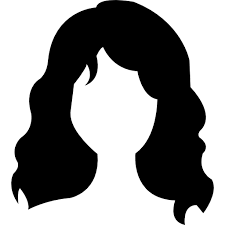 Nexahair made of 100% human hair and can be worn everywhere.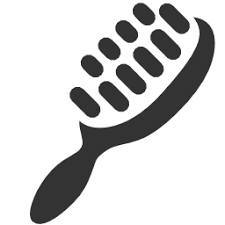 Nexahair  is easier to maintain than other types of hair extensions;.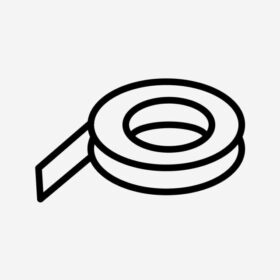 Nexahair  patented slip-proof design makes them easy to use .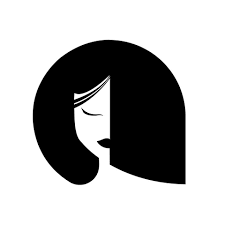 Nexahair is the perfect solution for instant volume and length. 

Nexahair  extensions are made with high-quality materials and last longer than any other extension. 
Clip in Ponytail wavy - brown short   are made of 100% human hair with slip proof quality.
Introducing the Clip in Ponytail wavy - brown short   with 100% human hair, this extension is exceptional and pre-plucked . It's reasonable and faultless . You'll cherish the smooth sparkle and actually love the look it provides . The best part is It's idealize for all occasions! As quickly as possible, use the Clip in Ponytail wavy - brown short  This is  Staright are silky, soft, and shiny, which makes them ideal for projecting a sleek appearance. It's slip proof so that you can use it without any hesitation and tension and feel free
The hair was between 14 to 30 inches long.
The best extension on the market will unquestionably draw attention, whether you're at a formal event or a party.
You can always change how you look since the extension is bleachable, dyeable, and styleable.Baby hair has been pre-plucked into the natural hair to enhance its realistic appearance.
If you're looking for an extension that is simple to manage and style, look no further than our best Clip in Ponytail wavy - brown short
This extension's softness, thickness, and beauty come from the natural, undyed black hair that was used to make it.
It's slip proof that it will feel.like your own hair .
It's of top notch quality that it's clips are stainless.
It is also incredibly flattering on all skin tones and simple to style.
No hair falls out or tangles.
Straight cuts of young women's natural, unprocessed black hair.
They are exquisite, luxurious, and tender.
artificial products that look natural and have no smell.
It can be quickly and easily removed for any event while remaining lice-free.
ease in styling.
Why Purchase Clip in Ponytail wavy - brown short 
Nothing beats our most popular Clip in Ponytail wavy - brown short   and made of 100 percent human hair, if you're looking for a natural-looking style that's easy to achieve. This extension's . is made of virgin hair that has been pre-plucked and has never undergone chemical treatment. You can be certain that they are of the highest caliber and sound as a result.
How to properly care for your natural hair as well as your hair extensions.
• The first thing you should do is wash and deep condition your hair.
• If you notice that it is dusty, simply wash it in lukewarm water with a small amount of mild shampoo.
Before you wash your hair, gently detangle it with your hands. Twisting or rubbing your hair is never a good idea.
• Allow your hair to dry naturally by air. Do not use a hair dryer or be in the sun. After a wash, you can use argan oil to soften your hair.
• To prevent tangling and shedding, use a wide-toothed comb to detangle your hair instead of pulling it too tightly with your hands. With the right maintenance, your hair will look better and last longer.