| | |
| --- | --- |
| Hair Type | Cheap Tape In Hair Extensions-Ombre Curly Long |
| Color | Ombre |
| Weight | 120gram |
| Extension Type | Tape In Hair Extensions |
| Hair Style | Curly( It can be styled easily |
| Number Of Hair Pieces | 9 |
| Can Hair Be Died | Yes Hair Can be Died With Any Color |
| Hair Extension Life | 1 Year |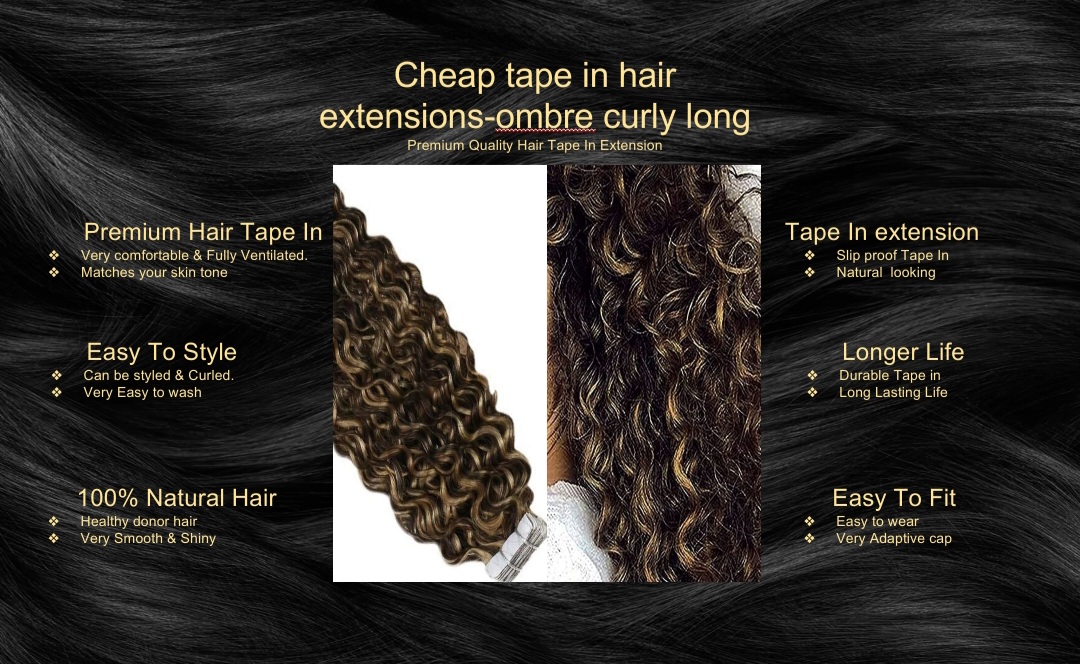 PERFECT SIZE WITH PERFECT LOOK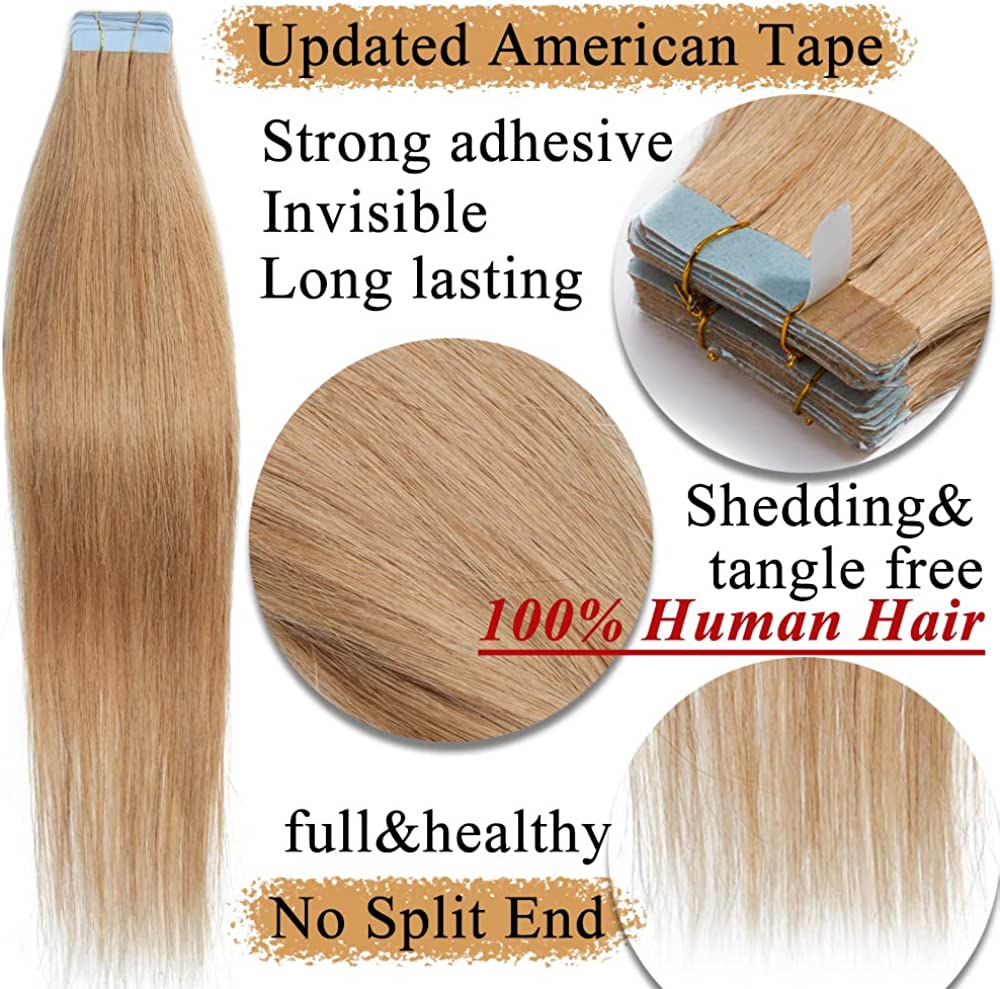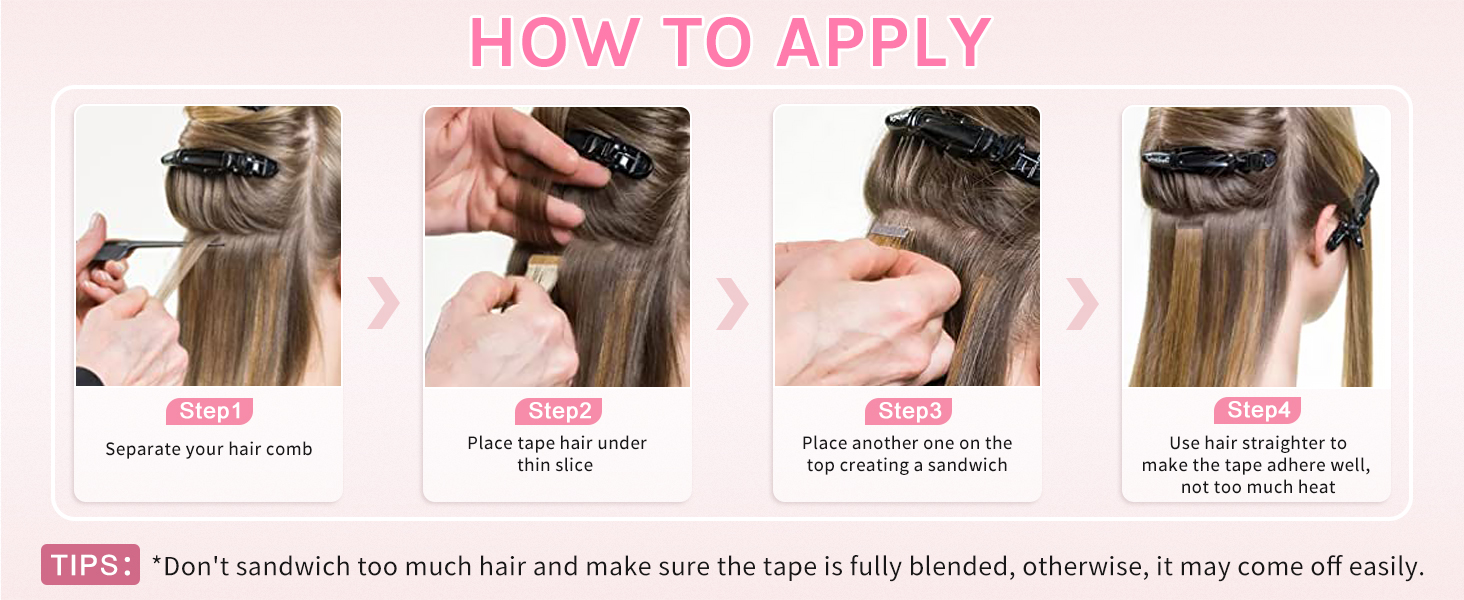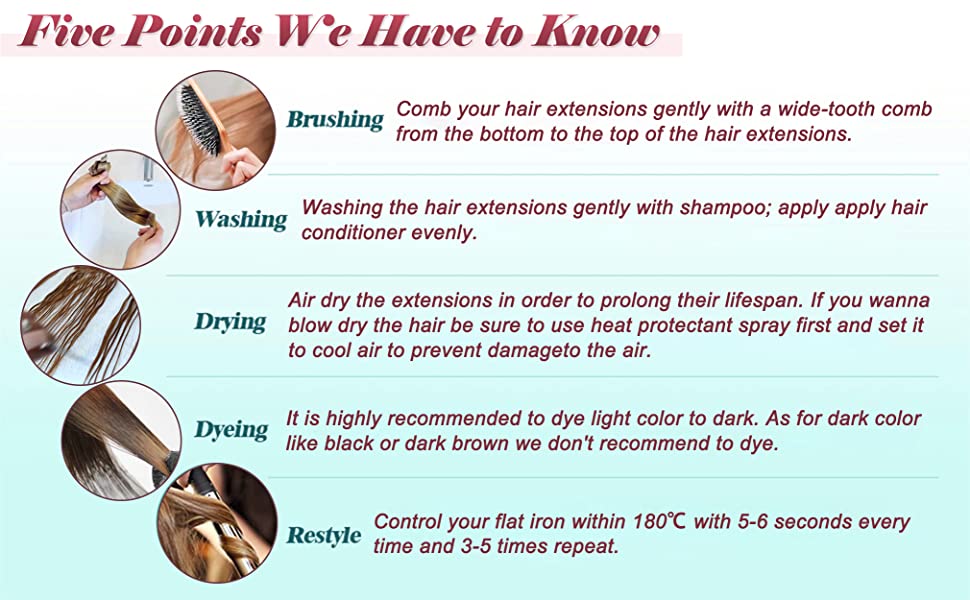 Nexahair is the best place to find hair extensions that are both high-quality and affordable.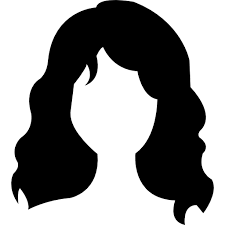 Nexahair made of 100% human hair and can be worn everywhere.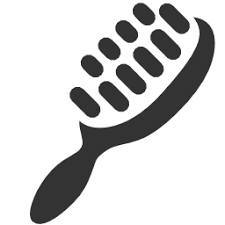 Nexahair  is easier to maintain than other types of hair extensions;.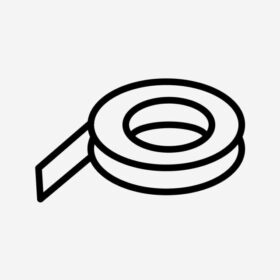 Nexahair  patented slip-proof design makes them easy to use .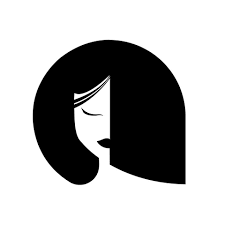 Nexahair is the perfect solution for instant volume and length. 

Nexahair  extensions are made with high-quality materials and last longer than any other extension. 
Cheap ombre curly long tape in hair extensions 100% virgin human hair 14-30 inches.
Ombre curly long tape in hair extensions are a popular choice for people looking to add length and volume to their hair with a subtle gradient color effect. Made from 100% virgin human hair, these extensions are considered high quality and long-lasting. The tape-in method of application is relatively quick and easy, with the extensions adhering to your natural hair using tape. When purchasing tape-in hair extensions, it's important to choose the correct length and color to match your natural hair. It's also recommended to purchase from a reputable and trustworthy seller to ensure the quality of the product.
Tape in hair extensions

Ombre curly style

Long length options: 14-30 inches

Made from 100% virgin human hair

Affordable/cheap pricing.
Why to purchase a cheap ombre curly long tape in hair extensions 100% virgin human hair 14-30 inches?
There are several reasons why someone may want to purchase cheap ombre curly long tape in hair extensions made from 100% virgin human hair. Firstly, the ombre curly style is trendy and adds a beautiful dimension to hair. Secondly, the length options of 14-30 inches allow for versatility in styling and can help add volume and length to hair that may be lacking in these areas. Thirdly, the fact that they are made from 100% virgin human hair means that they are of high quality and will blend seamlessly with natural hair. Finally, the affordable pricing makes them accessible to those on a budget who still want to achieve a glamorous and stylish look.
How to maintain and take care of colored hair and extensions?
Use sulfate-free shampoos and conditioners.

Avoid washing your hair every day as it can strip the color.

Use a deep conditioning treatment once a week to keep your hair hydrated.

Avoid using hot tools on your hair too often, and always use a heat protectant spray before styling.

Protect your hair from the sun by wearing a hat or using a UV protection spray.

Use a wide-tooth comb or a brush designed for extensions.

Be gentle when brushing or combing your hair and start at the ends and work your way up.

Avoid using products with alcohol as it can dry out your hair and extensions.