Black Bob With Blonde Highlights-Straight
| Product Name | Black Bob With Blonde Highlights-Straight 150% density Front Lace Wig |
| --- | --- |
| Hair Color | Black and Blonde |
| Hair Length | 10-16Inches |
| Hair Texture/Style | Straight -Single Drawn |
| Hair Type | Black Bob With Blonde Highlights-Straight Human Hair Lace Frontal Wig Pre Plucked Natural Hairline Density 150% |
| Wig Size | Average 21.5~22 Inch (Adjustable) |
| Hair Weft | Double Weft Bundle |
| Hair Quality | Premium Quality Hair |
| Shipping Time | 5-7 Working Days |
| Can Be Dyed | Yes Hair Can Be Dyed |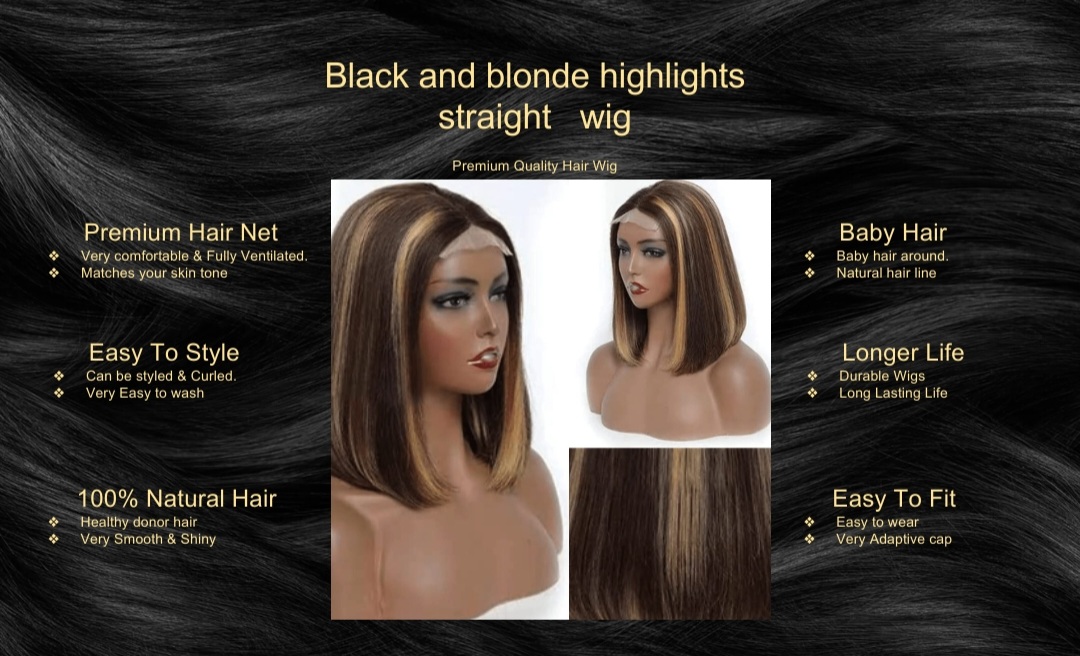 PERFECT SIZE WITH PERFECT LOOK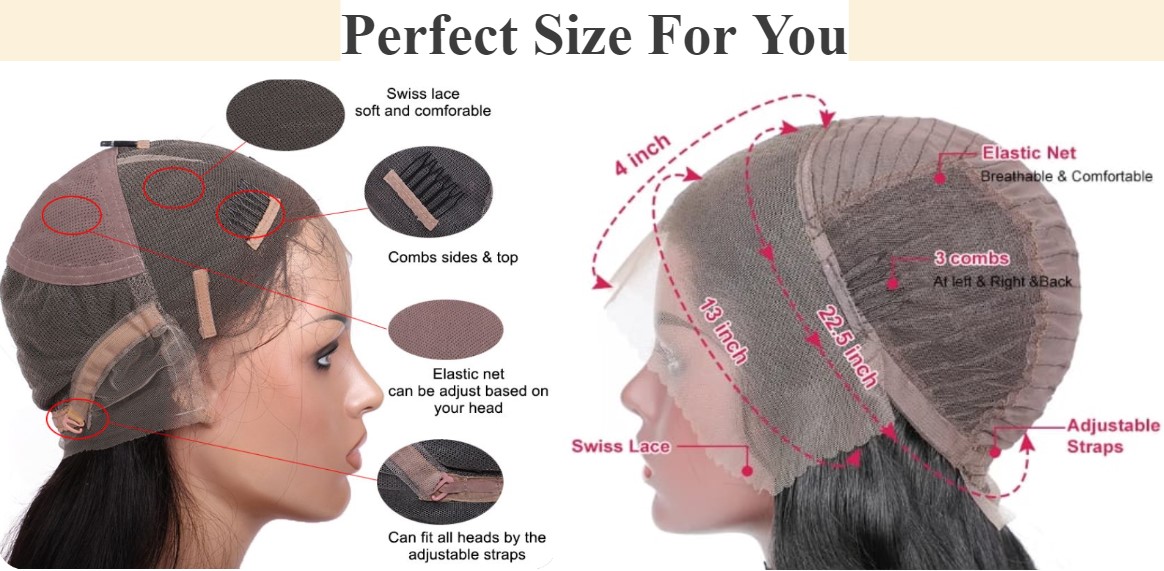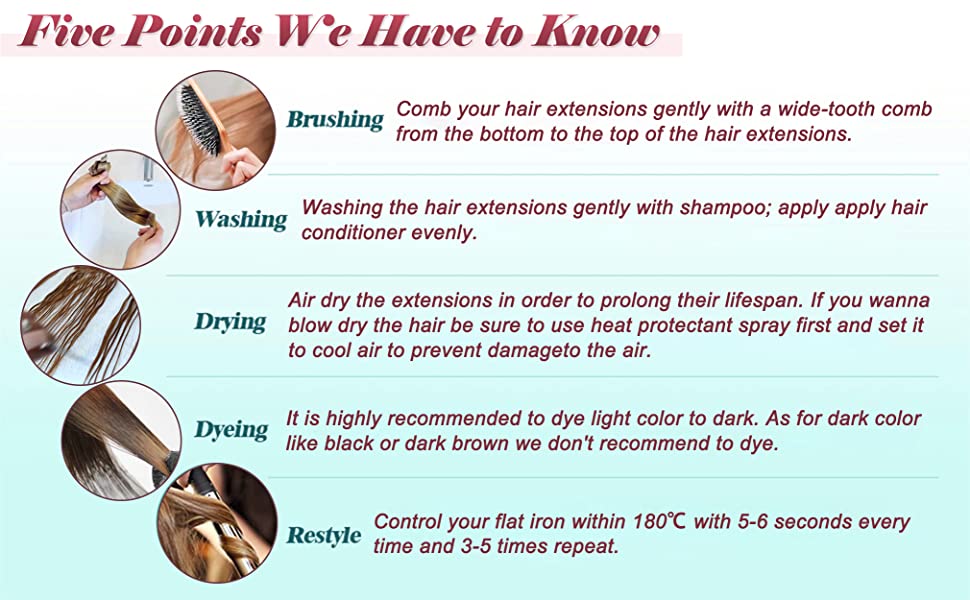 Nexahair is the best place to find hair extensions that are both high-quality and affordable.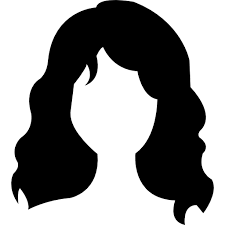 Nexahair made of 100% human hair and can be worn everywhere.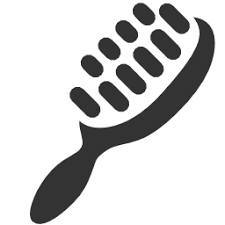 Nexahair is easier to maintain than other types of hair extensions;.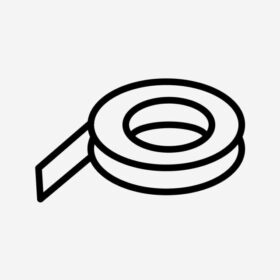 Nexahair patented slip-proof design makes them easy to use .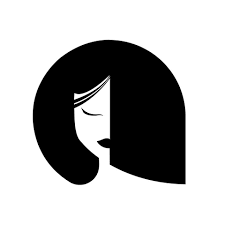 Nexahair is the perfect solution for instant volume and length.

Nexahair extensions are made with high-quality materials and last longer than any other extension.
Black bob with blonde highlights straight wig 100% virgin human hair 150% density10-16 inches.
This black bob with blonde highlights straight wig is made of 100% virgin human hair, which means it is of the highest quality as it has never been chemically treated or colored. The wig has a length between 10-16 inches and features blonde highlights that add a pop of color and dimension to the overall look. The wig also has a pre-plucked hairline with baby hairs, which creates a natural-looking hairline and adds to the overall realism of the wig and the density of 150%. The straight style is classic and versatile, allowing it to be dressed up or down depending on the occasion. It is recommended to let the wig air dry on a wig stand or mannequin head and avoid using heat styling tools to prevent damage. Storing the wig in a cool, dry place and handling it gently will help to keep it looking its best for a long time. Overall, this black bob with blonde highlights straight wig is a high-quality, stylish, and natural-looking option for anyone looking to switch up their hairstyle or cover hair loss.
        Wig type: Straight wig
Hair color: Black with blonde highlights

Hair material: 100% virgin human hair

Hair length options: 10-16 inches

Wig cap construction: Not specified (assuming standard cap construction)

Wig density: Not specified

Wig weight: Not specified

Hair texture: Straight
Why purchase a black bob with blonde highlights straight wig 100% virgin human hair 10-16 inches?
A black bob with blonde highlights straight wig made from 100% virgin human hair is a great choice for those who want to switch up their look without making a permanent commitment. The black base color provides a classic and sophisticated appearance, while the blonde highlights add a trendy and stylish touch. Additionally, virgin human hair is the highest quality hair available and ensures that the wig will look and feel natural, as well as last longer than synthetic options. This particular wig is also versatile with length options ranging from 10-16 inches, making it suitable for various face shapes and personal preferences. Its straight texture provides a sleek and polished finish that can easily be styled with heat tools for an even more customized look. Overall, purchasing a black bob with blonde highlights straight wig made from 100% virgin human hair is an investment in a high-quality, versatile, and fashionable accessory.
How to maintain and take care of black colored wig and extensions.
Wash with a sulfate-free shampoo and conditioner to prevent fading.

Use a wide-tooth comb or brush to prevent shedding and tangling.

Avoid excessive heat styling and exposure to sunlight to prevent color fading.

Apply a leave-in conditioner or oil to maintain the wig's moisture.

Avoid sleeping or swimming with the hair to prevent tangling and damage.

Consider professional coloring or maintenance services for long-term care and upkeep.