| | |
| --- | --- |
| Hair Type | Bellami Clip In Extension Long-Wavy Brown |
| Color | Brown |
| Weight | 120gram |
| Extension Type | Clip In Hair Extension |
| Hair Style | Wavy( It can be styled easily |
| Number Of Hair Pieces | 9 |
| Can Hair Be Died | Yes Hair Can be Died With Any Color |
| Hair Extension Life | 1 Year |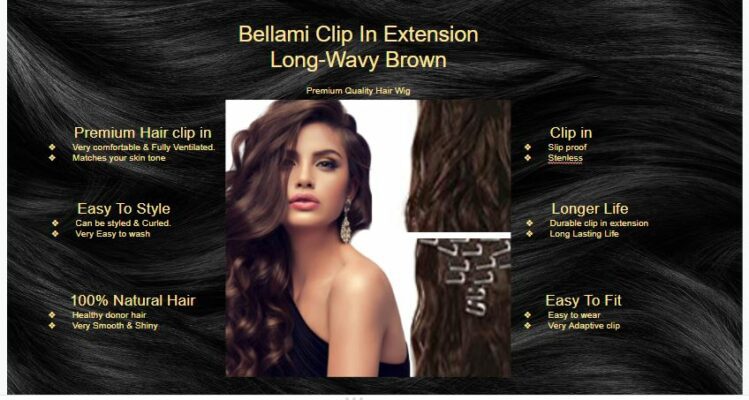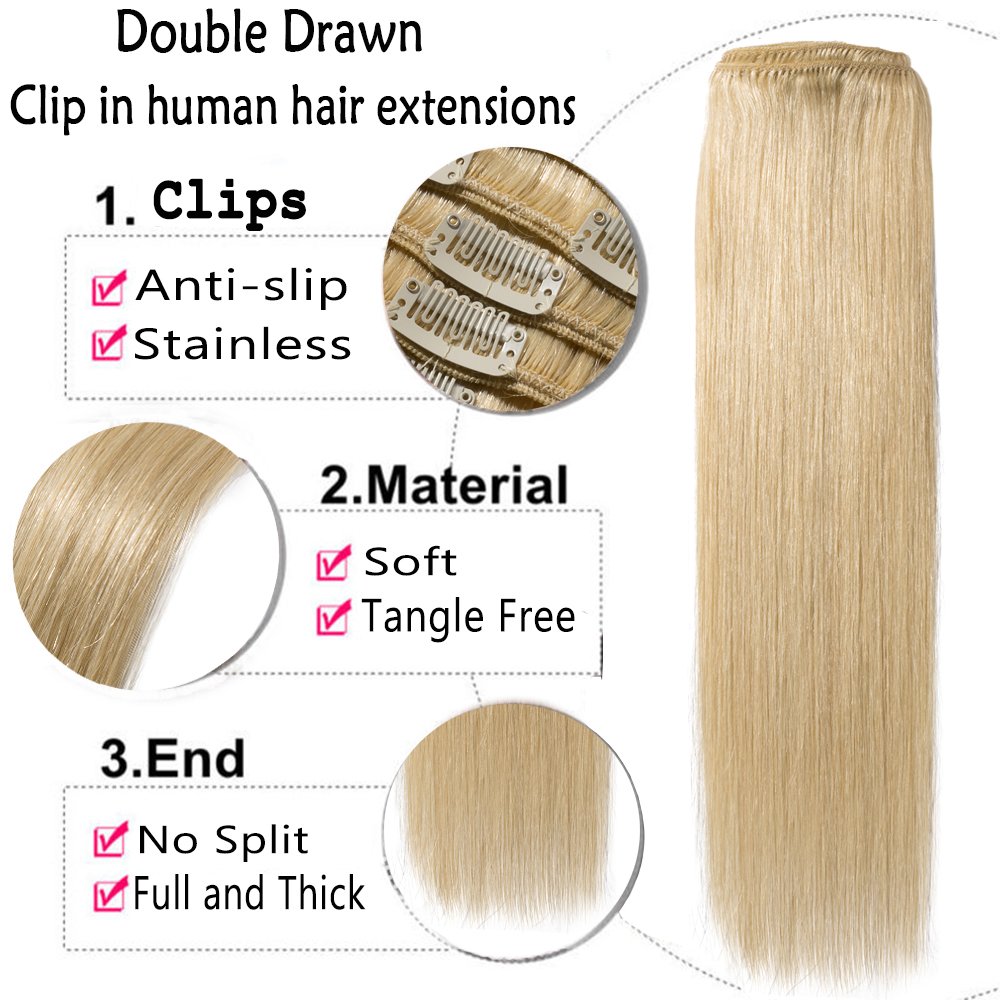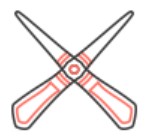 Easy Style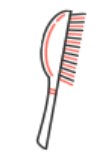 Tangle Free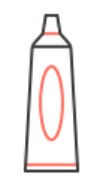 Easy Coloring
Perfect Size clip in With perfect look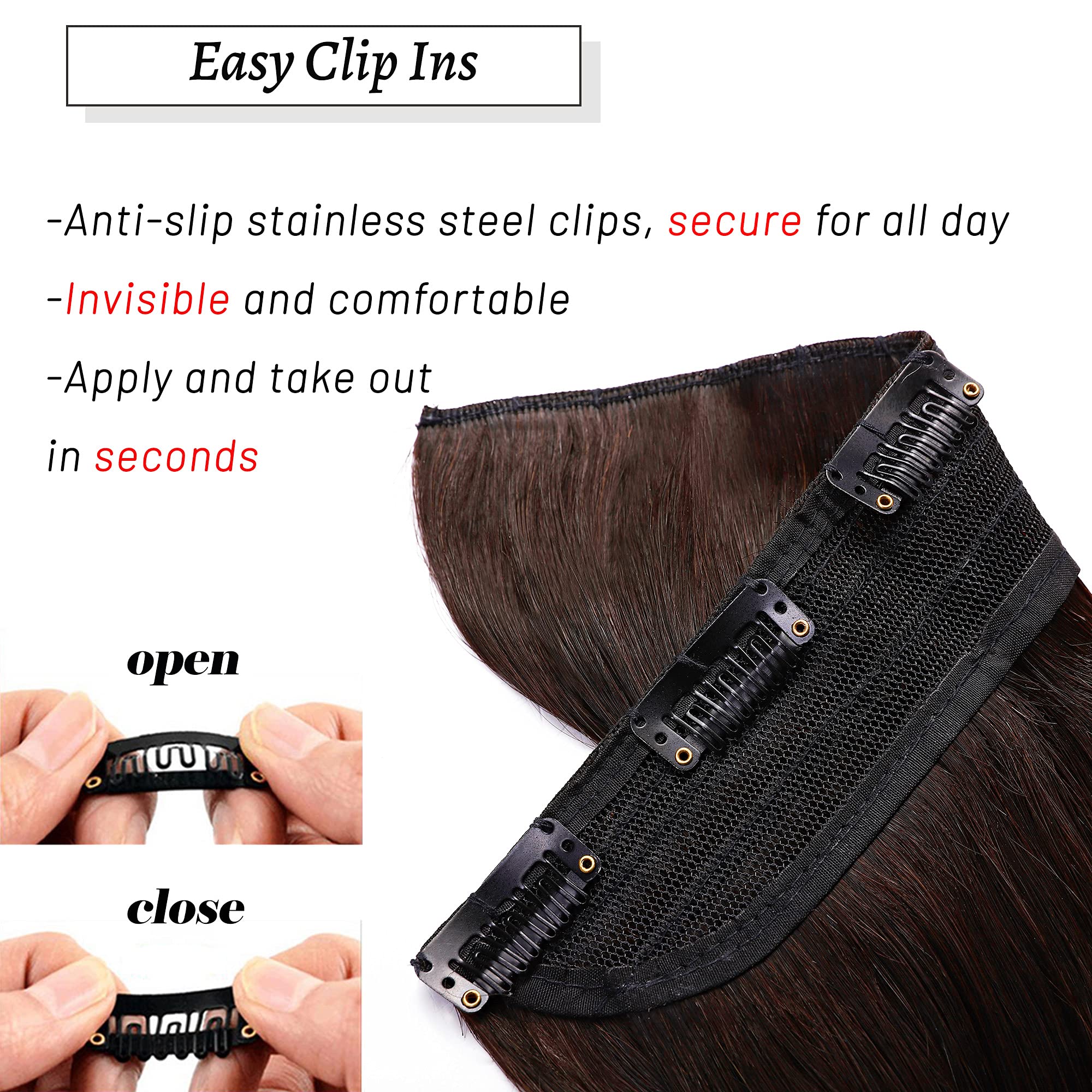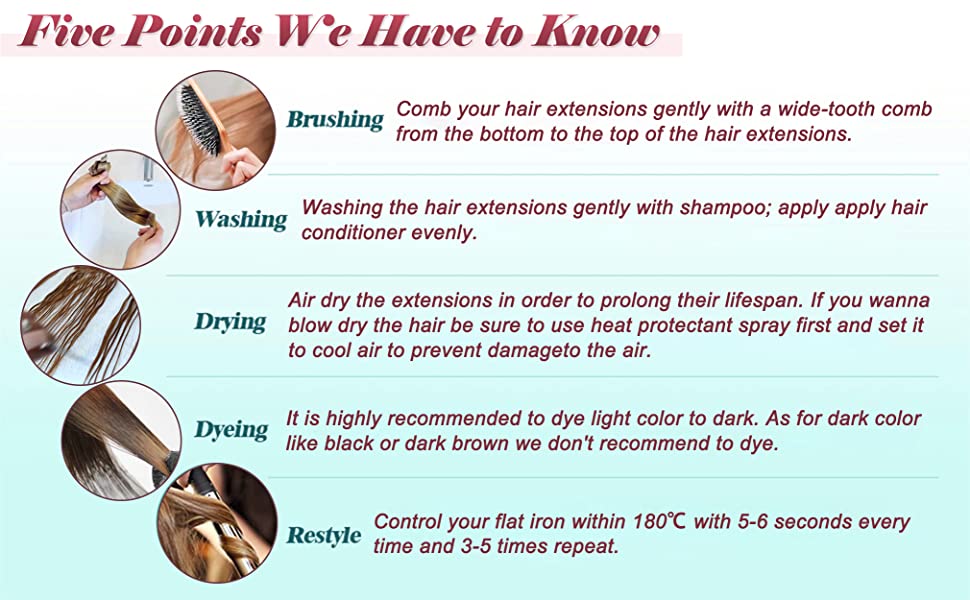 Features
Why choose hair extensions?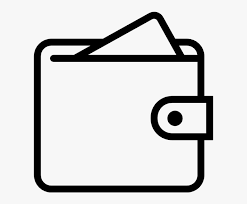 nexahair is the best place to find hair extensions that are both high-quality and affordable.. Our mission is to provide our customers with an affordable, quality hair extension option that will make them feel confident and beautiful. nexahair is committed to providing an excellent shopping experience for our customers..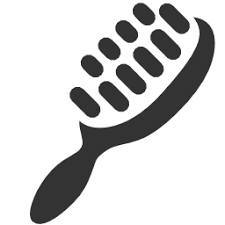 exahair extensions are made with 100%  human hair, which means they can be styled, washed, and blown dry just like your own hair. nexahair is also easier to maintain than other types of hair extensions; you can shampoo and condition them as normal, and they will never tangle or matte.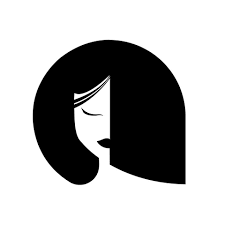 nexahair is the perfect solution for instant volume and length. nexahair is made with 100% Remy human hair, so it looks and feels natural. With nexahair, you can have the hair you've always wanted in just minutes.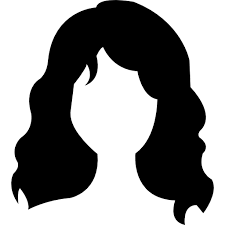 nexahair is the best hair extension in the world. It is made of 100%  human hair and can be worn everywhere. nexahair is the perfect solution for anyone who wants longer, fuller, and more luxurious hair nexahair is the perfect solution for anyone who wants to add length, volume, and color to their hair without damaging it.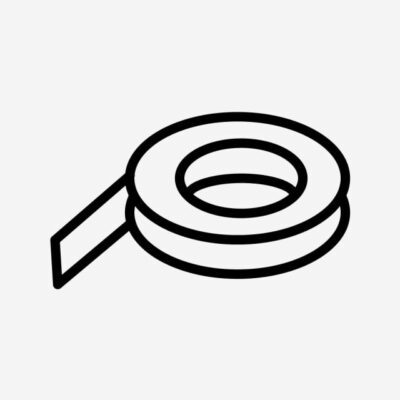 nexahair is the perfect solution for anyone who wants longer, fuller hair without the hassle of extensions. Our patented slip-proof design makes them easy to use and prevents them from slipping out, even in the rain or during a workout. nexahair is made with high quality Remy human hair, ensuring that they look and feel natural.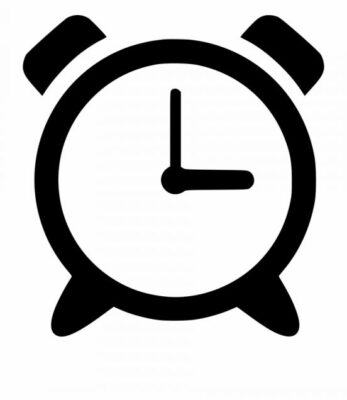 .nexahair is the best hair extension on the market. Our extensions are made with high-quality materials and last longer than any other extension on the market. With nexahair, you'll get beautiful, long-lasting extensions that will make you look and feel your best. Try nexahair today and see the difference!
Bellami Clip in extensions to Create Perfect New Look with amazing stainless clip quality and virgin hair
The Bellami Clip in extensions will meet all of your needs if you're looking for the perfect extension that will hide the widget forever and that matches every outfit you own. this is made entirely from human hair that has not been processed, you will have lovely natural hair. this extension will look fantastic with any outfit. Additionally, it is very reasonably priced and breathable. If you carry this out, you'll look chic and fashionable, and everyone will be proud of you. Baby hair is used all around it to create a flawless finish. It is also naturally woven, slickly shiny, top-notch, and appropriate for any situation. We use virgin hair in our products, which can be styled however you like and is completely free of any chemicals. Its natural appearance is one of its most crucial characteristics. Order your Bellami Clip in extensions
Product information
• It will give you perfectly bellami hair and has a length range of 14  to 30 inches.
•It is of excellent quality and is currently the best wig on the market.
The stainless clip in quality and the naturally plucked hair are its best features.
•If you're looking for a extension that's perfect, reasonably priced, and certain to drive you crazy, look no further than our  Bellami Clip in extensions
This lovely hairpiece uses only natural, unprocessed, 100% human hair to create sleek, straight hair in just a few seconds.
So don't wait any longer and place your order for a Bellami Clip in extensions.
Why Purchase a Bellami Clip in extensions
Due to the fact that no other wig at this price will provide this top notch extensions quality with amazing stainless and slip proof quality the main selling point of this wig is its low cost. It makes the perfect hair accessory because it is made from only virgin, unprocessed hair. Style them easily, and they are thick, soft, and gorgeous. Given that natural brown is the best color for all skin tones and will flatter them all, you will always feel and look your best. This will meet every requirement, whether for a meeting at work or a gathering at home. It is also easy to maintain and keep clean. You'll believe it is not even there because it is so light. A killer appearance is guaranteed by perfectly straight brown hair. For the best results, place your order for your extension as soon as you can.
What is the best way to maintain your hair and hair extensions.
• Prioritize hair deep conditioning and washing.
• When you notice that it is dusty, simply clean it with lukewarm water and a small amount of gentle shampoo.
Before washing, use gentle hand motions to detangle your hair. Never comb your hair or rub it.
• Let your hair dry naturally by blowing it out. Don't let the sun or a hair dryer touch you. After washing your hair, soften it by applying argan oil.
• The hair needs to be handled with care; instead of pulling it tightly by hand, which will cause tangling and shedding, use a wide-toothed comb. Hair can last longer and be worn for longer times with the right maintenance.
Frequently Asked Questions